We hope you love the products we recommend! Just so you know, Trendy Mami may collect a share of sales or other compensation from the links on this page.
The holidays are around the corner, which means lots of family members will be participating in a gift exchange. Thank Rudolph for Secret Santa. Or is it White Elephant? Yankee Swap? Christmas Gift Exchange?
Whatever you call it, you need a gift. So if you're still stumped this season, here are some ideas for your next gift exchange.
The Basics of a Gift Exchange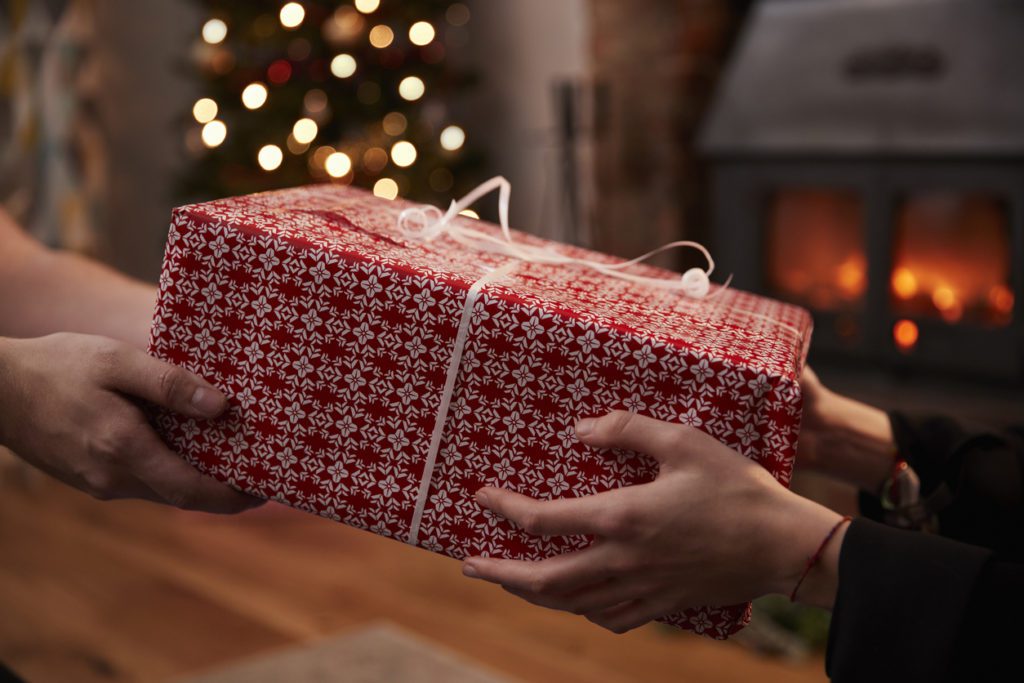 Buy a white elephant gift that you would want. If your gift isn't a hit with the crowd, then you have the possibility of taking your own gift home.
The Rules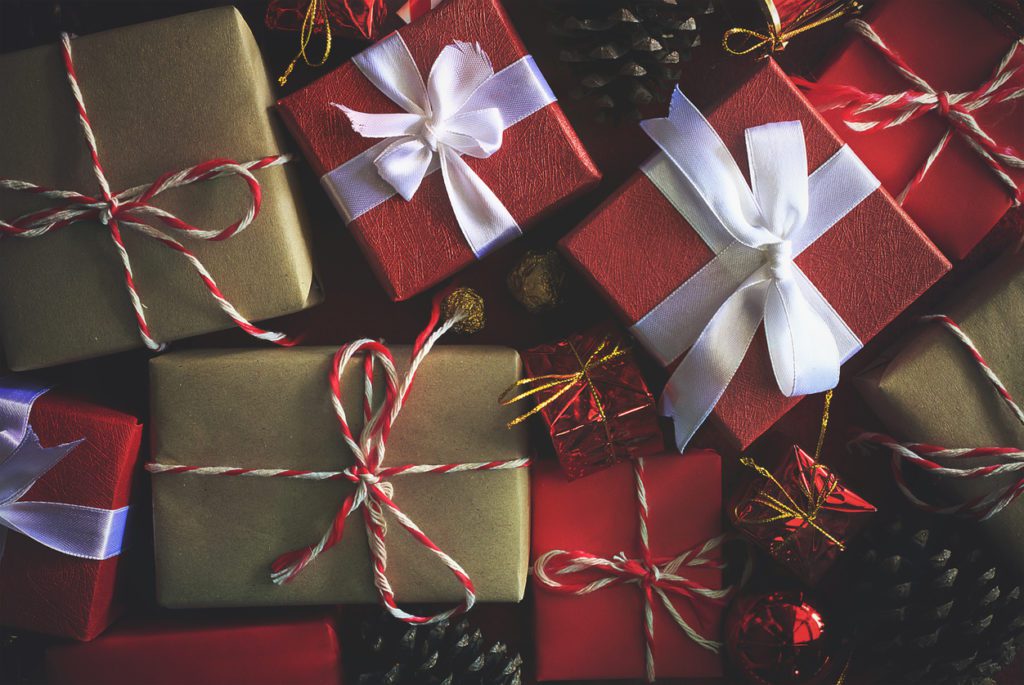 To play, start by arranging all gifts in a pile in the middle of the room. To determine who goes first, draw numbers out of a hat. Whomever gets the number 1 goes first.
The number 1 goes to the pile and opens the first gift. The person with the number 2 then has two options: steal the gift from number 1 or open another gift. Should number 2 open another gift, then play moves to number 3. Should number 2 steal number 1's gift, number 1 must open another gift. Only after this exchange does play move to number 3. Same rules apply to number 3: he or she can either open a gift from the pile or steal any gifts already open.
You may set any limit you want to the number of times a gift can be stolen before it is declared "dead" (no one may steal the gift anymore, and the person who currently has possession of it must keep the gift.
For large groups, a two-steal limit is recommended — I know from experience. For smaller groups, you can get away with three. The exchange ends when the last gift is opened and there are no more gifts remaining in the center pile. At this point, everyone keeps the gift under his or her possession.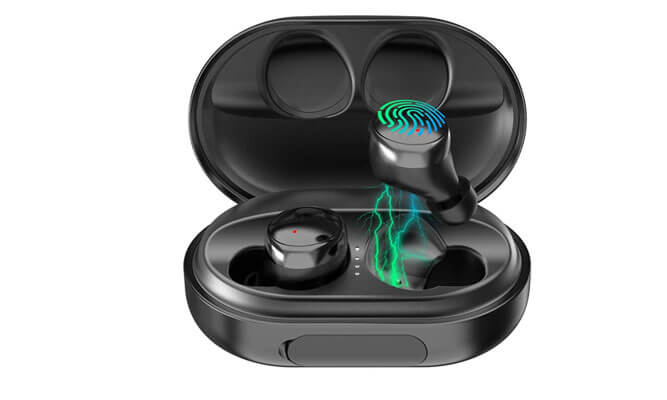 These will be a hit with any generation, young or old. For extra pizazz, grab a pair of wireless headphones. Perfect for gym rats or active gogetters.
Insulated Water Bottle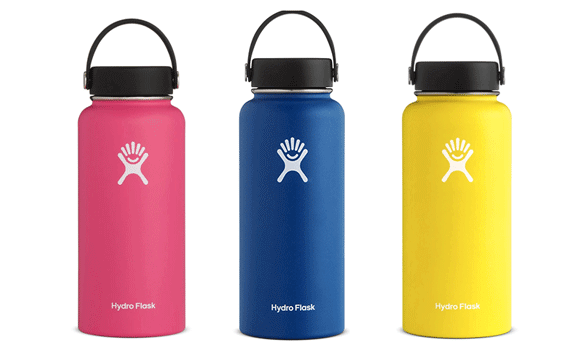 The oh-so-popular Hydroflask is in everybody's bag for a reason. It's durable, handy, made of stainless steel, vacuum insulated and comes in multiple colors and sizes. Whether you're in school, at the office, working out, this is the gem of the water flasks. 
Get your friends to jingle all the way with these funny and not too ugly Christmas sweaters. There are so many design to match any kind of taste and humor.
Pro tip: if you don't know who you're giving the gift to, get an L or XL. Most people will be able to wear it, it will still look good and fun even if it wears baggy on the skinny ones.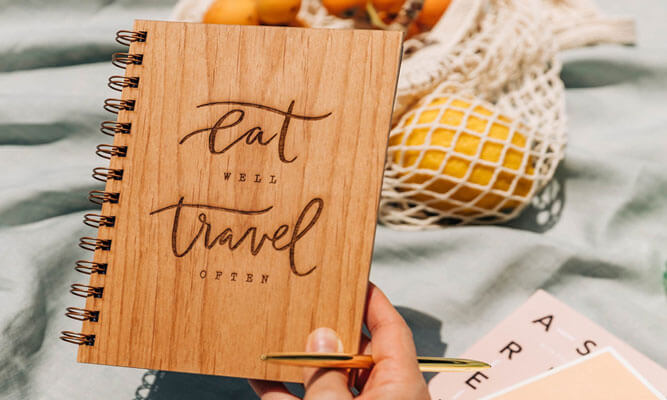 Perfect for anyone who wants to exercise their creative muscles. Be it your monthly agenda, a mood tracker, calorie counter, or a general journal, a bullet journal is the final stop for your racing thoughts before they escape your brain. Etsy sells this beautiful version of it with a wood cover and a laser cut quote.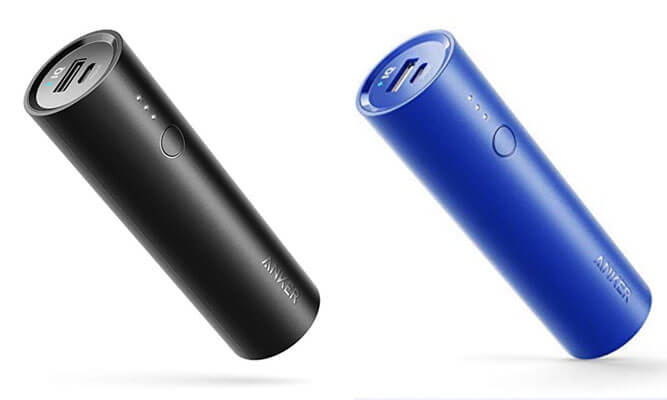 Always a hit at my white elephants. Everyone has a smartphone, and everyone needs a charge when they're away from an outlet now and then. All the recipient needs is his or her charging cord and he or she is set.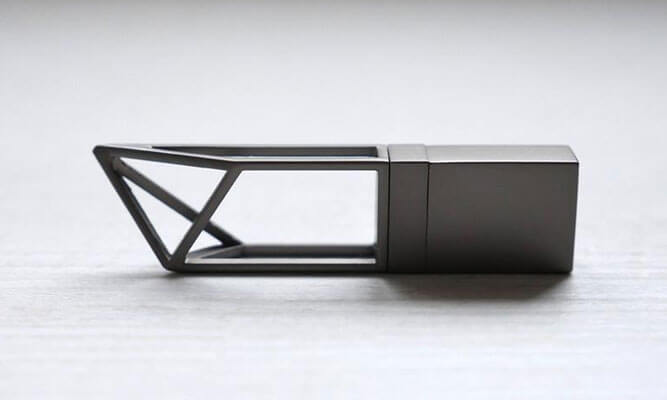 Practical and desirable, a USB flash drive will be a hit at any office gift exchange. Etsy offers many creative versions worth checking out.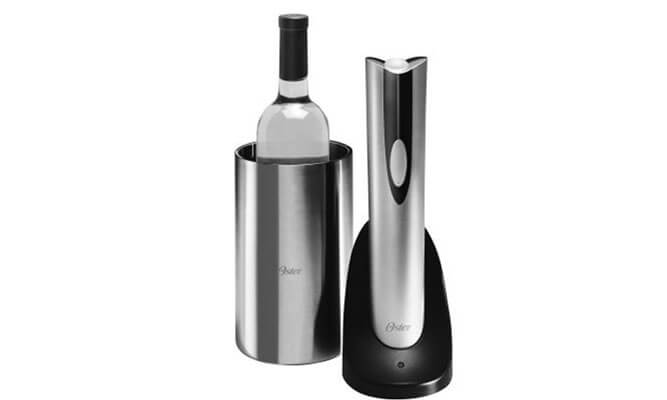 Everybody likes their white wine open and chilled, and you can be the one that makes both things happen! The price for this wine opener and chiller is more the reasonable and the reviews are stellar.
White elephant gifts are difficult. So many ages and people to cater to. But with your gift, you can be the talk of your Christmas party. And if no one takes your gift, you get to keep it yourself! 
What's your go-to white elephant gift? Comment below!