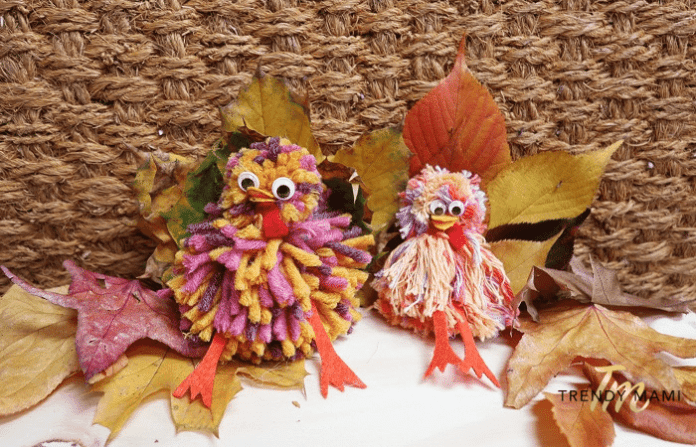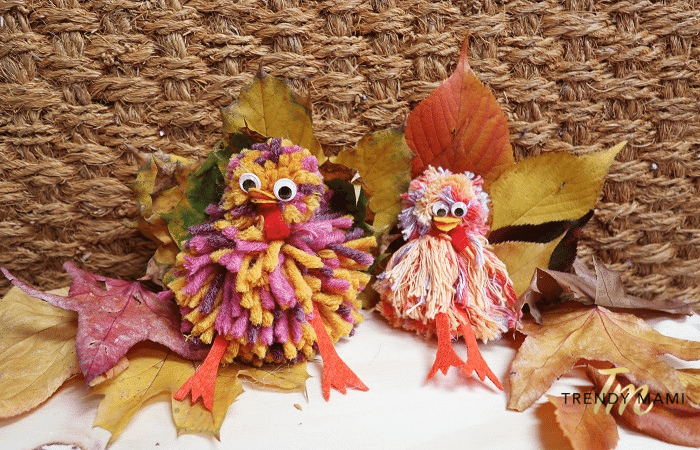 We hope you love the products we recommend! Just so you know, Trendy Mami may collect a share of sales or other compensation from the links on this page.
Thanksgiving is the time of the year to be thankful and spend quality time with your family. Get into the festive mood with your family by getting the children to help out in the kitchen, preparing the turkey or the pumpkin pie, and make some fun Thanksgiving decorations to dress up your house for the holiday. We have simple DIY Thanksgiving crafts for toddlers that you and the kids can do together for a fun family activity this Thanksgiving holiday!
Turkey Muppet DIY

Materials:
Wool yarn (4 different colors – we used orange, purple, pink, and white)
Pen or marker
Scissors
Leaves or feathers
Instructions:
Take your orange wool yarn and make 50 loops around your fingers. Set aside.
Take your pink wool yarn and make 25 loops around your fingers. Set aside.
Now take your purple wool yarn and make 15 loops around your fingers. Set aside.
Take your red felt and marker or pen and begin to outline the wattle for our turkey. Repeat this step with red felt for the legs, and orange felt for the beak.
Using scissors, cut out the wattle out of the felt.
Using your scissors again, cut your loops of yarn in half. Then, cut them in half again.
Gather your wool yarn together and take a string of white yarn to tie your wool together.
Repeat with the other pile of wool.
Trim the excess yarn from your balls of wool.
Take another string of white yarn and tie your two balls of wool together, making sure the smaller ball is on the top. This will be our turkey's head.
Taking your hot glue gun, glue the googly eyes onto your turkey head.
Repeat this step with the beak, wattle, and legs.
Now taking a bunch of leaves, start with your largest leaf and glue other leaves on top, descending in size.
Lastly, glue your turkey Muppet onto your leaves.
Enjoy your gorgeous turkey Muppet decoration!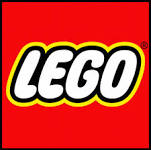 Twine Pumpkin DIY
Materials:
Plastic cup
Rice
Foil tray
Paint brush
Scissors
Instructions:
Taking a plastic cup, fill it with rice.
Blow up a balloon, tie it off, and proceed to place it in the cup of rice so it is stable.
Next, take a foil tray with your twine inside, and proceed to spray school glue over your twine. Ensure all of your twine is covered.
Taking your twine covered in school glue, begin to twist your twine around your balloon. Avoid the bottom of your balloon.
Let this dry for at least 1 hour.
Taking your foil tray, spray your red acrylic paint (or appropriate colors to make red) into the tray.
Once you have the color you're happy with, take a paint brush and paint your twine on the balloon.
Let this dry for at least 1 hour.
Next, use a needle to deflate your balloon. Do this slowly and carefully. Whilst the balloon deflates, use your paint brush to gently pry your twine off your balloon.
Proceed to paint the remainder of white twine with your paint from earlier.
Lastly, take green colored twine and a short stick and tie to the top of your twine pumpkin in the center.
If needed, take scissors and trim your stick so that it looks like a stem.
This cute twine pumpkin can be the table centerpiece for your Thanksgiving festivities. Enjoy!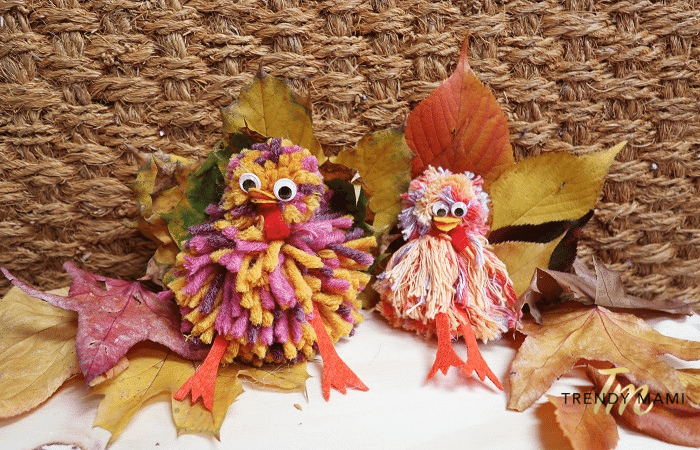 We hope you enjoyed our article on these fun and simple Thanksgiving crafts for toddlers. We hope you try these Thanksgiving crafts for kids with your children and make great DIY Thanksgiving décor for the upcoming holiday.
If you did enjoy these Thanksgiving crafts for toddlers, you may also enjoy our other DIY articles such as How To Make Play-Doh – Keep Your Kids Busy with This DIY Play-Doh or DIY 'Felt Food' for Your Kids! Video Included! If you'd rather order all the DIY materials at once, check out Cratejoy and order a craft kit! We can assure you, your kids will love these fun and easy DIY activities!