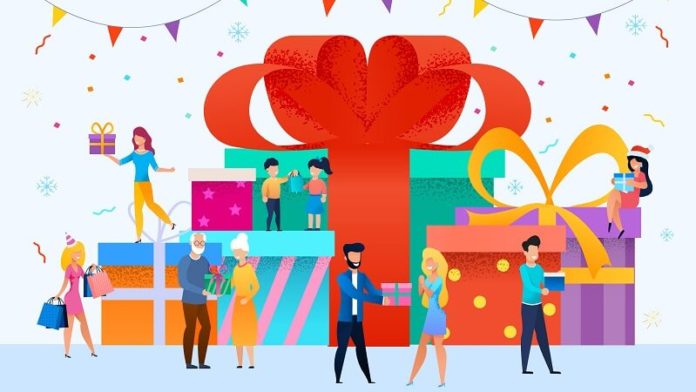 We hope you love the products we recommend! Just so you know, Trendy Mami may collect a share of sales or other compensation from the links on this page.
Since the COVID-19 pandemic hit, it has disrupted pretty much every major industry, from hospitality, to finance, to sports. As a result, the world of retail however has faced the brunt of those disruptions. For instance, retail stores have been impacted by the closure of stores, supply shortages, and shipping delays. With this triple punch, shopping in 2020 has changed drastically and is a very different experience than shoppers are used to.
While you may think that it's too early to get started on your holiday shopping, we're advising that you get started on early holiday shopping as soon as possible. Just imagine how crazy the holiday shopping season is going to be, and how the COVID-19 pandemic might affect your retail plans. Keep reading for our early holiday shopping guide below. Whether it's Christmas gifts for husband from wife, or for kids from mum and dad, you'll find the perfect Christmas gifts for everyone!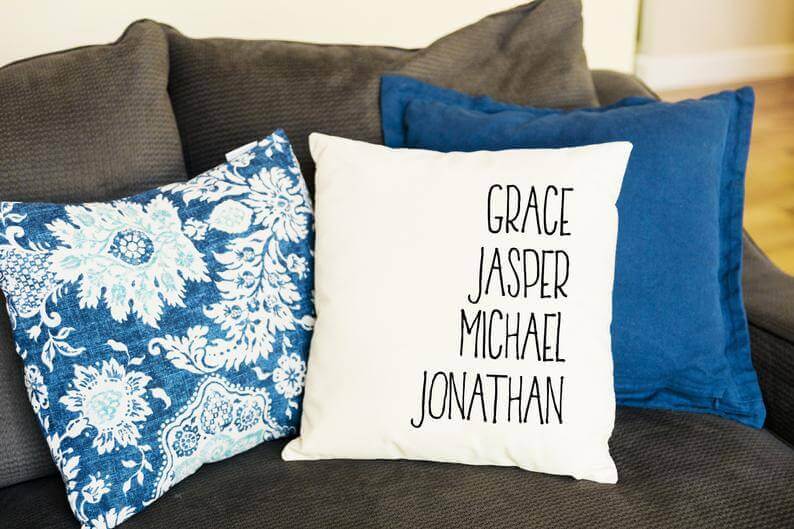 If you're looking for Christmas gifts for women of the family, mum or grandma will love this adorable and quirky pillowcase cover that basically brands the couch with the names of her favorite people: her children or grandchildren! She is guaranteed to love this present, so be sure to fill it with a pillow insert before gifting so that she can put it on display as soon as she opens it. Love personalized home décor gifts like this one from Etsy? Check out Mixbook also!
Who doesn't love some cute jewelry! Especially if it says your name on it! Anything personalized is always a great gift idea for just about anyone! And now with Etsy you can just browse their site and see what creative or personalized gifts you can find this holiday season! Plus, you will be supporting small business on Etsy! Now who doesn't love that!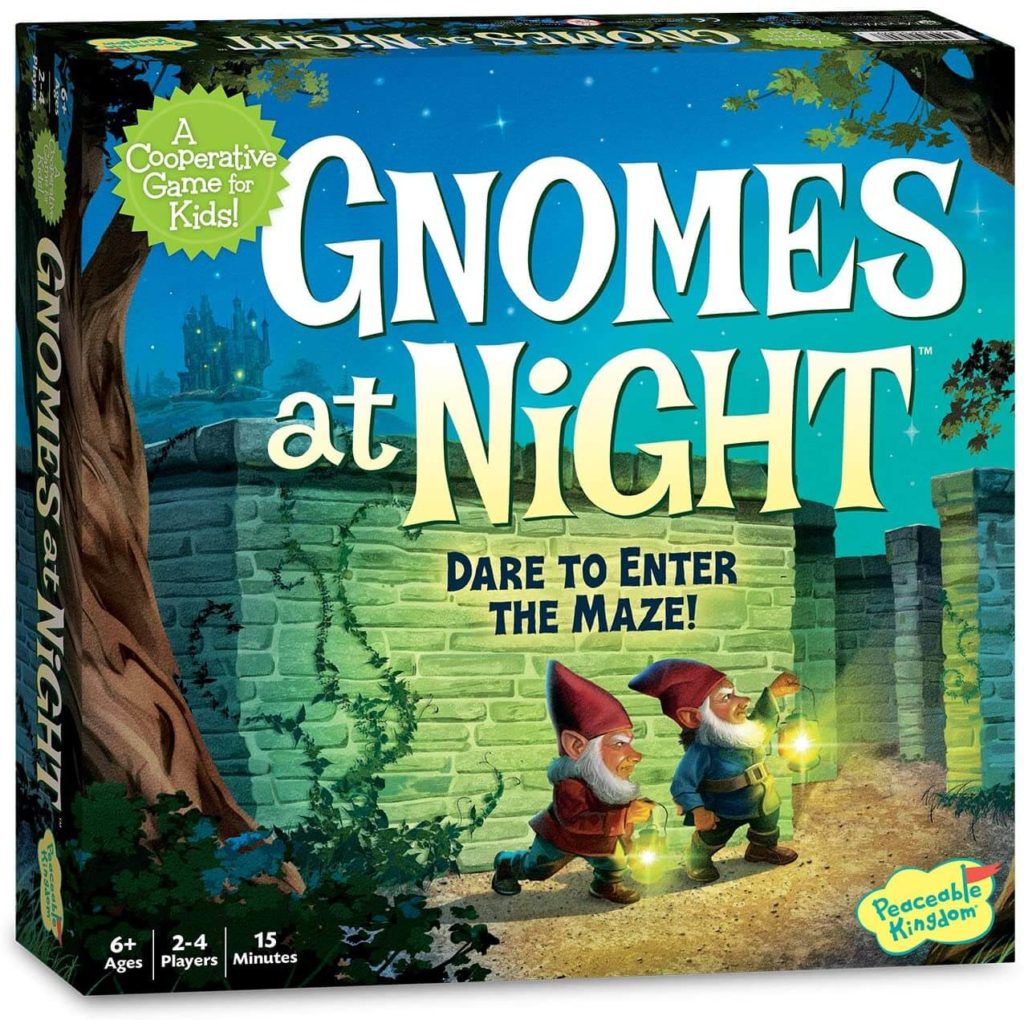 This family board game has been a favorite in many households, kids couldn't get enough of this search-and-find maze game!This game is like an at-home escape room, where players won't get out unless every member of the team works together. Above all, the family will love playing this together this holiday season! Ages 6+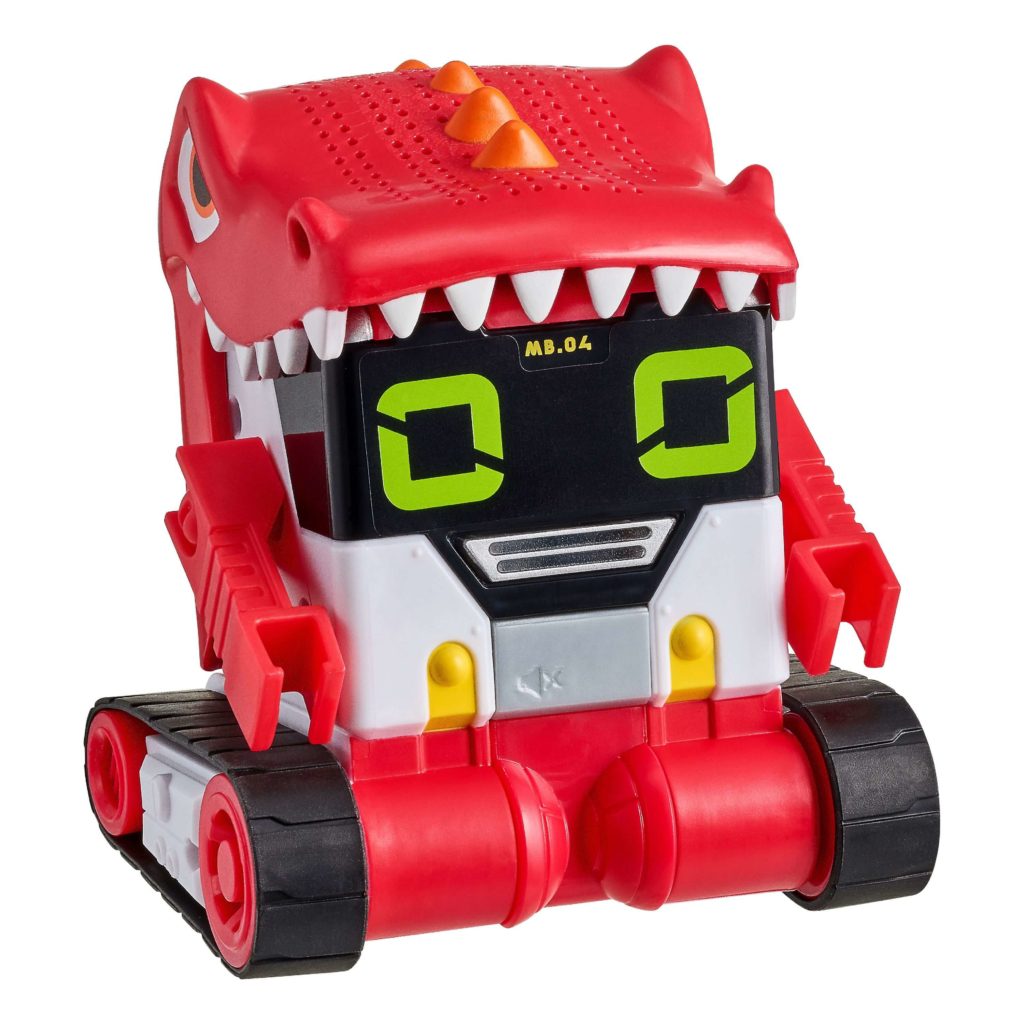 Kids will love this little guy from Walmart! This robot has some cool tricks up his sleeve: They can swap from Dino to Bot, from Bot to Dino, use it to tell jokes, play pranks, spy on family members, send messages with sound effects and more! Ages 5+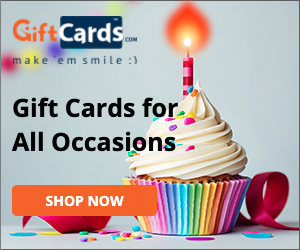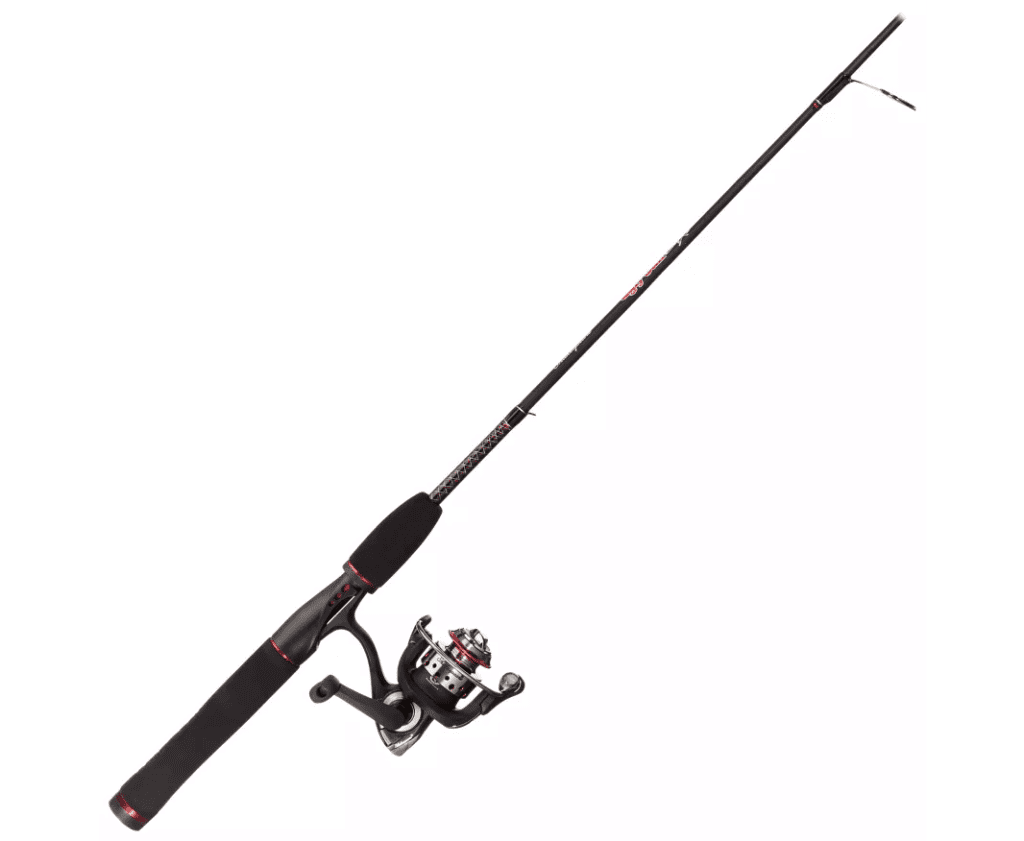 If your hubby loves his fishing, gift him with this budget friendly fish rod and reel combo! This item from Bass Pro Shop delivers in all aspects of performance. Most importantly, it's a great value on one of the toughest spinning rod and reel setups on the market. Any member of the family who loves fishing will love this Christmas gift.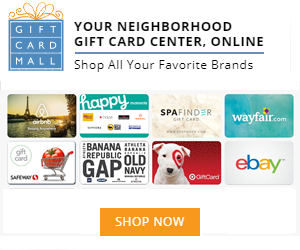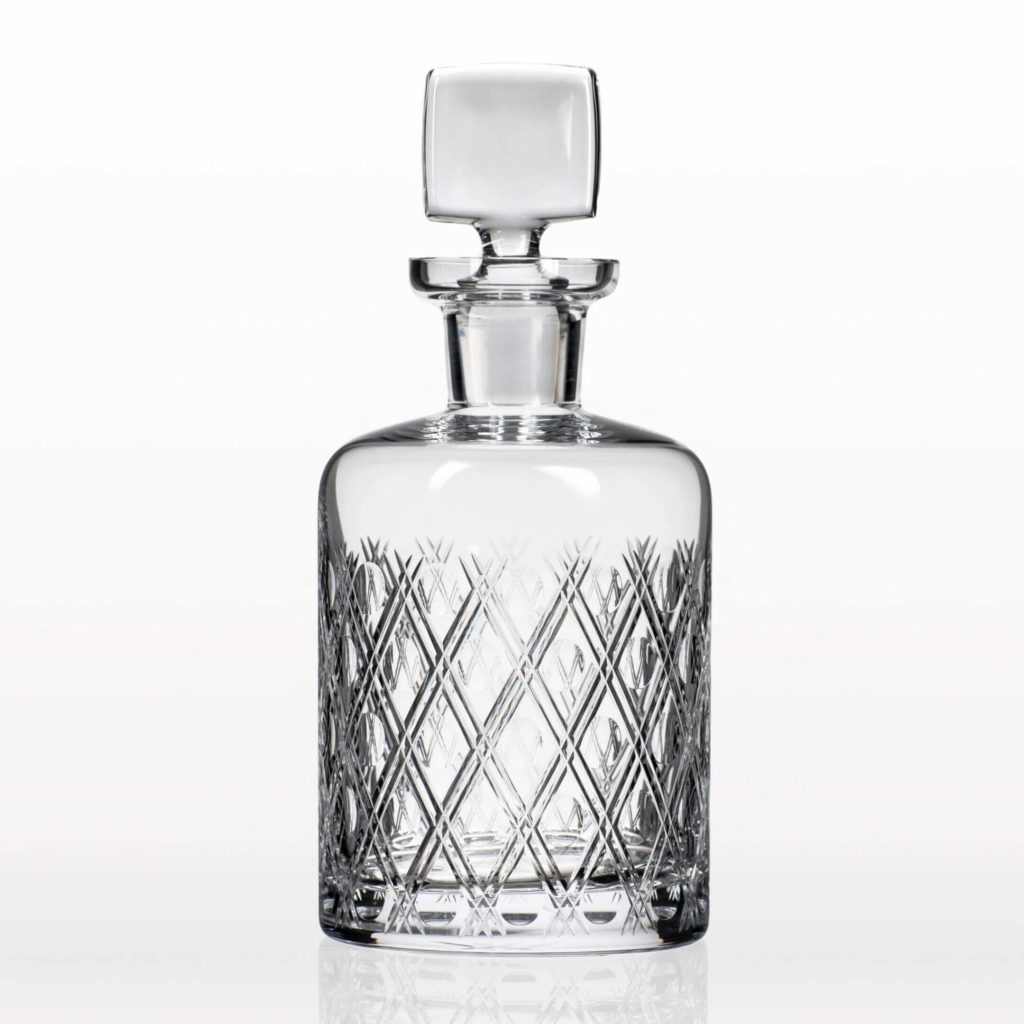 This gift is a great addition to any barware collection! To explain, the diamond-wheel cut design compliments the polished glass surface. However, the glass is imported from Turkey and is suitable for hand wash only. Anyone who loves a good night cap will appreciate this gorgeous decanter.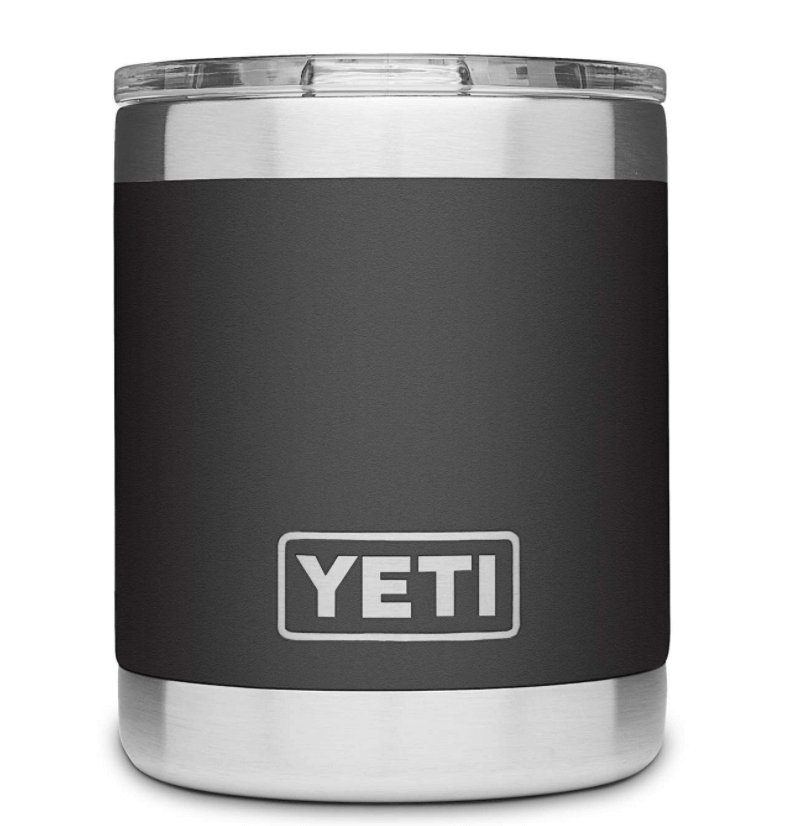 Whether your partner is always going camping or on carpool duty, this super durable travel mug will keep their morning beverage of choice super hot (or nice 'n' cold).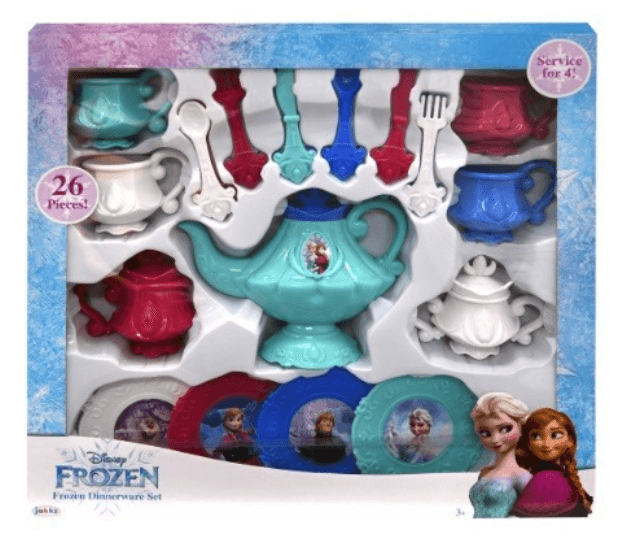 If your little one is a fan of Frozen, they will be ecstatic with this 26 Piece Frozen Dinnerware Set. That is to say, your child will be as ready as Anna to host their very own coronation feast! So, invite all of your little tot's stuffed animals and dolls for a tea party, or make snacktime an extra fancy affair with the princess-inspired tea cups, saucers, and forks that your Frozen-obsessed child is sure to love!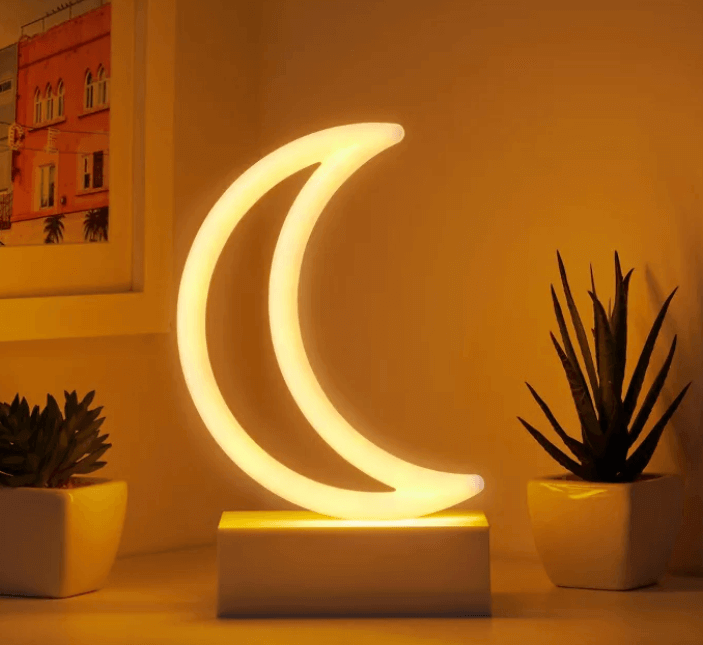 Illuminate their rooms with the light of the moon! This 3D neon moon lamp will brighten your child's room and dreams.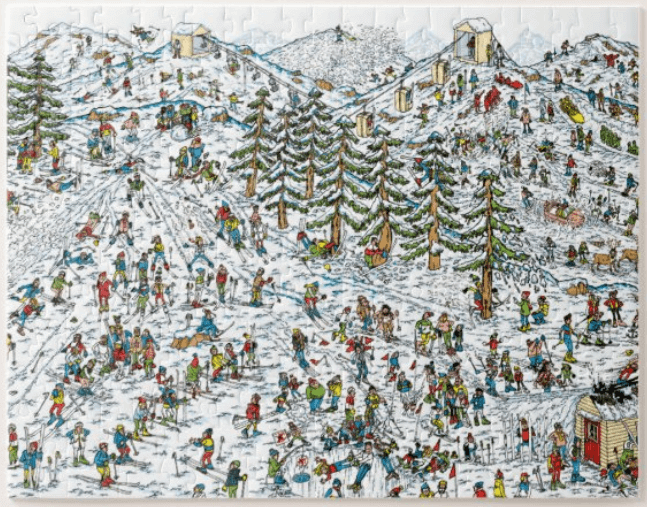 The whole family will enjoy piecing together this Where's Waldo Ski Slopes Jigsaw Puzzle this holiday season!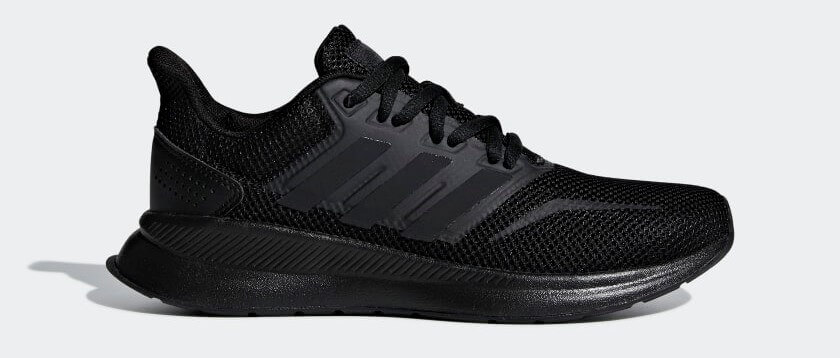 Your young ones will love these new arrival sneakers by Adidas! These versatile running shoes are perfect for little ones with big goals. With durable mesh and a leather-like upper with a midfoot cage for stability and support, your little kid's feet will thank you!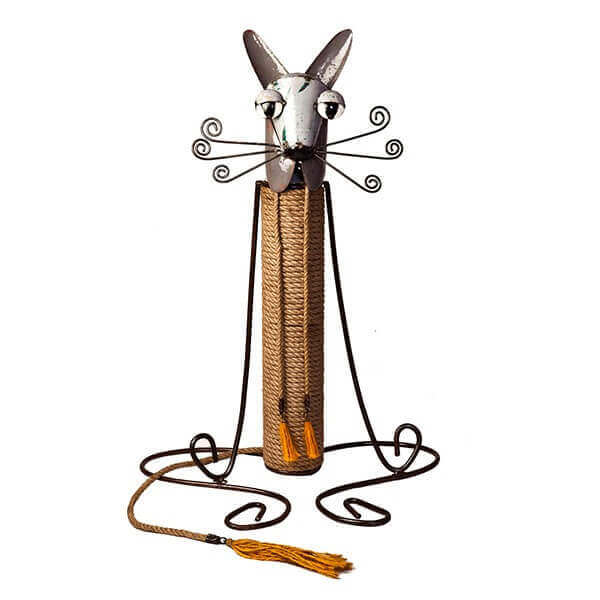 Pets need a Christmas gift too! For example, get your cat this cat scratcher handmade from recycled oil barrels with thick, high quality rope with hanging tassels, which cats love to play with. They will have a ball with this one!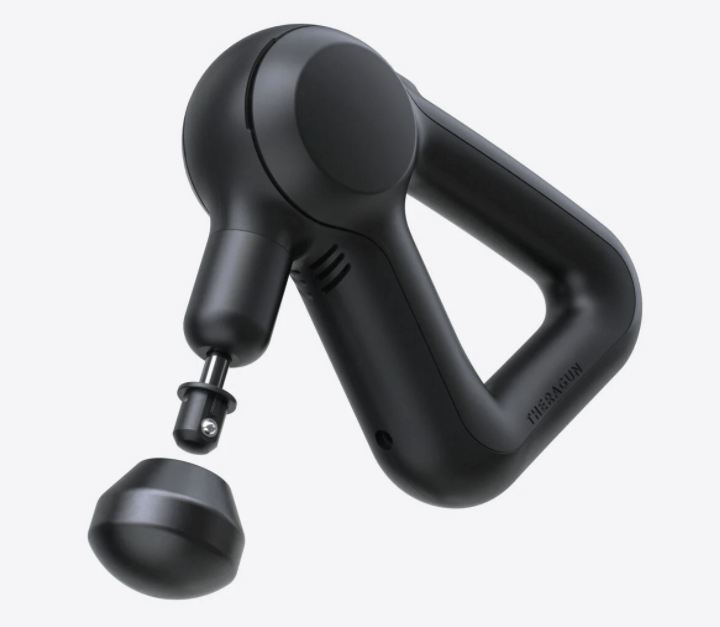 Know someone who's always suffering from sore muscles? Gift them this simplified smart percussive therapy device which prioritizes the essential features you need while maintaining the power and effectiveness of Theragun's deep muscle treatment. Therefore, this device will ease discomfort, soothe tightness and tension, and allow the user to recover faster in seconds.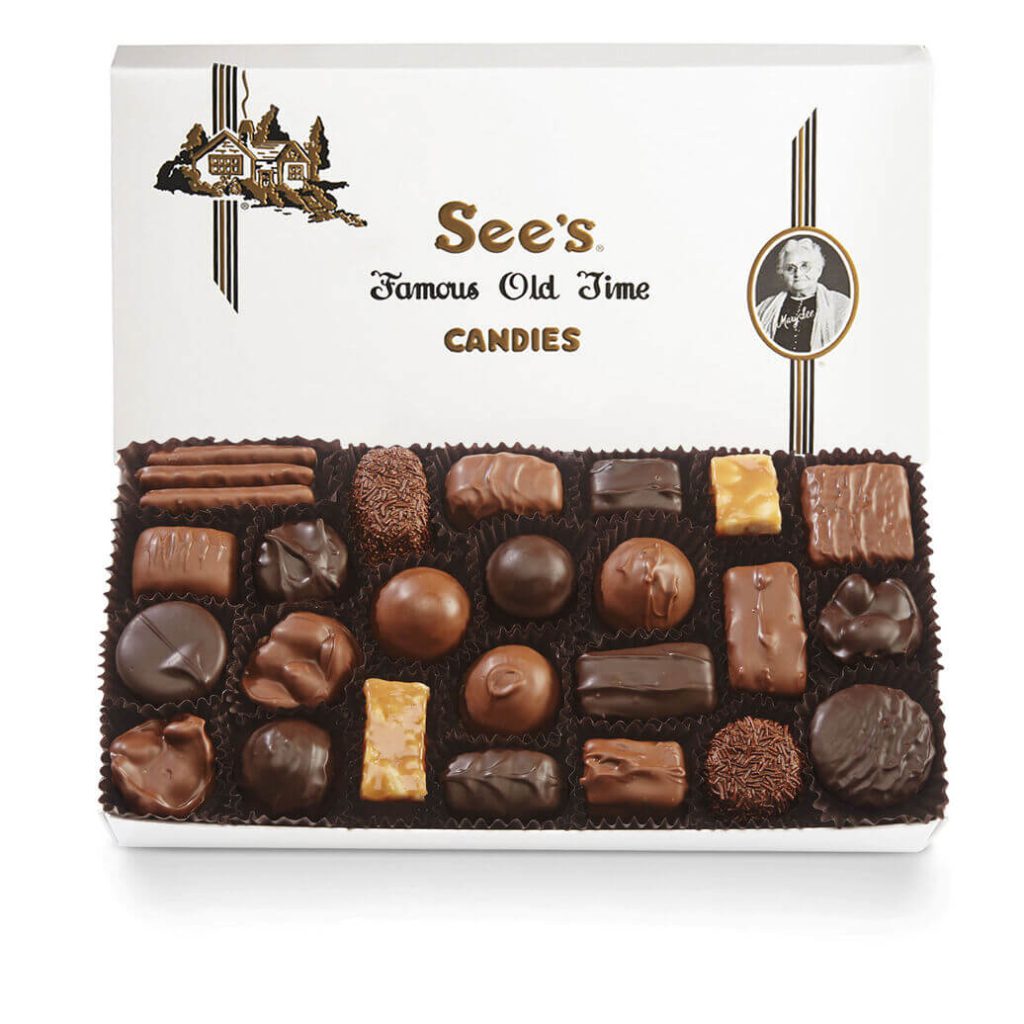 Have a chocolate lover in your life? Gift them the greatest Christmas gift of all… Chocolate of course! As a result, they will adore this delicious assortment of nutty, chewy, crunchy and soft centred chocolates!
We hope you enjoyed our article on our early holiday shopping guide and that it could help you out with your early holiday shopping! Get started on your holiday shopping list now to avoid any consequences of Coronavirus. Don't forget Best Ugly Christmas Sweaters For This Holiday Season.
If you did enjoy, check out Get Creative for Christmas with this Origami Box Gift Wrapping Technique  and How To Coupon For Beginners – Best Couponing Hacks.