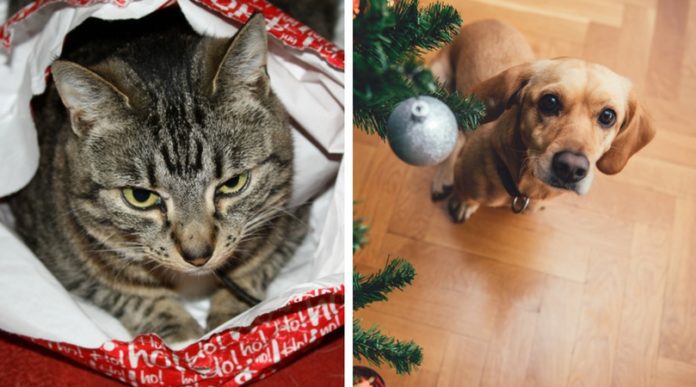 We hope you love the products we recommend! Just so you know, Trendy Mami may collect a share of sales or other compensation from the links on this page.
Holiday season means family time. If you're like me, your pet is just as much a part of the family as your aunts and uncles. So shouldn't your little creature get some royal treatment too?
Here are a few tips on how to care for your pet during the holiday season. That way, little Fido won't get overwhelmed when he gets a barrage of hugs from all your nieces and nephews.
Pet-proof your Christmas tree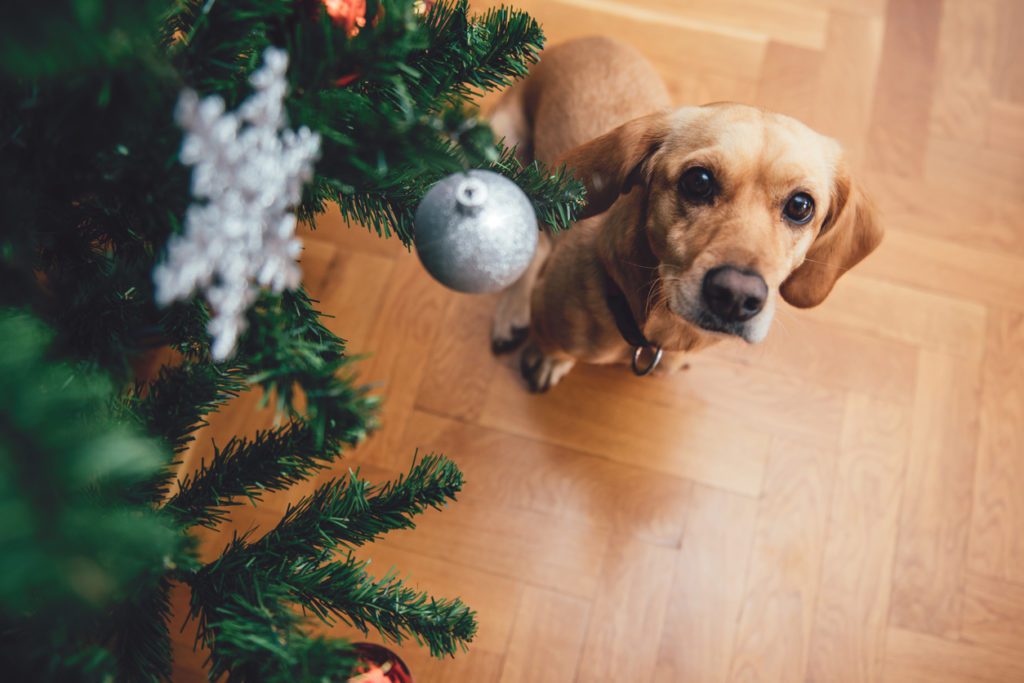 Consider anchoring your Christmas tree to a wall or a column to prevent your pet from tipping it over. If you have a real tree, then make sure your pet doesn't drink the tree water — it could be full of pesticides that can do harm. Keep ornaments from your pet's reach (i.e., put them higher on the tree) so they can't break them and eat the shards.
We all know darn well that Bark Box is an amazing subscription box if not the best you can get your dog, so go on over and give them a try if you have yet to! Your dogs will thanks us later!
Clear wires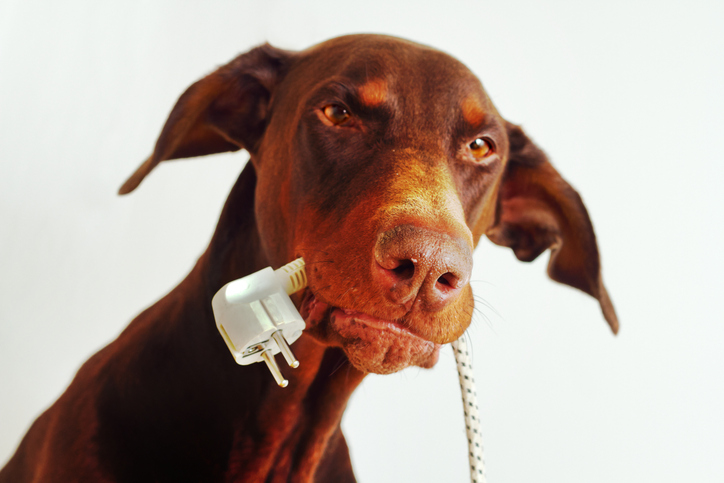 Keep electric wires — such as your Christmas light wires — out of reach, as well as batteries. You don't want your little one electrocuted or ingesting batteries.
Get your dog something else to chew on from Chewy! 
Keep harmful food away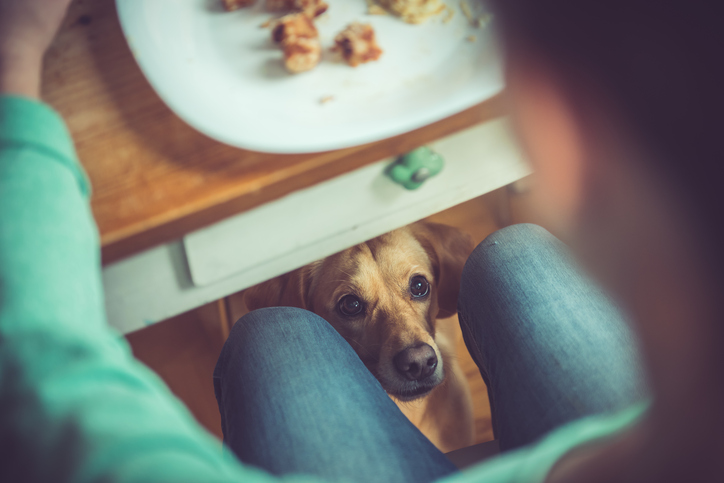 You're going to have tons of food at your holiday gathering, and tons of guests too. That means you have to be extra vigilant around your pet and food. Sweets (especially chocolate), alcohol, fatty and spicy food, bones, and food scraps are all no-gos.
Beware of gift wrap and other scraps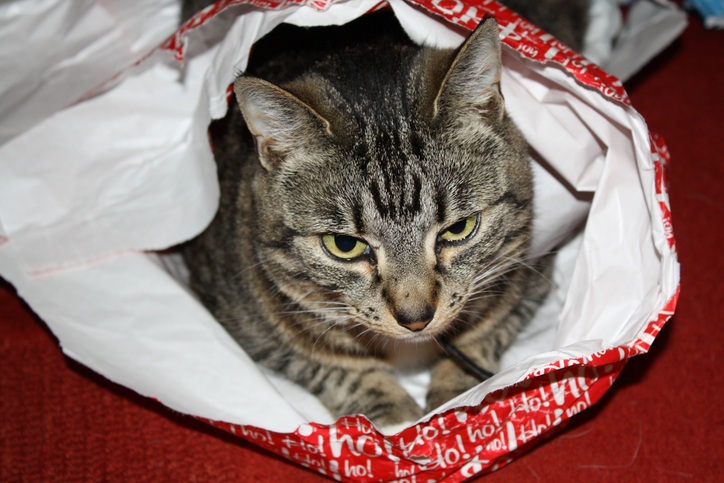 Tinsel, tape, gift wrap, tissue paper, and gift tags can all be potential dangers for your pet. Make sure to keep your floor clean of any scraps you might find.
Get your cat something else to play with from Chewy! 
Keep mistletoe and holly away too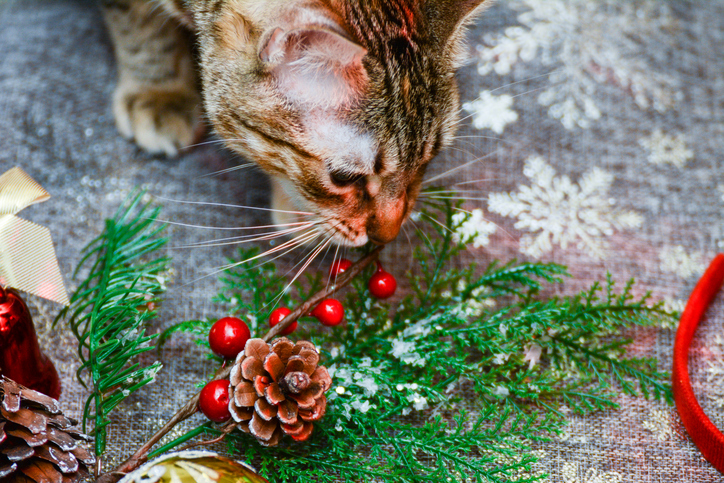 Mistletoe and holly can make for some very cute moments during the holidays, but not for your pet. If your pet ingests holly, it can cause them to suffer nausea, vomiting and diarrhea. Ingesting mistletoe can cause gastrointestinal and cardiovascular problems.
Holidays are a great time for everyone, and if you keep your pets safe, it'll be a good time for them too. To make sure they have a jolly good time during the holidays, follow these five tips to keep them merry and bright.
If you're looking for more articles from us on pets, check out our homemade dog treats article, pet friendly gadgets and even an article on how to keep your house clean with pets!