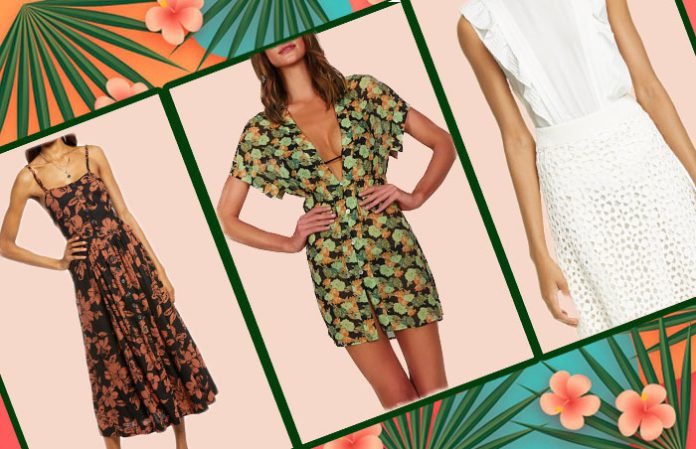 We hope you love the products we recommend! Just so you know, Trendy Mami may collect a share of sales or other compensation from the links on this page.
The easiest and safest approach to summer fashion is accessorize your summer fashion essentials with statement pieces. This approach works with any style and it's so versatile that you can use any of these pieces for a multitude of different occasions.
This past week we checked our favorite retailer, NORDSTROM, to find the summer fashion essentials that can help you build all your outfits, from day to night. These eight essential items will revolutionize your wardrobe and leave you with a surplus of versatile looks to work with. 
You can match these items by themselves for a minimal look, or accessorize them and pair them up with statement pieces for a bolder mood.
White washed denim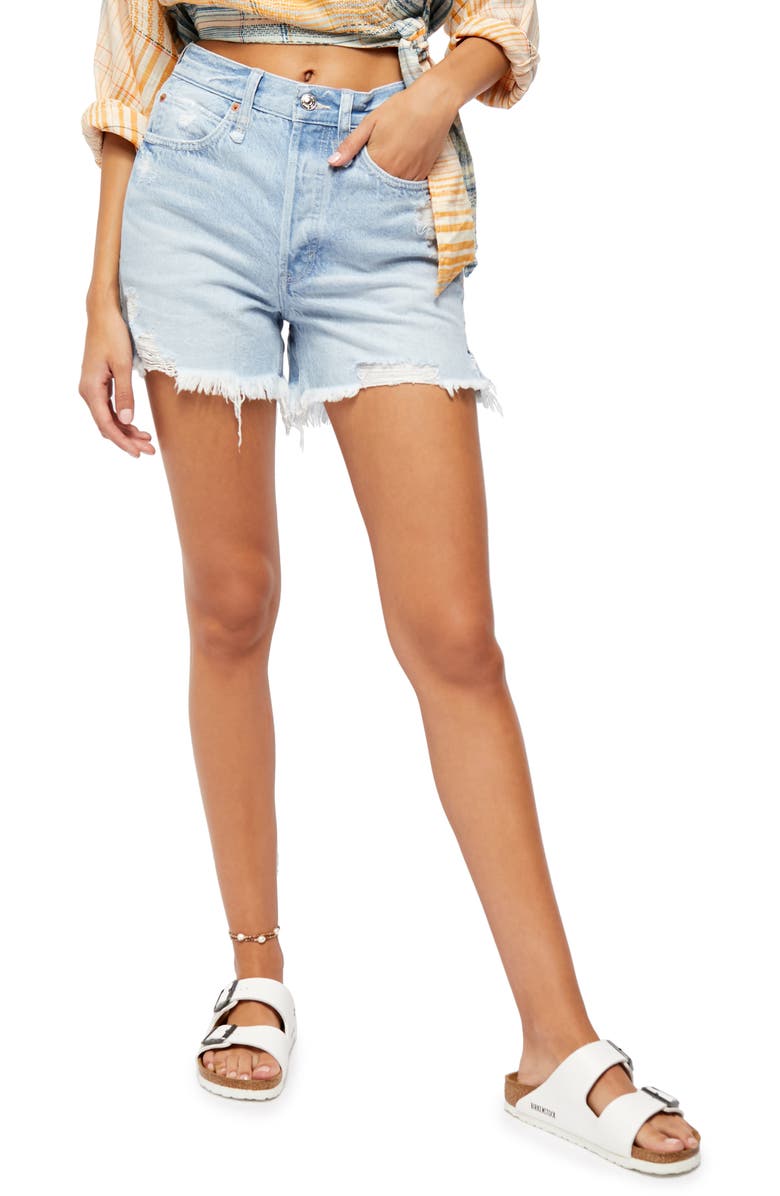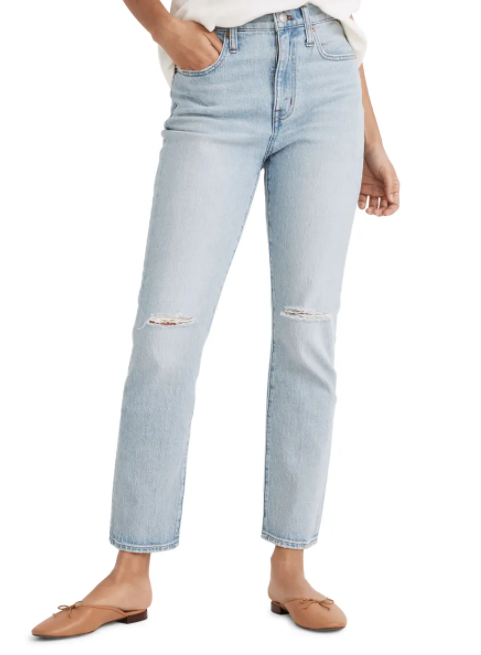 White washed denim is an absolute classic, and classics never go out of style. As a general rule, lighter clothes are in style during the warmer months and darker clothes are in style during the colder months. Regardless of the fit you choose (skinny, slim, or regular, to name a few), these pairs of white washed denim will be the cornerstone of your summer wardrobe. From the wide Nordstrom selection, we love the Ripped High Waist Crop Slim Boyfriend Jeans by MADEWELL. In MADEWELL's signature fit this pair features small rips at the knee and a slim but relax shape, or the Makai Ripped Cutoff Denim Shorts by FREE PEOPLE for a more casual and fun look.
2. 
The White T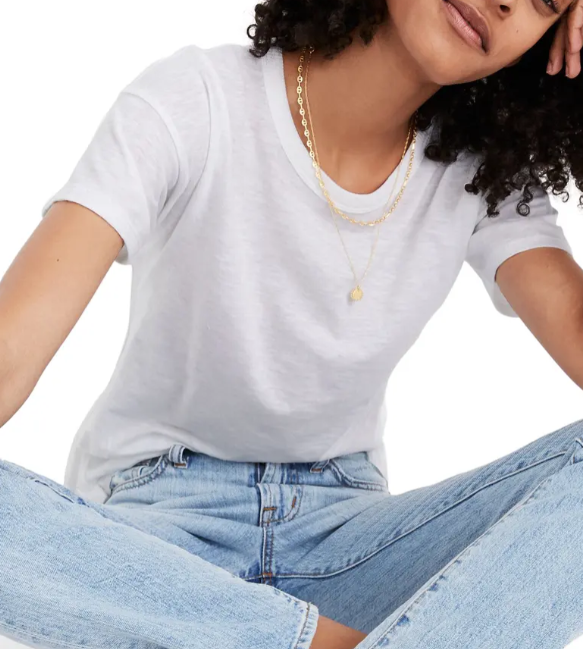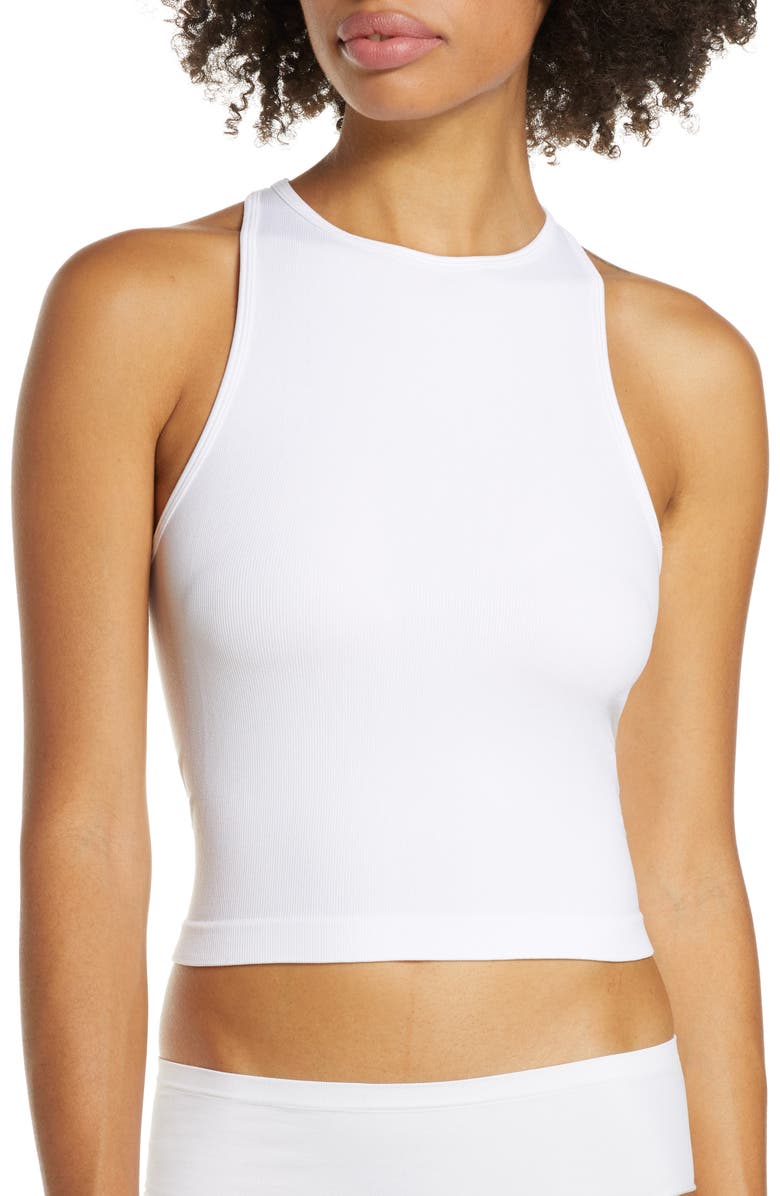 Ladies and gentlemen, we know this might sound basic, but the simplicity of this wardrobe essential is what makes it so versatile. Whether you go with this whisper cotton tshirt by MADEWELL or this white crop top from the ever-so-loved FREE PEOPLE, white is the epitome of a neutral and can be worn with absolutely everything. 
3. Silk Blouse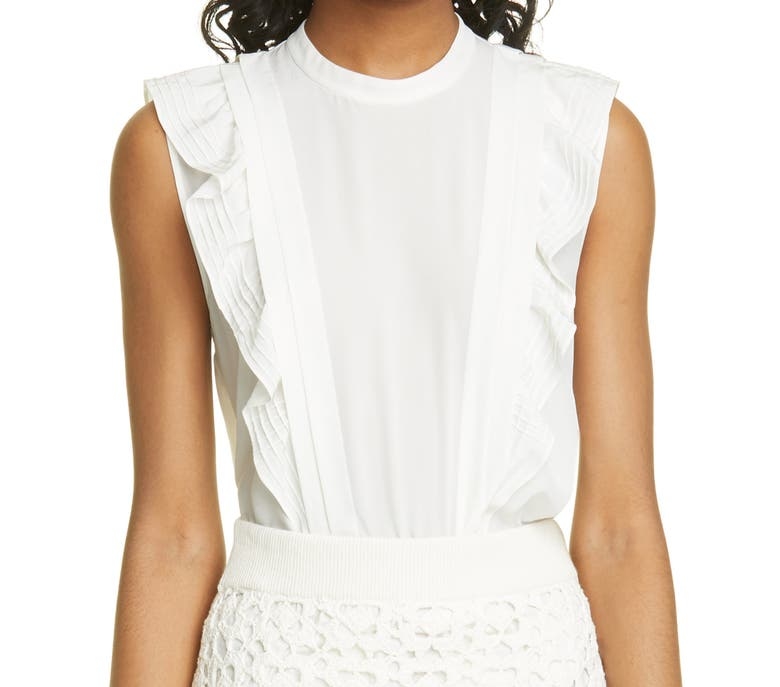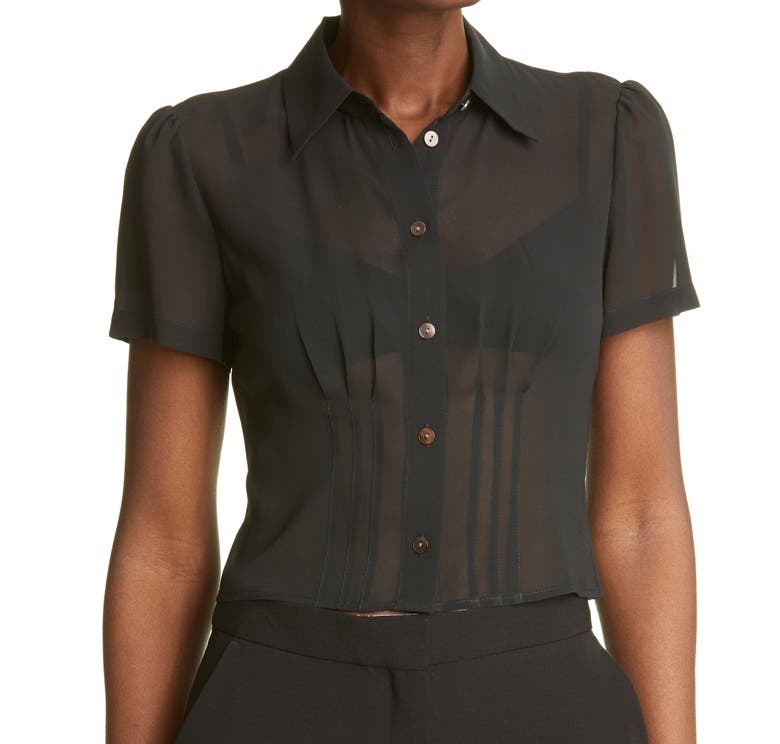 Instagram has spoken, silk shirts and tops are summer's hottest trend. Silk as as comfortable as it is lustrous, giving a classy and elegant look to your outfit. We love the white Pintuck Sleeveless Silk Blouse, featuring ruffles and neat pintuck for a sophisticated vibe. Or this black Short Sleeve Silk Blouse by CLUB MONACO, with delicated pleats shaping the blouse to hug your curves in the right place.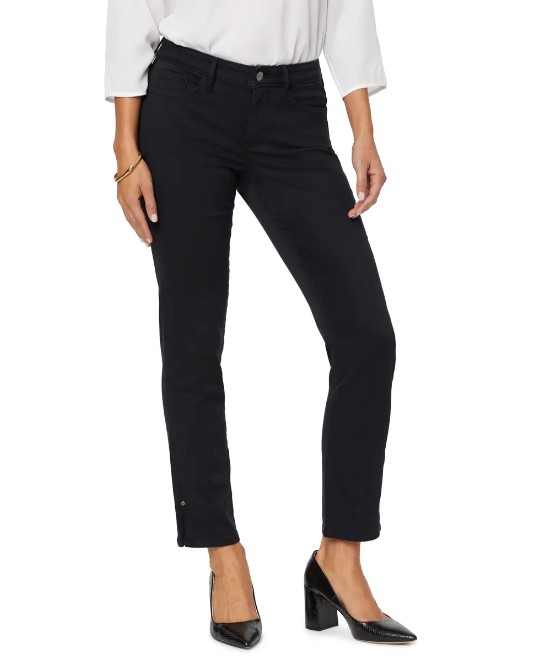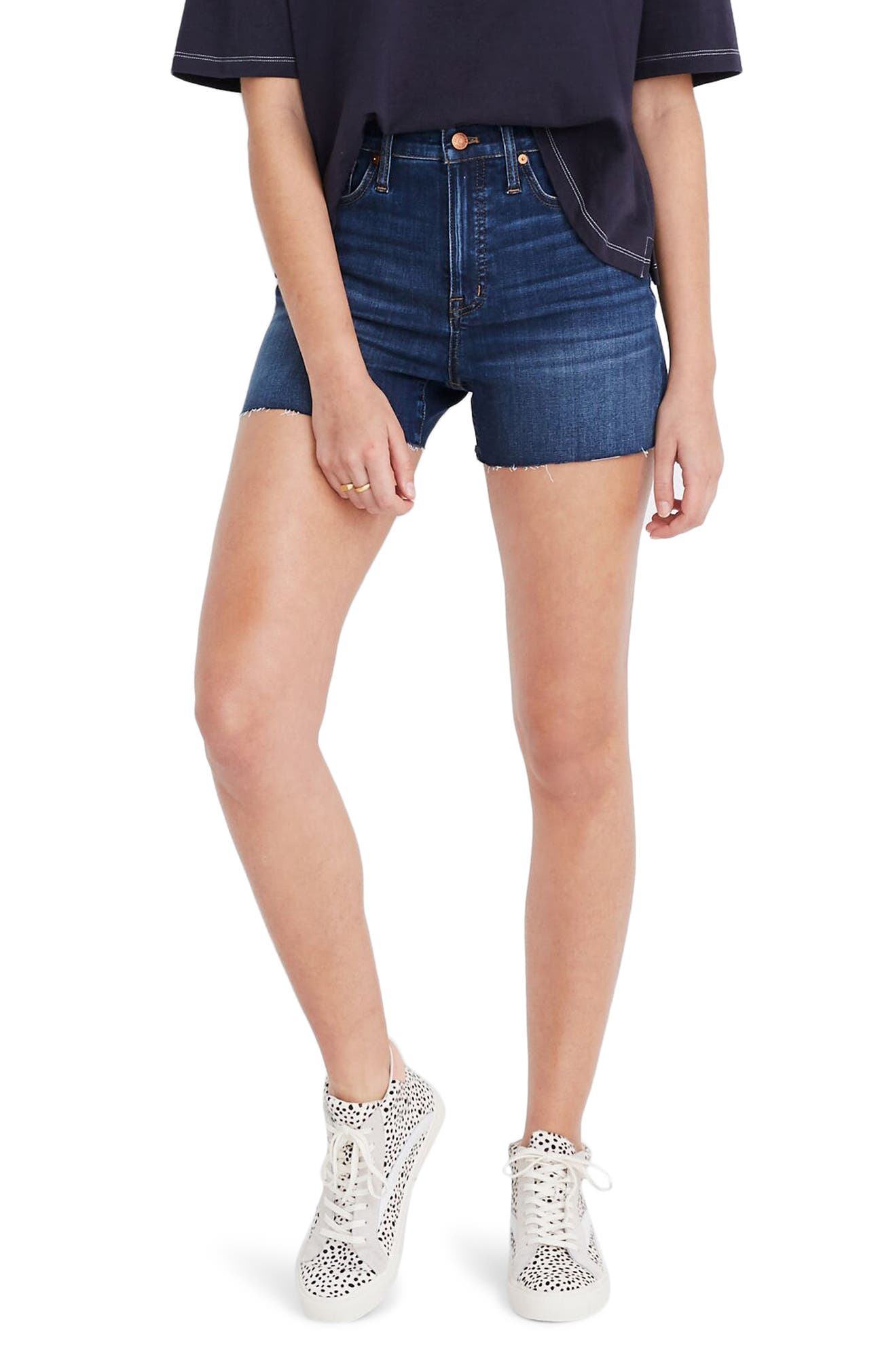 This leads into our next summer wardrobe essential; dark denim. Dark long jeans, like the Sheri Rivet Side Slit Slim Ankle Jeans look great at night with high heels and a sophisticated top for an upscale casual look. Dark denim shorts, like the High Waist Denim Shorts by Madewell, are a classic staple of the summer wardrobe, giving you countless options for matching tops and shoes. To soften the darkness of the denim and give a nice contrast, throw on a white shirt and white shoes.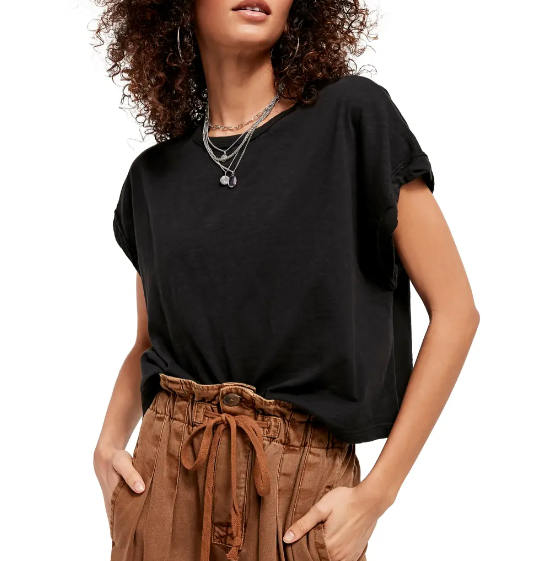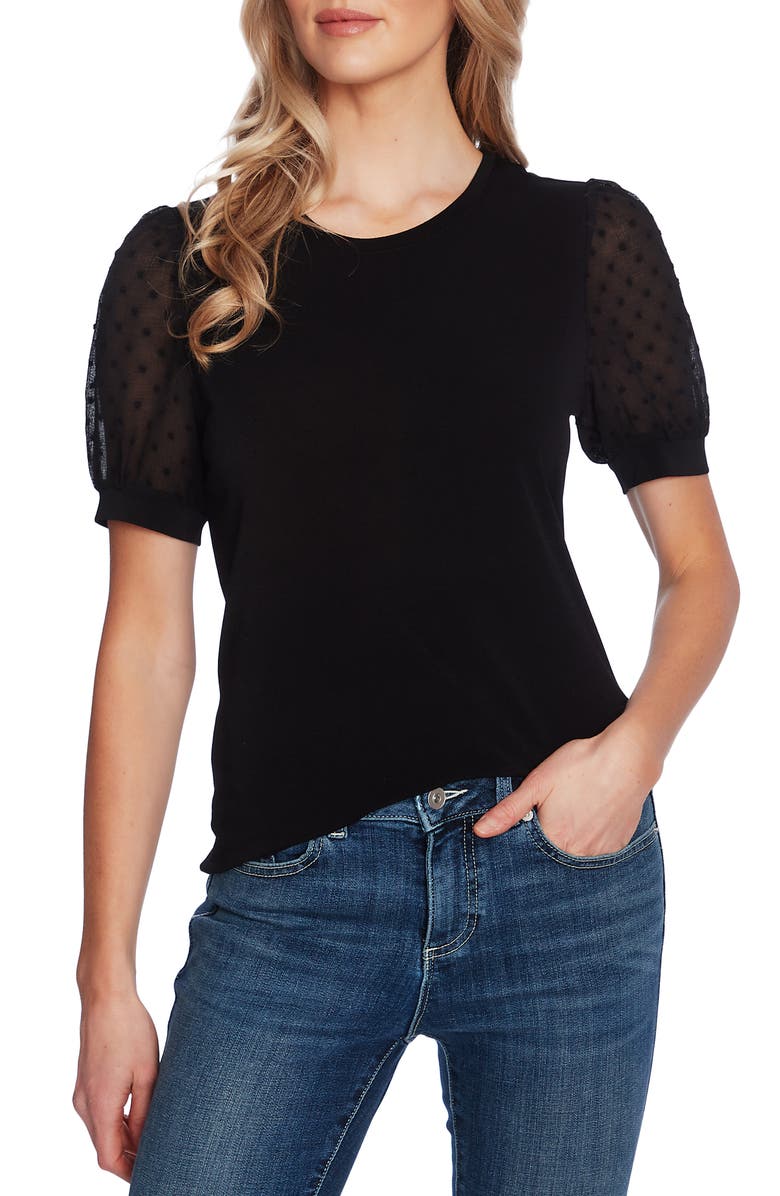 Guys and gals, the goal of this article is to provide you with versatile outfit ideas so when you get to Nordstrom you can pick up clothes that will match with absolutely anything. A black shirt, will look great with whatever type of pants and shoes you chose, just make sure the fit is right.  Choose a relax fit like the Rock Tshirt by FREE PEOPLE for a casual yet stylish look, or the Puff Sleeve Mixed Media Top by CECE for a more elegant and delicate look.
6. White pants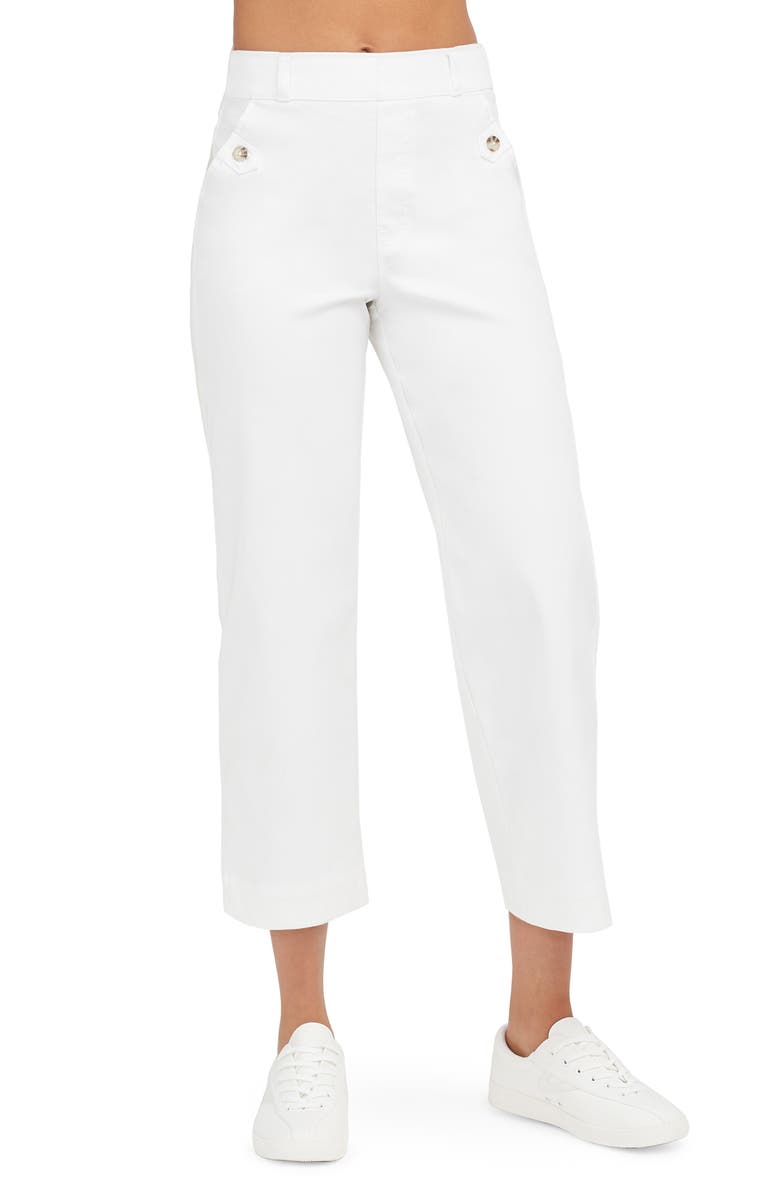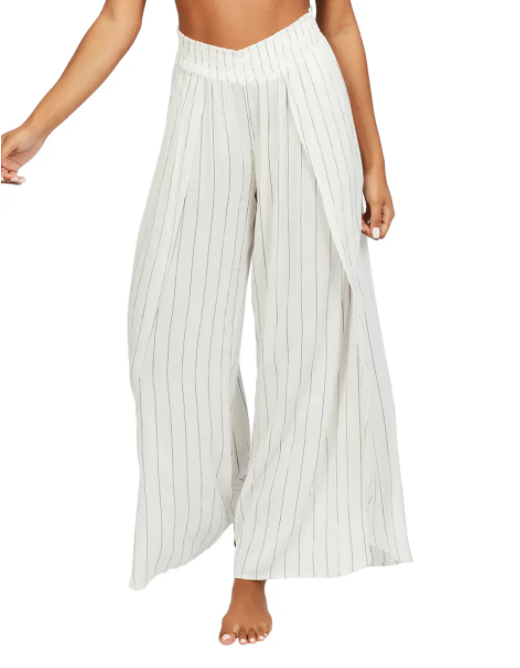 White pants in any style are a great addition to you summer wardrobe and give an instant summer vibe to the outfit.
The wide leg twill pull on pants from Spanx are a versatile option that can be dressed up or down. They're designed with a slimming pull-on waistband, four-way stretch and a soft feel, to feel comfortable while looking great!
The Wandering Soul Wide Leg Pants from Billabong are light weight and extra comfortable. Match them with faux leather sandals and a white top for a breezy beach look.
7. Sundresses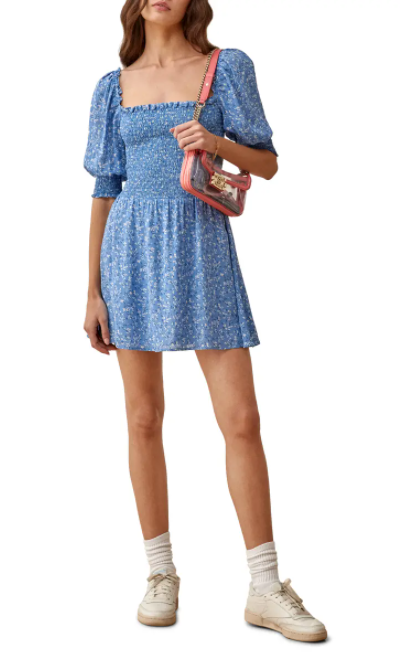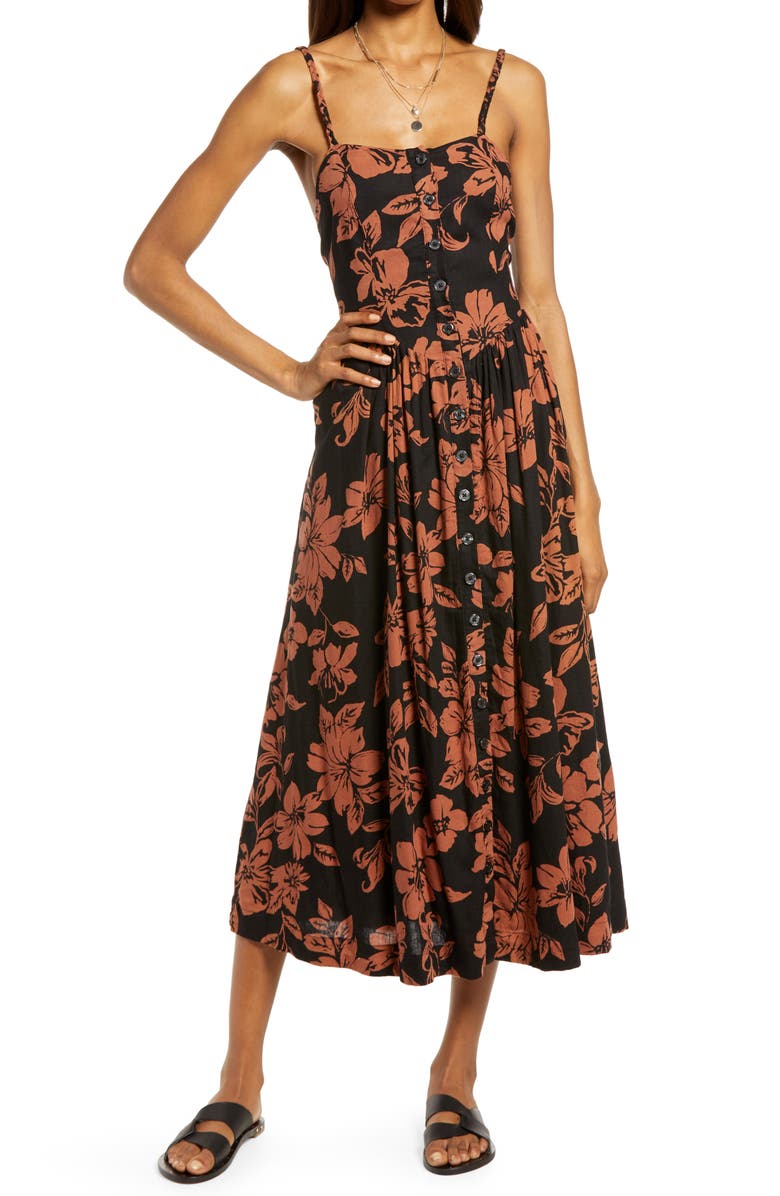 Sundresses are yet another great summer staple. Breathable, light and fun to wear, there are countless styles to pick and wear with sneakers or high heels. This baby blue Elle Smocked mini dress from Reformation, like many other dresses from the brand is selling out fast and its romantic vibe is great for all summer occasions. Whether you're lounging by the pool or going to grab bagels at your favorite breakfast spot, this dress will keep you looking stylish. The perfect floral sundress by FREE PEOPLE has its name explaining it all for us. With the trending print and earthy colors, it features the perfect length to feel comfortable and move without worrying.
8. Caftan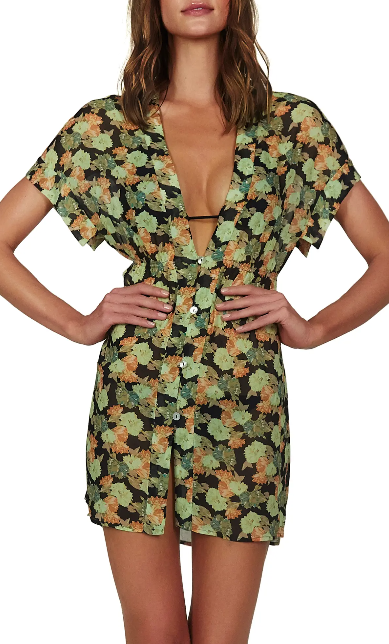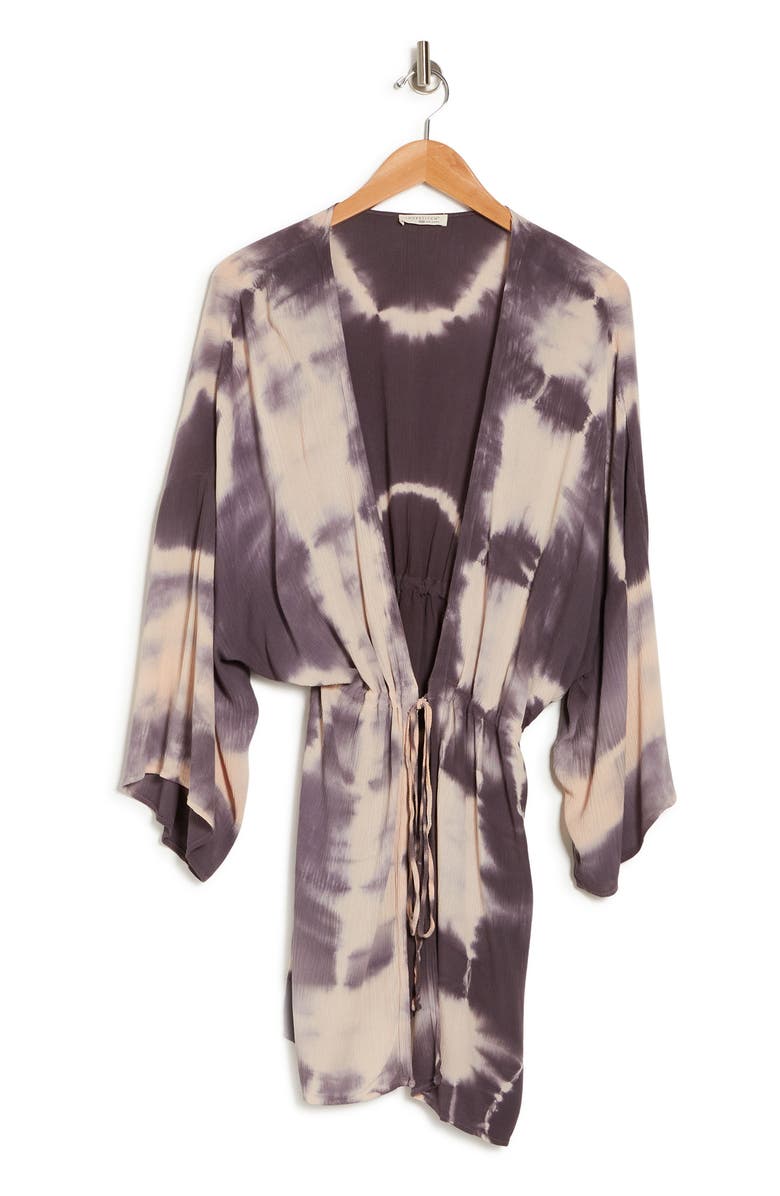 Caftans are the versatile trend of the summer, can be worn on top of shorts and top as well as worn as a cover up at the beach. Two of our favorites are Beatrice Fiji Cover up Caftan by Vix Swimwear, which features a green pattern that gives a tropical touch, and the Tie Dye Print Caftan by LOVESTITCH, in the trendiest print of 2021.
If you love shopping at Nordstrom and still want to get the same brands at a deal, check out Nordstrom Rack! Right now until 6/23, Nordstrom Rack is having their end of season sale, where you will be able to get up to 70% off your favorite brands.
We hope you loved our top picks for the essential pieces from Nordstrom for summer 2021. If you're looking for more summer trends, check out the Best Beach Outfits for Summer 2021.