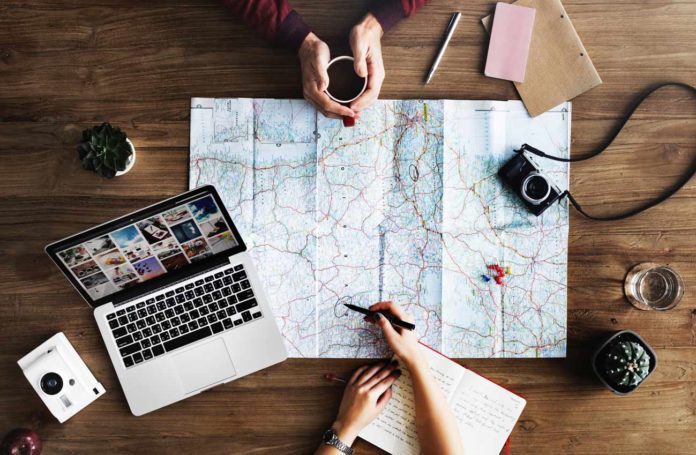 We hope you love the products we recommend! Just so you know, Trendy Mami may collect a share of sales or other compensation from the links on this page.
We all need a vacation sometimes — OK maybe all the time. But once you finally get the days off you want, where are you going to go?
If you want to get the wanderlust bug off your back, here are eight gorgeous locations you need to take around the US in 2018.
Charleston, SC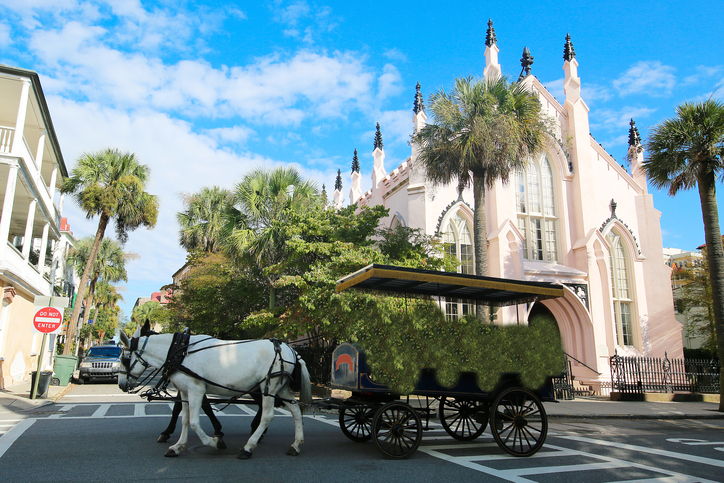 It's no wonder Charleston often lands at the top of so many best-city lists in the country. It has a beautiful waterfront, its people are friendly, and there's tons of colonial history around — everything from pre-Revolution architecture to one of the most well-preserved Civil War-era fortifications in The Battery.
Alaska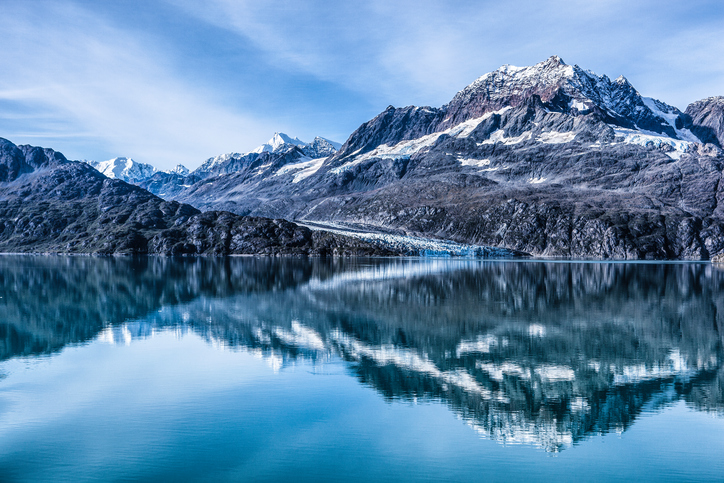 The Last Frontier is also one of the most beautiful ones. If you want to get the most out of your Alaska vacation, go in the summer months (June-August). The sun never sets — literally — and the weather is gorgeous — between 65 and 75F in July. I've been to Anchorage and there's nothing like roaming the wildlife preserves at 9 pm in broad daylight. Consider a summer cruise to Anchorage or the Aleutians. Witness an ocean-side view on a cruise line of the country's largest glaciers along Glacier Bay.
New Orleans, LA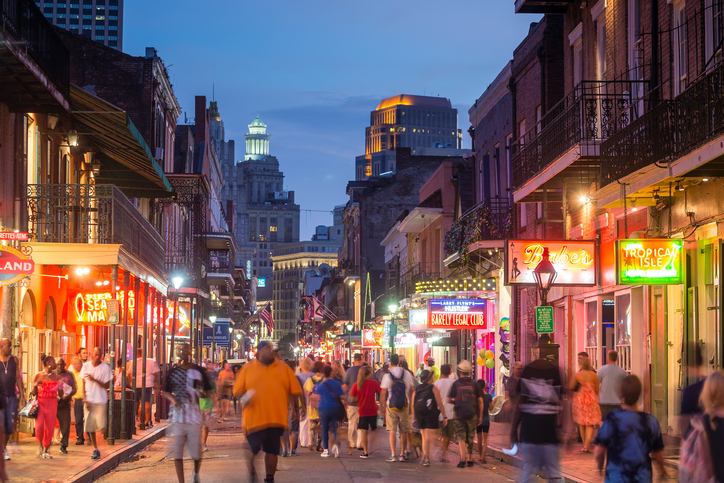 Sure, you can visit the US's party capital anytime, but you won't want to miss it in 2018. The Big Easy will be celebrating its 300th anniversary, which means there will be tons of special celebrations and festivals this year. Like the city's motto, "Laissez les bon temps rouler ("Let the good times roll!")!"
Minneapolis-St. Paul, MN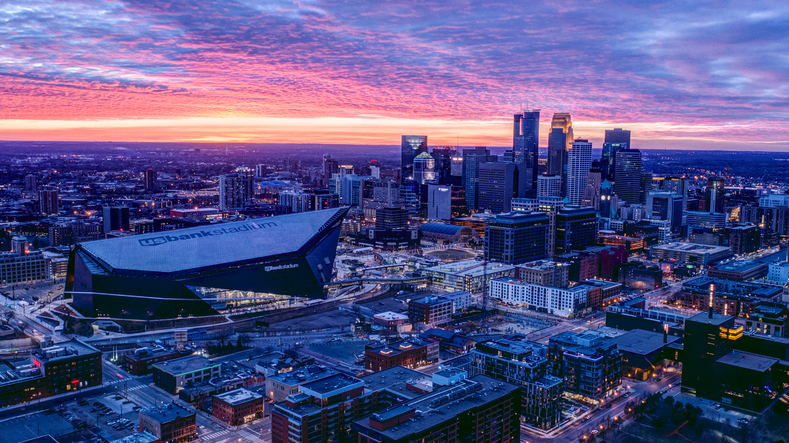 Hey sports fans: The Twin Cities are a must to visit in 2018. Minneapolis is hosting Super Bowl LII in the shiny new US Bank Stadium, and Downtown Minneapolis will be home to the Summer X Games for the second straight year. Even if you're not a sports fan (or can't afford a $6,000 Super Bowl ticket — we don't blame you), there is still a myriad of activities to do. Check out the surrounding activities during Super Bowl week in the Twin Cities. St. Paul is most famous for its Winter Carnival in late January, where skilled ice sculptors build everything from statues to a gigantic ice castle!
San Antonio, TX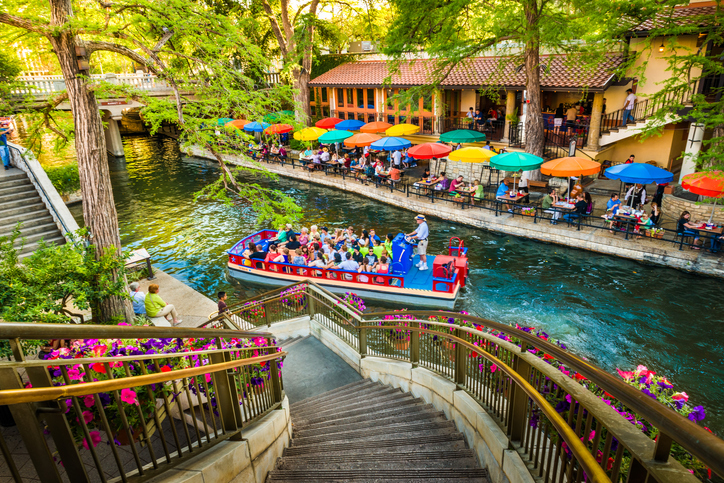 New Orleans isn't the only city celebrating its 300th this year. The Alamo City is also marking its tricentennial, and it's doing it with a week-long celebration from May 1-6. Each day will have a different theme, from the city's missions to its rich military history, and of course its strong Spanish influence. When you're done remembering (and visiting) the Alamo, check out River Walk, a 15-mile stretch of bars, restaurants, nightlife, shops, nature, artwork, and missions along the banks of the San Antonio River.
Shawnee National Forest, Illinois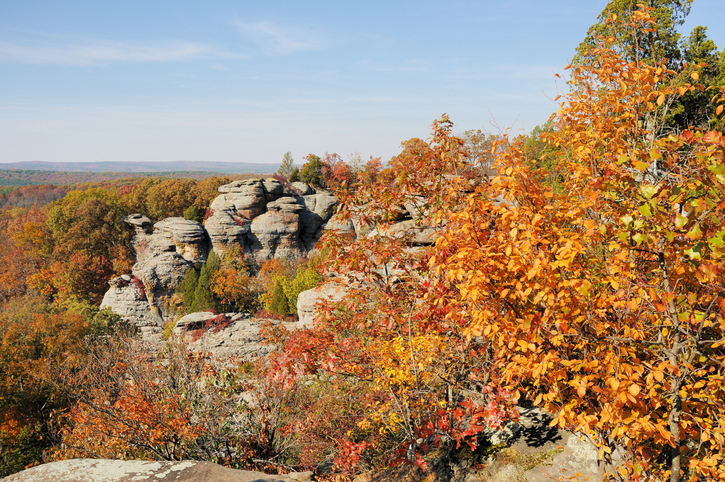 Illinois's only national forest received a ton of attention in 2017 as it was in the best viewing zone for last year's eclipse. It's a place full of rock formations, valleys, hills, and endless views of trees near the Mississippi and Ohio Rivers. If you're looking for an escape from the crush of tourists in Yellowstone or Yosemite, Shawnee is your place.
Hawaii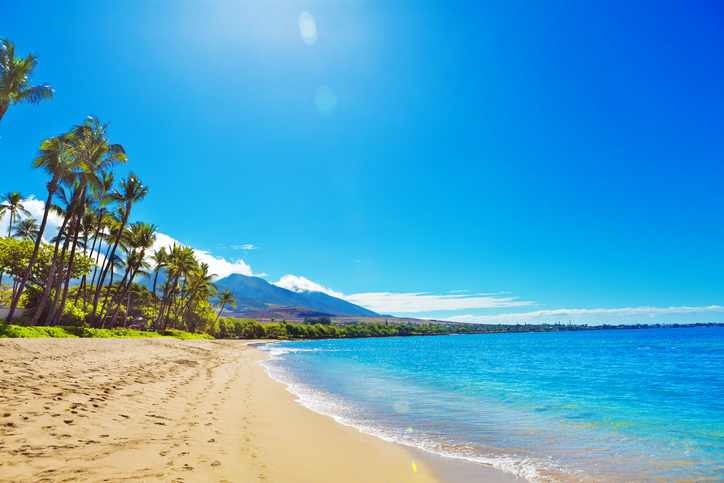 2018 is going to be the cheapest year in a long time for a visit to Hawaii. Several airlines have added new flights to Honolulu, which has forced their competitors to do the same, driving flying costs down. That's good news for you! Prep to see the Big Island, tour the volcanoes, visit Pearl Harbor, and bask in the Hawaii sun for the cheapest it's ever been.
Seattle, WA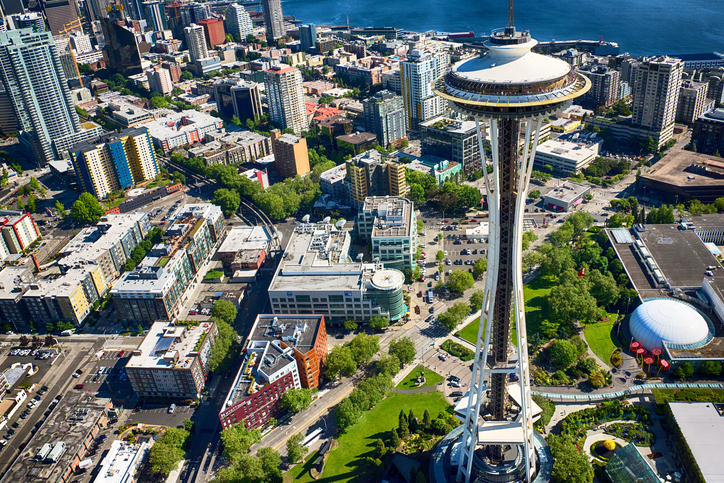 What's not to love about Seattle's temperate summer weather and bustling fish market? 2018 is the year to go, as the city's iconic Space Needle will reopen after a $100 million renovation in 2017.
What's your favorite vacation place? Leave a comment below!