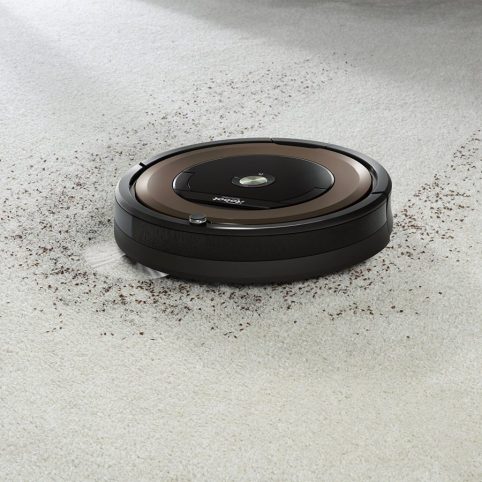 Just a few years ago, the idea of a self-vacuuming vacuum would have been absurd. But with everyone on the go, a robot vacuum is a godsend. With mine, I don't have to lug around a heavy device or try to dig under tight crevices to clean my house. I don't even have to be home to do it! So if you're in the market for one, here is a list of the best robot vacuums out there.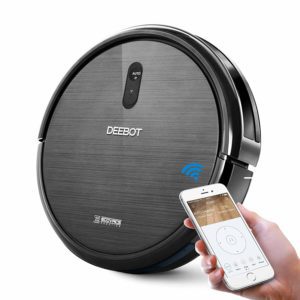 If you have terrible allergies like me, then vacuuming regularly is a must. The ECOVACS DeeBot N79  comes with a HEPA filter to clean up allergies and pet hair. Its durable nylon brushes make it suitable for both carpet and hard floors. It comes with three additional cleaning modes: single room and spot mode to target specific areas, and edge mode to cover hard-to-reach corners. And if you're a tech geek (like me), the N79 comes with a smart app and built-in WiFi. That's right, a vacuum with WiFi.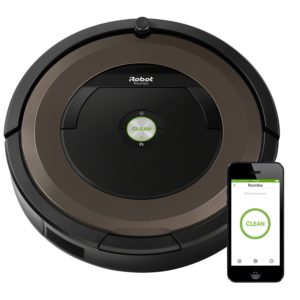 I once thought every one of these things was called a Roomba. But it's easy to tell why you think of these when you think of robot vacuums. Roombas are top of the line in their category. The Roomba 890 by iRobot cleans all floor types with five times the power of its competitors. It has advanced dirt tracking technology and can spot clean by itself — with no modes to mess with. Its HEPA filter is great for pet hair. It comes with an app, and its voice activated. A vacuum with voice activation?! Hello future.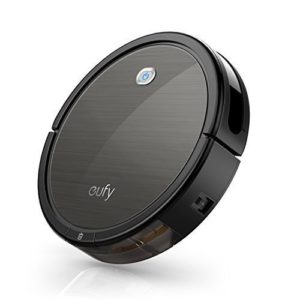 If you're looking for serious vacuum power on a budget, then Eufy's products are a good bet. At 3.1 inches, the Robovac 11 is one of the slimmest of its kind in the market. That means it's perfect for low-sitting couches and beds. This model has spot cleaning and a three-tiered filter to catch any allergens in your house.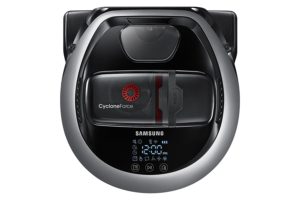 Is there anything this tech giant can't do? In addition to a wide, self-cleaning brush, the Samsung POWERbot R7070 comes with a digital camera and nine smart sensors attached to accurately map any room in your house. Connect with your phone to schedule cleanings with its powerful suctions and CycloneForce cleaning technology.
I have this iLife A4s vacuum at home, and it has all the features I need. Although this one doesn't have a dedicated smart app, you can schedule a regular cleaning with the remote. It's self-charging, has an option for a HEPA filter, and goes back to its charger when its battery is low. If you're looking for a mid-range, no frills vacuum, this is it.
BUY IT HERE
Do you have a robot vacuum cleaner? Leave a comment below!