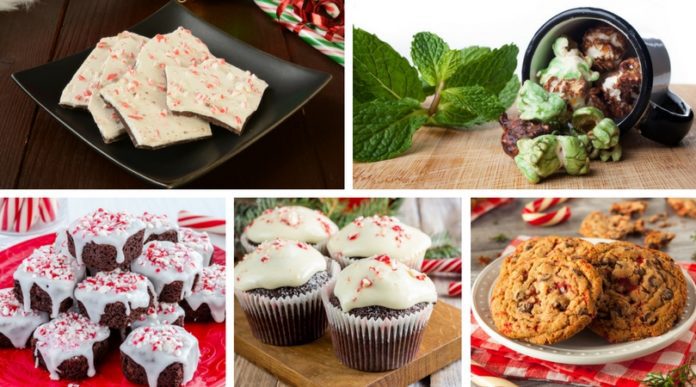 We hope you love the products we recommend! Just so you know, Trendy Mami may collect a share of sales or other compensation from the links on this page.
Peppermint-flavored treats like mochas are the quintessential hallmarks of the holidays. So what better way to celebrate the holidays then with this list of peppermint treats for you to enjoy!
Peppermint bark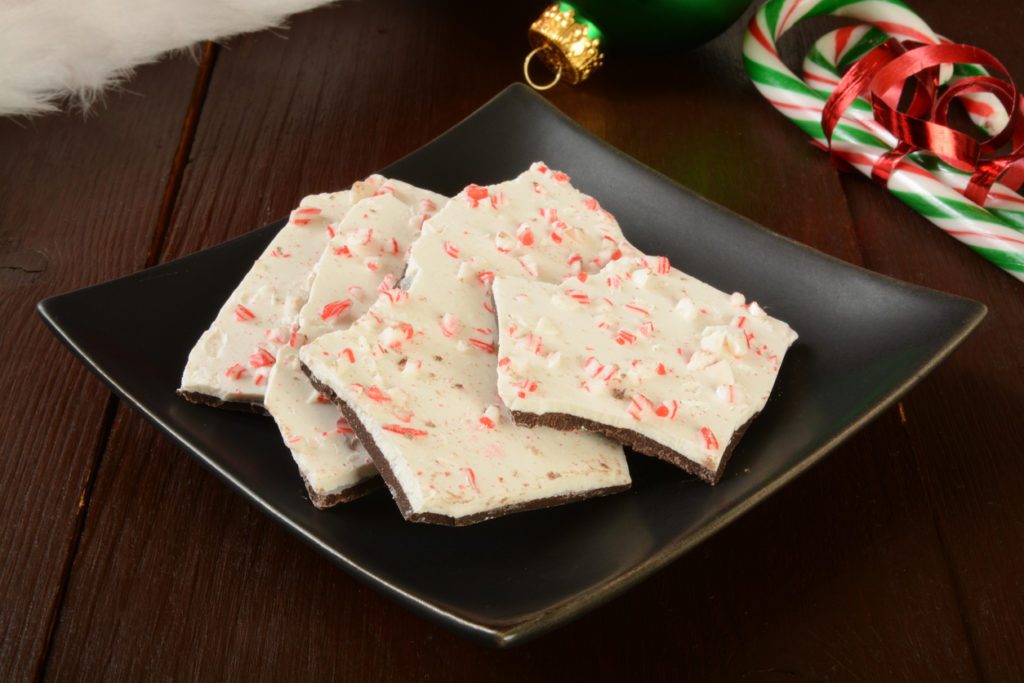 This is one of my favorite all-time holiday chocolates. Every year I wait for them to come out from a certain famous chocolate factory. Thing is, they fly off the shelves super fast and cost a pretty penny per bag. I never knew how easy bark was to make until I stumbled upon this recipe from Sally's Baking Addiction.
Peppermint caramel corn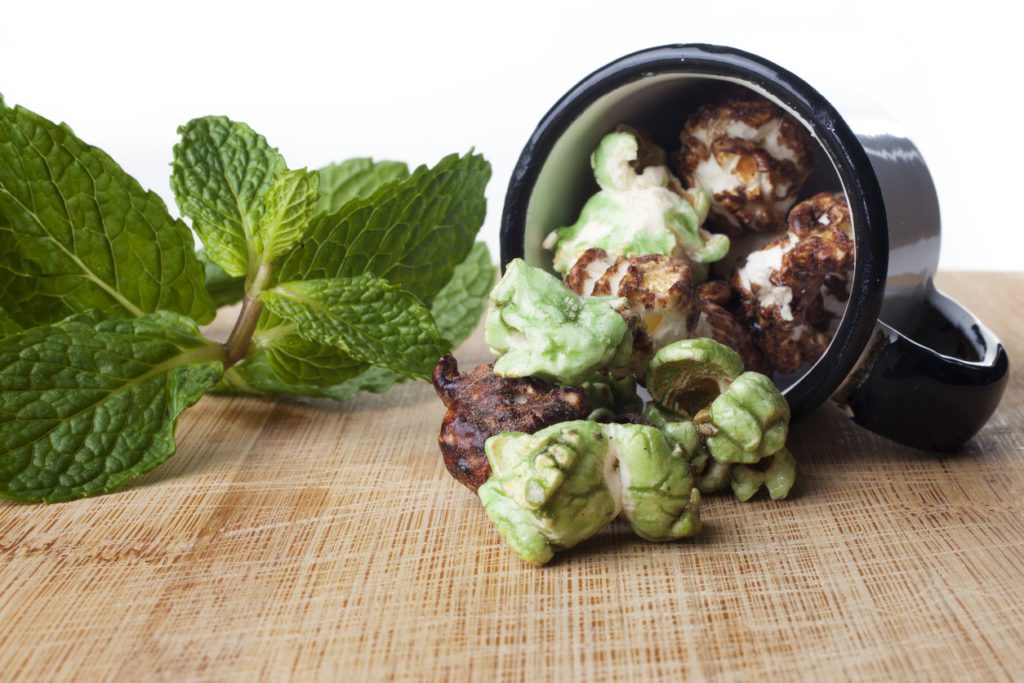 Combine the best of all holiday flavors with this sweet, crunchy, and minty snack. Thanks to Sweet ReciPEAs for this one.
Candy cane brownie bites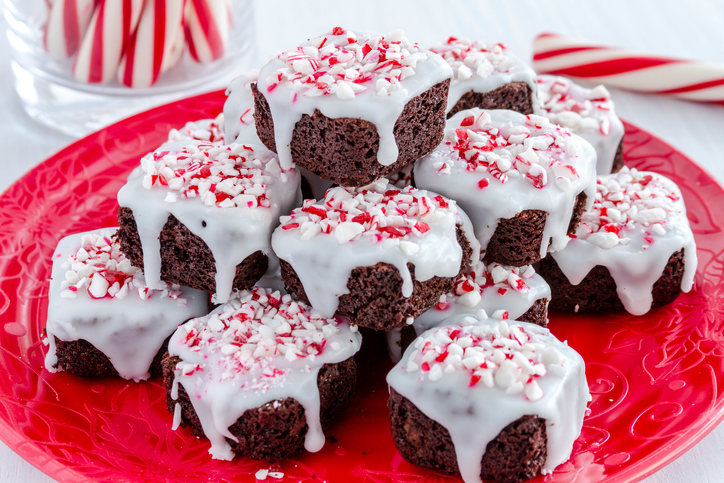 Candy canes taste good. Brownies taste amazing. What happens when you put them together? You get this beautiful, decadent concoction. Soft chocolate brownies, warm frosting, peppermint crunch — need I say more? Thanks to Tastes Better from Scratch for this holiday recipe.
Chocolate peppermint crunch cupcakes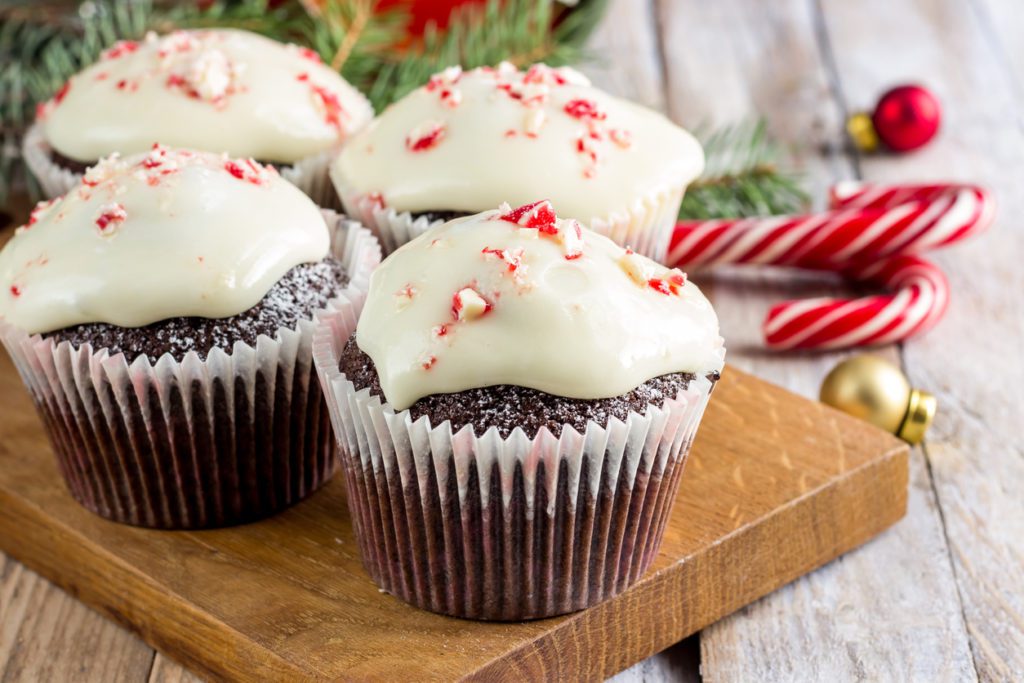 Candy canes add a nice crunch to these cupcakes. Look to Dessert for Two for this recipe..
Oreo peppermint crunch cookies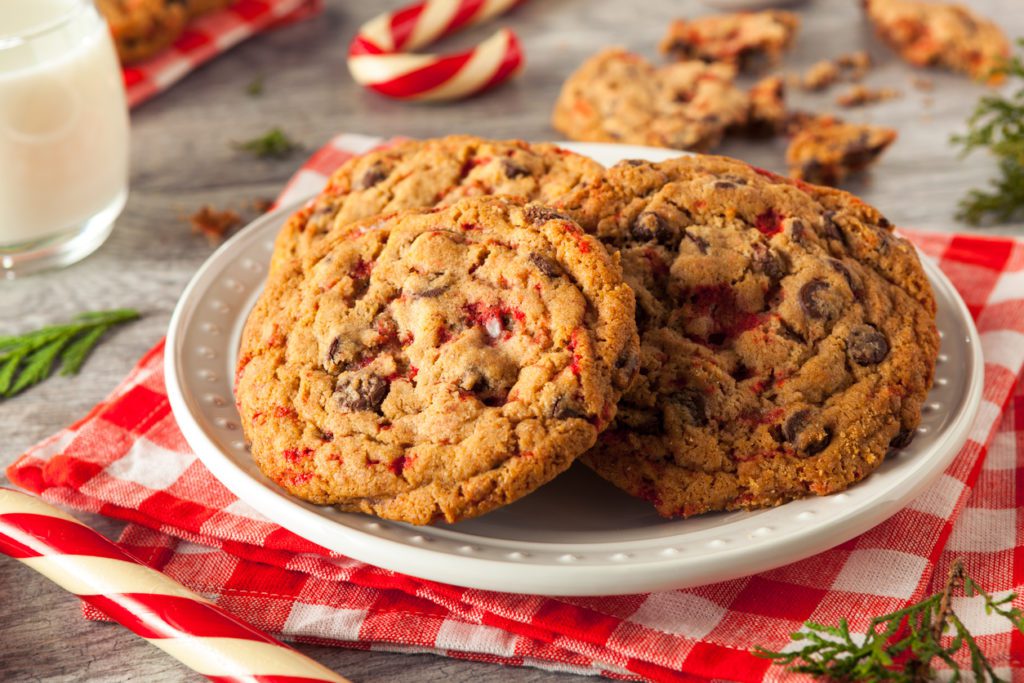 You can't forget about Santa! While thousands of kids leave sugar cookies and milk for St. Nick to eat, make your batch stand out with these peppermint delights. Recipe courtesy of BruCru Life.
This season, get your peppermint fix from more than just candy canes with these six ways to freshen up your holiday treats.
What's your favorite peppermint treat? Leave a comment below!