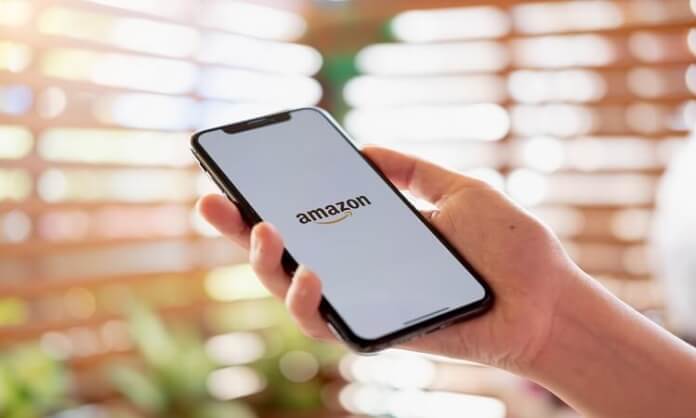 We hope you love the products we recommend! Just so you know, Trendy Mami may collect a share of sales or other compensation from the links on this page.
Whether you're looking for a profitable side hustle, are in need of some extra cash (this also might help you out) or you're ready to become your own boss. Selling on Amazon can provide immense lucrative opportunity. However, you need to know where to start. To be successful, you'll need an adequate budget, strong work ethic, a ton of research, and some dedication. If you're interested in how to become an Amazon seller, however, find the thought too overwhelming, you might want to hire an assistant from LinkedIn Jobs, to help you keep track of everything! Keep reading to learn how to become an Amazon seller.

Also if you plan on becoming an amazon seller and having employees help you out, you might want to check out GoToMeeting and GoToWebinar for meetings and webinars. As well as Onpay for all your payroll needs!
Lastly before we let you read on, if you are on the search of a job, helpful sites like My Perfect Resume can help you build a superb resume in a number of minutes.
How to Become An Amazon Seller!
Step 1: Find a Product to Sell on Amazon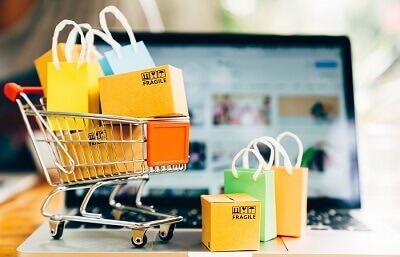 So, you've decided to become an Amazon seller? That's great! What do you plan on selling? Your first step is to determine what you want to sell on the platform. This initial research stage is one of the most important steps in the process! Do your research on the products currently going on Amazon, the competition, keywords, and market trends before making a final decision!
Also if you plan to sell your product elsewhere alongside Amazon, perhaps on your own E-commerce website like Square E-commerce, you will want to look into Shipping Easy for an E-commerce shipping software that makes shipping your product easy!
On a side note: Looking to earn some extra money while being an Amazon seller? Becoming an Instacart Shopper is a simple, yet great way to earn money. Plus you get to choose your hours, it doesn't get much better then that!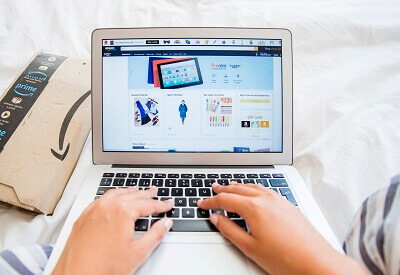 You've now chosen a product to sell, congratulations! Let's get you up and selling! The next step is making yourself official and opening a Seller Central account. This will be the center of your online business. This is where you'll add product listings, view your reports, manage your inventory, etc. Make sure you have the following information on-hand when opening an Amazon account:
Business name and address
Telephone number
Credit card/bank information
Tax information (If you have an LLC, add your EIN. If not, you can use your SSN).

Trying to sell your product not just on Amazon? Check out LinkedIn Sales Navigator. LinkedIn Sales Navigator helps Sales professionals find customers through social selling. You can also schedule your interviews or business calls on Grasshopper, a great platform for all your business communication needs!
Looking to learn new skills or deepen existing passions? Skillshare is a great resource that can help you learn, watch and discover just about any skill! What are you waiting for? Go on an broaden your knowledge with Skillshare today!
Step 3: Choose Your Fulfillment Method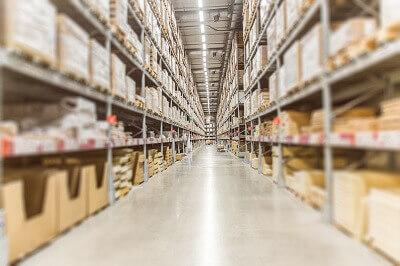 The third step is to choose the method of fulfillment for your products. Fulfillment means the responsibilities of storing, picking, packing, and shipping products to customers. You'll have two options to choose from, Fulfillment by Amazon (FBA) and Fulfillment by Merchant (FBM).

FBA is the method that is best defined by Amazon's terms: "You sell it. We ship it." Using this FBA method, you will send your products to be stored in an Amazon fulfillment facility. Therefore, Amazon will then pick, pack, and ship your products when a customer orders. Amazon also takes care of customer service issues, such as refunds and returns.
FBM is the method in which you list your products on Amazon and you handle all aspects of storage and order fulfillment. You are also held liable for any late, missing, or damaged parcels.

Step 4: Create Your Amazon Listing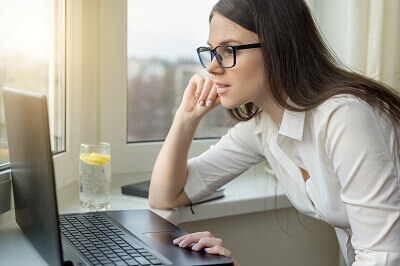 For this step, you'll log into Seller Central and start creating your product listing, which is the product page where a shopper learns about and purchases your product. This is your opportunity to show consumers why they should buy your product! Be as accurate as possible when describing your product, this is crucial for building rapport with customers and starting a successful business. Also be sure to include all the necessary information regarding your product, like ingredients, materials, dimensions, and anything else a customer will need to know.
In this stage, you might want lean on Canva or Envato Elements for some creative help, you can adjust all your photos for the listing and its a fairly simple platform to start using. Plus they have extra elements you can add to your photos and spruce them up a bit!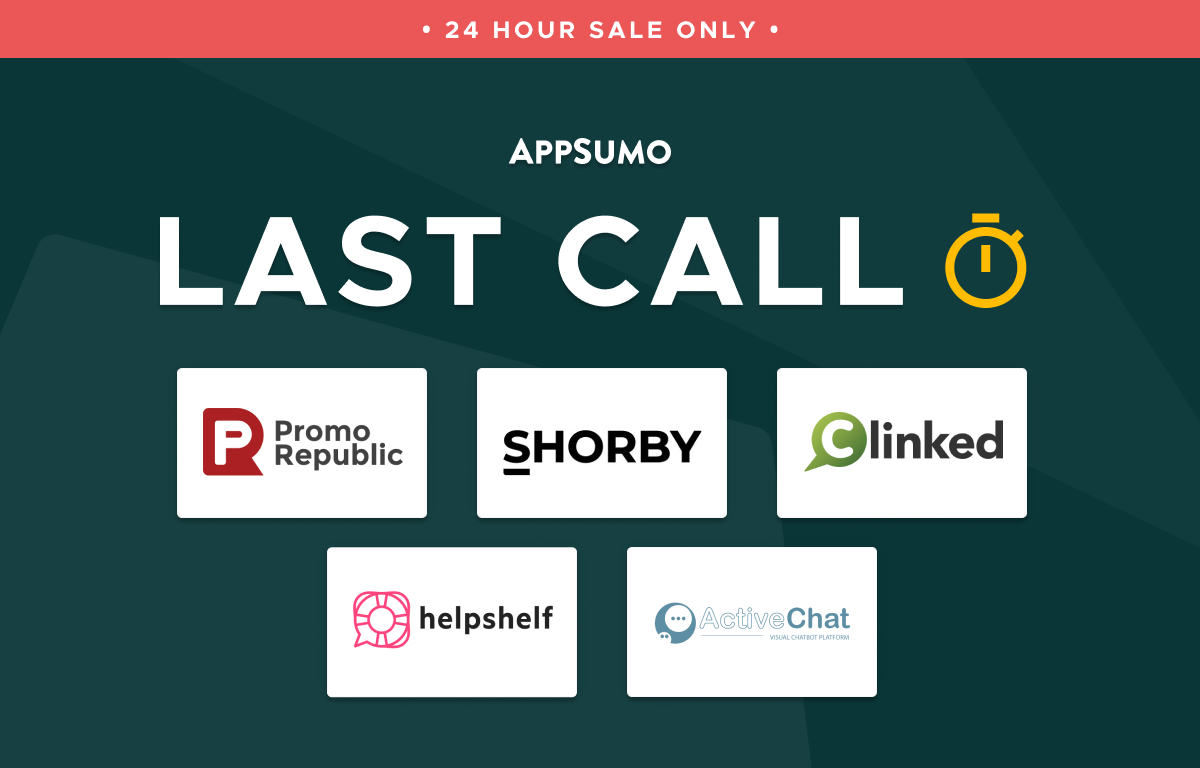 Step 5: Optimize Your Product Listing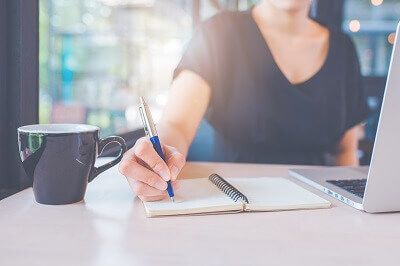 In this step, we will be optimizing the product listing we made in the last step. To do this we will need to do some search engine optimization (SEO). The objective here is to ensure the listing reaches the greatest number of consumers seeking your product. Therefore, using the most relevant keywords to your product will be crucial to creating a listing that earns a high search ranking and brings traffic.
Looking for other ways to earn money? Try Seated! With Seated, you can get paid to eat dinner. Yes we said it, how good does that sound!

Step 6: Start Driving Sales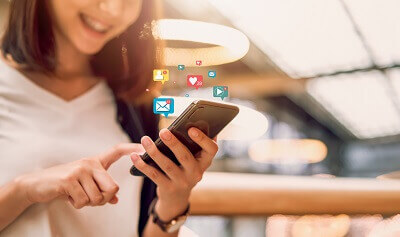 Your business as an Amazon seller officially starts now. Once you have your product listing completed and your inventory ready to ship, it's time to go live! However, you can't just expect the sales to start rolling in. This takes time…. and promoting! Try driving sales to your Amazon store by promoting your business on your social media accounts. Or, try a pay-per-click (PPC) campaign. A PPC is where you bid for your ad to appear in a sponsored ads section on Amazon for a specific keyword related to your product. When a shopper searches this keyword, your ad appears and you pay a small amount of money to Amazon for each click your ad gets.
We hope you enjoyed our article on how to become an Amazon seller. While it's a lot of work, you can do it! Don't forget you can always get someone to help you too! LinkedIn jobs is a great place to hire people as it is a professional platform.

Looking to earn some extra money on the side, try out DoorDash for Drivers and start earning money fast!
On a side note, if you're a business owner looking to check your credit score, give TransUnion a look. You can easily check your credit score and point it in the right direction.
If you're interested in how to become an Amazon seller, then you're an entrepreneur who needs to read this inspiring story on how a mom of two started her own business! Or, if you are looking for other ways to make money, consider renting out your property with Airbnb to make some extra cash, here's how!