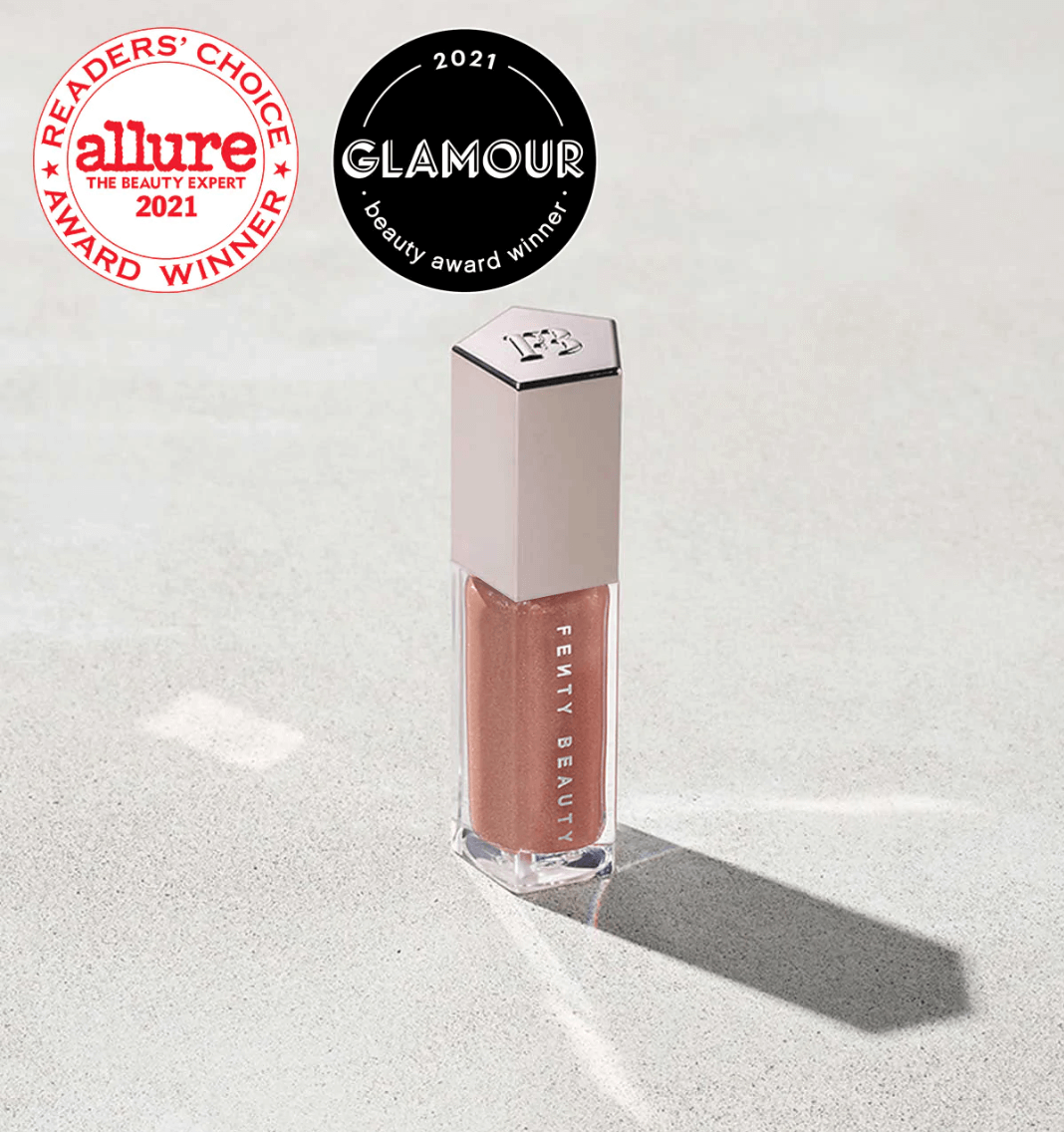 Gloss Bomb Universal Lip Luminizer - Fenty Beauty
With almost 5 thousands reviews and 4.7 stars, the Fenty Beauty Lip Gloss promises to deliver explosive shine, in 7 universal shades handpicked by Rihanna herself. It's the perfect finishing touch
Luminous Silk Foundation - Armani Beauty
The oh so popular Luminous Silk Foundation from Armani Beauty is an award-winning, oil-free liquid foundation that promises to deliver buildable medium coverage and a luminous, glowy-skin finish for a natural makeup look.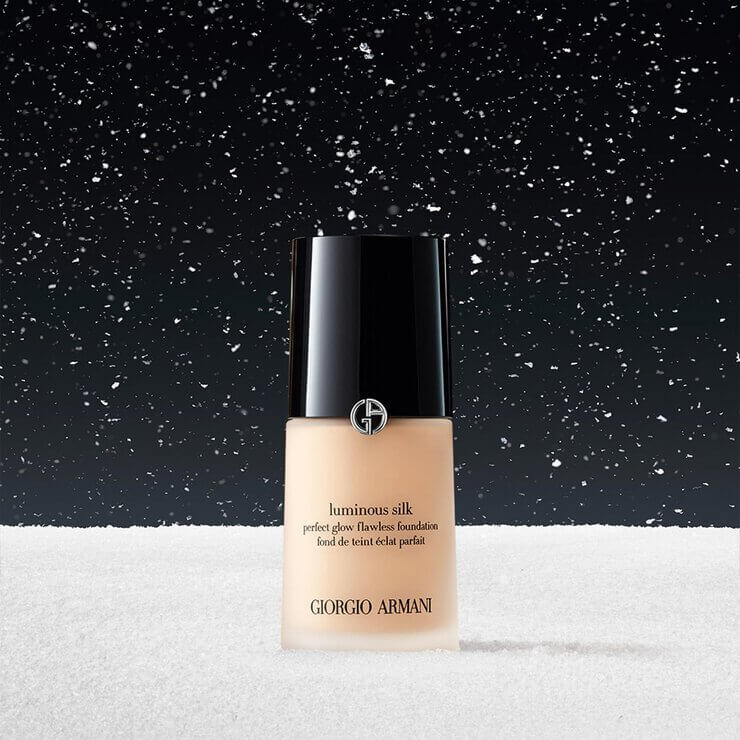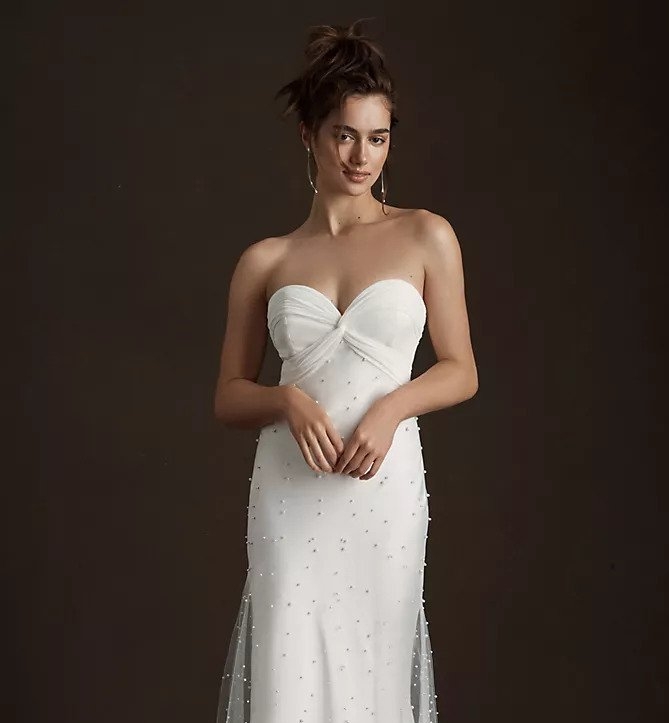 Wedding Reception Dresses
For a blushing bride to be, you may be looking for a reception dress that blows away your groom and the rest of your friends and family. You can find striking and stunning wedding reception dresses over at Anthropologie, who are currently featuring their Weddings At Anthropologie line. They have an assortment of trendy and beautiful dresses, from stunning gowns to sophisticated jumpsuits.
Diamond Heart Shaped Necklace
If you're looking for a beautiful piece of jewelry that helps mark the occasion of Valentine's Day, or you're just looking for a beautiful gift for a friend or family member, we absolutely adore this Diamond Heart Shaped Necklace from Blue Nile this year! With ½ carat of diamonds and a pristine 14k white gold, this piece signifies love and beauty all in one. You can also find other exceptional deals for Valentine's Day with Blue Nile, where they're offering up to 50% of some of their beautiful pieces!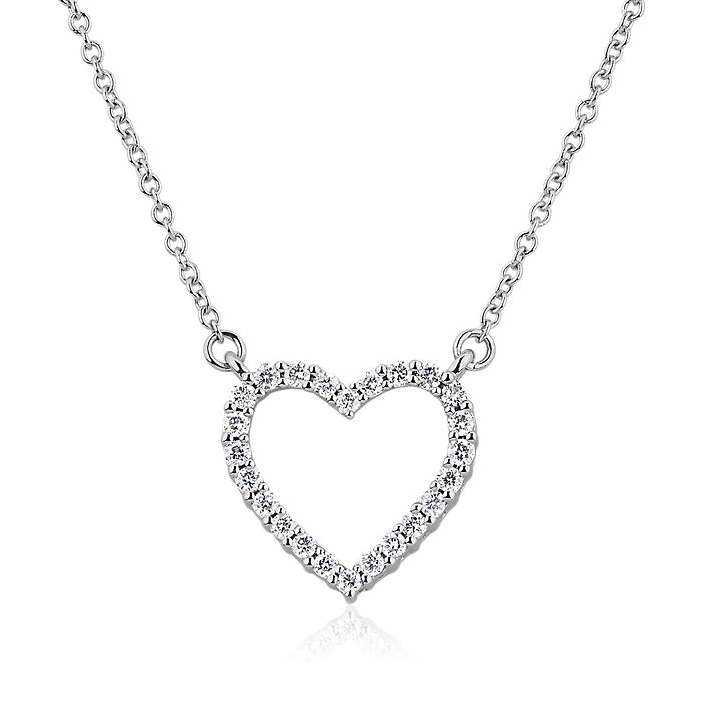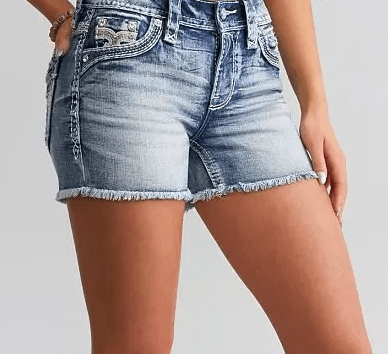 Spring Shorts for a Comfortable, Modern Look
Discover the perfect pair of shorts for any occasion at Buckle! Their collection of women's shorts features a variety of styles, from denim cutoffs to flowy high-waisted options. Whether you're dressing up for a spring night out or keeping it casual for a day in the sun, they've got you covered. They're by far our favorite looks for the upcoming spring season.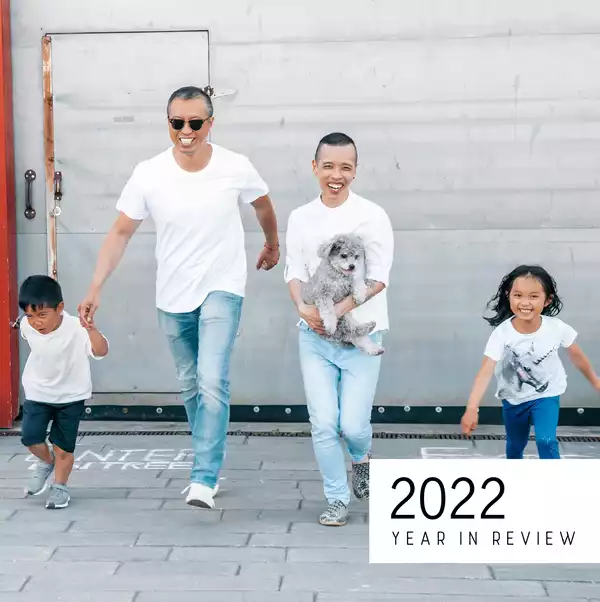 Year in Review Photo Books
Not only is Christmas right around the corner, but the end of 2022 is nearly upon us! If you're looking for personalized gift ideas to give to a friend, family member or loved one, sharing your most cherished memories is an excellent gifting idea! And what better way to do that than compiling all of your favorite photos of the year into a photo book from Mixbook! They have a plethora of designs to celebrate 2022, and give you a ton of room for creativity and adding special touches!
Personalized Name Earrings
For your best friend, mom, or for yourself. These earrings have stellar reviews and will be an amazing personalized gift.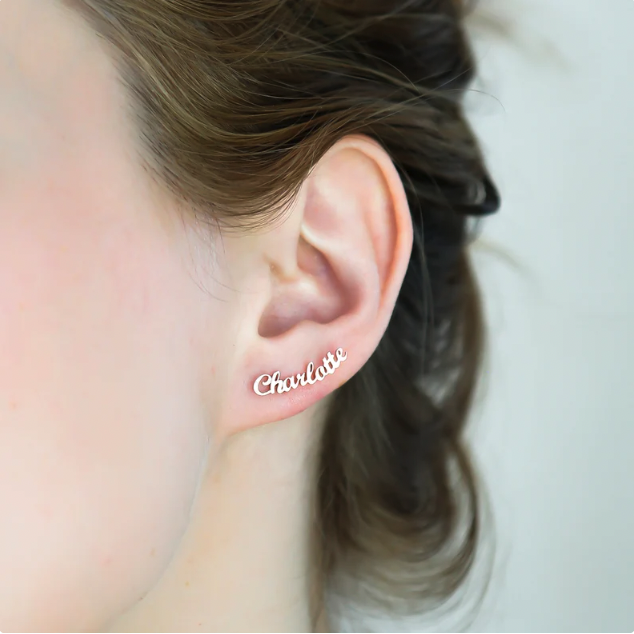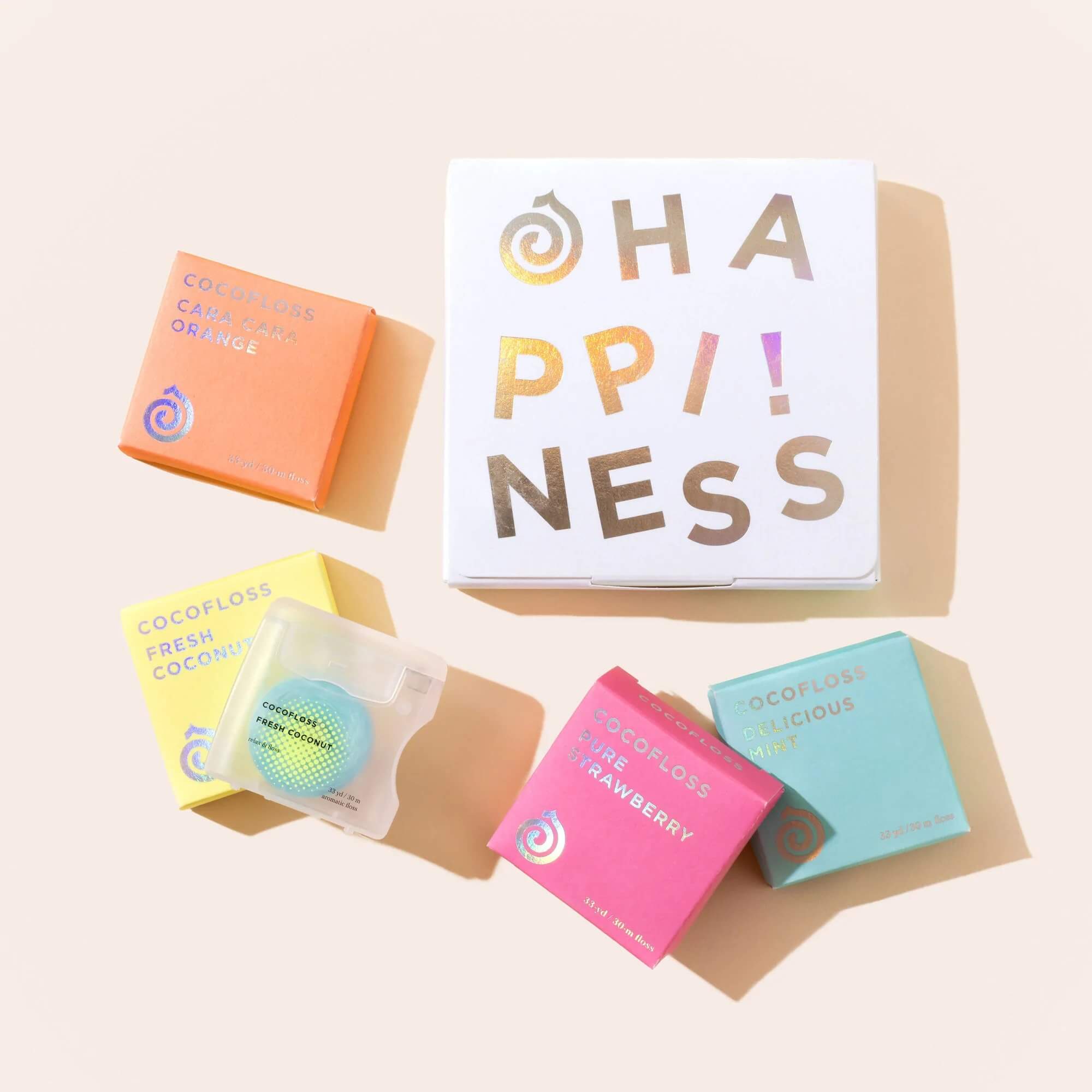 Cocofloss Dental Products
Voted the best floss by the Cellerant Best of Class Hygiene Award, Cocofloss is hands down the very best dental floss you can find on the market today. Infused with coconut oil (a natural antimicrobial), and wonderful aromas, Cocofloss works to sooth your gums and boosts your dental hygiene. These are a must have for your home bathroom.
3-Piece Erik Decanter Set
For the old fashion lovers in your life, this set includes decanter and two double old-fashioneds.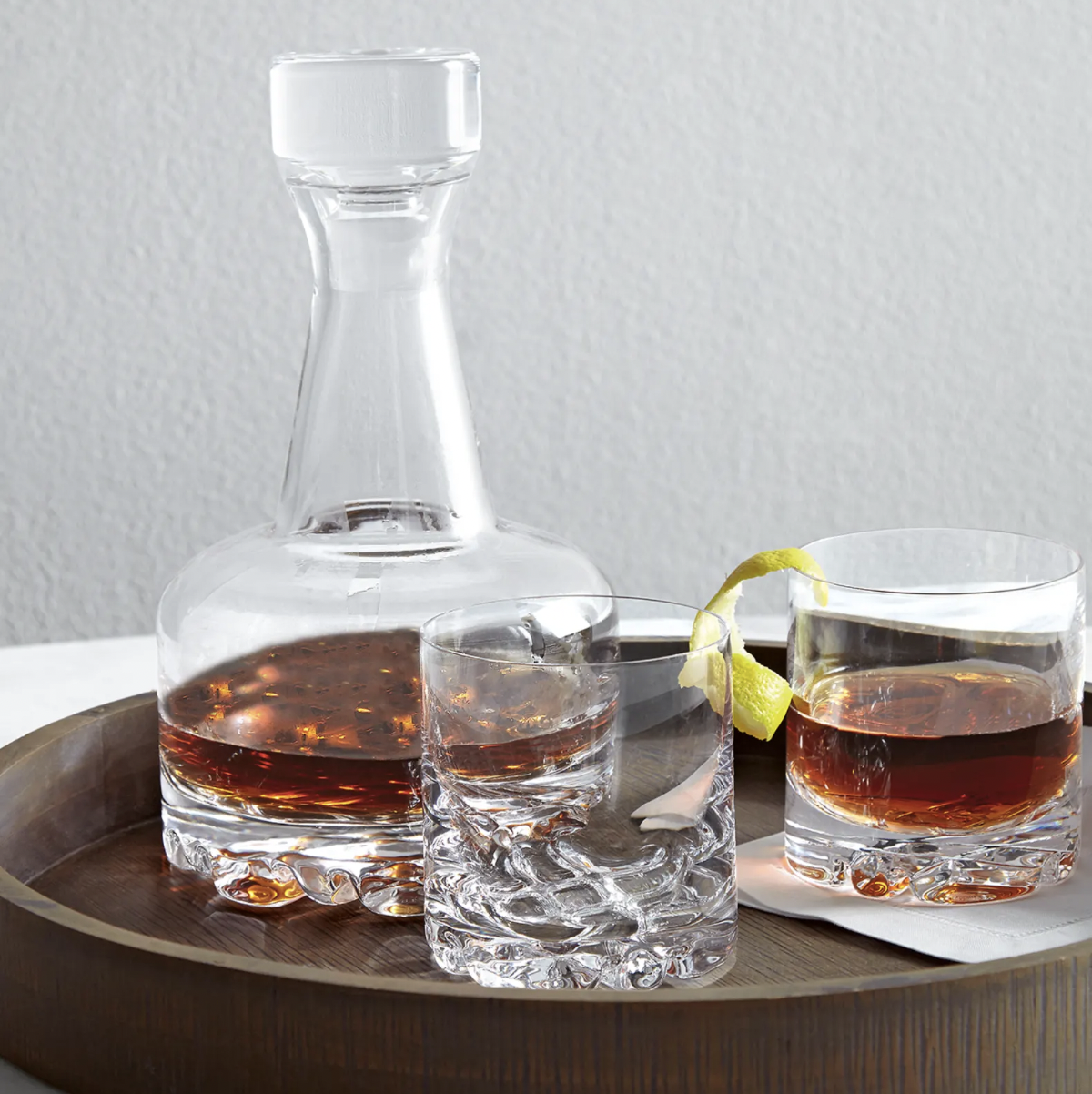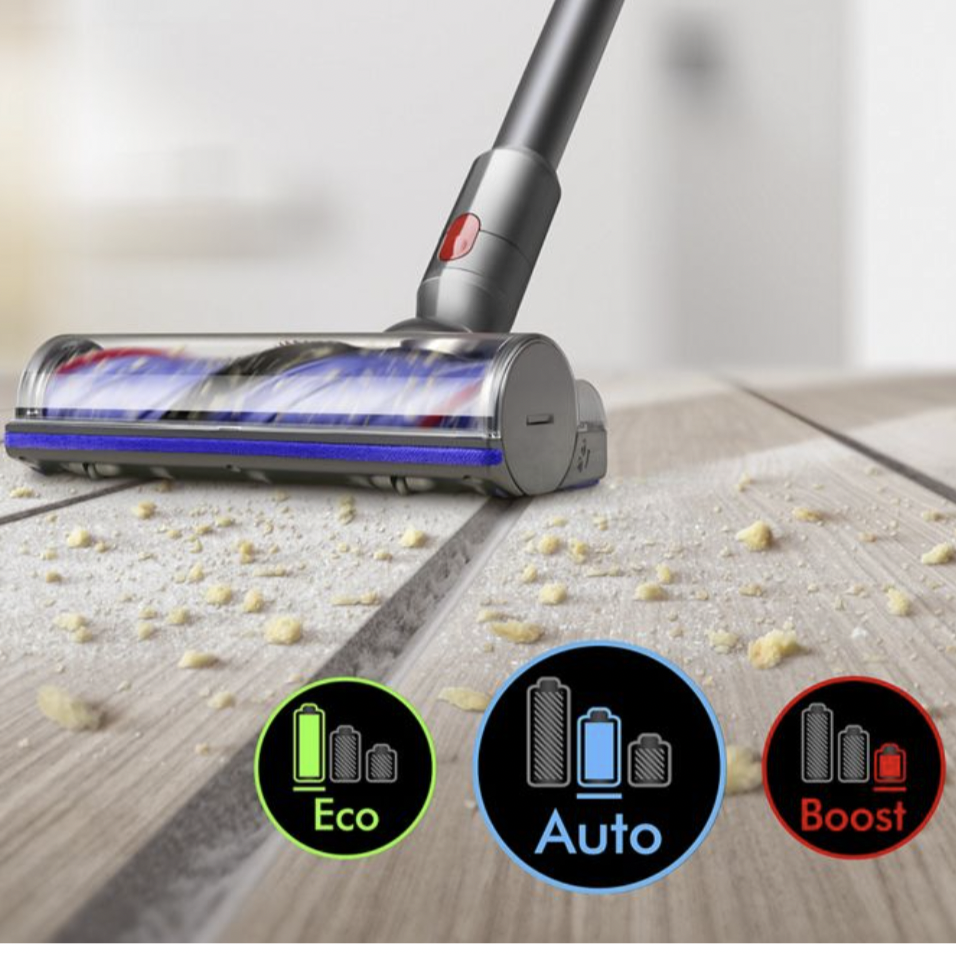 Dyson V11 Extra
Created to make life easier, the Dyson V11 extra cordless vacuum cleaner, is powerful for deep cleaning everywhere. With up to 60 minutes of run time.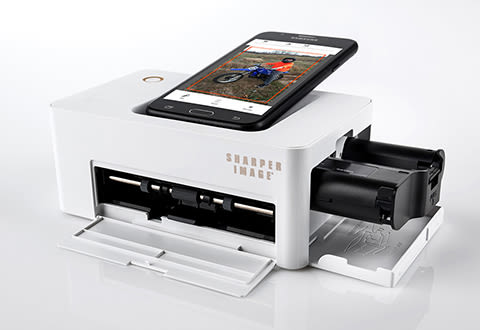 Smartphone Photo Printer
The #1 Photo Printer! The Smartphone Photo Printer works with all iPhones, iPads and Galaxy/Android devices to make borderless 4"x 6" color prints in seconds.
Apple AirTag (4-Pack)
Keep track of your keys, wallet, luggage, backpack and more with the Apple AirTags. Track the location of your items directly from your phone.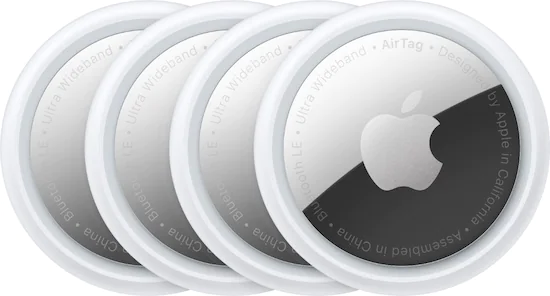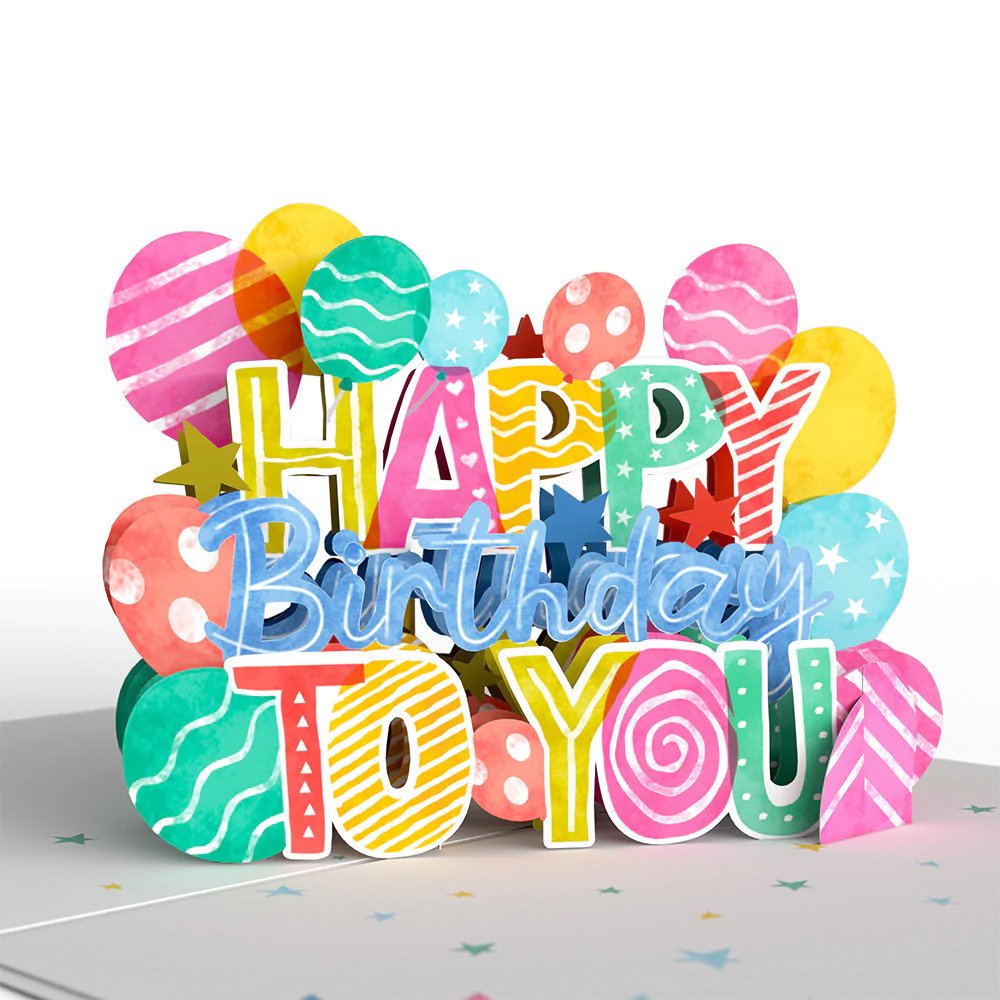 Let's Celebrate Birthday Pop-Up Card
If your little one's big day is coming up soon, or you're looking for a fun card to give to one of their friends, the pop up birthday cards at Lovepop is a card any kid will love! Lovepop features unique cards with pop up elements and features with themes that kids love. This birthday card is great for most younger kids and is sure to be something they've never recieved before!
Band-in-a-Box - Clap! Clang! Tap!
Want to make siblings happy? Here's a 10-piece musical instrument set to get kids moving, grooving, and feeling the beat.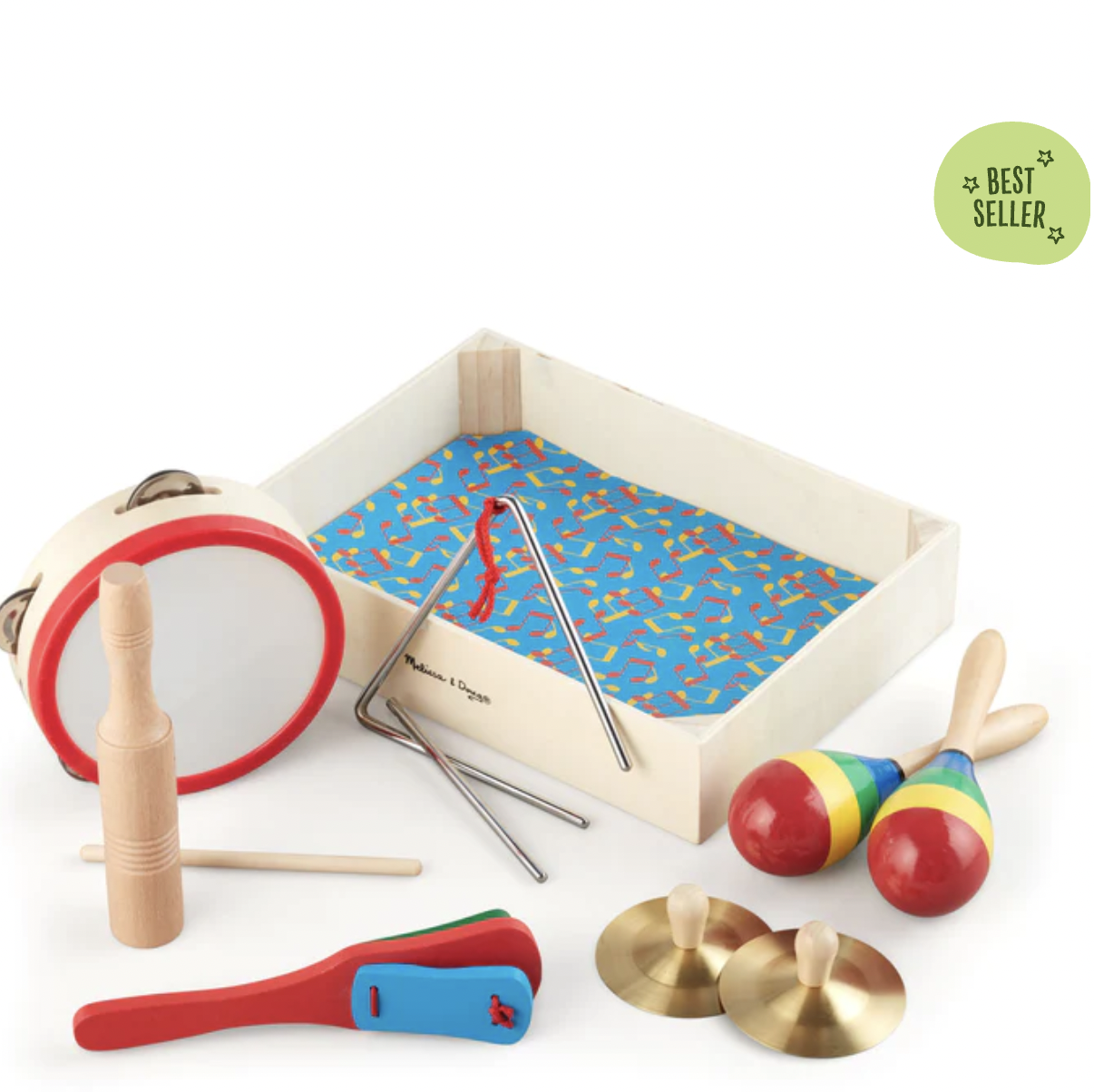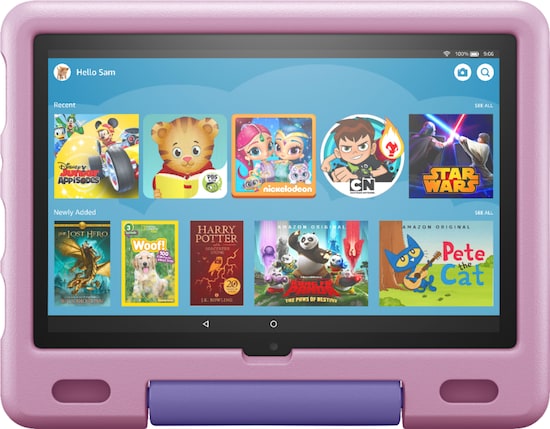 Amazon Fire 10 Kids Tablet
Tablets have been one of the best gifting ideas for kids near the holidays for the last 5 or so years. This Amazon Fire tablet is perfect for kids and doesn't break the bank!