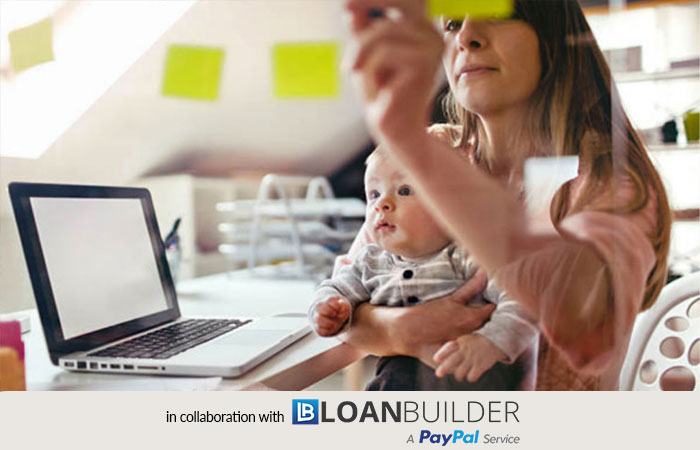 In collaboration with Loan Builder we create a new amazing monthly column to inspire you!
Every month we'll be featuring the bio of a Mom entrepreneur and her brand.
If you're interested in being featured please fill out the form below or send us a message at [email protected] with the subject "Mom Entrepreneur" and give us the following info:
your story, where you come from, how many babies, how old they are
the story of your brand
a couple of photos of you and and link to the brand. We'll get back to you right away!
Loan builder is a great resource for new entrepreneurs or small business owners. Make sure to check it out and see how they can help you follow your dream of becoming a mami entrepreneur yourself!