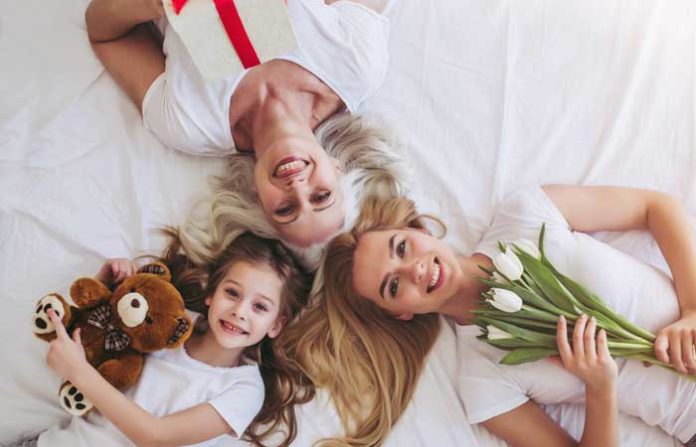 We hope you love the products we recommend! Just so you know, Trendy Mami may collect a share of sales or other compensation from the links on this page.
That time of the year has come, and as every single year, we start looking around for nice mother's gift we find cute. But what do moms like for Mother's Day?
We decided to ask our Trendy Mamis the gifts from Mother's Day they appreciated or would appreciate the most. Hopefully our list should give you some ideas on what to get those special moms in your life on Mother's Day.
If you're planning to do something special on Mother's Day for your mom or looking for something new and fun to do? Check out Hunt A Killer a mystery subscription box that will get your family solving this mystery all day! If you are a fan of escape rooms, this box takes on the same mentality, except you can do it right from your home!
Oh and use PROMO CODE: TRENDYMAMI at checkout for 20% OFF your Hunt A Killer Box!
Saida, Analyst – Mom of 3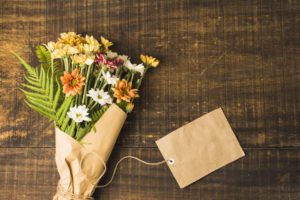 What do Moms Like for Mother's Day?
"The gift I enjoy the most are flowers, matched with adorable drawings or handmade cards from my kids. I love this match because it's thoughtful and personal at the same time, and flowers make me happy!"
You can get the moms in your life a cute bouquet of flowers from Enjoy Flowers or you can add a Mother's Day gift basket to go perfectly with the flowers and make them that much more special.
If you're wondering what to write in the card, here's some inspiration for thoughtful messages.
Alternatively, consider having them delivered a day or two early. Not only will you avoid potential delivery mishaps, but you can save money on shipping as florist companies tend to charge extra to deliver on Mother's Day.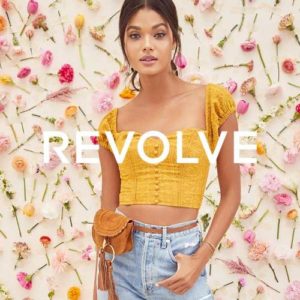 Lucy, Editor – Mom of 1
What do Moms Like for Mother's Day?
"The gift I appreciated the most so far was a personalized photo book my husband and daughter gave me for Mother's Day last year. We went through our memories together, talked about our adventure, it made me feel loved."
If your mom is like mine and prefers sentiment over gifts, consider a photo book for Mother's Day this year. Some great options are Mixbook, which gives you a wide variety of styles to pick from. Blurb makes professional looking books with all the pictures you want to use. A unique card from minted is also a great item as well- who doesn't love hand-written notes from their loved ones?

If a mom in your life loves running or going to the gym, consider getting her a nice pair of wireless headphones for Mother's Day, like the Bose Soundsport. These headphones are designed for sweaty, extreme workouts as they're water resistant and have tips guaranteed to keep them securely anchored to your ears. It even has a heart rate sensor, which works with many popular fitness apps.
Erika, Media Manager – Mother of 1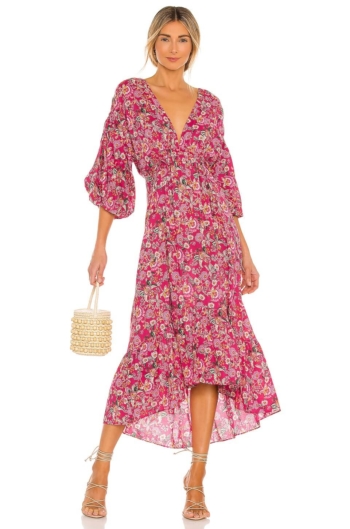 What do Moms Like for Mother's Day?
"The gift I love the most on Mother's Day is spending quality time with my family! The best Mother's Day for me was 2 years ago. My husband and son planned a picnic for the day and gave me the cutest new dress to wear for the occasion."
Make your mother feel special by preparing something special for her, could be a picnic, a brunch or a barbecue, and buy an outfit she'll love to match with the occasion. Some of my favorite places to get clothes for these fun outings are Charlotte Russe and Revolve, both of which have great styles and prices.
Shyla, Operations Manager, New Mom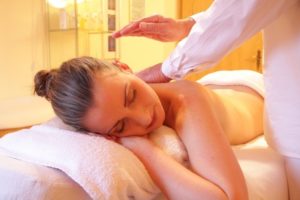 What do Moms Like for Mother's Day?
"Some Me time! Since I became a mom I have not had even time to think, let alone taking care of myself. I love my family profoundly, but after some me time, I would love them even more!"
On Mother's Day, many moms just want to relax, be pampered, and spend the day doing nothing. Book her an appointment for a few hours at her favorite spa (SpaFinder makes gift cards that work all over the States) for a facial or massage. Take her to the salon for a fun mani-pedi.
You can also pair the gift with a few skincare products from Sol de Janeiro, the lotions smell heavenly and our editors swear by them! You can get your hands on a sample of their newest Bom Dia Bright Body Cream with a purchase of $35 or more, plus free shipping!
Amy, CEO – Mother of 2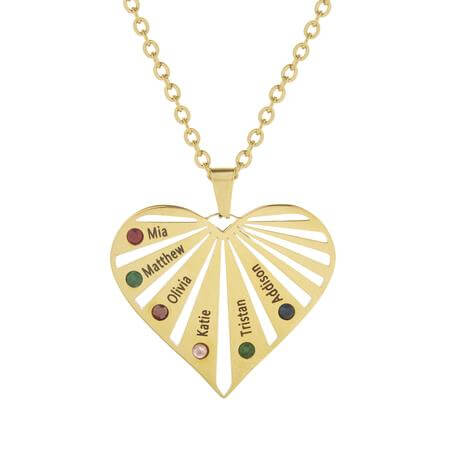 What do Moms Like for Mother's Day?
"The best gift I've ever received for Mother's day was a necklace with the names of my husband and daughters on. It was matched with an adorable handmade card with drawings inside. This was 4 years ago and I've never taken it off ever since."
Personalized gifts are the best, the thought that is put into them it's what makes them so special! A few brands we rely on for personalized gifts are:
Regardless of what you get for your mom, don't forget to tell her how much you love and appreciate her on this special day. Let us know if you have a special story to tell about Mother's Day!