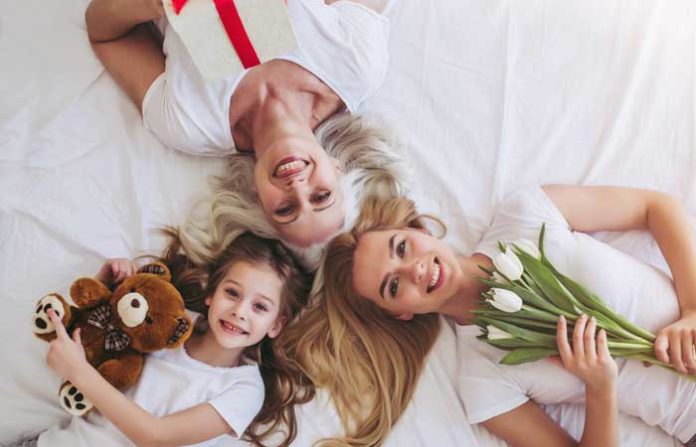 We hope you love the products we recommend! Just so you know, Trendy Mami may collect a share of sales or other compensation from the links on this page.
Mother's Day is May 10th this year. Have you gotten your mom anything yet? If you haven't, that's ok—you still have time, and this list can help! Some things listed are tried-and-true ideas, while others are a bit quirky. Regardless, our list should give you some ideas on what to get those special moms in your life on Mother's Day.
If you're planning to do something special on mother's Day for your mom or looking for something new and fun to do? Check out Hunt A Killer a mystery subscription box that will get your family solving this mystery all day! If you are a fan of escape rooms, this box takes on the same mentality, except you can do it right from your home!
Oh and use PROMO CODE: TRENDYMAMI at checkout for 20% OFF your Hunt A Killer Box!
E-Reader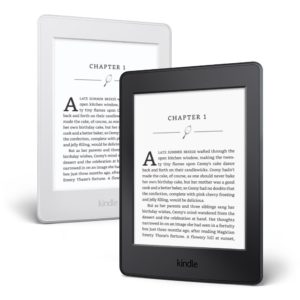 My mother-in-law is an avid reader, and her home is covered with books. She also loves to travel, and since thick paperbacks aren't exactly light and compact, she uses a Kindle similar to this . Consider getting one for the bookworm mama in your life. The Kindle Paperwhite has great resolution, is glare-free, and the battery can last up to six weeks.
Flowers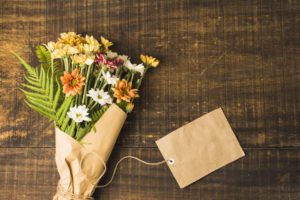 It's no surprise that Mother's Day is the busiest time for florists, even more than Valentine's Day. Therefore, if you order your mama flowers, do it weeks in advance. One year I ordered my mom flowers for a week ahead, and it didn't arrive until TWO DAYS after!
You can get her a cute bouquet of flowers from Enjoy Flowers or you can add a Mother's Day gift basket to go perfectly with the flowers and make them that much more special!
Alternatively, consider having them delivered a day or two early. Not only will you avoid potential delivery mishaps, but you can save money on shipping as florist companies tend to charge extra to deliver on Mother's Day.
Skincare Products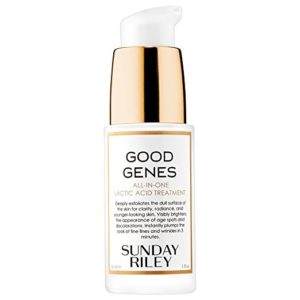 Perhaps your mom is like mine, who at 66 still has amazing skin because she takes meticulous care of it. She may appreciate some really nice skincare products. One year, I got my mom a bottle of Sunday Riley Good Genes. It's a three-in-one product: exfoliant, anti-aging, and brightens the skin. My mom swears by this stuff and says that it really works.

You can also pair anything skin related with a few perfumes from Sol de Janeiro to add to your moms collection of beauty supplies!
Wireless Headphones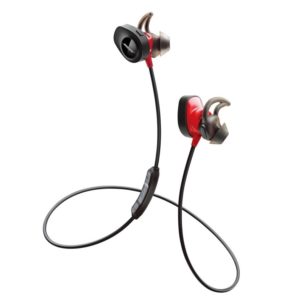 If a mom in your life loves running or going to the gym, consider getting her a nice pair of wireless headphones for Mother's Day, like the Bose Soundsport. These headphones are designed for sweaty, extreme workouts as they're water resistant and have tips guaranteed to keep them securely anchored to your ears. It even has a heart rate sensor, which works with many popular fitness apps.
Adult Coloring Books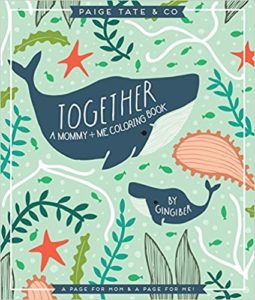 Some ladies enjoy adult coloring to relieve stress and as a form of relaxation. Why not buy her a bunch of coloring books for Mother's Day?  A really cute example is Together: A Mommy+Me Coloring Book . This book is meant for moms and kids to color together. Half of the book contains simply drawn images for children, while the other half has similar, but more complex images aimed at adult colorists.
Laptop Bag/Briefcase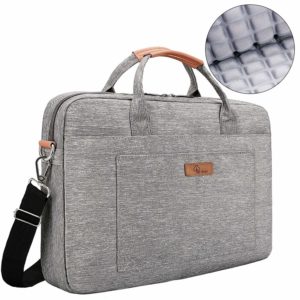 Is your wife/mom/etc. still using a backpack to tote her laptop to and from work? How about giving her something that looks more professional and tasteful? This laptop bag is an ideal combo of looks and functionality. Its cavernous interior will fit everything she needs for the office, including a 16" laptop, and interior pocket for tablets. I particularly love the outer pocket, in which you can stash your keys, smartphone, sunglasses, and other small items.
Spa/Massage/Mani-Pedi Services Voucher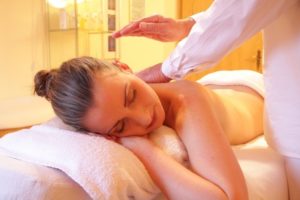 On Mother's Day, many moms just want to relax, be pampered, and spend the day doing nothing. Book her an appointment for a few hours at her favorite spa for a facial or massage. Take her to the salon for a fun mani-pedi. Keep in mind though that these places fill up quickly, so make reservations some days in advance.
Pet Mom Items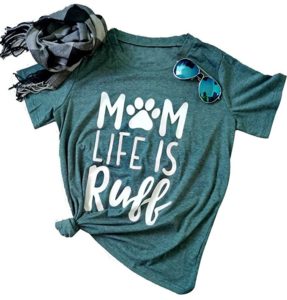 Who said you needed to be a mom of humans to get a Mother's Day present? This cute shirt is perfect for moms of four-legged fur babies.
You can also check out PlaceIt by Envato for more personalized T-Shirts!
Gifting Money
If you want to contribute a sum of money to help your mom achieving a big dream she might have or if you just have no idea what to give to her for mother's day and you rather give cash instead you can use online money transfer services such as World Remit.
Personalized Gifts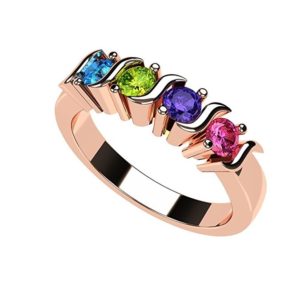 Some moms like personalized gifts because well, they're personal. A little more thought and effort went in choosing it. A nice example is this ring. It's customizable with up to six simulated birthstones that represent her children's birthdays. Keep in mind though that personalized gifts do take more time to process, so order them as early as possible.
Personalized gifts are the best, its the thought that is put into the personalized gift that makes it so special! Get your mom something from Zazzle this Mother's Day and really make her feel special. Plus, she will get to remember great memories if you personalize the gift with special photos!
Even though the last thing we need for our mom to do on this very unique day is vacuuming, do check out our top picks for ROBOT vacuums. It will save her a considerable amount of time cleaning without her lifting her fingertip that much.
Regardless of what you get for your mom, don't forget to tell her how much you love and appreciate her on this special day. Let us know if you have a special story to tell about Mother's Day!