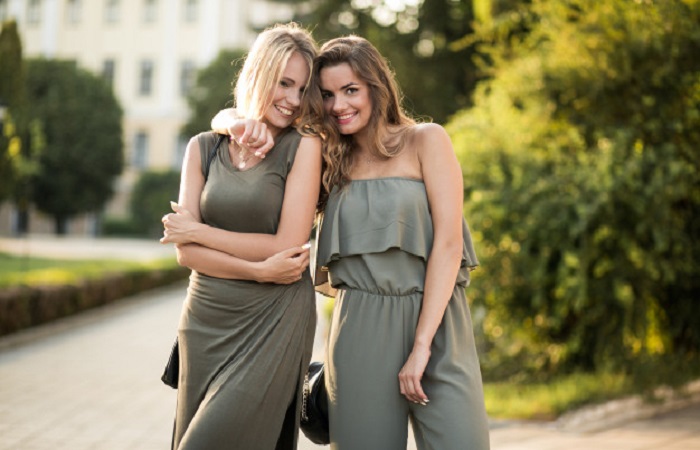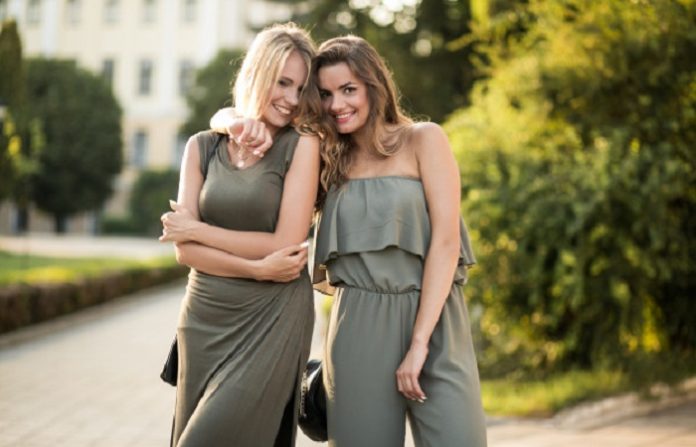 We hope you love the products we recommend! Just so you know, Trendy Mami may collect a share of sales or other compensation from the links on this page.
Most of us love looking fashionable, regardless of the weather. With summer temperatures soaring, it's sometimes tough to strike a balance between looking stylish and staying comfortable in your daily summer outfits for women. For a great brand that carries lightweight summer essentials, take a look at Buckle.com!
Get ready to welcome summer with cute colorful outfits! Not just summer, but you can find all sort of cute yet classy outfits at Micas. They have plenty of styles that are a cut above. Get sunmmer ready with Micas!
Stylish Summer Outfits for Women
We know you still want to look your best even when it's scorching outside, so we've put together a list of helpful outfit styling tips that'll let you look amazing and stay cool at the same time!
Before we dive in: if you're like me and are headed straight to the beach this summer, be sure to check out Cupshe for stylish swimsuits and cover-ups to match any price.

Boho Style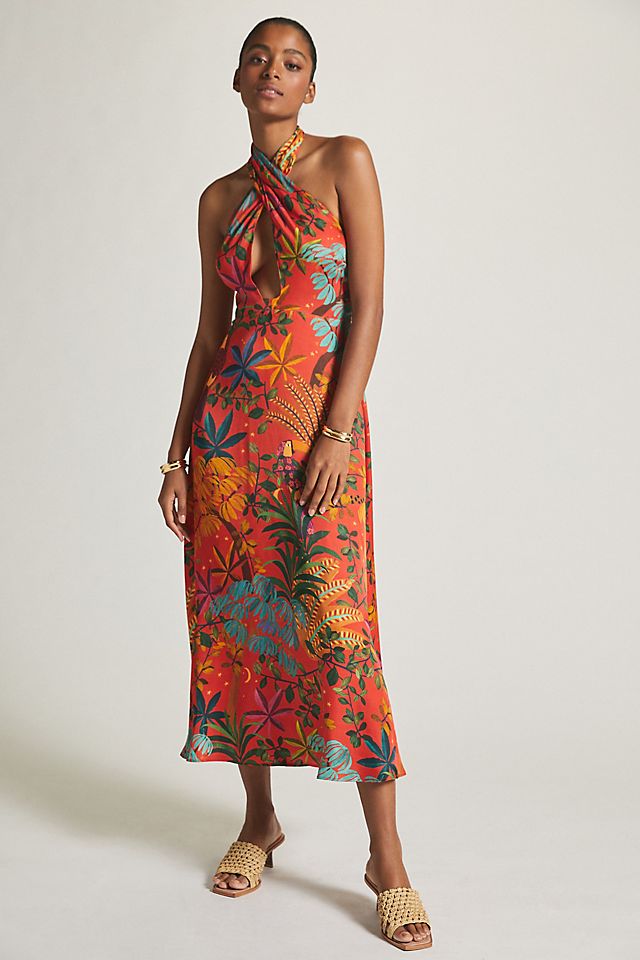 Bohemian style and Cottagecore are both going strong this summer. You can find incredible pieces, such as this gorgeous floral maxi dress on Anthropologie. They have countless fashion pieces to choose from they to fit perfectly the vibes that summer 2022 is sure to bring. From cute rompers and summer dresses to comfy summer night blouses and adorable swimsuits, they have it all!
This labor day take Up to 30% Off on varied products & more for a limited time only at Anthropologie.
Rompers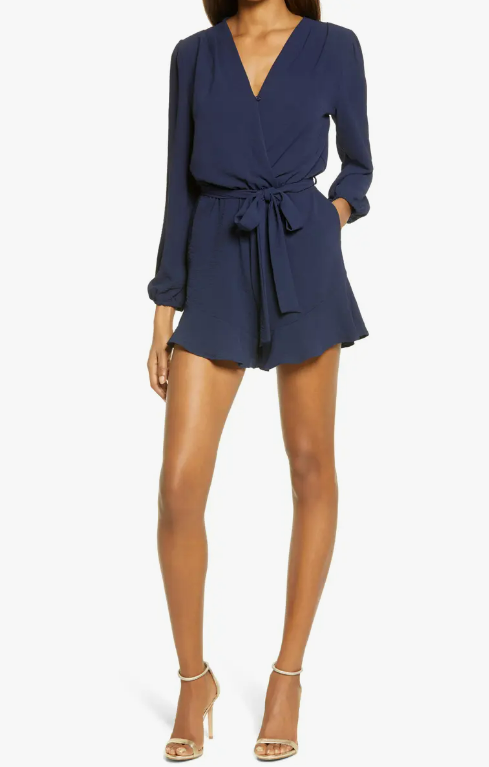 Rompers are a must for the perfect summer wardrobe. This perfect summer outfit for women is available with or without straps, backless, and with full or short legs, they'll keep you nice and comfortable even on the hottest days. The fun Flaired Tie Romper sold by NORDSTROM.com has romantic vibes that make it perfect for casual day outings as well as summer weekend getaways, you can also class them up by accessorizing with statement jewelry, and cute shoes.
For similar styles that are both trendy and boho, check out Free People. Free People has an awesome collection of trendy basics.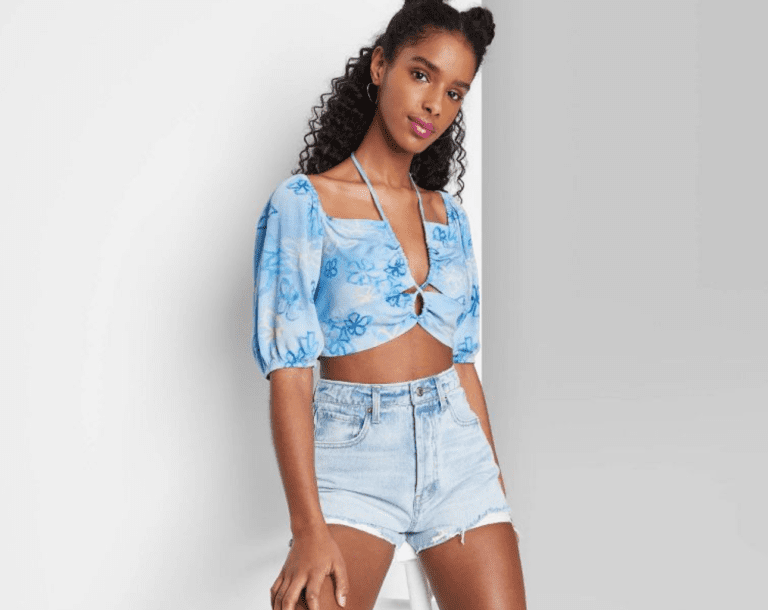 Pair this cute puff short-sleeve cropped top from Target with a pair of high-rise denim jeans are your outfit is set to go. You can even add a cute little handbag or backpack from a company like Kipling for a complete look!
Keep it loose and breezy with this casual Swing Dress! Great for a casual walk to the beach or a day by the lake! Another one of our favorite places to get summer dresses is ANINE BING, which is a one-shop-stop for all of your summer essentials! Looking for more flip flops to go with your outfit? Check out Nordstrom Rack, they have a variety of flip-flops!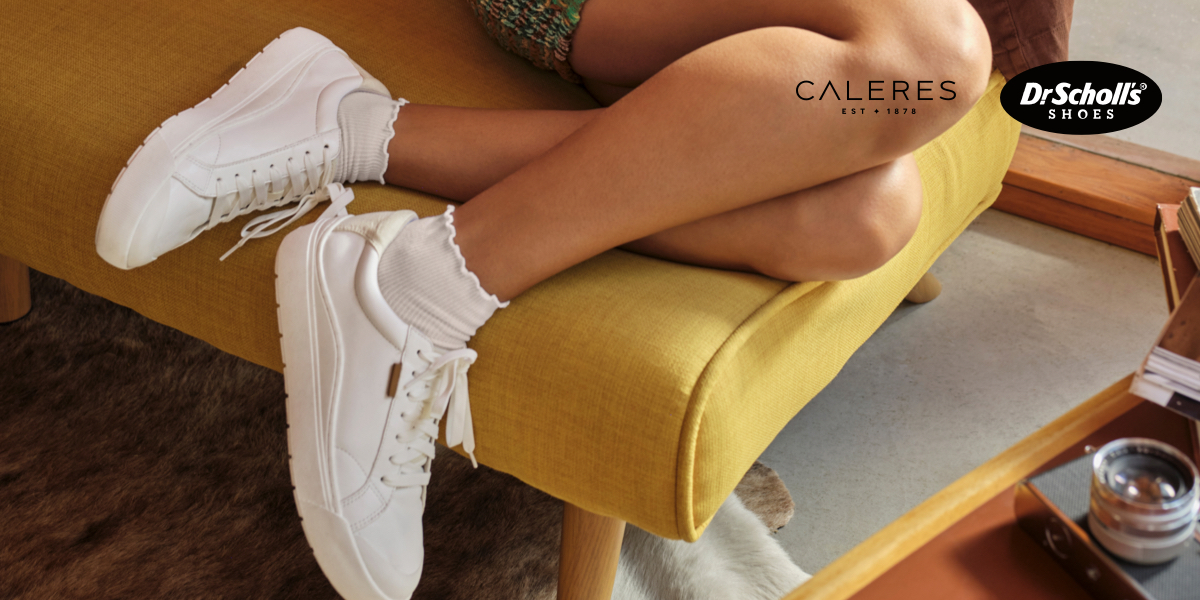 Exude Easy Summer Elegance in Maxi Dresses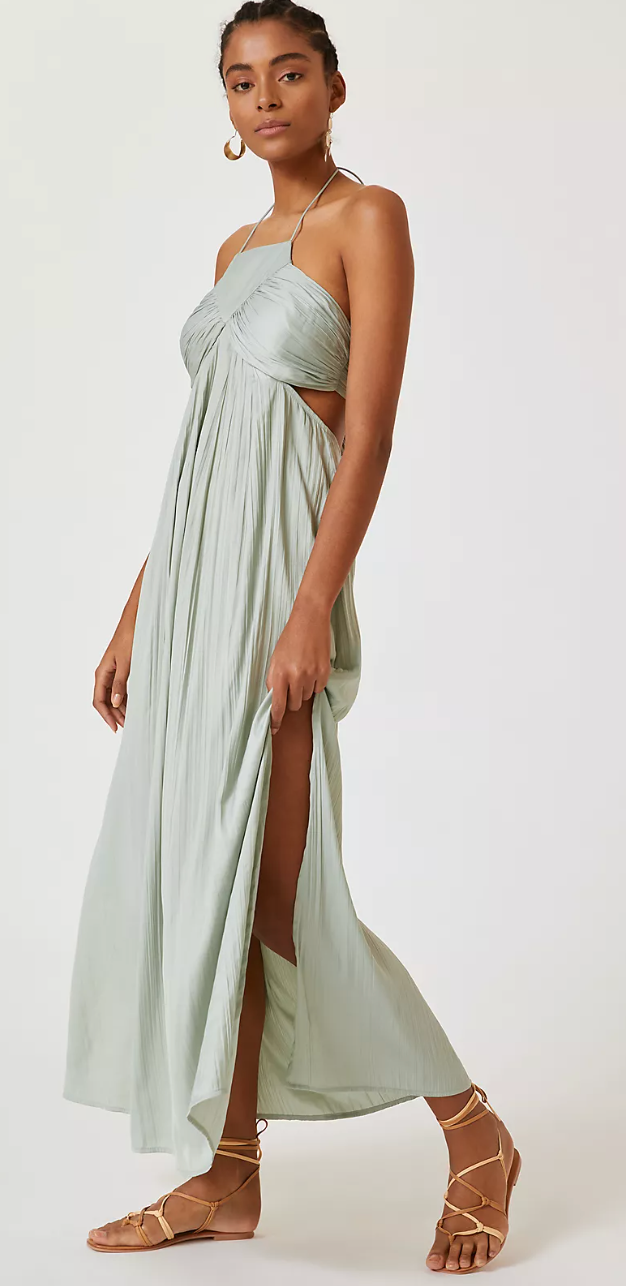 Maxi dresses are one of the best parts of assembling a warm-weather wardrobe! Available in long or short styles, these dresses are typically colorful, comfortable, and (best of all!) the perfect summer outfit for women, especially for hot days. We love this halter maxi from Anthropologie because it's flattering and flowy, perfect for hot summer days out!
Another place you won't think to look for more in-trend summer outfits is on QVC. Snag those daily deals on the name brands you know and love!

This maxi dress will never fail to amaze anyone you are with! It's simple, yet elegant and all you have to do is put on the dress, pair it with some cute heels or flats and you're ready to go! Oh, and don't forget a stylish necklace and glasses!
You can also find more maxi dress and floral style dresses like this over at River Island. They have the latest and best fashion trends for summer looks. They have a wonderful app, the River Island app, so you can find the best brands that you love, anytime and anywhere.


The bike shorts are the new thing! While there are many shorts out there we can't live without these, they are comfortable yet stylish all at the same, time. Throw on a cute top and you'll be looking fit and active all day!
If you are looking for even more summer athletic wear or fitness gear, give Gaiam a look! They are up to date on the latest athletic fashion trends and fitness gear!

Stay Active in Flattering, Flirty Shorts, and Tanks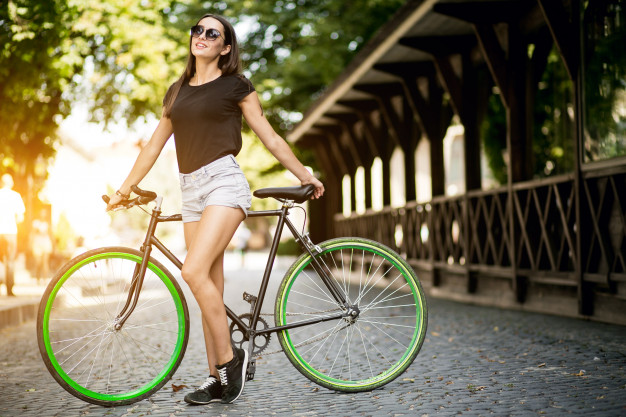 Whether your summer activity of choice is riding your bike all over town or strolling through your favorite shops, you can't go wrong with wearing the traditional shirt and shorts. There's an incredible amount of variety for both of these, which means you can pick and choose until you find several outfits that are perfect for any occasion, even if you are traveling and don't know what to bring.
Make sure to complete the look with a stylish pair of shoes or boots from FitFlop or Dolce Vita. Both have comfortable and trendy sandals that are perfect for the beach, depending on what you're looking for!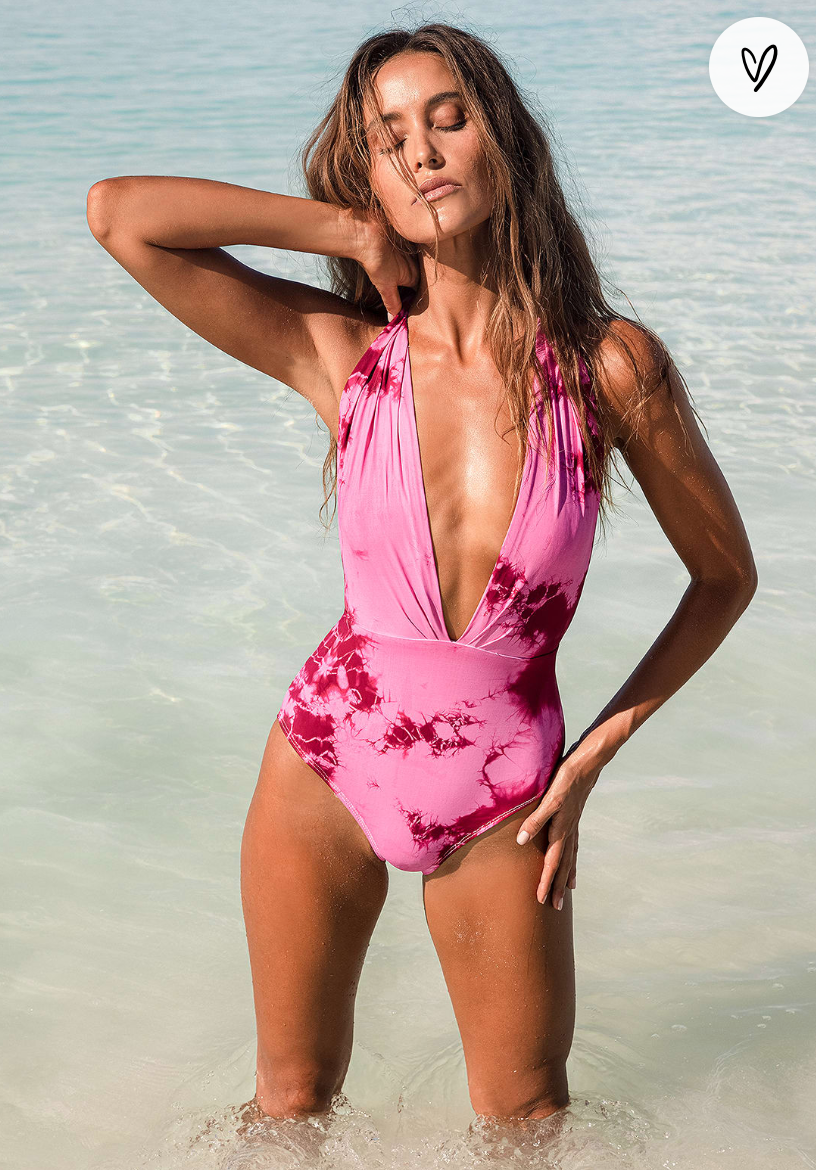 If you want to show off your tie-dye vibes on the beach don't miss out on this lovely one-piece swimsuit. Perfect for a relaxing day at the beach!
More Summer Outfit Ideas
Feel like dressing up? Need suggestions of outfits that can pair with anything other than heels. Check out our suggestions for outfits that would be great without heels!
We hope you enjoyed our summer outfits for women list! Stay stylish and comfy this summer!