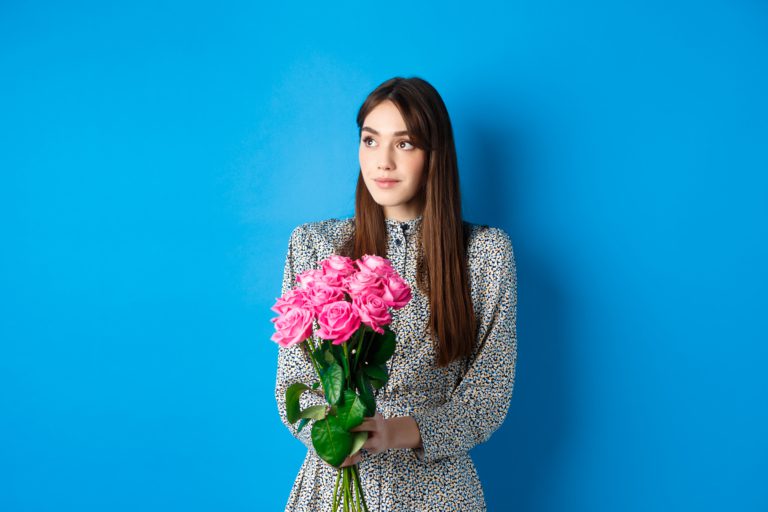 We hope you love the products we recommend! Just so you know, Trendy Mami may collect a share of sales or other compensation from the links on this page.
Valentine's Day is the holiday for couples celebrating their love for each other. Even if you're finding yourself alone this Valentine's Day, that doesn't mean you can't enjoy yourself this year! Sometimes, the most fun and enjoyable days are the ones you spend on your own. So if you're looking for some fun things to do alone on Valentine's Day, we've curated a list that will surely help you enjoy the holiday this year!
10 Things to Do Alone on Valentine's Day
1. Go on Your Own Spa Date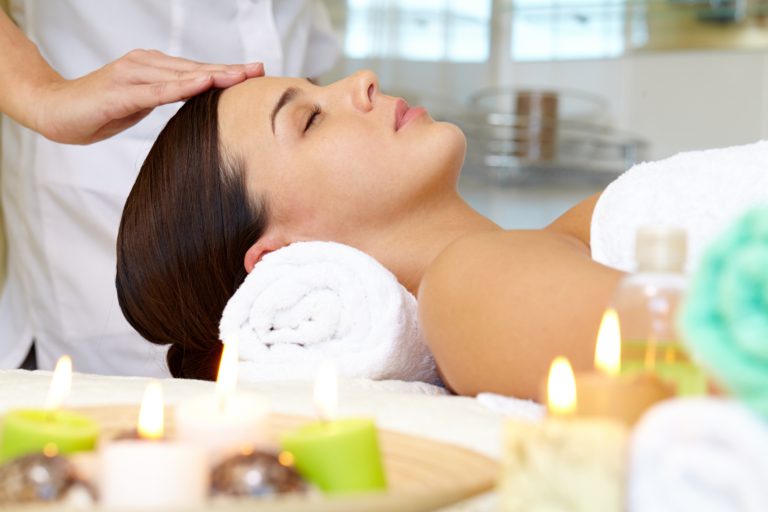 If you're planning on spending Valentine's Day on your own, make it a treat yourself kind of day! Spend the day pampering yourself, and consider booking a nice and relaxing spa date for yourself. Nothing truly settles the mind and relaxes your body more than a spa trip. So if you're looking for things to do alone on Valentine's Day, you could do worse than pampering yourself a little!
2. Take Yourself to a Movie
One of the most rewarding activities to do alone is to cozy up in a theater with your favorite snacks and watch that movie you've been dying to see. Nobody talking and interrupting your viewing, and nobody stealing handfuls of your popcorn. If you're looking for a little something to do alone on Valentine's Day, a movie is a great way to kill the time.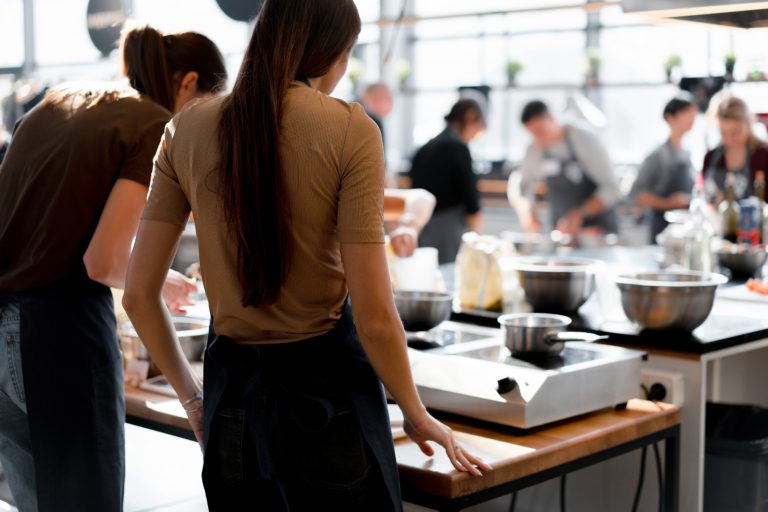 Embarking on a cooking course is a genuinely fun way to discover things about yourself. And challenging yourself is always a great idea when you're spending time alone. For Valentine's Day, try something new and take yourself on a cooking class adventure! Sur La Table hosts these types of classes year-round and even has the options for online courses. You'll meet plenty of people, and are sure to find a new love for cooking and eating!
4. Go Do Some Shopping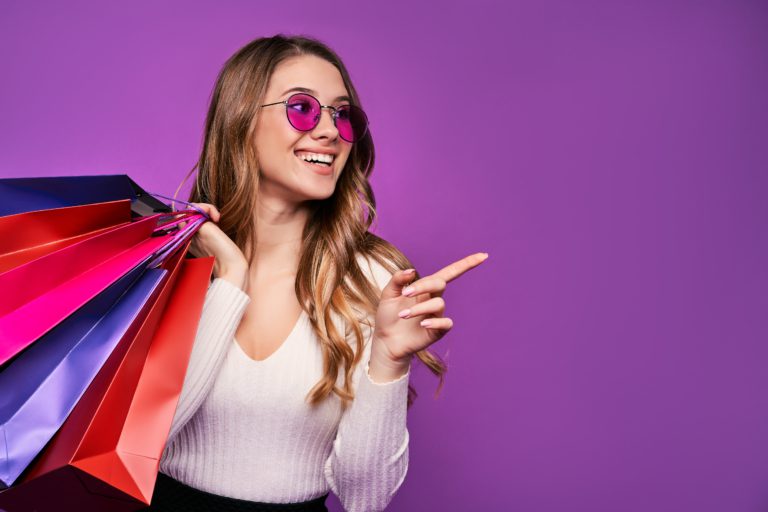 Shopping for yourself is one of the most cathartic and relaxing things you can do. Especially on a day like Valentine's Day, spending time treating yourself is a pleasurable way to spend the day. Go to the mall or your favorite department stores like Nordstrom or Macy's, and just enjoy your alone time. You can even listen to music or a podcast while shopping to really relax and focus on your own mind.
Even if you're spending the day alone, it doesn't mean you can't enjoy the holiday. Buying yourself flowers is also a great way to make sure you actually get the flowers that you like and want. Shop at a local florist, or check out shops online to create your very own bouquet. Display it in your home or at your work to give you extra good vibes and enjoyment.
6. Indulge in Your Favorite Treats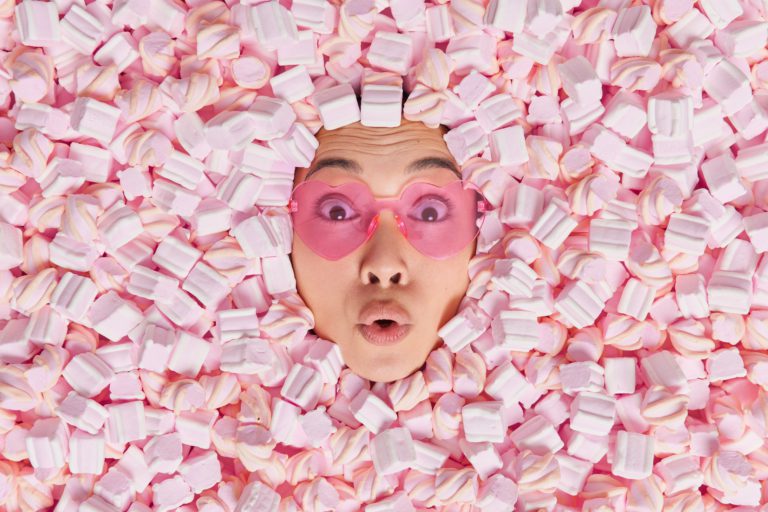 A lot of us just love Valentine's Day as another reason to eat delicious sweets without judgment. And that's something you can easily do if you find yourself looking for things to do alone on Valentine's Day! Get an assorted box of your favorite chocolates from See's Candies, or maybe gift yourself a gift basket from Harry & David, and snack on some delicious sweets while watching your favorite rom-com.
7. Go Wine Tasting with Your Best Girlfriends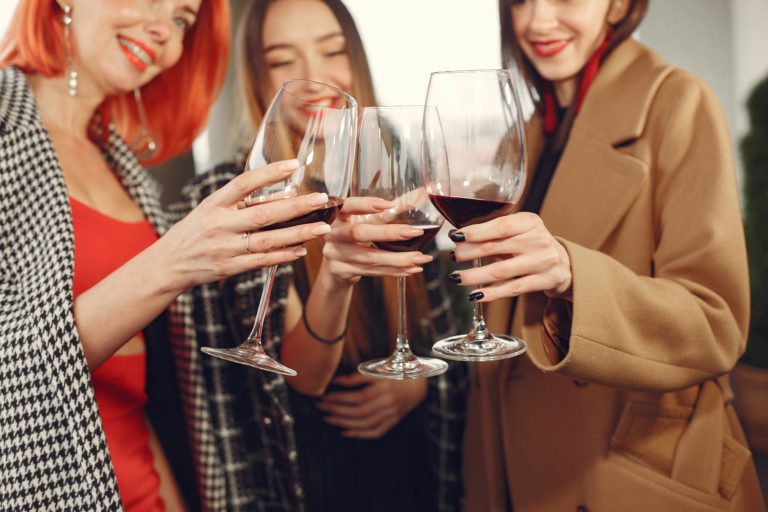 Just because you're finding yourself "alone" on Valentine's Day, doesn't mean you need to actually be alone. If all of your closest friends are finding themselves alone on Valentine's Day as well, get together and explore some local wineries or wine bars and enjoy each other's company. There are few things that can cheer somebody up more than good friends with good beverages!
Happy Solo Valentine's Day
No matter what things you things to do alone on Valentine's Day, make sure you're treating yourself. Valentine's Day is marketed to couples, but really it's all about sharing love and passion for anyone near and dear to you. And that includes yourself. Spend the day in any way that brings you love and joy to you!
There are so many things you can do on your own for Valentine's Day! But why spend the day alone when you could spend it doing an awesome photoshoot with your friends? Check out these photoshoot ideas to help create wonderful photo memories!