We hope you love the products we recommend! Just so you know, Trendy Mami may collect a share of sales or other compensation from the links on this page.
The end of another year is fast approaching, and that means it's almost time for holiday parties and that all-important New Years countdown! A New Years party is the perfect opportunity to try out your most glitzy and glamorous outfits and makeup looks. So, you need the best New Years makeup ideas! 
But what look to go for? A vampy red lip? Glitter-covered lids? If you're looking for inspiration, you're in the right place. Here are 6 glowing makeup ideas. 
6 New Years Makeup Ideas 
1. Reverse Eyeliner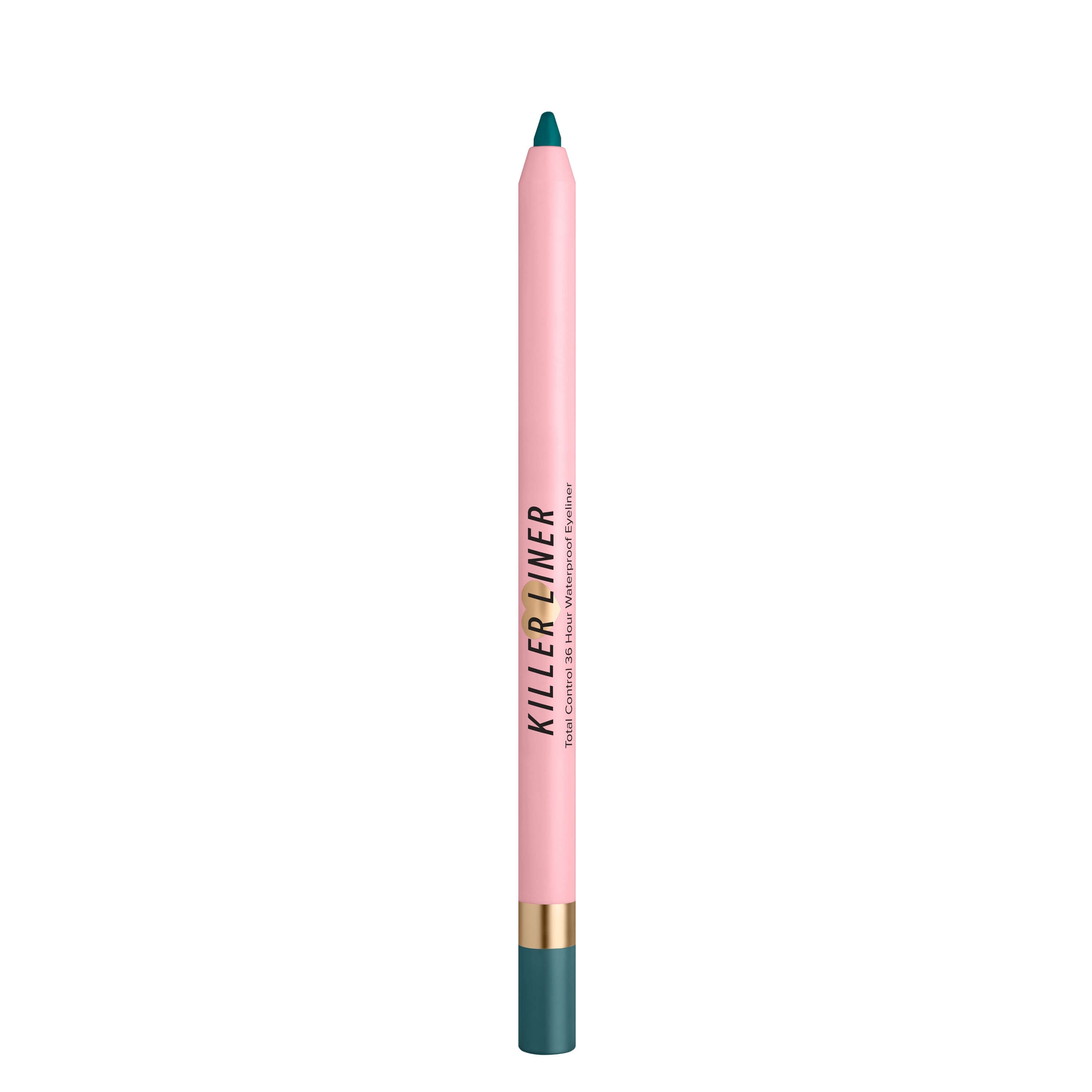 You can try this look with or without eyeliner on your top lid. Reverse eyeliner is where you line under your bottom lash line with a bright color. Personally, we love the look of a thin black wing on the upper eyelid combined with a bright color on the lower lash line that also wings out to meet the end of the upper wing. 
Go bold with your New Years makeup ideas here! Turquoise will bring out the color of your eyes, or for a slightly more subtle look, use gold, rose gold, or silver. Opt for liquid eyeliner for a refined look, pencil for a softer look, or eyeshadow if you want to control the intensity. 
2. A Bold Lip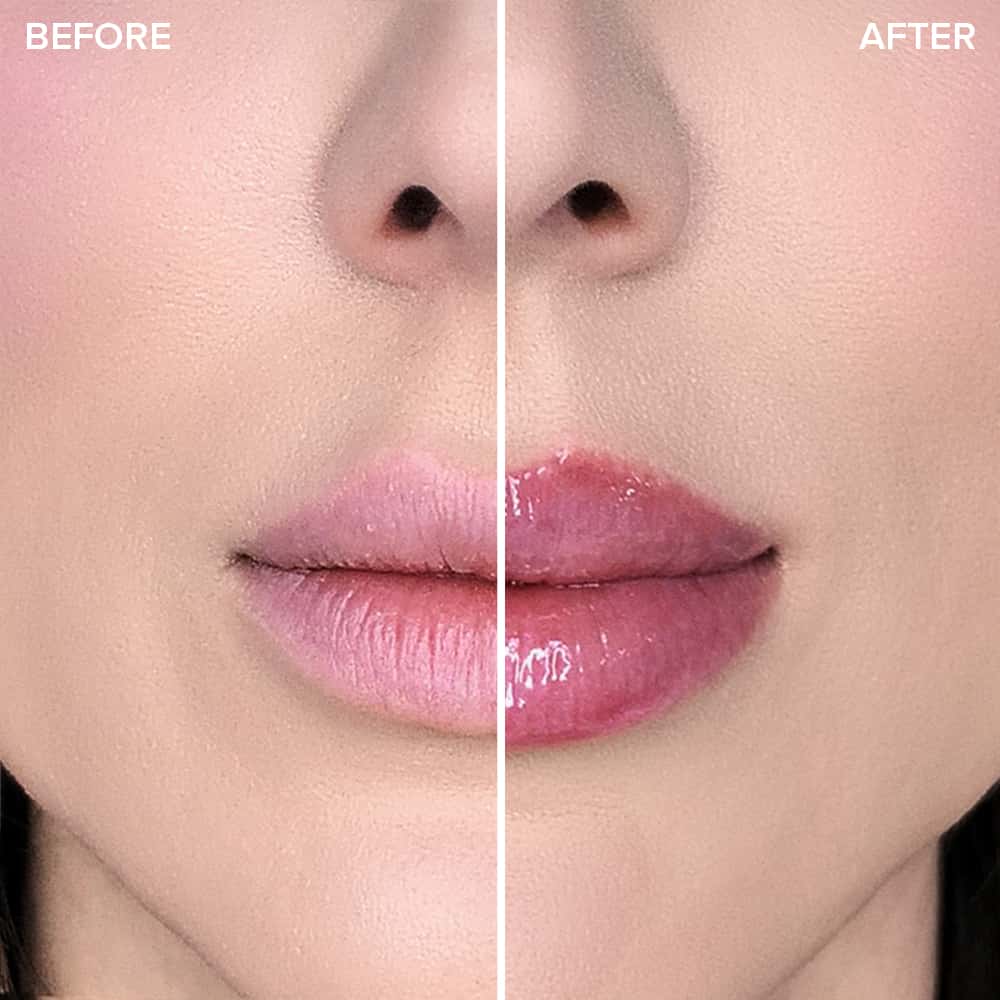 A bold lip is a classic look and one you can choose to modernize or not. Stick to a neutral eye look or a thin black wing and vamp it up with a bold red or wine red to go bold while sticking to a classic. For a glitzy twist, press a little glitter or highlighter to the top and bottom of your lips. 
3. Wing in Color 
A classic black cat eye isn't going anywhere, so why not replace your staple black eyeliner with some color? Grab a bright liquid liner in a color of your choice, depending on your eye color and chosen outfit, and wing it out, baby! Matte or shimmer, this look is always a showstopper. 
4. Sunrise or Sunset Lid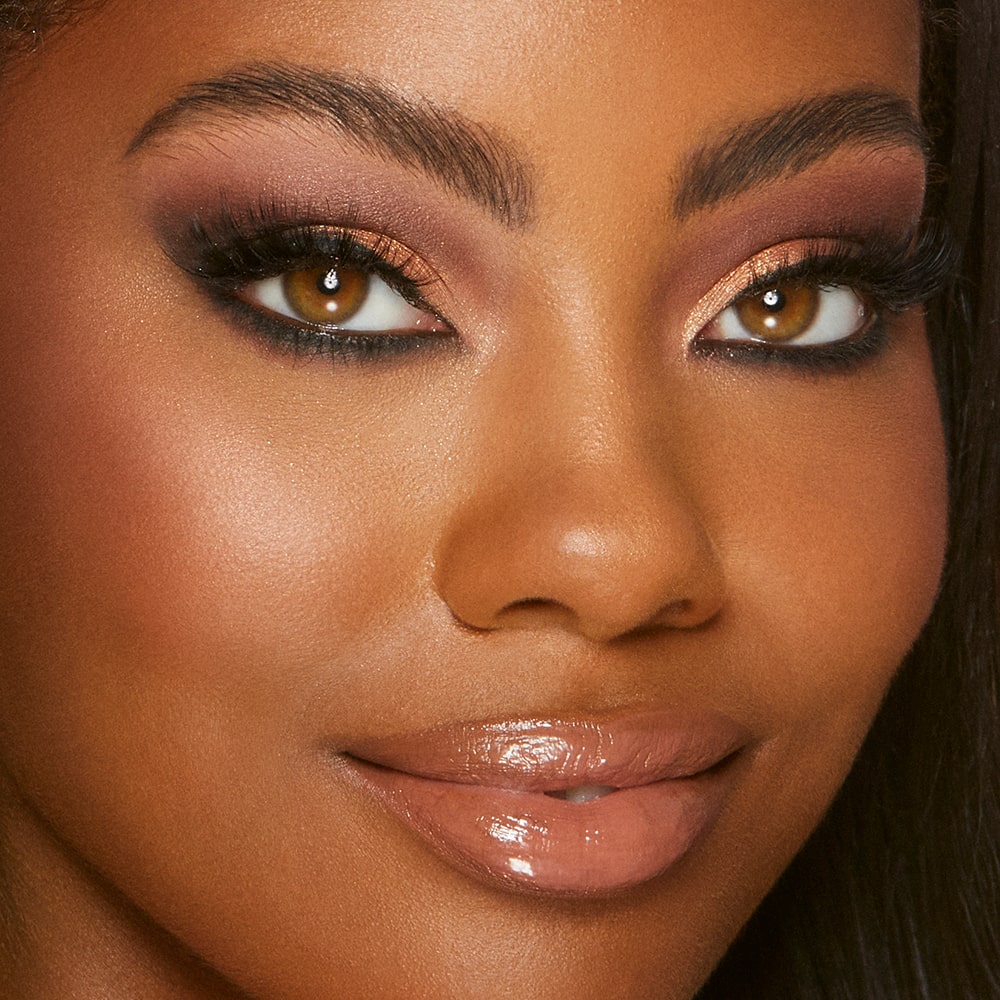 If you're lucky enough to have big doe eyes, use all that lid real estate to paint a sunset or sunrise. Start in the corner of your eye with bright gold, yellow, or orange and work your way to the outer corner or up towards your brow, blending other sunrise or sunset colors to meet a darker color in your crease or at the corner for a wing. Switch up the orange tones for pinks and purples for a softer look. 
5. All That Glitters 
You know that incredibly glittery eyeshadow you've got in your collection but never use for more than a little highlighter? New Years makeup ideas give you the perfect excuse to get it out and do a full lid with it. Put down a little bit of a base in a similar color and then go in hard with the glitter and cover your lid. 
Use a darker, non-glittery shadow to blend out the crease and create a wing. Pair this look with some serious falsies, and you'll be good to go! Do this look before you apply your foundation and concealer so you can clean up the excess glitter.
6. Go Graphic 
Have you seen the trend for graphic eyeliner recently? This is where you use a bright eyeliner to trace your lash line, extend the line up almost to your brow, and then follow the line of your crease until you almost meet your nose. That's it! 
You can create other similar looks, such as using two different colors to create wings in two places, or drawing shapes like a star at the edge of your eye in the eyeliner, if you've got a little artistic talent. 
Ring in the New Year!
With all these great New Years makeup ideas to choose from, you may have to do a little experimentation to see which one you want to wear on the night. Of course, all these ideas are perfect for any other party, regardless of the time of year. All you need is the confidence to rock it! If you're throwing the party this year, make sure you see our top tips for throwing a cheap NYE party so you don't spend more than you have to!