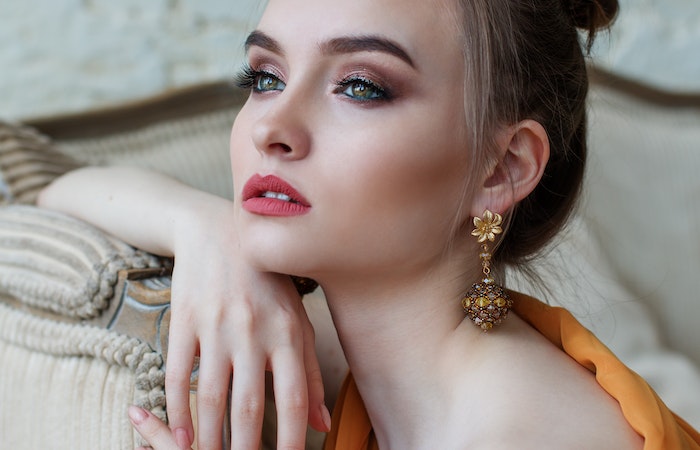 We hope you love the products we recommend! Just so you know, Trendy Mami may collect a share of sales or other compensation from the links on this page.
The start of winter brings plenty of new opportunities to try new makeup looks! While a glowing bronzed look will never go out of style, it's often best left for those warm summer days. So what winter makeup must haves should you have for the chilly season?
We've rounded up the top winter makeup must haves for 2022 that will help you embrace trends, try new looks, or give you some inspiration for your Christmas list! Let's jump in. 
Top Winter Beauty Must Haves 2022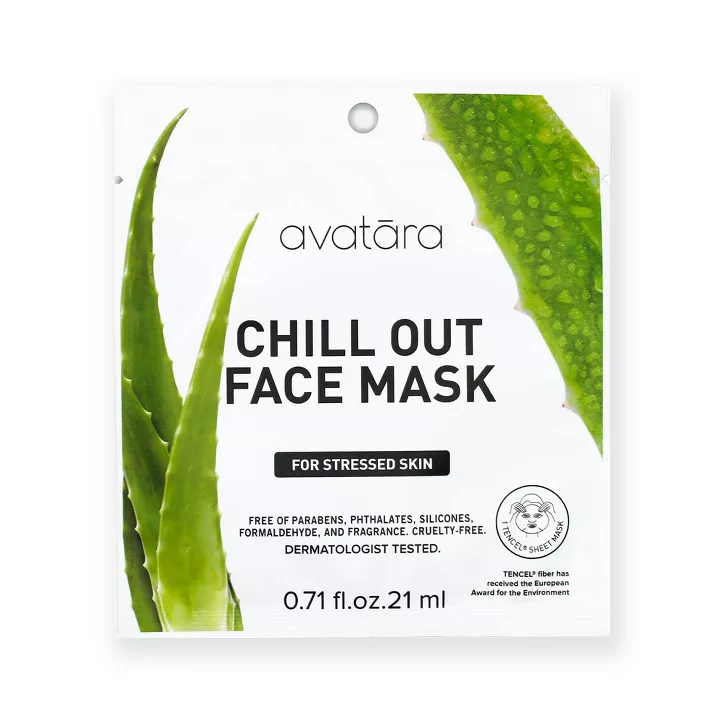 Face masks are your friend in winter! After all, that cold dry air can be hard on the skin. If you're someone who has stressed skin, you know that having stressed skin makes achieving flawless makeup a challenge. This luxurious face mask will give your skin moisture and life!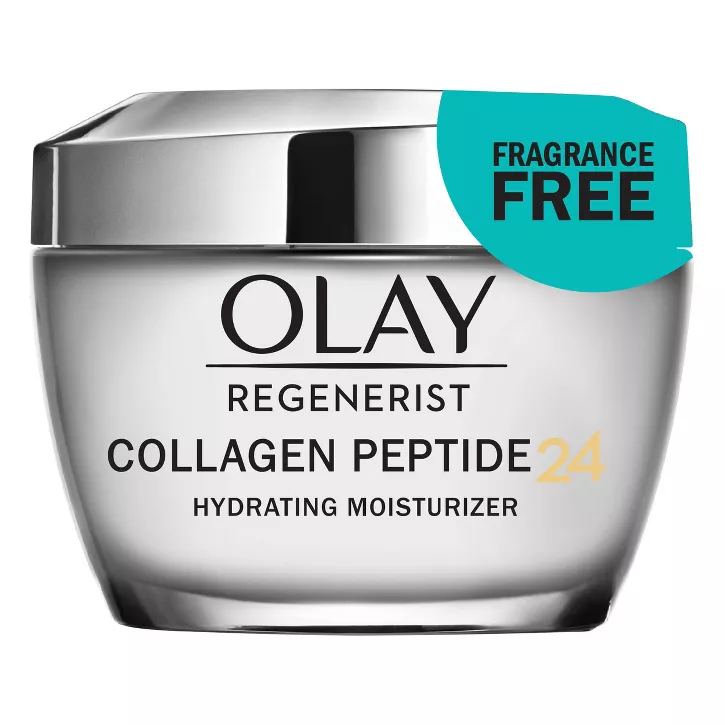 A good winter makeup look starts with a good base moisturizer. A moisturizer like this one with plenty of good nutrition for your skin and will leave you feeling fresh and revitalized!
3. Pumpkin Spice Eyeshadow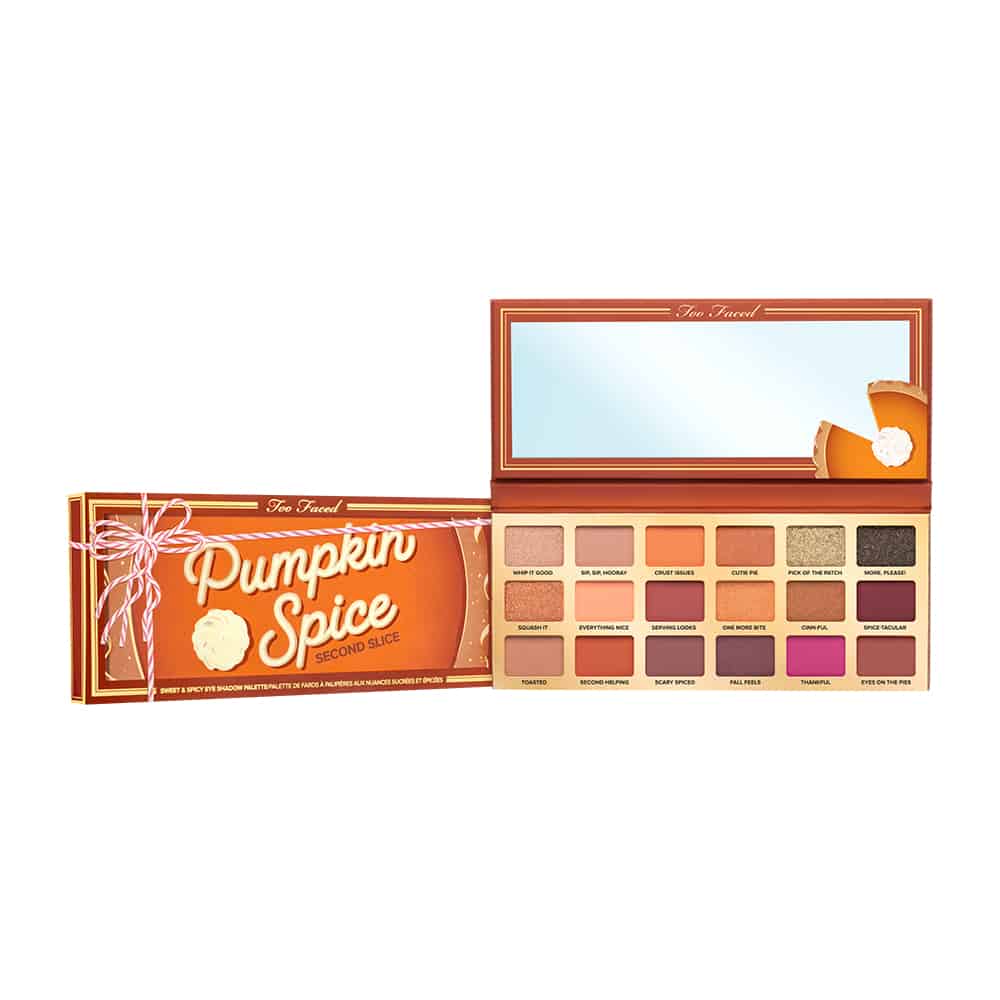 Is pumpkin spice for fall? Sure, but in winter, you need a little warmth. The orange and brown tones used in this eyeshadow palette from Too Faced are all so wearable. Once you have it, you'll wonder how you lived without it!
4. You Drive Me Glazy Gift Set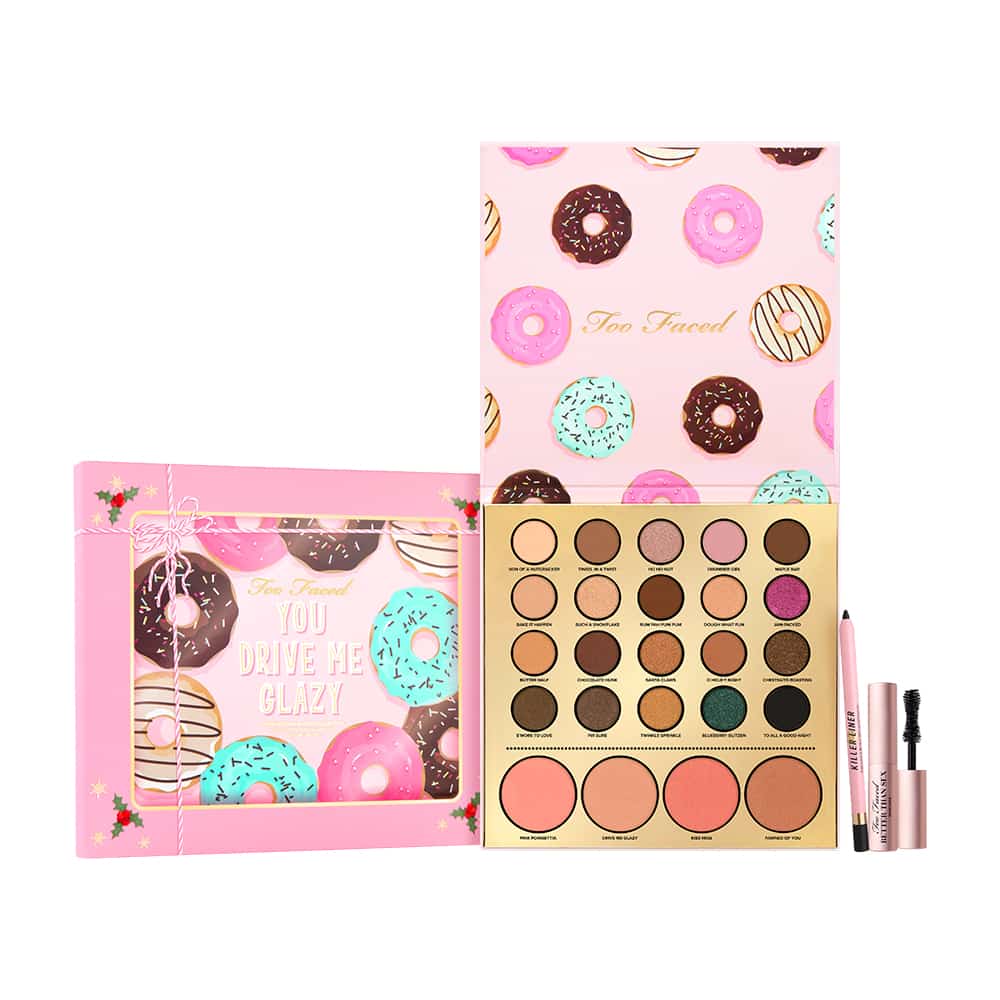 Just because this is a gift set doesn't mean you can't gift it to yourself! Cozy foods should be on your list of winter must haves, and what's cozier than a donut? This eyeshadow palette comes smelling like donuts, so it's one of our winter makeup must haves! Plus, it's perfect for those of us who have our eyes on someone this winter, too. Leave them glazed with this stunning palette!
5. Mystery Beauty Makeup Boxes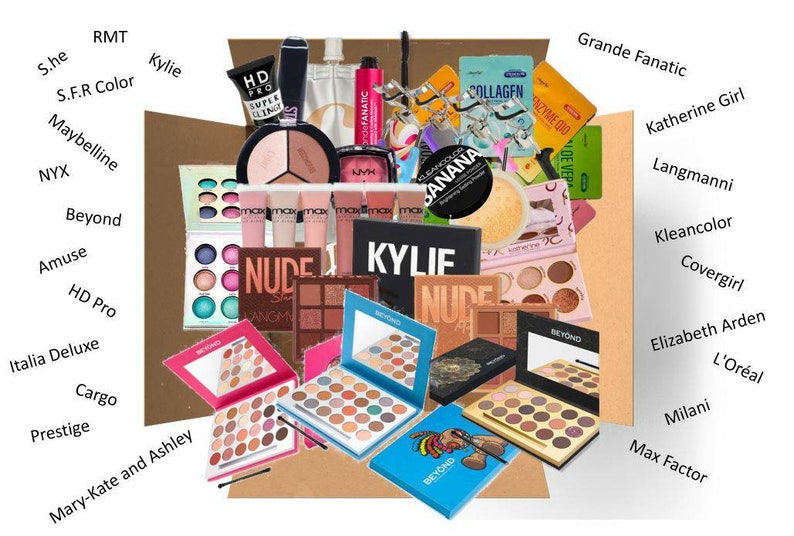 Want a winter makeup must haves deal so good, you can't make it up? Take a look at this makeup mystery box from Etsy! Simply answer a few questions about your skin tone and makeup preferences, specify how many products you want, and get 5-20 brand-name items delivered to you!
6. Eylure Lash Illusion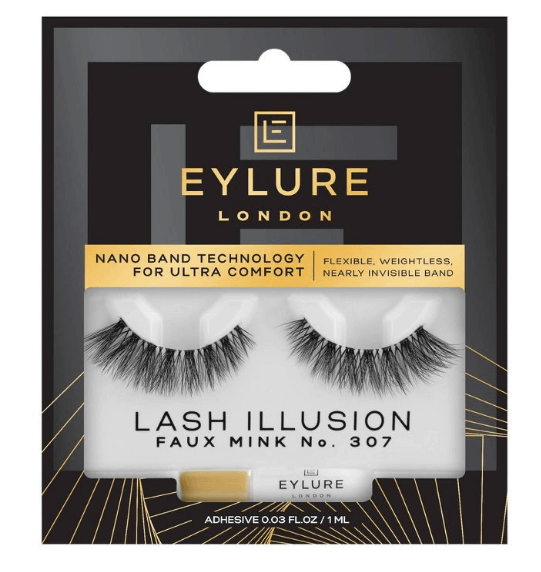 If you've ever lived anywhere it snows, you'll have experienced what it's like to have snowflakes catch in your eyelashes and proceed to get mascara all over your lower lids. Instead of trying to find a waterproof mascara that works and doesn't take half of your eyelashes with it when you take it off, go for falsies! We've picked these Eylure Lash illusion thanks to their flirty wing.
7. Personalized Makeup Bag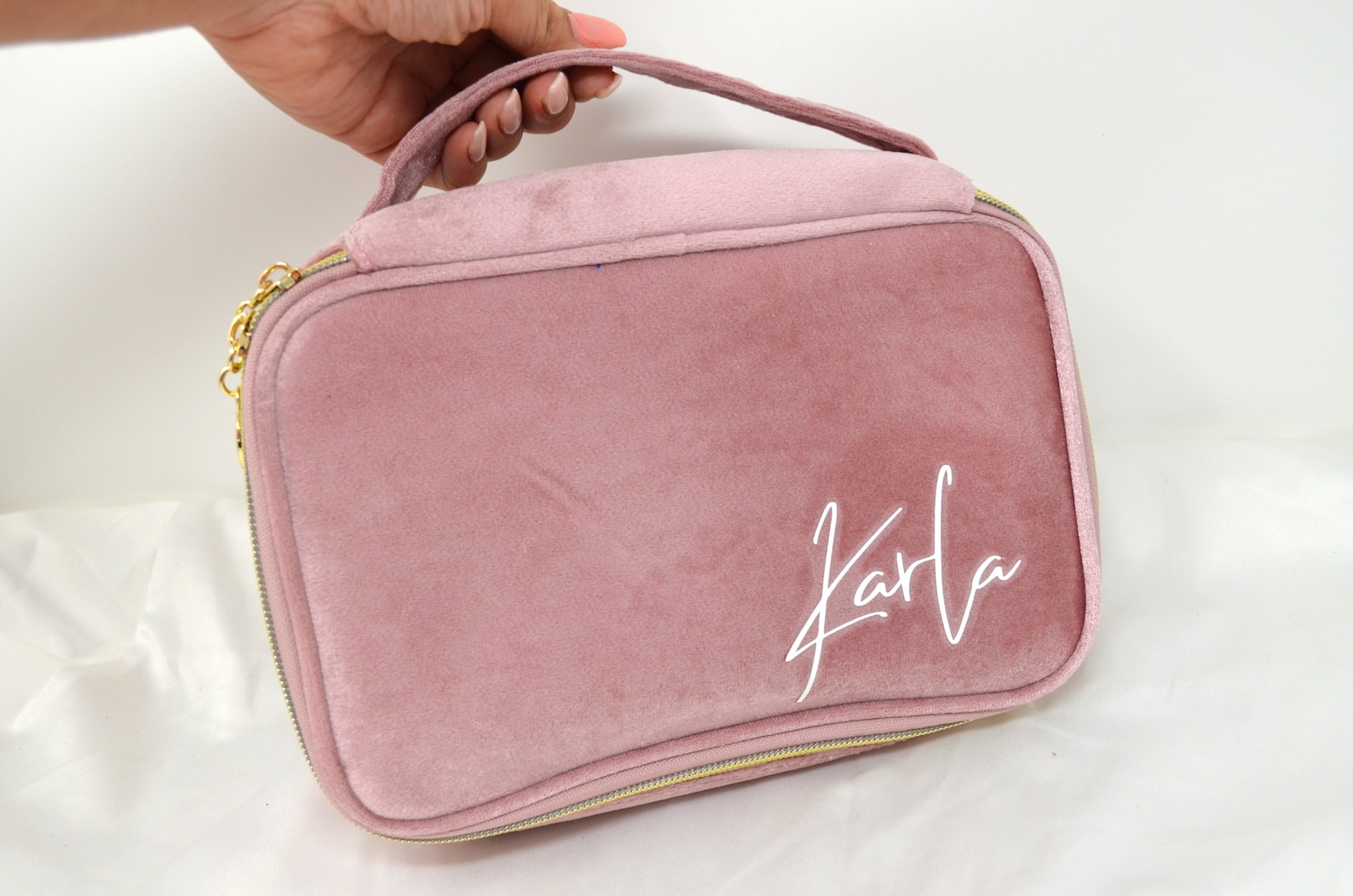 Now, we don't know about you, but we plan on spending a lot of time this winter traveling for the holidays! So, if you want to take your looks on the go, this personalized makeup bag is the perfect fit!
Get Your Face Ready for the Winter!
If you're anything like us, all these winter makeup must haves are now either in our shopping baskets or on our Christmas lists. It's easy to get stuck in a rut when it comes to our makeup, so why not grab all of these and do a little experimenting? It's a great way to show yourself a little self-love. While we're on the topic of beauty and self-care, make sure you read 10 Ways to Practice Self-Care and the Best Skincare Routine for Women in Their 30s so you can pamper yourself this winter.