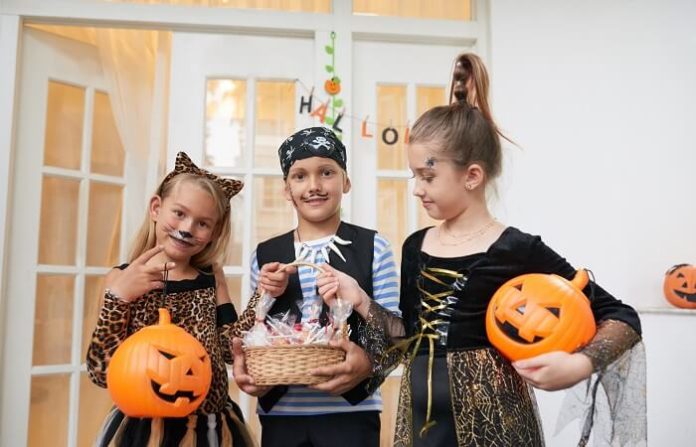 We hope you love the products we recommend! Just so you know, Trendy Mami may collect a share of sales or other compensation from the links on this page.
We think we can all agree that October is basically equated to Halloween. Since the big day is next month, we're all frantically looking for the best costumes there are for our little ones. Does your kid have no clue about who/what they want to dress up as this year? Or maybe you have an idea, but are unable to find the right costume or props to execute your vision? If you want to make your own, checkout DIY Halloween Costume Ideas for Your Little One! Otherwise, if you're not so crafty, don't fret, we're here to help. Check out the best places for Halloween costumes below.  If you've been looking for where to buy Halloween costumes that are original and affordable, you've just found them!
Planning a Halloween party or family get together at home? Make it official with a few extra decorations from Kate Aspen! And if you're looking for a one stop shop for your Halloween Costume this year? Check out Tipsy Elves, they have just about anything and everything!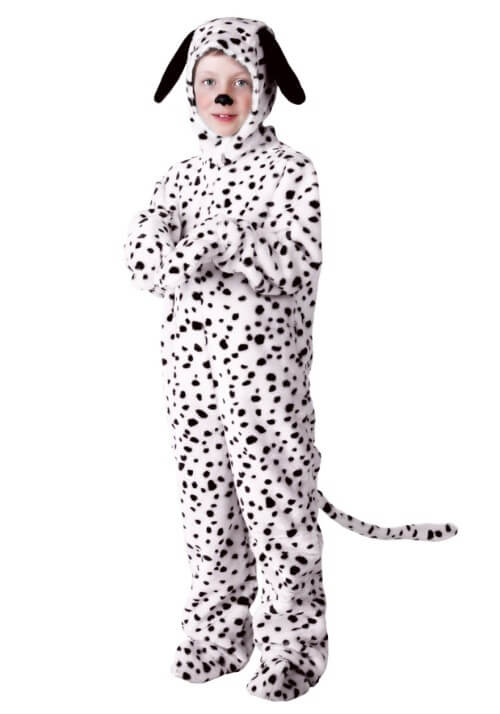 Fun is one of the best places for Halloween costumes that're affordable! Not to mention the variety for men, women and kids. You can send your little one off trick or treating as a converting Bumblebee (we love this Transformers costume!), a Dalmatian, Little Red Riding Hood, the possibilities are endless. Most importantly, Fun has full body costumes starting as little as $12.99! Don't miss out on these unique bargains.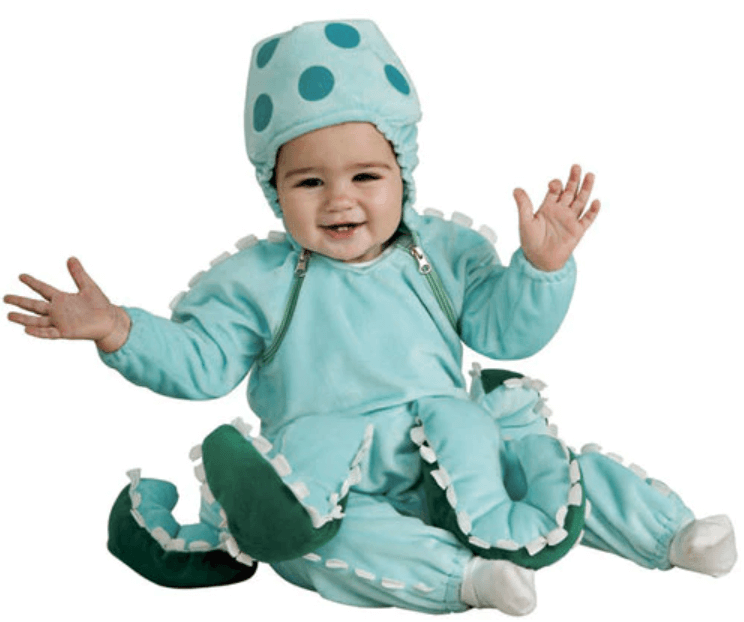 Whether you're after a full-blown costume, or props or accessories to put together your own masterpiece, Halloween Express has it all! The number of categories for their costumes is almost too many to count. For example, they have animal costumes, Disney costumes, Historical costumes, Career and Occupations costumes, the list goes on and on. You have such a variety of Halloween costumes to choose from. We love their Yogi Bear Child costume, Infant Octopus costume (how cute!), and their Girl's Zootopia Judy Hopps costume.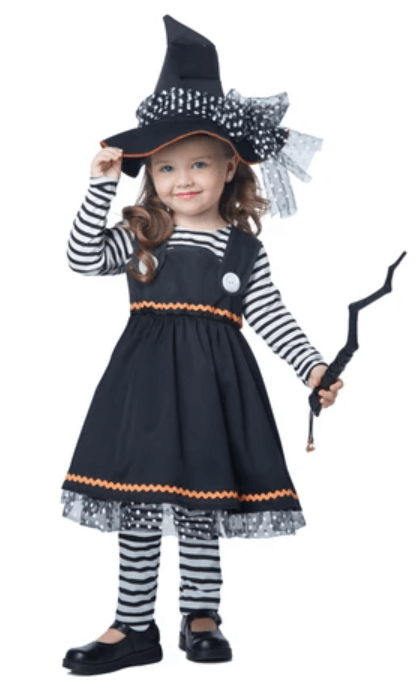 Find your child the perfect Halloween costume for 2020 from The Halloween Spot! Whether your tot wants to dress up as a witch, a pirate, or a dragon, you're sure to find something they love for an affordable price! Don't wait too long, their kids costumes are selling out fast!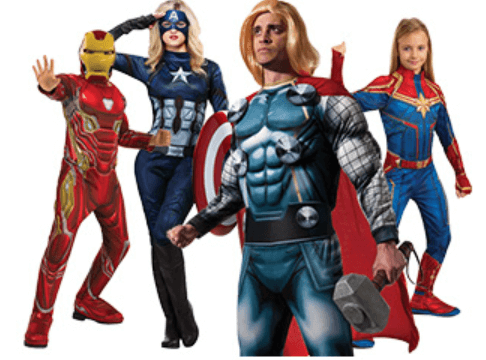 If you've been searching high and low for an amazing group costume for you and the family this Halloween, then you must check out HalloweenCostumes.com. Whether your child is a fan of the tale The Three Little Pigs, is nuts about The Avengers, or The Incredibles, these group costumes will blow your little one's mind! HalloweenCostumes.com also have great individual kids costumes, for babies, toddlers and teens!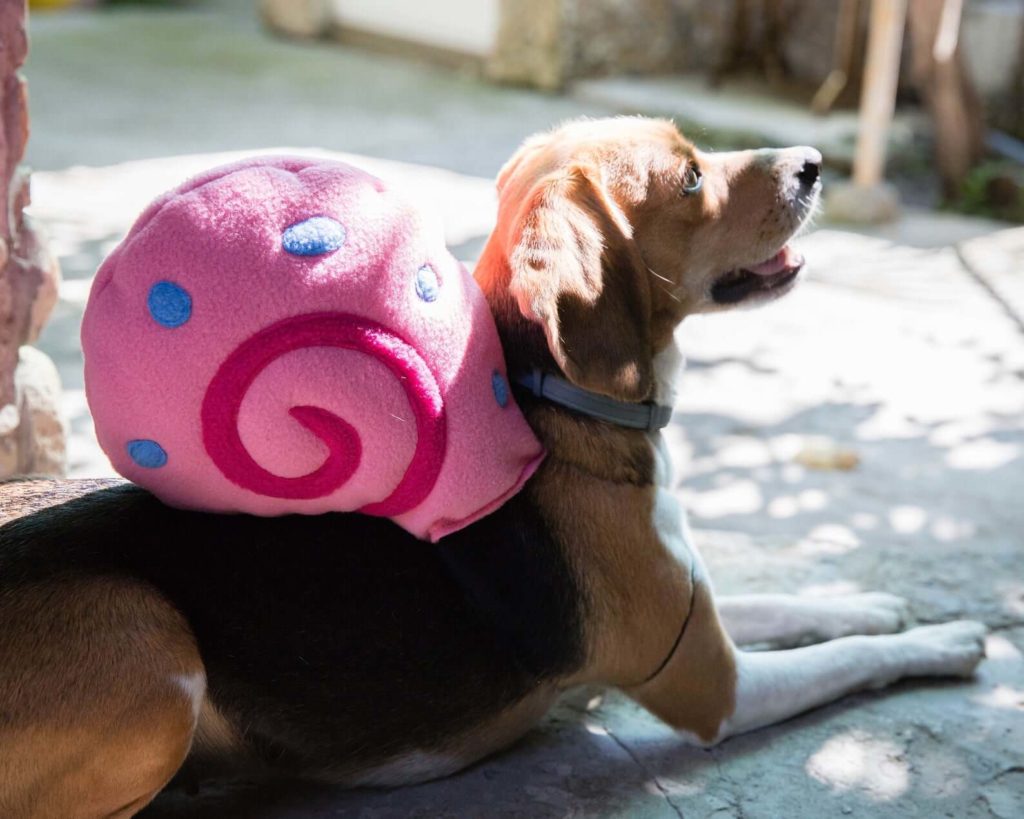 Another one of the best places for Halloween costumes is Etsy! Etsy is your go-to store for original pieces. Although Etsy can be a little pricier than our other picks, you are guaranteed to find high-quality and unique Halloween costumes from here. For instance, they even have hilarious and totally adorable costumes for your pets. Now the whole family can really get involved… pets included! Dress your dog up as Gary from Spongebob this Halloween, or how about a garden gnome? We bet your cat would look amazing as a bat! Find unique costumes for the whole family at Etsy.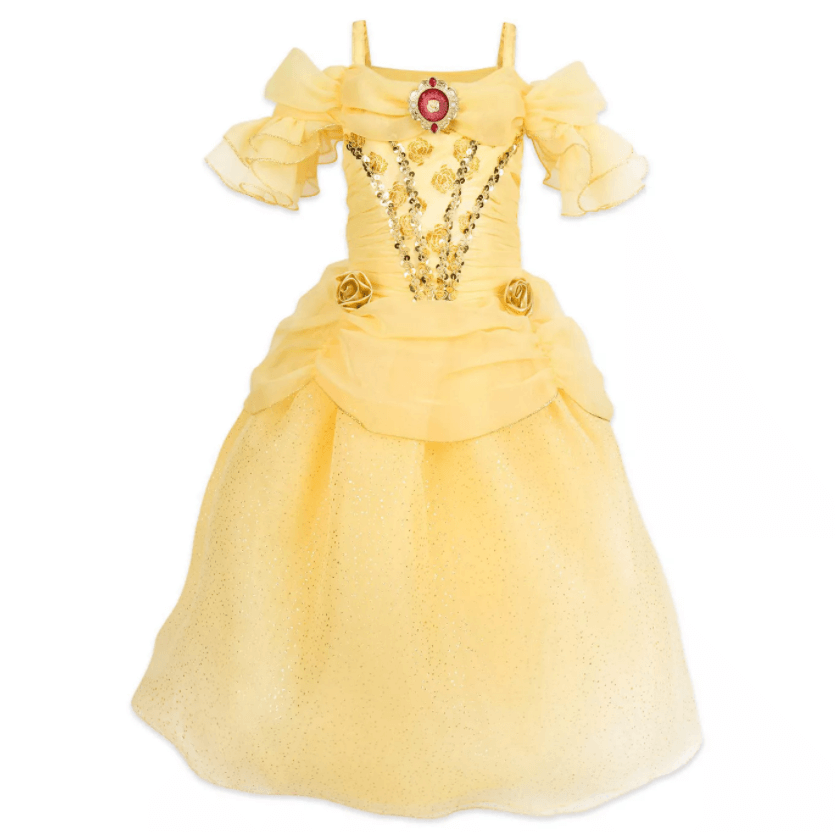 Target has to be one of the best places for Halloween costumes. Hit your local Target store for affordable and great quality Halloween costumes! They have all of your character-crazed kids favorites, such as Minions costumes, Star Wars costumes, Disney Princess costumes, Marvel costumes and so much more.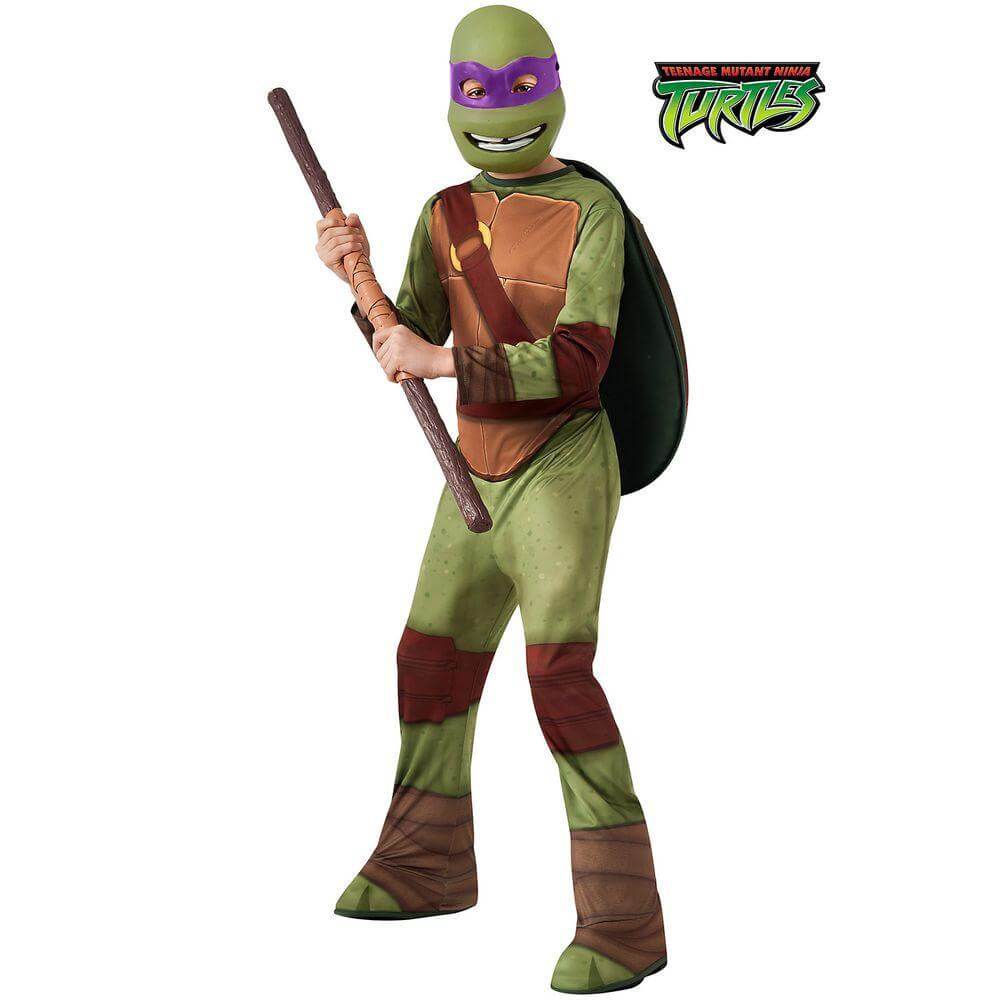 You probably wouldn't think of Home Depot as a top store for Halloween costumes. However, it is that and so much more! Furthermore, you can find great Halloween costumes, plus awesome Halloween decorations to spookify your house. They have adult and kids Halloween costumes available. Featuring costumes like Ninja Turtles, Batman, Wonder Woman, and so much more.
We hope you enjoyed this article on the best places to shop for Halloween costumes. We also hope we could help you find the perfect Halloween costume for your little one, yourself and the rest of the family!
If you did enjoy this article about the best places to shop for Halloween costumes and are interested in other great Halloween reads, check out our other Halloween related articles! Looking for healthy Halloween treats? Check out Healthy Halloween Treats That Are Keto/Paleo Friendly – Video Included. Not so fussed about the healthy part? Check out these Halloween Cookies — The PERFECT Trick-or-Treat Treat! Video Included!
If you are looking for awesome DIY Halloween costumes, check out these Unbeatable DIY 'Stranger Things' Halloween Costumes – Video Included.