We hope you love the products we recommend! Just so you know, Trendy Mami may collect a share of sales or other compensations from the links on this page.
–
Buying a car can be intimidating for anyone, but it can be especially hard if you are a woman. You may worry about getting hassled, haggled, or just feeling intimidated at the dealership, wishing for better car buying tips for women!
Car Buying Tips for Women
Not all car buying experiences for women turn out badly, but we've heard enough stories to make us believe it can still be an issue. So, here are some of our car buying tips to help the process go smoothly!
Do Your Research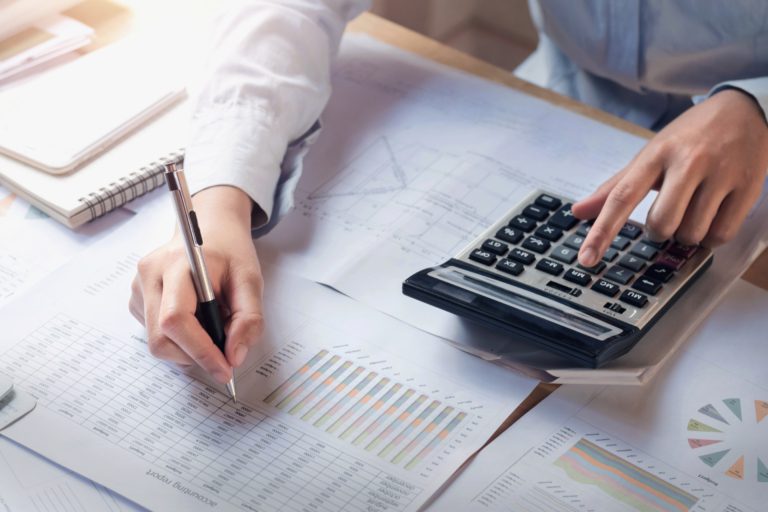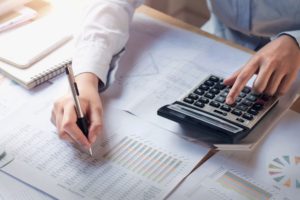 As a woman buying a car alone, one way to confidently go into a car dealership is to do your research beforehand. Don't show up to a dealership without having a general idea of what you're looking for.
Browsing online at Carvana can help you get an idea of what kind of car you would like. Carvana will show you all the different styles of used cars, which can also be a great way for you to get an idea of pricing. Doing your research will pay off, which is why it's one of our best car buying tips for women.
Determine What Features are Important to You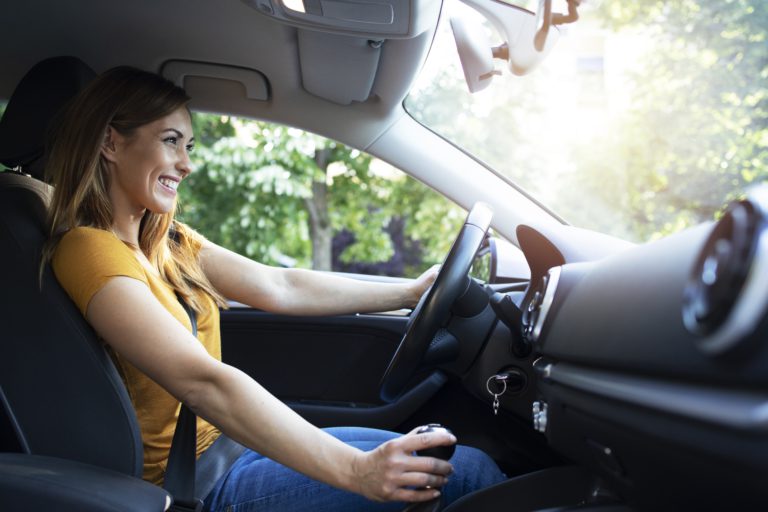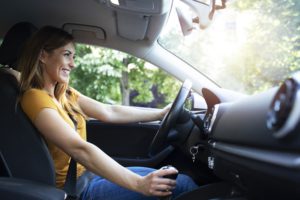 Another one of our car buying tips for women is to figure out what features are must-haves for you. Is it a deal breaker if your car doesn't have a backup camera? Does the same car have different features depending on the car's year? Those are all good things to know in advance!
To save you time at the dealership and help you determine these answers, consider browsing a car rental site! A website like Turo allows you to view real people's cars around the world that they are renting out. While that might seem silly, it's a great way to get a good inside look into cars you are considering buying.
Figure Out What You Can Afford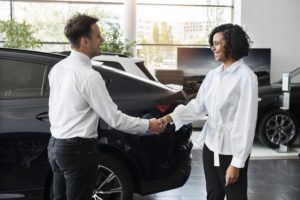 Knowing your budget will help you tremendously when you walk into a dealership. If you aren't going to be paying with cash, make sure you've already gone through the steps to get a car loan.
You will need to visit your bank or credit union to find out how much you will qualify for. And while you're considering prices for your car, you may want to look at Buy Auto Parts for future reference. You can purchase parts for your vehicle there if necessary!
Have Confidence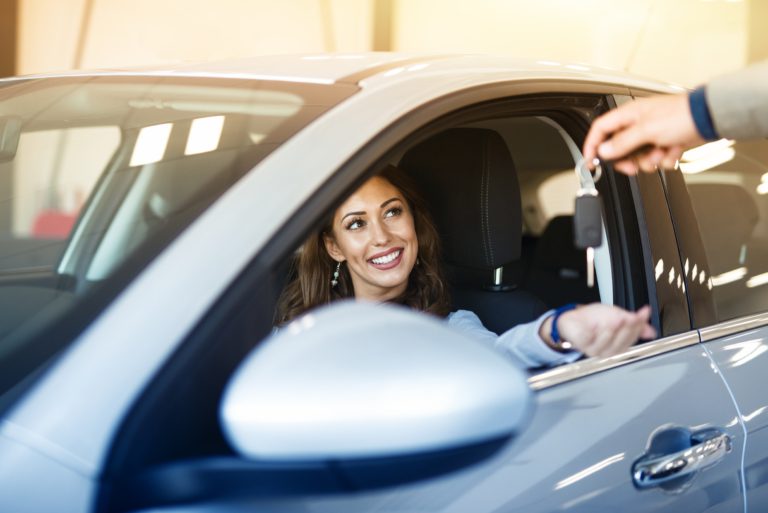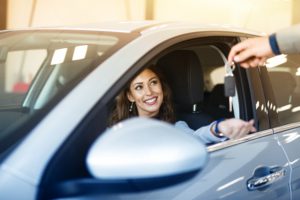 As a woman buying a car alone, this may sound easier said than done, but confidence is key! If you've done your research and know what you are looking for, you will already go into the dealership feeling more prepared. Go in knowing that you deserve respect and to be treated fairly.
That's one of the best car buying tips for women! If you don't feel like you are getting that, there is nothing wrong with leaving and going to a different dealership or buying online, like from Carvana. It's not worth giving a place your business if they aren't treating you with the utmost respect!
Test Drive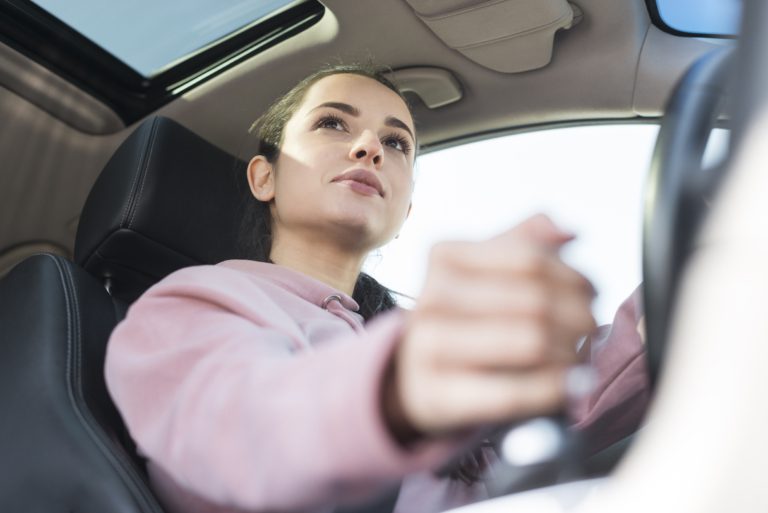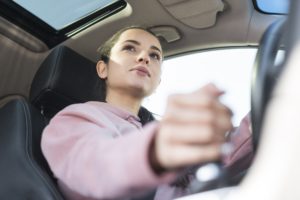 Once you've made the trip out to the dealership, it's a great idea to test drive the car you are interested in to make sure it is the best fit for you. If you find yourself unable to make a decision on the type of car you want to buy, consider renting from a car sharing site!
That way, you'll be able to test drive the car for a longer period of time and on your typical routes. Websites like Avail Car Sharing allow you to rent a car based on vehicle style. You might end up finding your dream car this way!
Don't Be Afraid to Ask Questions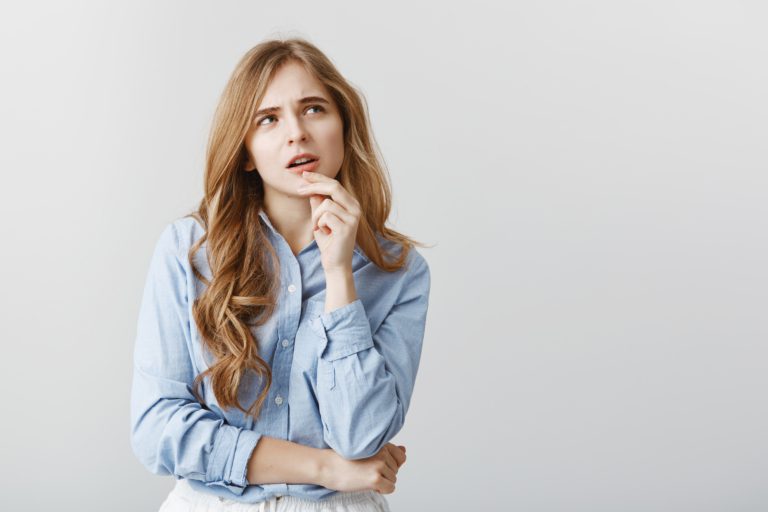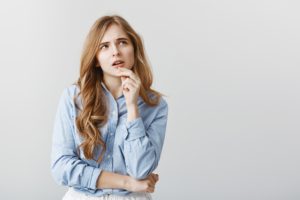 Buying a car is a huge thing! As a woman buying a car alone, you may be hesitant to ask questions for fear that you may seem like you don't know what you're talking about.
Ultimately, though, you are the one making the purchase, so it's okay to make sure any questions you have are answered. Doing your research ahead of time might also help you come up with good questions.
More Car Tips
Hopefully, these car buying tips for women will help make your time at the dealership easier. Once you've purchased your car, you may want to stock up on some products to help keep your car clean. Be prepared on the road and get some car emergency essentials to have just in case!
Buying a new car is very exciting, but it's also good to always be prepared. If you live somewhere that gets cold, check out our tips for driving safely in the winter. Enjoy your new car!