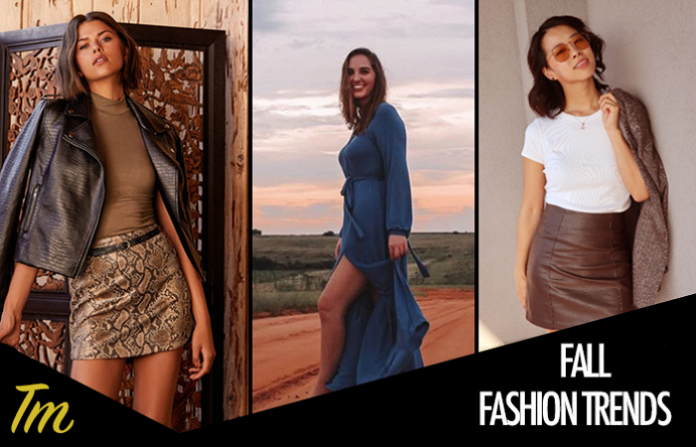 We hope you love the products we recommend! Just so you know, Trendy Mami may collect a share of sales or other compensation from the links on this page.
Fall is just around the corner. For all my cold weather, autumn leaf lovers out there, we have a few fashion tips to help you say goodbye to the summer and hello to autumn. Yes, it's already that time of year again! As we all know, fall is not just about good old pumpkin spice lattes and over-sized sweaters.

I think we can all agree, some of our favorite holidays also happen to fall within that same time. So, why not spruce up your fall wardrobe and look runway ready for all occasions keeping up with the biggest trends of the season. These pictures are courtesy of gorgeous, stylish women we were lucky to find and get in touch with.
Make sure you complete the look with all of these fabulous outfits! FitFlop has a wide selection of boots, sandals and shoes!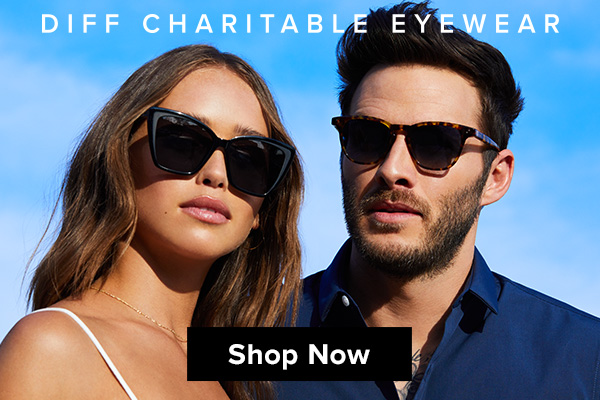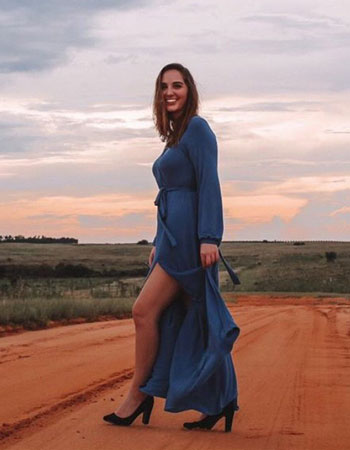 This blue dress is a simple yet chic dress that is sure to keep you warm with it's long sleeves, while still showing off your beautiful legs. You can pair this look with your favorite shoes and show them off at family party or even date night with your hubby!

If you're looking for some fashionable accessories to go with your maxi dress, check out YesStyle!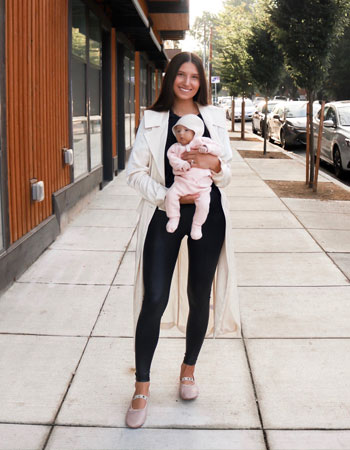 Add these amazing pair of faux leather leggings from Spanx to any coat and you're set to go. Create a comfy yet fashionable look, yes fashionable, so fashionable these pair of leggings are back after being sold out twice before! Not only are they truly fashionable but will also keep you warm throughout the chillier days, and I know we all love staying warm without having to sacrifice our look.

So, go on, what are you waiting for, get the look. Hurry before they sell out again!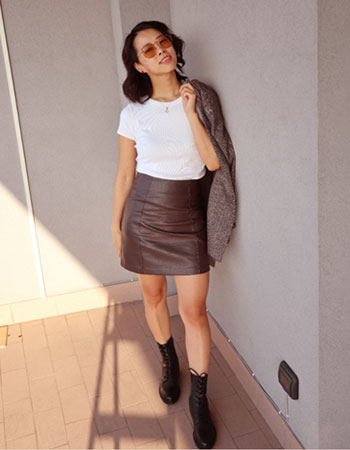 This look is so fall. If you had to ask what colors matched the fall season, this look would be our answer! This faux leather skirt is stylish, simple yet colorful, I mean, what else could you ask for. You can definitely wear this outfit for a stroll in the park, or even an evening out with your friends. Just match with your favorite boots, throw on a pair of glasses and you have made a simple look, hip!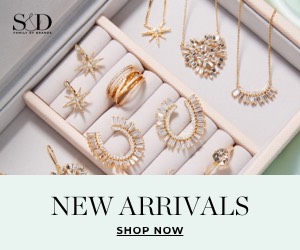 If this look doesn't already have you with the picture, then you're in for a treat when you hear that it's vegan! For all my faux leather lovers out there, this look is for you! It's elegant and guaranteed to be a head turner. You can pair this jacket with any maxi shirt or even a pair of leggings for a colder day.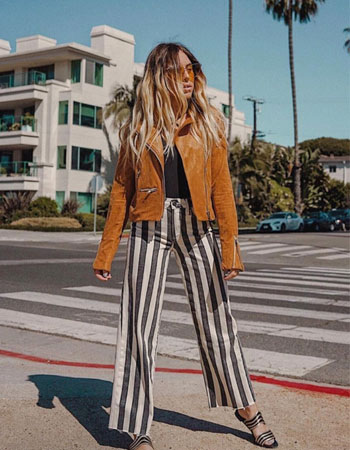 This look is most definitely oh-so-stylish! It's sure to fit any date or night activity you have going this season. The suede jacket has a vibrant yet very fall themed color and can be paired with your favorite pants, bold or not!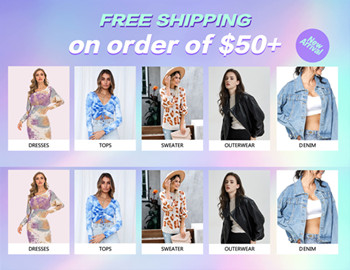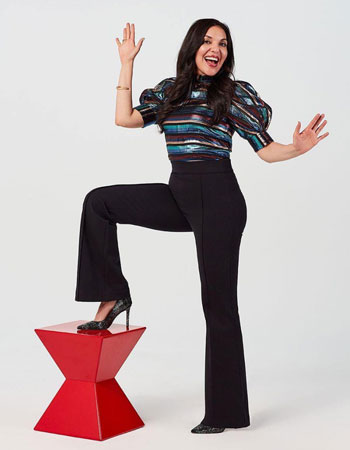 This look includes the perfect classic pair of high-rise Spanx. If you have yet to get yourself a pair of high-rise pants, these are the ones for you! They are flexible yet extremely stylish and can work for all occasions. By all, we do really mean all. A dinner date, a work meeting, a night out with friends, a lovely walk, or even a holiday party. Yes, all events! This look is super flattering and trust us, you will want to wear them time and time again.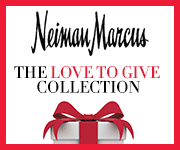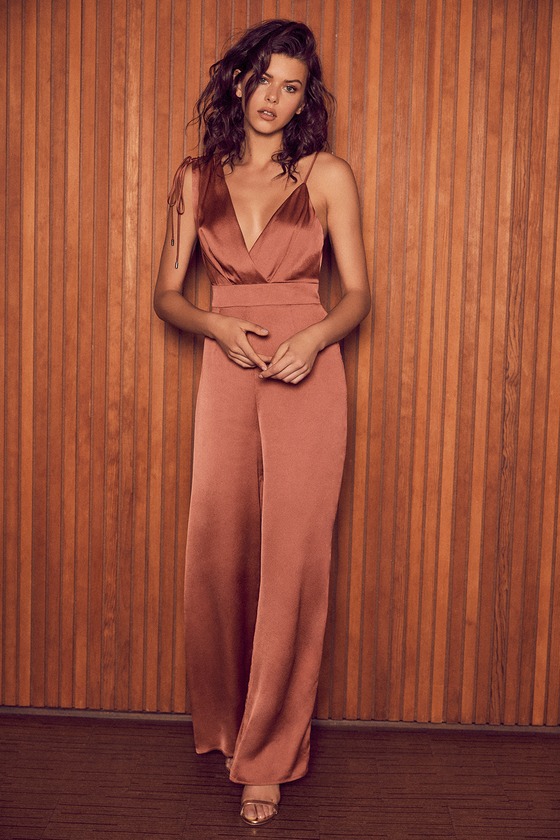 Well if we haven't given you enough elegant looks, this one is in the top on the elegance list. If you love colors, then this look is for you! The rustic satin brown romper is so fall fashion! It's sleek and falls so gracefully down allowing you to show off your shoes. Just pair it with your favorite high heal boots and wear it to your next Thanksgiving party.
And if you plan to wear it outdoors, who's to say that all days in fall are cold, there might even be a few that fall on the warm side, so just be truly ready for all the fall weather has in store this season!

~Advertisement~
Now that you have seen what this season hold when comes to fall fashion trends, we hope you will jump on the trendy fashion train with us! These looks are bound to turn a few heads and keep you chic this fall. So, go on and say your goodbyes to your summer clothes and embrace the fall styles!
If you're looking for other fashionable outfits, don't fret, we have more! Check out our outfits that match with all types of shoes and all different weathers!