We hope you love the products we recommend! Just so you know, Trendy Mami may collect a share of sales or other compensation from the links on this page.
Cold and flu season doesn't ever feel like it's over in this house. Whether it's me, my husband, or one of our kids, we always have tea and cough syrup on deck.
All those medicines can get expensive though. When sick kids get sicker, it's time for an old-fashioned remedy that works. Passed down from my mom, there's nothing like a simple concoction to get rid of any respiratory and nasal problems.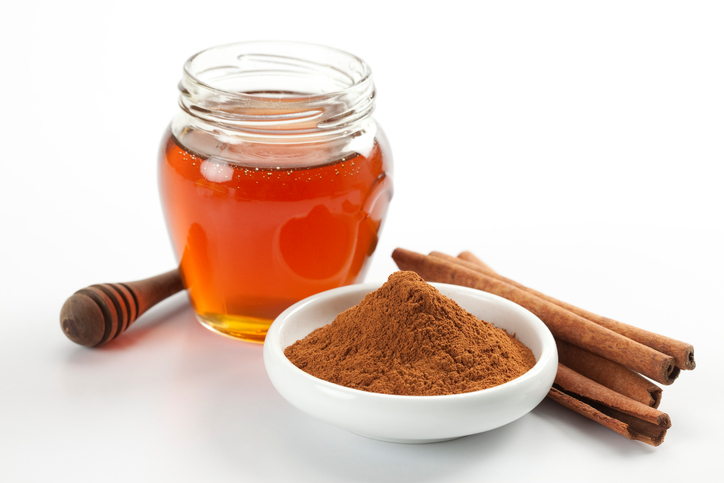 Mom's favorite flu remedy? Honey and cinnamon! Just a bit of honey and cinnamon mixed together will cure the sniffles. My mom always swore by it, and now it's my turn to pass down the knowledge like a good mom to all of you.
I've used it a few times and it's worked wonders! The best part is the recipe is super simple. This isn't the end-all solution to your cold, but it will definitely cure that little itch in your throat and the runny nose you have. Use this at the first sign of a cold and you might be able to mitigate some of the nasty effects!
Author: C. Comini
Serves: 6
Ingredients
That's all you need! You can also add these ingredients to warm water or your favorite hot tea. It's gonna do wonders, you'll see!
Did this flu remedy work for you and your family? Leave a comment below!