We hope you love the products we recommend! Just so you know, Trendy Mami may collect a share of sales or other compensation from the links on this page.
If you haven't heard of soybeans before, they are a type of legume native to eastern Asia. These little wonderful beans contain antioxidants and phytonutrients that have been linked to various health benefits. In this article we will tell you everything you need to know about soybeans, such as their health benefits and how to incorporate them into your diet. Mind, body and soybean skin benefits could be the product of this ingredient! Have a soy based recipe with ingredients delivered from Purple Carrot as an easy way to try out this legume! Keep reading for the health benefits of soybeans, these soybean benefits are too good to miss!
1. Helps To Relieve Sleep Disorders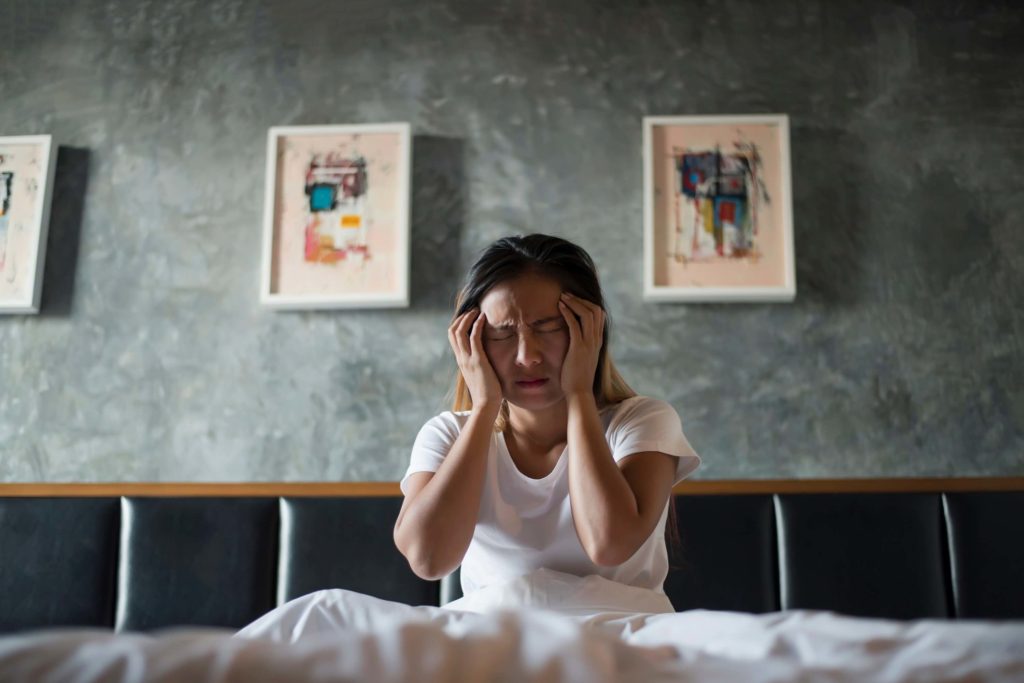 Believe it or not, soybeans have been found to help relieve symptoms of sleep disorders. Health professionals say they can help in reducing the occurrence of insomnia, along with other sleeping disorders. This is due to the high amounts of magnesium in soybeans, which is linked to increasing the quality, restfulness, and duration of your sleep. Even if you don't suffer from a sleep disorder, it would be beneficial that you add soybeans into your daily diet. If you suffer from sleep disorders you could also pick up some sleep aids, eye masks to bedphones, from MoonBow Sleep by Dubslabs. Or, think about trying out a supplement like dream well from More Labs.
2. Aids Pregnancy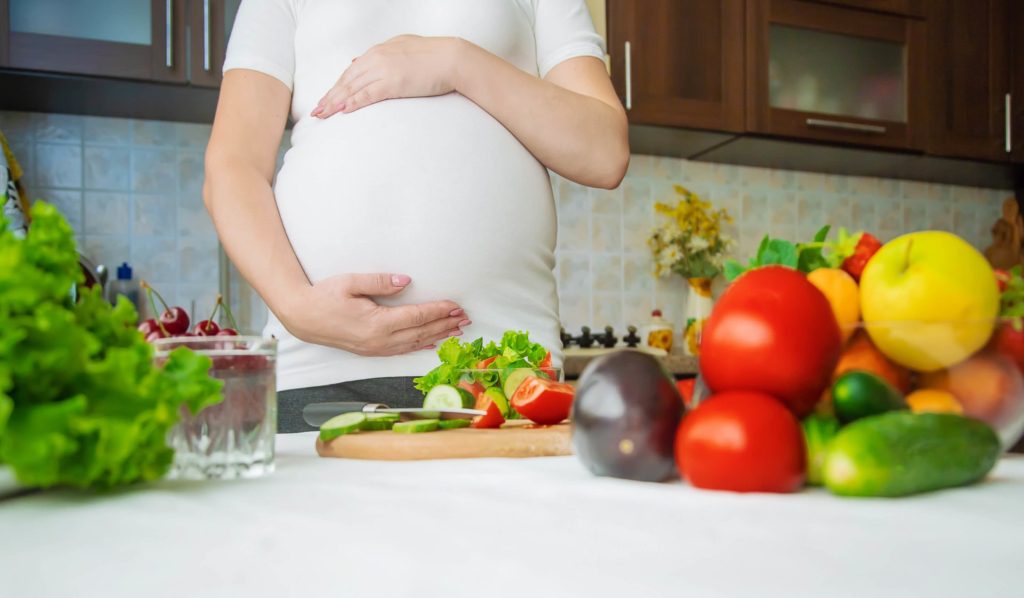 One of the main health benefits of soybeans is they aid a healthy pregnancy. Soybeans are rich in folic acid and vitamin B complex that is essential for pregnant women. You could say these vitamins are some of the Must-Have Products for New Moms. Pregnant women are often told to consume soy-based organic products, such as Shiro Miso, a rice & soybean blend from Thrive Market. The folic acid in soybeans helps to prevent neural tube defects in infants. Therefore ensuring a healthy delivery, as well as a healthy baby. You should consult with your GP if you're pregnant and jot down a list of foods you should be consuming throughout your pregnancy. Nutrition is not only important for the infant but the mother as well. Look over some tips we gathered about What You Should Be Eating During Pregnancy.
3. Help To Improve Blood Circulation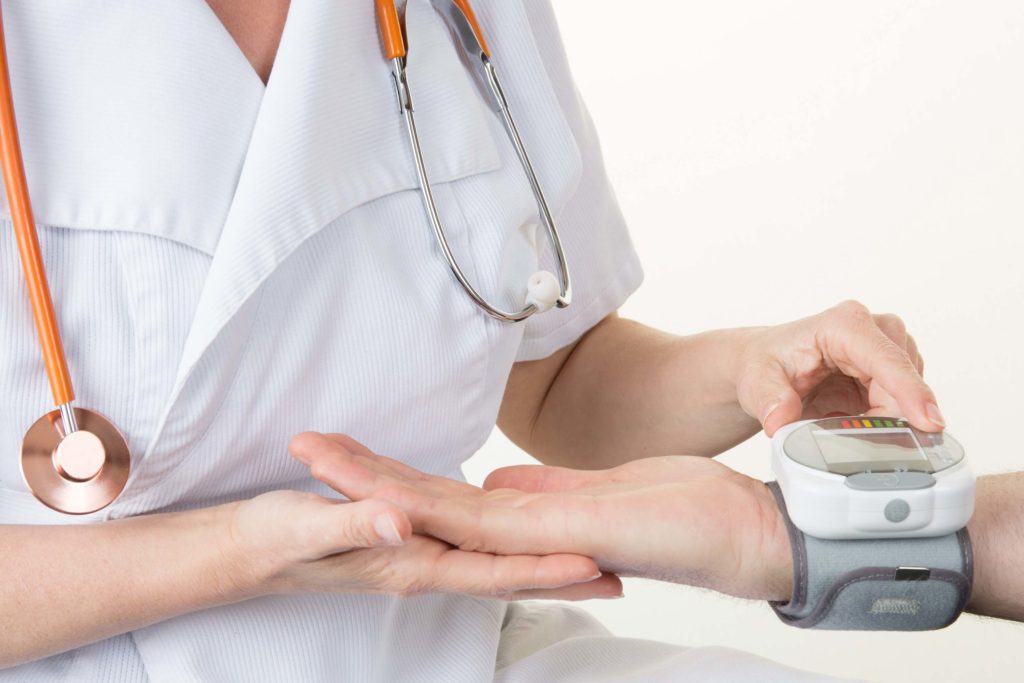 Soybeans contain copious amounts of iron and copper. These two essential minerals are vital for the production of red blood cells. According to experts, with an appropriate amount of red blood cells in the body, the essential organ systems are able to receive the proper oxygen and blood flow they need to function efficiently. With the increase in red blood cells, your body experiences a maximized metabolic activity. We approve a healthy blood flow! If you really want your body to function optimally, checkout products at Theragun for muscle recovery.
4. Aids Healthy Digestion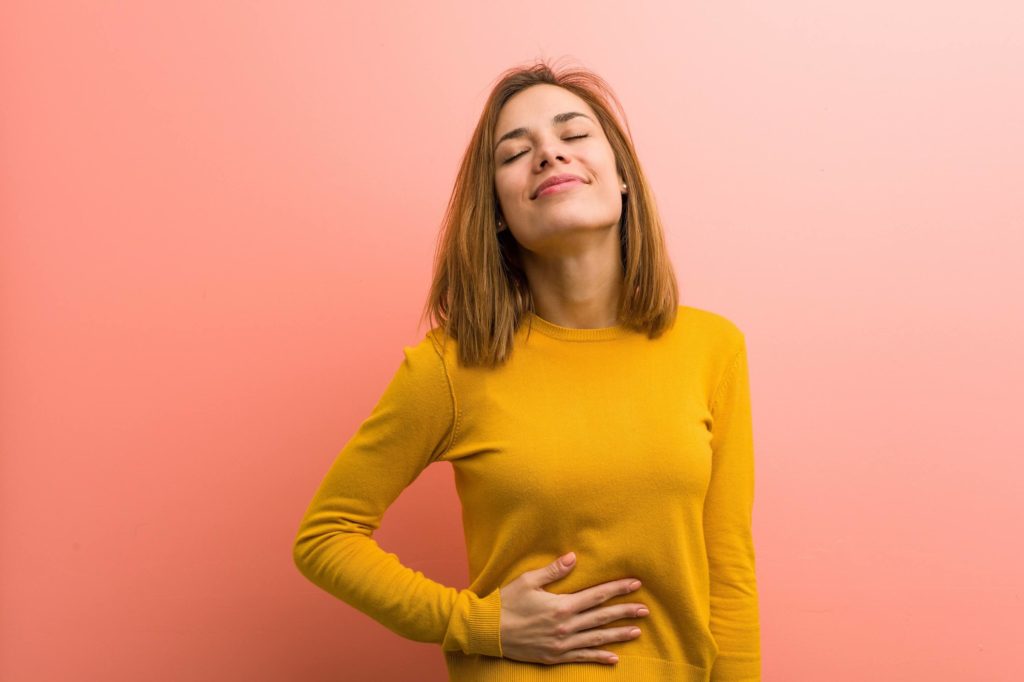 Soybeans are full of dietary fiber which is essential for total body function and plays a crucial role in the digestive system. TMI warning: Fiber helps to bulk up your stool, allowing it to move through the intestines smoothly and exit the body. Fiber also helps to stimulate the contraction of the muscles in the digestive system that push food through the system. If you're one to suffer from constipation, soybeans may aid your digestive system, resulting in healthy bowel movements. You can use Hungryroot to plan your groceries around a soy-based proteins and other fibers. Start building your fiberous food profile!
5. Relieve Menopausal Symptoms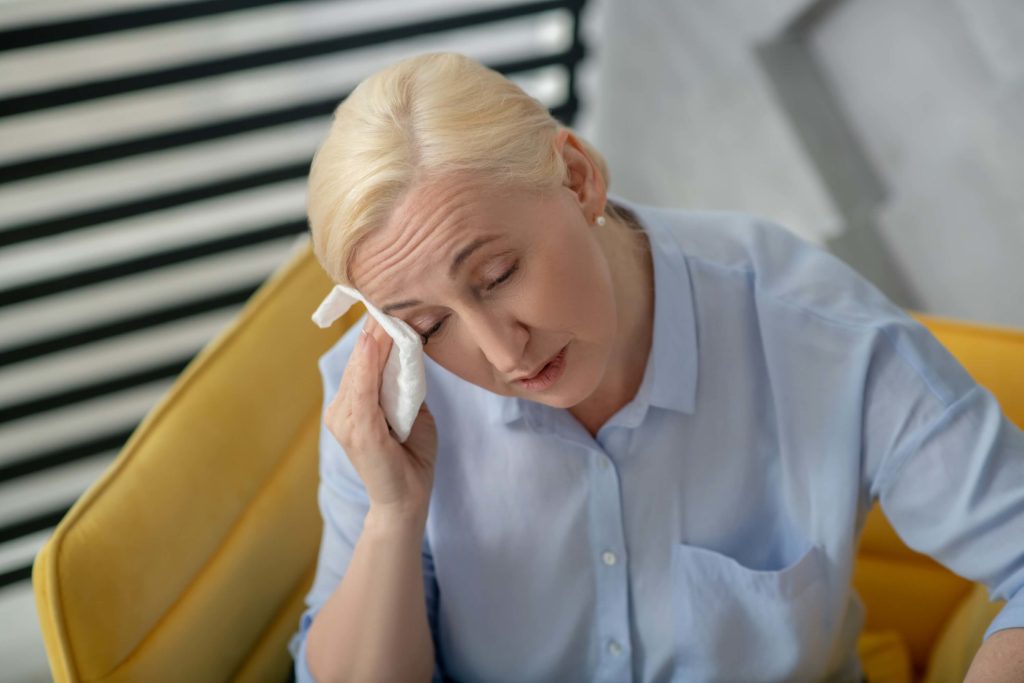 That's right ladies, these miracle beans may even relieve your horrendous menopause! This is because soybeans contain an abundance of isoflavones, which is a crucial component of the female reproductive system. When women reach menopause, they experience a dramatic drop in estrogen levels. This can then lead to several menopausal symptoms like hot flushes, abdominal cramping, hunger pains, mood swings, etc. Not a good time! Isoflavones bind the estrogen receptors in a way so that your body doesn't feel the change. So if you're struggling with menopause, soybeans may be a godsend!
6. Aids Healthy Weight Management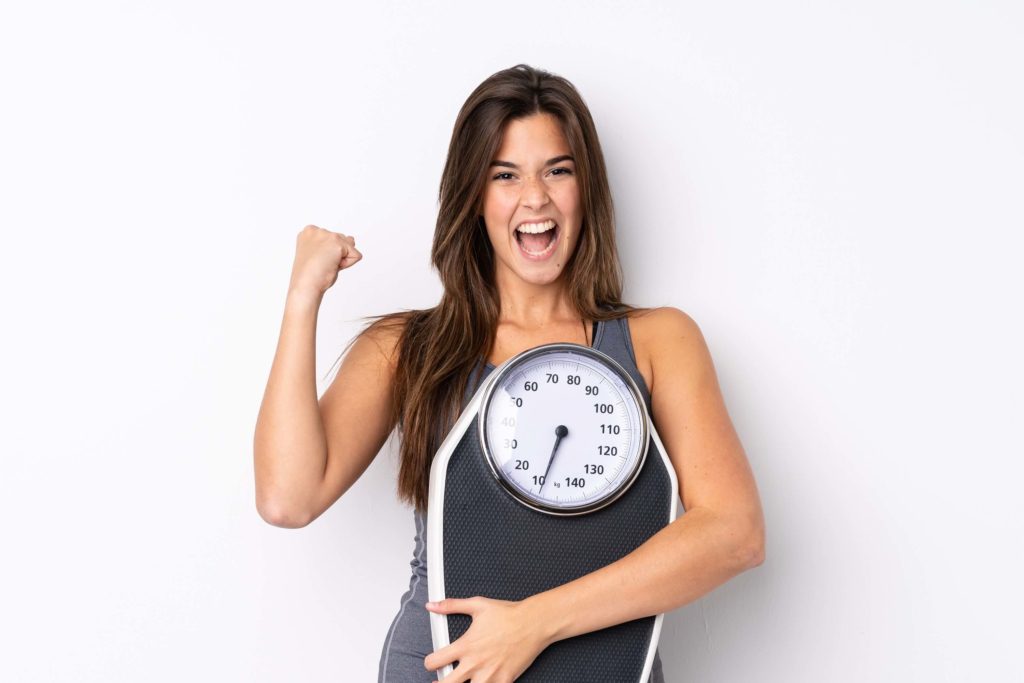 One of the biggest reasons why soybeans are a celebrated food around the world is because they can help you lose weight. The high protein content in soybeans aids your body with the development of leaner muscle. Protein also helps you stay fuller for longer, preventing you from overeating and bingeing on unhealthy snacks during odd hours. Soybean skin benefits happen with healthy eating, an added bonus! Further, it helps to regulate insulin levels, thereby curbing obesity in a healthy manner. Multiple studies have shown that soybeans have anti-obesity effects. If you're trying to lose weight, adding soybeans to your diet can't hurt! In combination with fun Crossrope workout or ab circuit, you'll be able to maintain a healthy diet and routine.
Incorporating Soybeans Into Your Diet
Soybean Hummus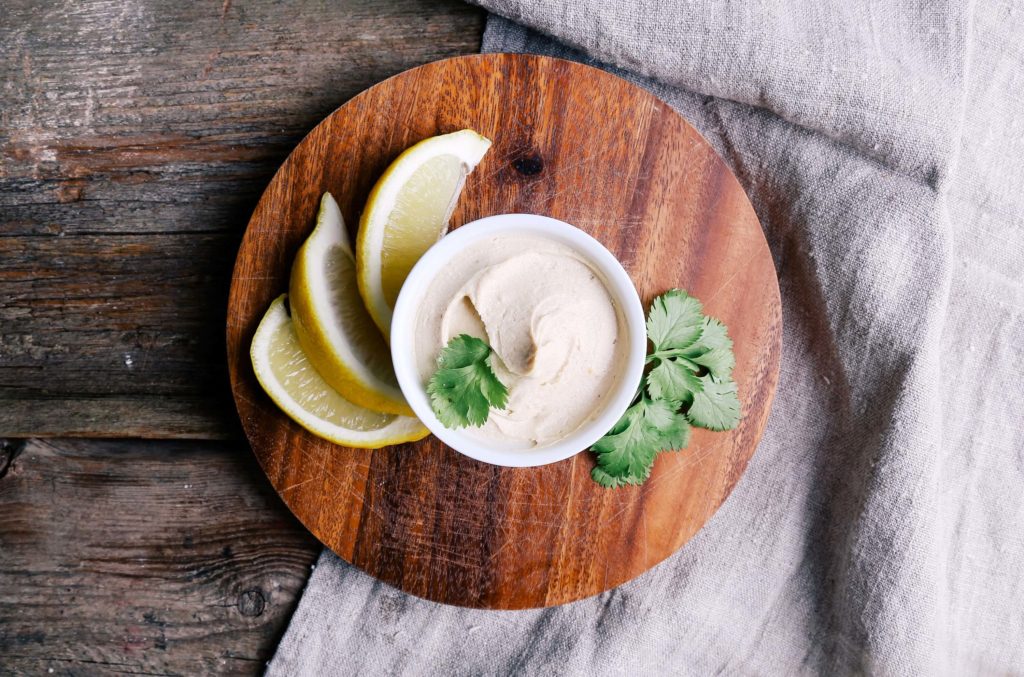 Ingredients:
1 teaspoon of salt
1 clove of crushed garlic
15 ounces of soybeans
2 to 3 tablespoons of lemon juice
1 1/2 tablespoons of tahini
Instructions:
In a blender or food processor, blend salt, garlic, soybeans, lemon juice, and tahini until well-combined and smooth.
Add liquid from soybeans or water until you reach the desired consistency, creamy and paste-like.
Serve immediately or cover and refrigerate for approximately an hour.
Looking for another delicious meal featuring soybeans? Don't forget about Hungryroot and Purple Carrot. If you're a fan of edamame, young and green soybeans, try taking a MasterClass on How to Cook and Serve Edamame.
Another easy way to incorporate soybeans into your daily diet is to find products that contain soybeans like Clif Bar Energy Bars, or you can just snack on plain soybeans with a pinch of salt!
We hope you enjoyed reading up on the health benefits of soybeans and that you were pleasantly surprised on the soybean benefits that we listed! If you enjoyed reading up on the health benefits and soybean skin benefits, you may want to check out 5 Reasons Why You Need Turmeric in Your Life and Is Caffeine/Coffee Beneficial to Your Body?