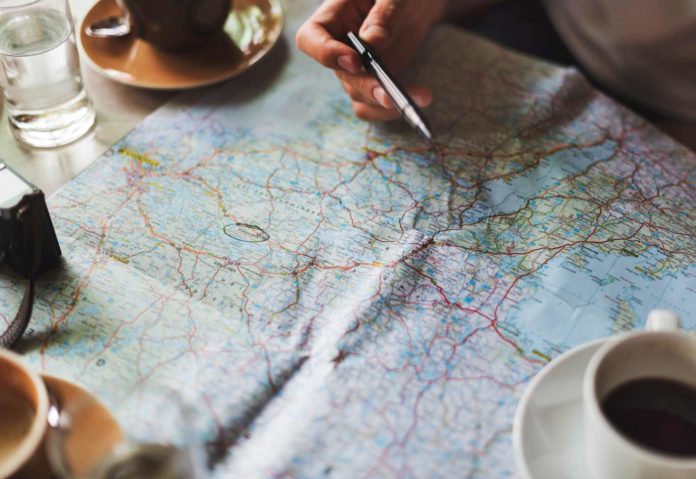 We hope you love the products we recommend! Just so you know, Trendy Mami may collect a share of sales or other compensation from the links on this page.
You've read about the best places for a vacation in the US, but there's so much more to discover out of the country! If you're looking for somewhere new to satisfy your travel itch, We've got a list for you! Here are eight places you must visit in 2018.
Bangkok, Thailand

You've seen lots of Thailand in TV and movies, but nothing compares to seeing it in the flesh. The Grand Palace, home to the Thai royal family in the heart of Bangkok, is a must for tourists. This complex maze of buildings includes several fortified palaces and Wat Phra Kaew, the most sacred Buddhist temple in the country. The elephant is a prominent feature of Thai culture, and there are many elephant tours that will let you interact with them — everything from feeding to riding them.
Perth, Australia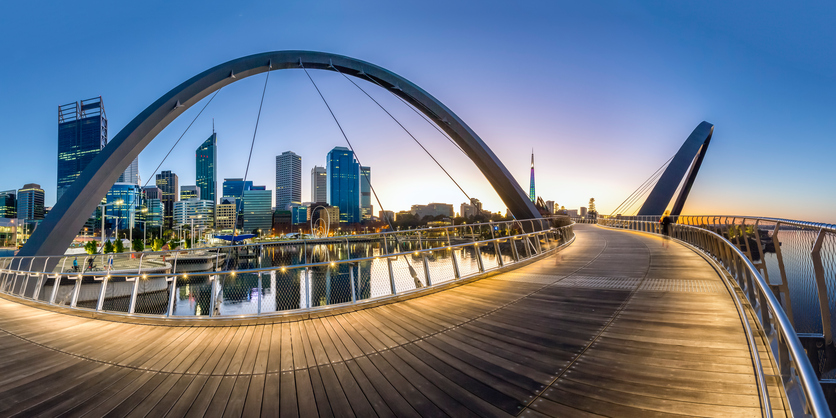 Sydney and Melbourne have always been at the top of the vacation list, but Perth is surging in popularity. Visit the Perth Zoo, enjoy nature and public art in Hyde Park, and get your tan on at City Beach under the bright Australian sun.
Pyeongchang, South Korea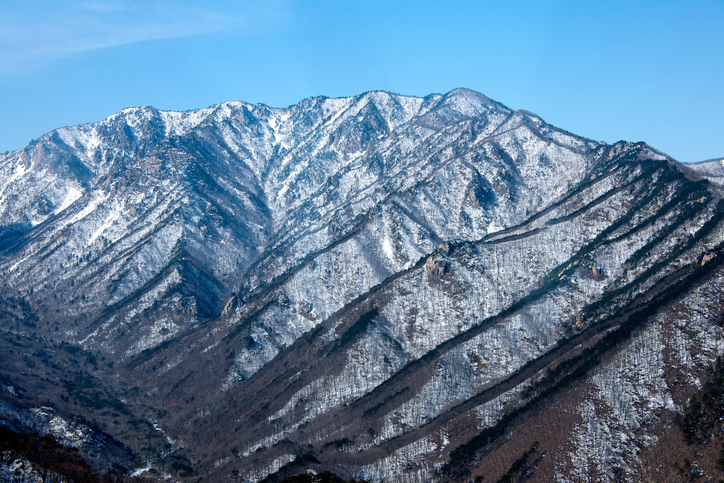 Not to be confused with Pyongyang, the capital of North Korea, Pyeongchang will be the center of the sports world in February when it hosts the 2018 Winter Olympics. It might be a bit too late to get tickets inside some of the venues, but you can enjoy the atmosphere in and around the city. Once you've gotten your athletic fill, hop on a two-hour train ride to the country's capital, Seoul.
European Russia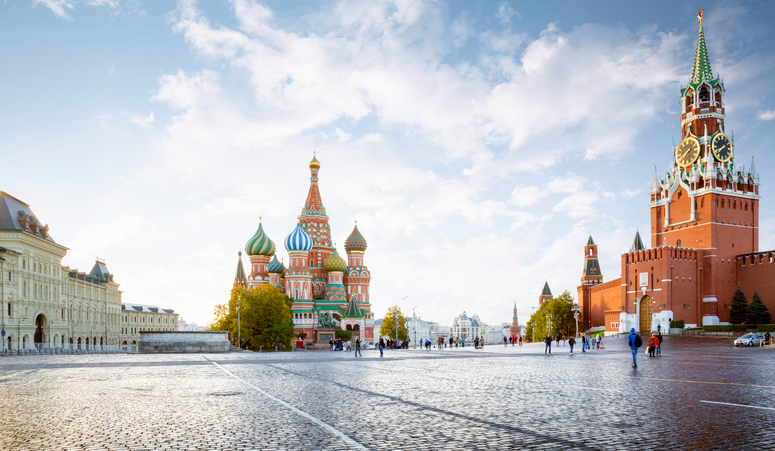 After Pyeongchang, Russia will become sports central with the World Cup coming in June. Most of the games will take place in the European portion of the country, which gives you the perfect reason to vacation in Russian jewels like Moscow and St. Petersburg. Highlights include the State Hermitage Museum and Russian Museum in St. Petersburg, St. Basil's Cathedral and Red Square in Moscow, and Izmaylovsky Park.
Valletta, Malta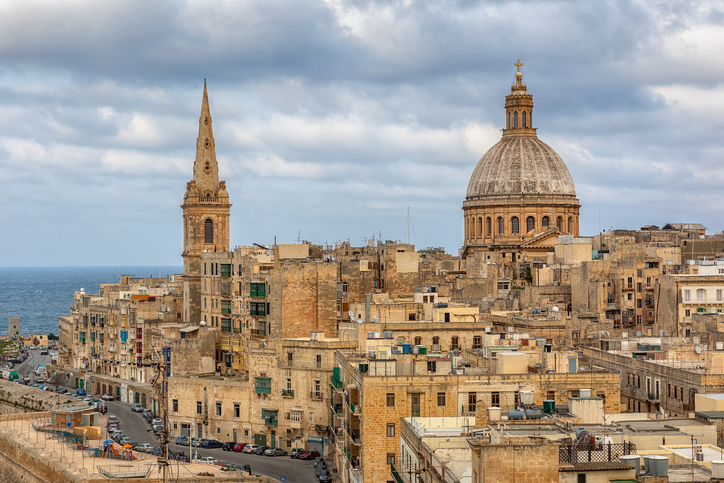 This Island located in the middle of the Mediterranean is one of the smallest countries in the world. And it's quickly becoming one of Europe's top destinations. Visit Valletta, the country's capital and Europe's 2018 Capital of Culture. Malta's streak of Italian and British influence form a wonderful crossing of architecture, culture, and art.
San Miguel de Allende, Mexico
Quick! Name a Mexican tourist destination that isn't Mexico City, Cancun, or Cabo. Spring breakers aside, San Miguel de Allende offers a wide range of cafes, bars, restaurants, boutiques, and art galleries without the large crush of tourists in larger cities. Visit the city in late September for the city's annual feast day, honoring St. Michael. Due to the flux of the peso, now is a more opportune time than ever to book a trip to Mexico.
Dakar, Senegal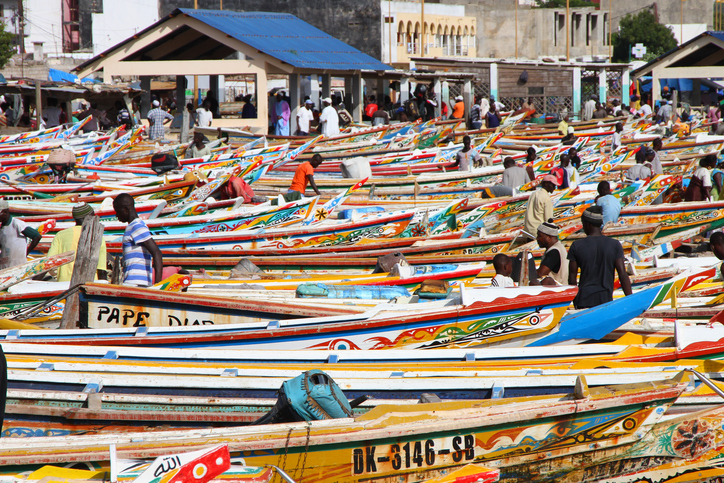 If you're looking for an African country to visit that isn't Egypt or Morocco, then Senegal is a beautiful coastal city in West Africa. Dakar's colonial history bequeathed the city with many Portuguese and French influences in art, architecture, and culture. Thanks to its location on the shores of the Atlantic, Dakar is home to a thriving — and colorful — fishing industry.
La Paz, Bolivia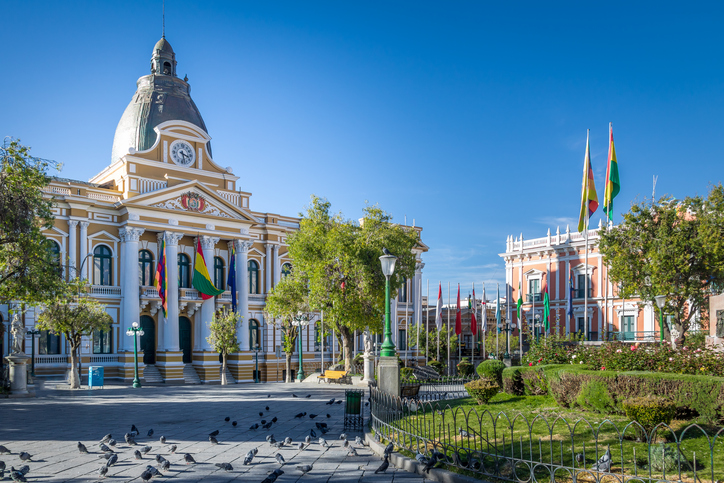 Welcome to South America's new coolest city. La Paz is home to several large Catholic cathedrals and an upstart restaurant scene. Palacio Quemado (Burnt Palace) is the official home of the president of Bolivia, so named due to the fact that it was set ablaze during a violent revolution in 1875.
Do you have a country you want to visit in 2018? Leave a comment below!