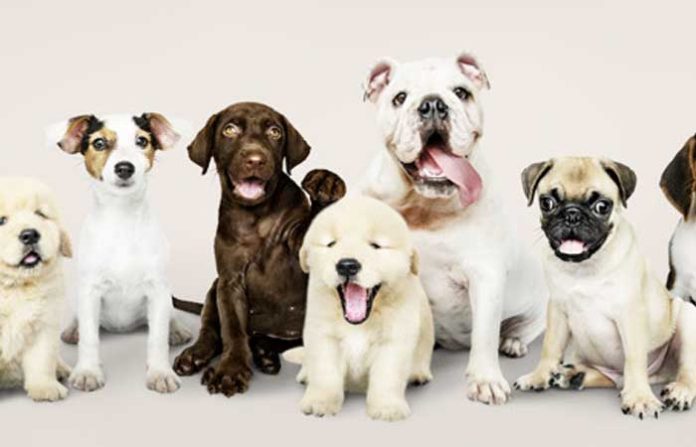 We hope you love the products we recommend! Just so you know, Trendy Mami may collect a share of sales or other compensation from the links on this page.
Make your furry best friend happy with one of these gifts for pets! From all-natural meaty treats to high-tech interactive toys, there is a lot of stuff for dogs and cats that you can buy to show them just how much they mean to you. If you want to spoil your pet, take a look at some of the best pet products on the market today.
Best Gifts for Pets
Luxury Dog House
Deshedding Glove
Paw Wax
A Mid-day Walk
XL Tennis Ball
Greenwell Pet Box
Sensitive Dog Shampoo
Smoked Turkey Bacon
Brain Stimulator for Pets
Smart Feeder
Luxury Dog House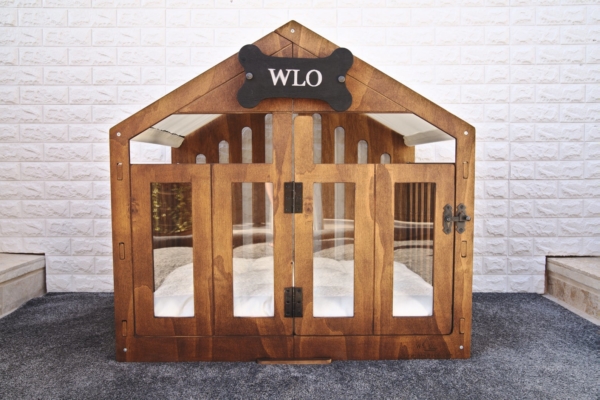 It might be hard to find a gift for pets that have everything. However, consider spoiling your best friend with their very own luxury dog house. Each one is made to order and hand-crafted with locally-sourced wood, all-natural colorings, water and stain-repellent fabrics. Not only will your pet feel comfortable sleeping in their own private space, but the modern design and top-notch craftsmanship will also look great inside your home.
5 Finger Deshedding Glove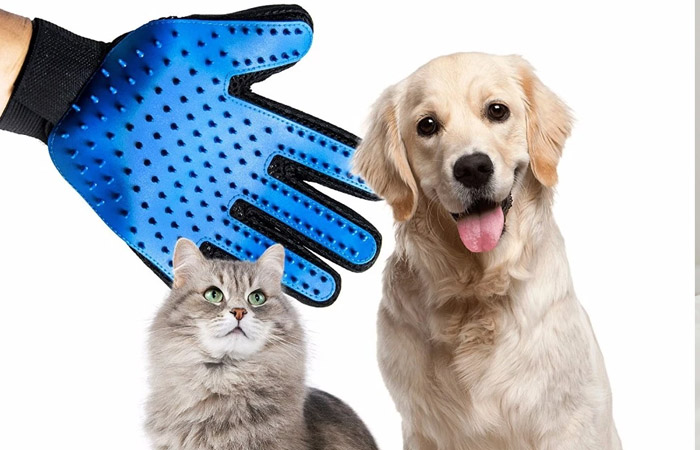 Most dogs don't like to be groomed, but the 5 Finger Deshedding Glove feels more like a massage than anything else! This silicone glove effectively removes loose pet hair while also reducing the stress that can be caused by other grooming brushes and products. We love finding stuff for dogs that make their (and your) lives easier. Even if at first sight it doesn't look like the ideal gift for pets, they will actually love the cuddles!
Paw Wax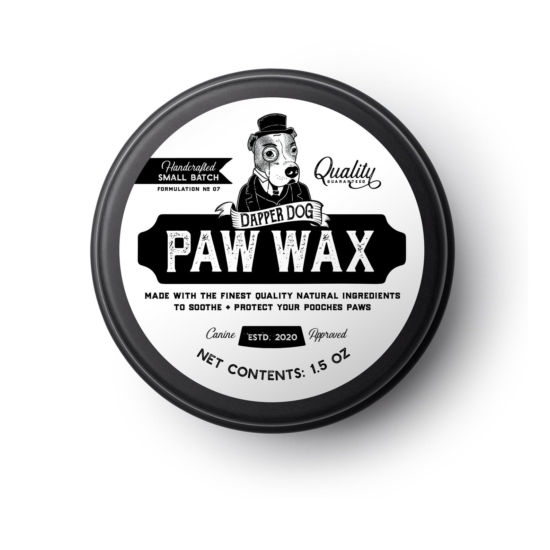 Protect your pet's paws with this soothing all-natural balm made specifically for rough paw pads. Made with high-quality ingredients like organic beeswax, shea butter, and hemp seed oil. This wax will help protect his paws from cracks and callouses after long walks. It even can be used on their elbows, noises, or anywhere else that needs a bit of love and care!
A Mid-day Walk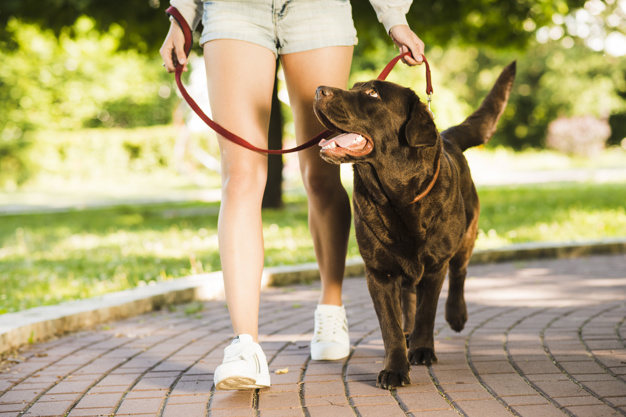 Here's an easy gift for pets. If there's anything that dogs like more than toys – it's attention! So why not surprise them in the middle of the day with a long jaunt around the neighborhood? Rover.com connects you and your pet with professional dog walkers. They come directly to your house to play with your pup, even if you're at work. You can also find trusted dog sitters, boarders, and groomers (with real reviews from other pet owners) through their site. It's truly a one-stop-shop for pet stuff!
X-Large Tennis Ball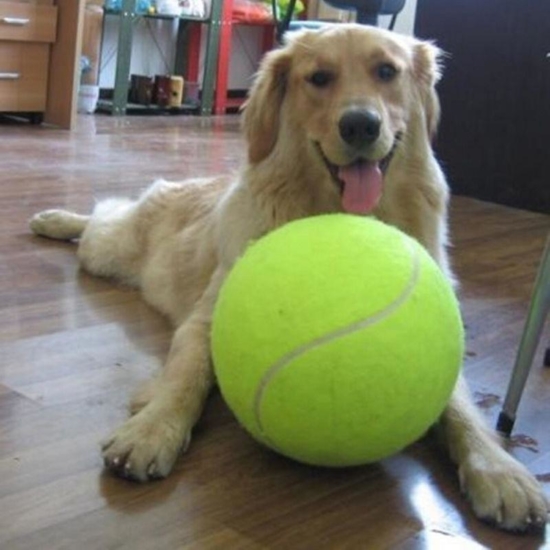 Make your pup's dreams come true with this extra-large tennis ball! Watch your dog's eyes light up as he sees you toss this 10-inch rubber tennis ball in the backyard. He might not be able to wrap his teeth around this monstrosity, but he'll still love playing fetch or ball with his new favorite bouncy toy.
Greenwell Pet Box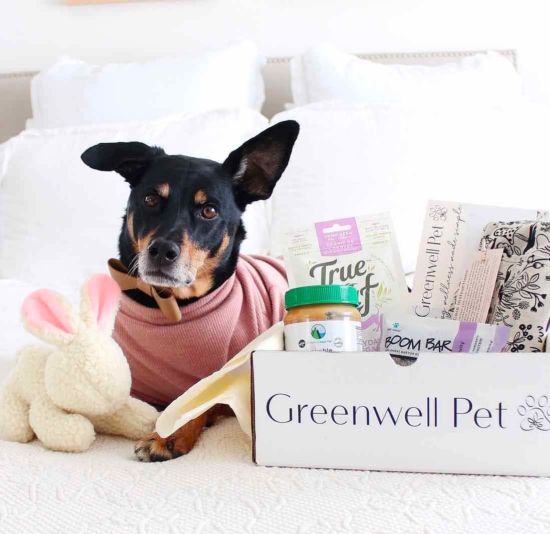 Take the effort out of shopping for your pet with a direct-to-your-door delivery of the best pet products each month. Greenwell Pet is a subscription service that sends eco-friendly toys, nutritional treats, and other pup-friendly accessories that you and your furry friend will love. You can also check out this list of other monthly subscription boxes for your pet.
Sensitive Dog Shampoo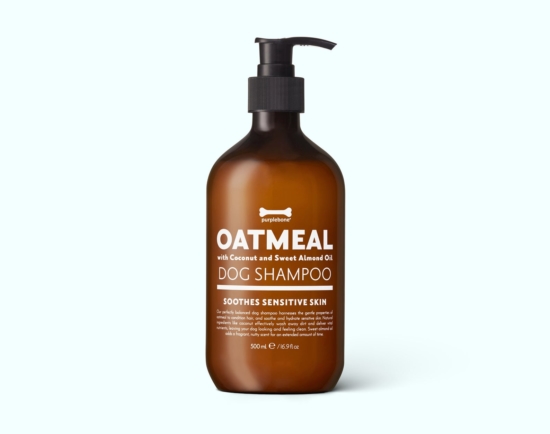 You wouldn't buy pet stuff with harsh chemicals or toxic chemicals, so why purchase any old shampoo you find on the pet store shelves? Your pet's fur deserves the best of the best, which is why we love this natural dog shampoo by PurpleBone. Used by professional groomers around the world, this shampoo is formulated specifically for pets with sensitive skin. It has a balanced formula of coconut extract, sweet almond oil, and soothing oatmeal.
Freshpet Wood Smoked Turkey Bacon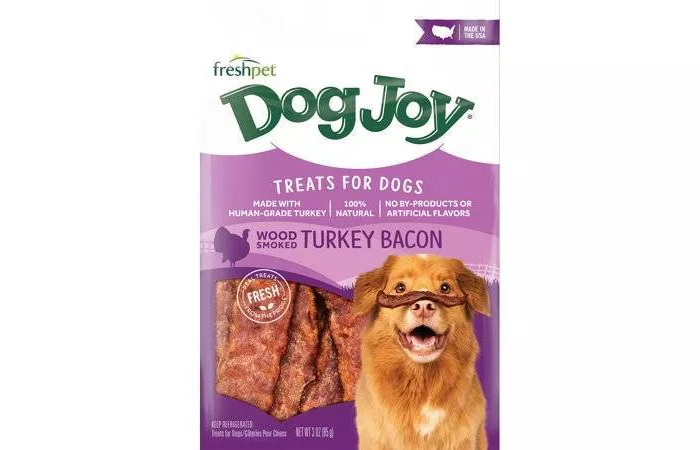 Nothing whets a dog's appetite like a smokey, succulent strip of bacon. Freshpet Wood Smoked Turkey Bacon is made with human-grade turkey meat that's free of artificial chemicals, by-products, preservatives, and grains. All ingredients are 100% natural, which means you can feel great knowing that you're giving your best friend the best pet products you can find, a healthy gift is a perfect gift for pets!
Tip: if you really want to spoil your pet, make his treats yourself with this homemade dog treats recipe
Brain Stimulation Feeder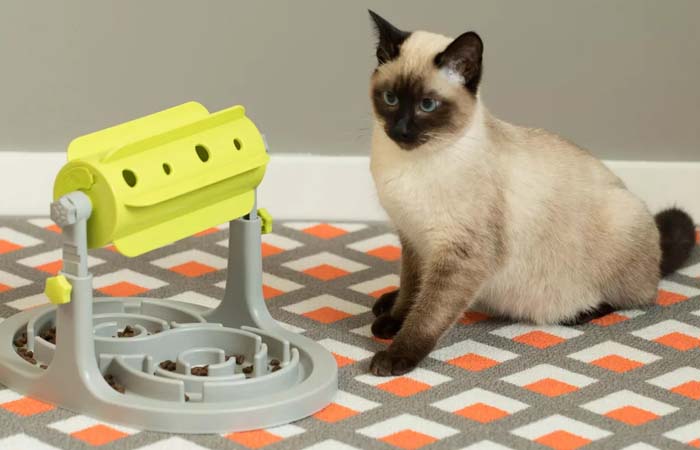 Here's a gift for pets that will Keep them occupied while you're at work. All you have to do is store a few dry kibbles inside this puzzling brain stimulation feeder and watch as your pet learns how to twist, turn, and loosen the treats free. Not only will this keep their brain healthy and active, but it also promotes slow feeding, which is better for their digestive system. Best of all, this pet stuff is designed for both cats and dogs.
PetKit Smart Feeder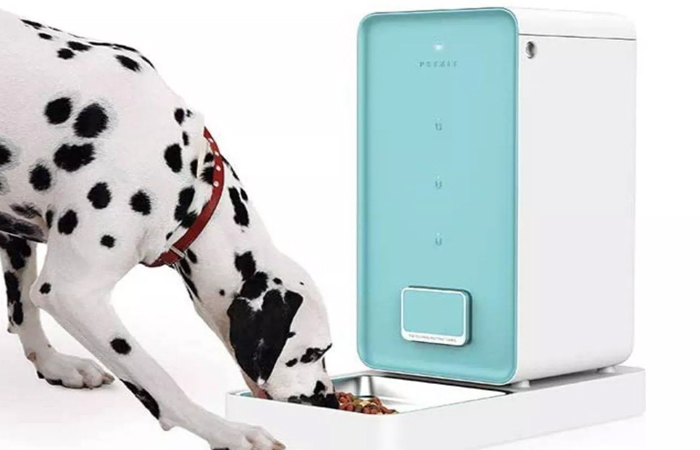 This high-tech pet feeder takes treats to an entirely new level. This interactive feeder has its very own mobile app, which allows you to dispense food and kibbles to your pet from anywhere around the world. The storage container uses fresh-lock technology, which keeps the food fresh for days. (while also preventing your pet from knocking over or opening the unit)
We love our pets so much that sometimes we can't help spoiling them with treats and toys! If you're looking to spoil other loved ones in your life, then take a peek at some of the best gifts for your special someone.