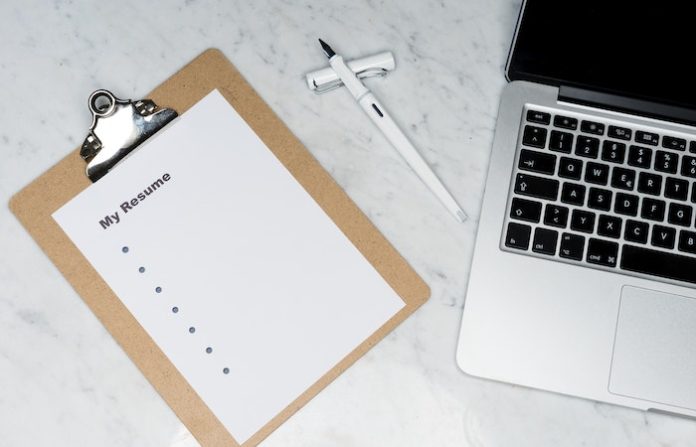 We hope you love the products we recommend! Just so you know, Trendy Mami may collect a share of sales or other compensation from the links on this page.
Time to expand your team? Looking for a new employee is an exciting but stressful time; you're ready to grow your business, but you need to find the right person. The search can be expensive and time-consuming, but it doesn't have to be with a free resume search for employers.
The good news is you don't need to part with any money to start your search. With sites like ZipRecruiter, you can search through their extensive database of resumes for free. Here are the best sites that offer a free resume search for employers. 
6 Best Sites with a Free Resume Search for Employers 
1. ZipRecruiter 
We won't make you wait for the best, so here it is! ZipRecruiter is one of the biggest job sites in the world, with over 25 million active monthly users in the U.S. alone. ZipRecruiter offers free resume searches for employers so you can find out if there are any potential new employees you may want to reach out to or invite to apply for your position without parting with any money. 
If you decide ZipRecruiter is right for you, they have impressive AI matching technology and smart filtering so you'll only see the resumes from potential great matches. If you create a free account, you can invite potential candidates to apply and post free job ads.
2. Indeed 
Indeed is one of the longest-standing job boards and is one of the places job seekers head to first when they want to know what jobs are out there. The platform offers a large resume database and a free resume search for employers feature. So, you can find out if there's anyone out there searching for a position like yours.
Their filtering isn't as sophisticated as ZipRecruiter's. Still, if you want to cover all your bases, you may find it worth the time to browse through Indeed's database. 
3. Ladders
One of the problems many people come across with sites like Indeed is that they're full of low-skilled roles, so reaching job seekers with more experience and looking for higher salaries can be a challenge. That's where Ladders comes in. It caters exclusively to job seekers looking for roles that offer $100k+. You can search through their resume database for free and also access their contact details, so it's well worth it if you're looking for someone to bring serious value to your company. 
4. PostJobFree 
PostJobFree gives you full free access to their resume database, where you can filter by job title, location, and keywords. While you can't see the site's contact information without upgrading to their premium account, you can contact them via a contact form that will go to their email. 
5. Jobvertise  
Jobvertise claims to be the world's largest free resume database, so it's well worth searching for your next employee there. They have 200,000 new resumes added each month from candidates all over the world, and you can view three resumes with contact information for free each day. 
6. AngelList Talent 
AngelList Talent is a site that's best suited for those of you with a new startup or looking for remote employees, especially in the technology sector. You can post your jobs for free and search their database. Even contact candidates without parting with any money.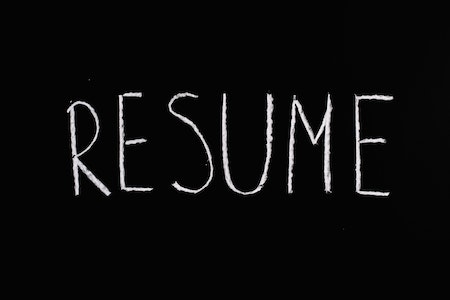 Start Your Search with ZipRecruiter 
Whether you decide to search on all these sites or just one, make sure you start your free resume search for employers at ZipRecruiter. Why not start your free resume search today? Click here to get started. 
If you're looking for more job sites offering a free resume search for employers and a free job posting, check out our post "Free Job Posting Sites for Employers."