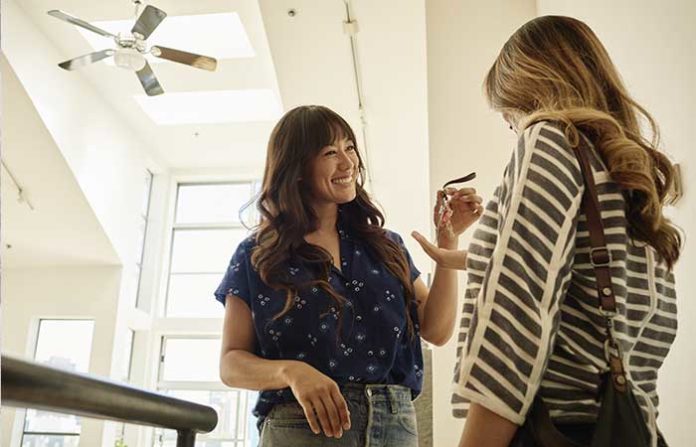 We hope you love the products we recommend! Just so you know, Trendy Mami may collect a share of sales or other compensation from the links on this page.
Wouldn't it be nice to do something with those spare bedrooms once your kids move out of the house? Or wouldn't it be great to earn some extra cash with your otherwise empty home while you go on vacation for a few weeks? You can do that signing up to become an Airbnb host.
Becoming an Airbnb host can be a rewarding experience, both financially and socially. Also it allows you to meet new people, sometimes from across the world. It's exciting to learn about another person's culture and country.
If you plan on becoming an Airbnb host but are just not sure if you have enough time to manage it. Find some help on Linkedin Jobs. Linkedin can help you reach candidates everywhere with any types of skills, especially management and real estate skills!
Before we get started, another quick way to build cash is through rewards programs that give you money back when you spend on everyday shopping. Check out GO2bank for an amazing debit card with competitive rewards.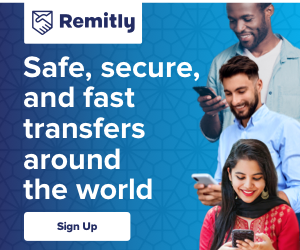 Also, making money is big, but saving money is bigger! The best way to save is by making sure you don't overspend. To do just that, you can use a simple money app like Qapital, to fund your future while taking care of the now!
How Do I Become an Airbnb Host?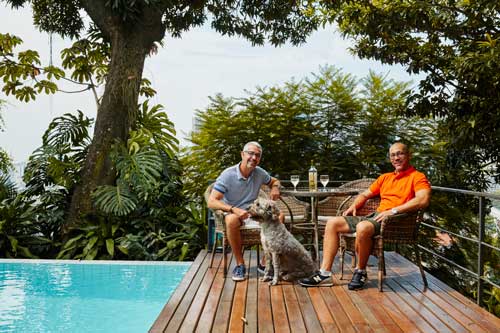 It's fairly easy to sign up to become an Airbnb host. Just go on their website to create a profile, and within 30 minutes you're set. However, actually becoming an Airbnb host takes far longer and is more complicated.
First of all consider how much how much hosting you're willing to do. Some people only put up their spaces every now and then, while others host on a consistent basis. Then, there are those hard-core folks who actually have one or more spaces for rental, in which case hosting is their main source of income.
Next, think of the type of home you have and the space you're willing to rent. If you live in a single-family home, you'll have to consider your neighbors and any concerns they may have regarding your guests. Meanwhile, if you live in an apartment, there may be rules against subletting so talk to your landlord first before signing up to host.
On a side note: If you're looking to learn a bit about finance and investing, the best way to learn finance is to start participating and learn from your experiences along the way. Start investing in your future as soon as possible, even if it's as small as investing spare funds into Robinhood.
What Should I Consider When Becoming an Airbnb Host?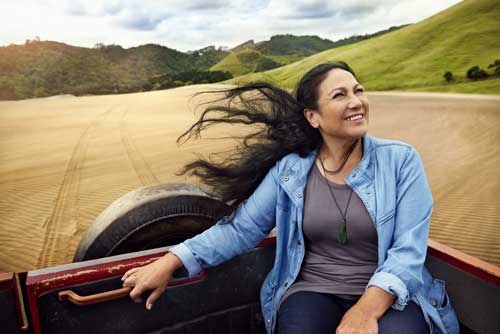 Even if you plan on only renting out your space sporadically, there are many factors to think about as a potential Airbnb host. Start with basic factors, like accepting the fact that strangers will be living in your home, using your stuff, and potentially damaging some of your property.

Then, think of the time and money you'll invest preparing your rental for every guest: cleaning; checking for potential repairs; buying consumable essentials such as toilet paper and food.
Furthermore, understand that, unless you hire an onsite manager, you'll have to be readily available should any emergencies arise. You may need to return to the property to take care of it. You may also have to clean the property yourself if you don't hire a cleaning service, which once again eats into your free time.
Tips on Becoming a Successful Airbnb Host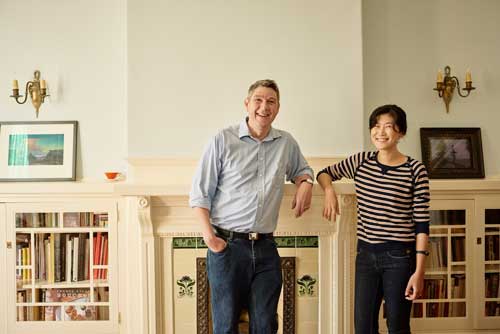 If you want a constant stream of clientele and 5-star ratings, you'll need to be a rock star host and treat your guests like royalty.
1.
First and foremost, write an eye-catching profile with descriptions in the title. Don't just say, "2-BR apartment located near downtown". Instead say, "Picturesque 2-BR apartment, 5-minute walk from downtown nightlife". And make sure your photos really sell your place! Peruse other Airbnb profiles to get ideas.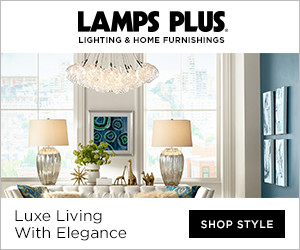 2.
Make sure your rental space is clean. No one wants to endure a long plane ride only to encounter a gross ring of hair in the shower drain, or crumbs in the sink in their temporary home.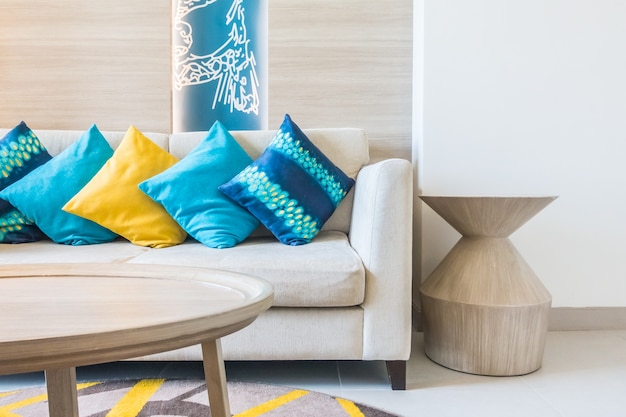 3.
When you provide the essentials, don't cheapen out. People notice the little things. Get the thick toilet paper, the good shampoo, the super fluffy towels and 600-count linens. Don't just have basic cable-get the premium channels, and offer a fast wi-fi connection. It may hurt your pocket at first, but it'll be worth it when you see your 5-star reviews start rolling in.
4.
Go the extra mile for your guests. Don't just leave the keys and walk away. Greet them in person (if you can), and chat with them for a few minutes. If you can't be there in person, leave a basket of treats, a nice welcome note, a manual explaining any rules or instructions in operating certain appliances, and a map that highlights important spots like your favorite restaurants, shops, and other sights.

You can even calculate how much you can rent your place on Airbnb with tools such as this one
Becoming an AirBnB host can be profitable in the long run. Whether you are an empty-nester or looking to make some side income, these tips can be helpful to make your property stand out from the rest. Good luck renting!
Click on the link below to sign up to become an Airbnb host:
This is a sponsored post for Airbnb.