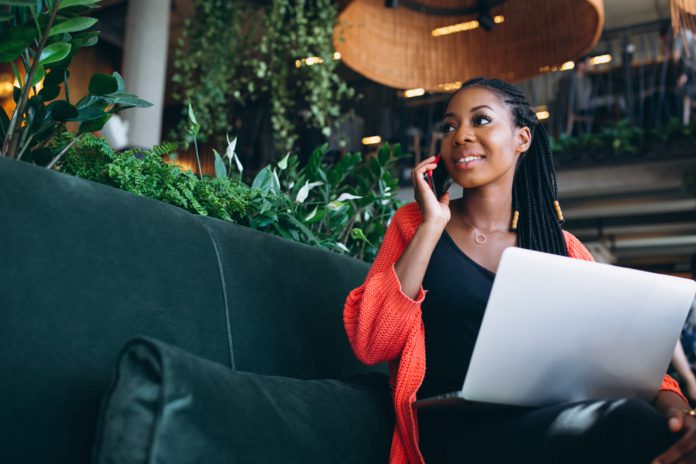 We hope you love the products we recommend! Just so you know, Trendy Mami may collect a share of sales or other compensation from the links on this page.
Do you dream of building your women-led business into a thriving company that empowers women in the field to succeed? If so, you need to know about the best place to advertise jobs.
Women are now leading the way in many industries. Over the past few decades, women have poured into the workforce and taken companies to new heights. In fact, since 2002, the number of female CEOs at America's 500 top companies has increased from 7 to 74.
Best Place to Advertise Jobs for Women-Led Businesses
Despite this increase, women still only lead 15% of the highest-grossing companies in the United States. As such, we need more businesses that empower women and put them in positions of power.
If you want to attract future female leaders for your company, you need to be posting your jobs in the right places, such as ZipRecruiter. Below, we'll get into the best platforms for hiring the top women in your field.
1. ZipRecruiter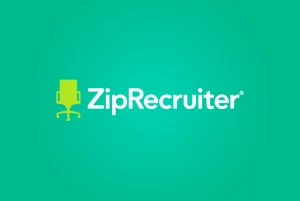 ZipRecruiter is the best place to advertise jobs when you want to build a female-driven team. Since the company's founding, more than 110 million people have used it to find meaningful work, and millions of employers have been matched with qualified employees.
In 2018, ZipRecruiter surveyed 9,497 active job seekers on its site. 45.41% identified as women and 53.91% as men. Currently, ZipRecruiter has around 25 million active monthly users. So, you'll have the ability to browse through millions of qualified applicants.
To do this, just create a free profile. ZipRecruiter will ask how many employees you have at your company. Once the profile is complete, you'll have the ability to post jobs geared towards women. When your jobs go live, they'll get posted on 100+ of the top job sites. You'll also get matched with people automatically through ZipRecruiter's algorithm
Remember that in the United States, it's illegal to discriminate by gender when you're hiring a worker. So, you won't be able to refuse an applicant just because they're not a woman.
So, the best way to ensure you get a lot of female applicants is to gear your job listing toward women. State that your company is female-led and passionate about empowering women. Doing so will naturally attract a lot more applications from women.
2. InHerSight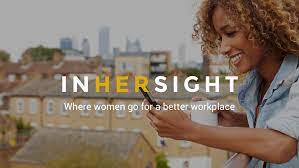 Besides, the best place to advertise jobs for women include sites designed specifically for women. InHerSight is one such platform.
When you create a profile on InHerSight, you'll be showing your female applicants that you care about providing them with a supportive workplace.
InHerSight also gives you advice for making your company more supportive of diversity, and you can stay on top of the evolving needs and preferences of women in the workforce.
On the site, women can also review your company. This helps other women see how supportive you are, and it might cause them to want to apply to your jobs.
3. FairyGodBoss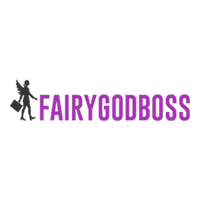 FairyGodBoss also takes on the challenge of getting more women into positions that grow their skills and experience, helping it make the best place to advertise jobs for women list.
When you create an account on FairyGodBoss's platform, you'll be able to post an unlimited number of job listings. FairyGodBoss will then drive women to your open positions, and they can apply for them.
FairyGodBoss has helped top employers, such as Apple and Johnson & Johnson, find and retain excellent female employees. If you join the platform, your job posts will be available to the 9 million women in the site's database.
Like InHerSight, FairyGodBoss allows women to review your company. So, if you want to introduce yourself to women who are looking to get into your field, FairyGodBoss is a great option!
You'll also get valuable information on how to support women in the workplace even when you're not looking for new hires.
Get on the Best Place to Advertise Jobs!
If you're looking for the best place to advertise jobs for women, ZipRecruiter can't be beaten. Its innovative combination of matching technology and its large database allows you to bring the most women onto your team.
As you hire more women, though, you should make sure your workplace culture is welcoming and set up for their success. You can do this by learning how to make your work culture more accommodating of diversity!