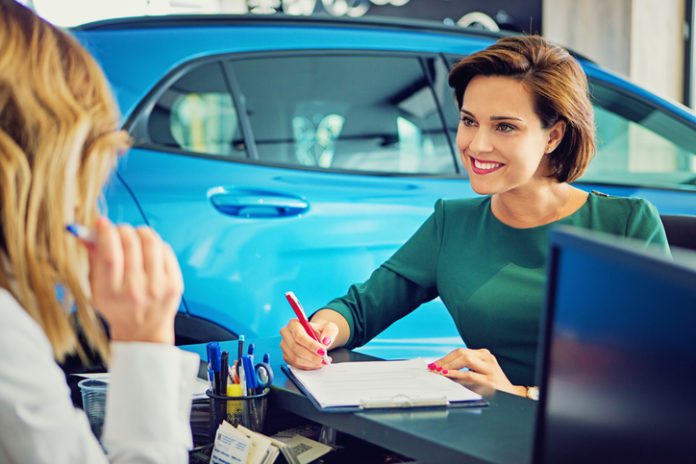 We hope you love the products we recommend! Just so you know, Trendy Mami may collect a share of sales or other compensation from the links on this page.
Buying a new car can be the most stressful yet rewarding purchases of your life. Regardless of how you feel about your purchase, one thing's for certain: it's one of the biggest ones you'll ever make. Here's our guide to buying a new car without the headaches.
Get pre-approved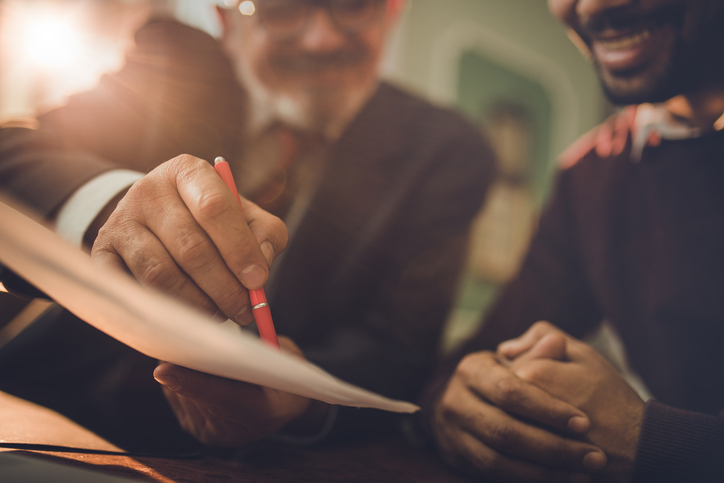 Those low-interest rates from the dealer might sound attractive, but read the fine print and you'll see a very small percentage of buyers qualify for these rates, and only a certain number of cars apply too. Once dealers realize you don't qualify, they're free to offer you higher interest rates. Instead, get pre-approved from your local bank or credit union. Applications are easy and if you do them online, they only take a few minutes. And you can be approved on the same day!
Do your research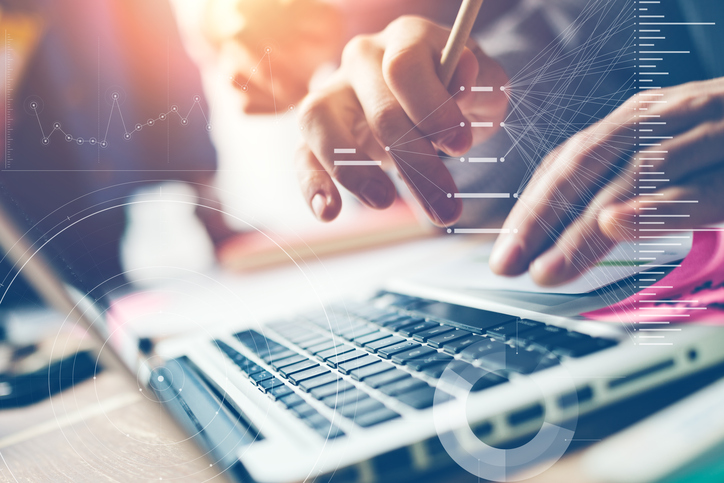 If you already know the general type of make and model you're looking for, then pay attention to the price. This will help you from getting swindled by a salesperson for another vehicle.
Mark your calendar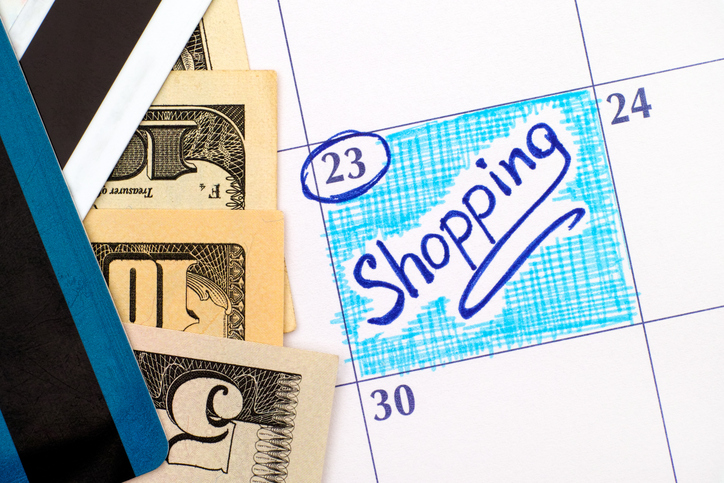 Weekdays are better to buy than weekends. End of the month is better than the beginning of the month, since salespeople are looking to boost their sale numbers before the month is up. Fall is better than winter or spring, since dealers are clearing out their inventories for next year's models.
Test drive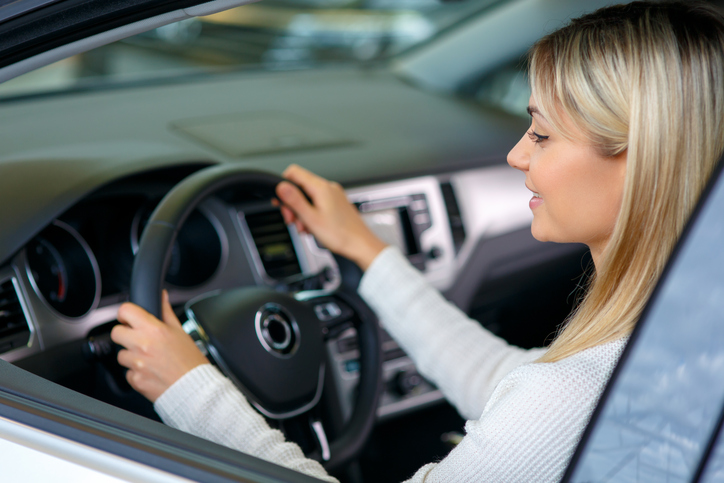 You might know your dream car front and back, but nothing compares to driving the actual thing. Make sure you give it a spin so you can feel how the vehicle handles and learn all about the car's little quirks before you take a plunge. You'll be paying for this car for many months, so make sure this is the one you want.
Down payments and trade-ins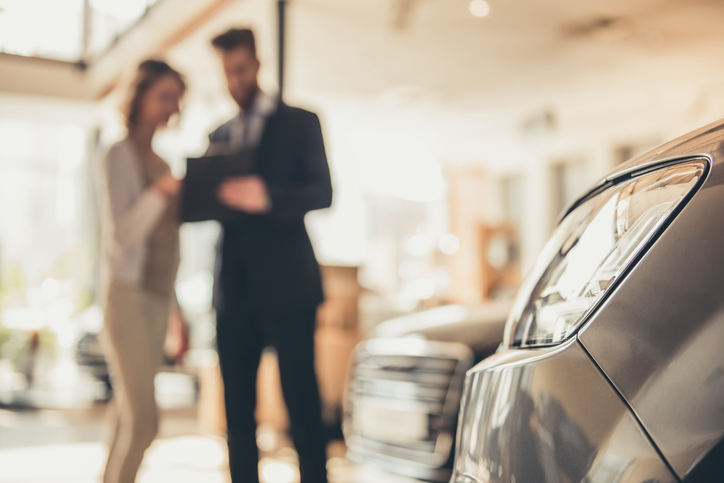 They should total at least 20 percent of the car's price. Also, don't mention your trade-in until you're ready to sign. We know you want to get rid of your clunker ASAP, but if a salesperson knows this information beforehand, they can use this as leverage to offer a higher price than usual.
Walk out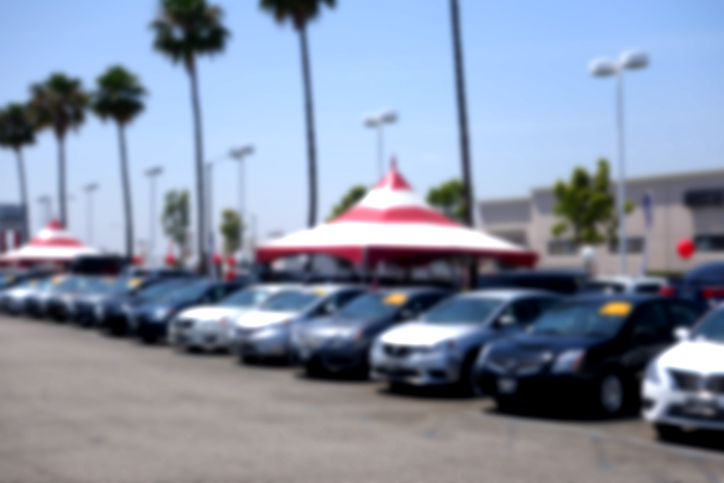 Say no to at least one dealer's price (after you've negotiated of course!). There are plenty of dealers out there, and not everyone is going to offer the lowest deal.
Look for a car-buying program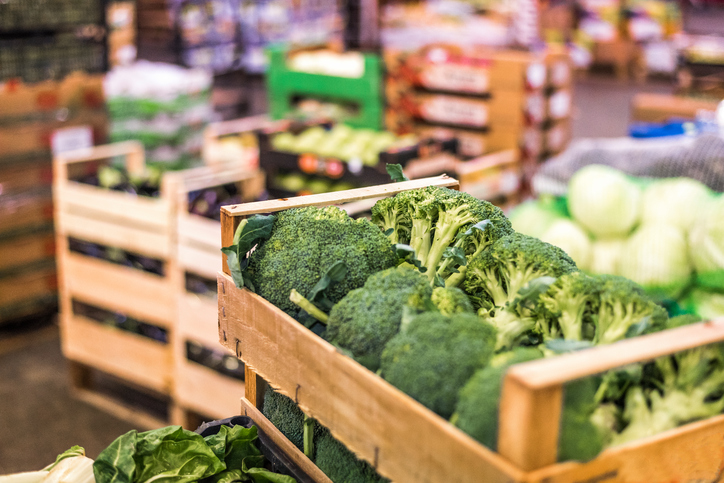 If you're iffy on negotiating (like me), then many big-box warehouse stores offer a car-buying program if you're a member. These are pre-negotiated prices on vehicles between the warehouse and the dealer. Not only will the process be cheaper, but it'll be a lot easier too.
Say no to add-ons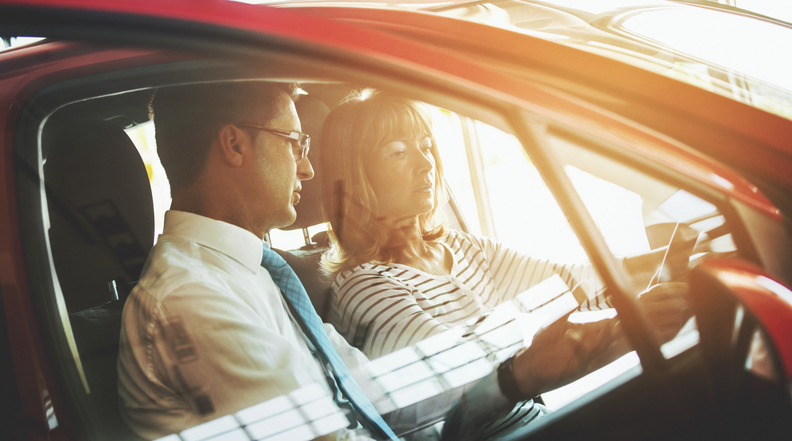 Fancy add-ons, like cargo covers or fancy upholstery are salespeople's bread and butter. These are often unnecessary, and can be added for cheaper after you purchase.
Negotiate using price, not payments
If a salesperson asks how much you're willing to pay per month, shift the discussion to the car's overall price. Once a salesperson knows your monthly range, they can sell you the car using only this tactic. The problem with that is dealers can hide higher interest rates and other add-ons in a monthly payment — which you won't see if you're only looking at the monthly payment amount.
Set terms with your term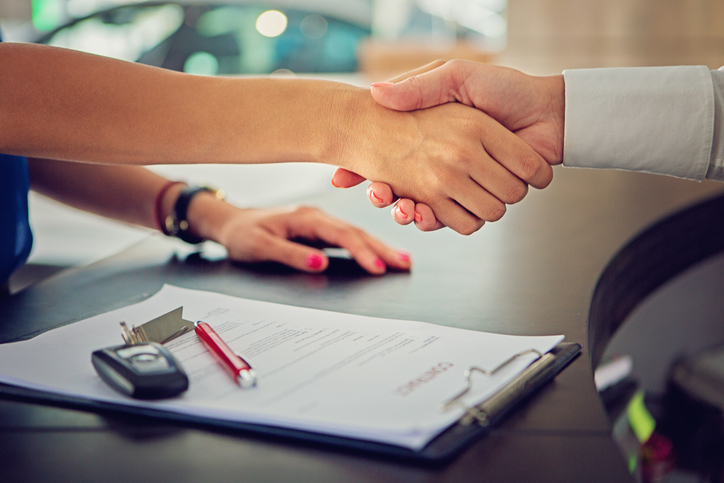 Your term, or the length of time you've decided to finance, should be as short as you can afford. Sure, a term of 72 months will bring you lower monthly payments, but it will most likely increase the amount of interest you will pay at the end. Plus, if something happens to you or the car, you could be stuck paying for a non-functioning or non-desirable car. Keep terms under 48 months whenever possible.
What do you drive? Leave a comment below!