We hope you love the products we recommend! Just so you know, Trendy Mami may collect a share of sales or other compensations from the links on this page.
–
Each year, Christmas approaches in a flash, and we can't believe it's here! So, after a long year of chaos, it's time to bring the family together and celebrate the joy of the season. The first step to getting in the holiday spirit is to start Christmas home decorations!  Wreaths, garlands, and sparkling lights will make your home feel welcoming and warm for the holidays. 
Christmas Trees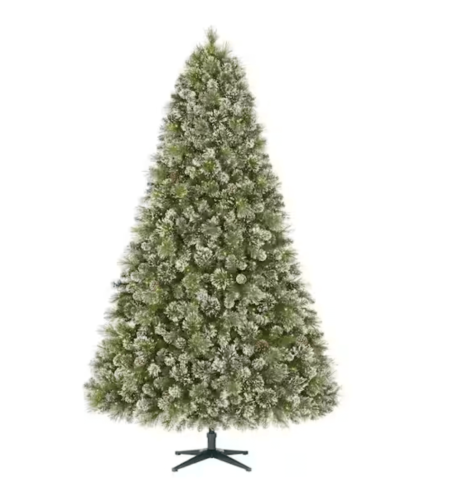 Having a Christmas tree as part of your holiday décor is a given. But should you get a real tree or an artificial one? Real trees tend to be part of family traditions. They also smell great and support the local economy. Artificial trees may run you slightly higher in cost, but keep in mind that they can be used for years to come. Not to mention they are available pre-lit from Home Depot which can save time and hassle. 
Holiday Wreaths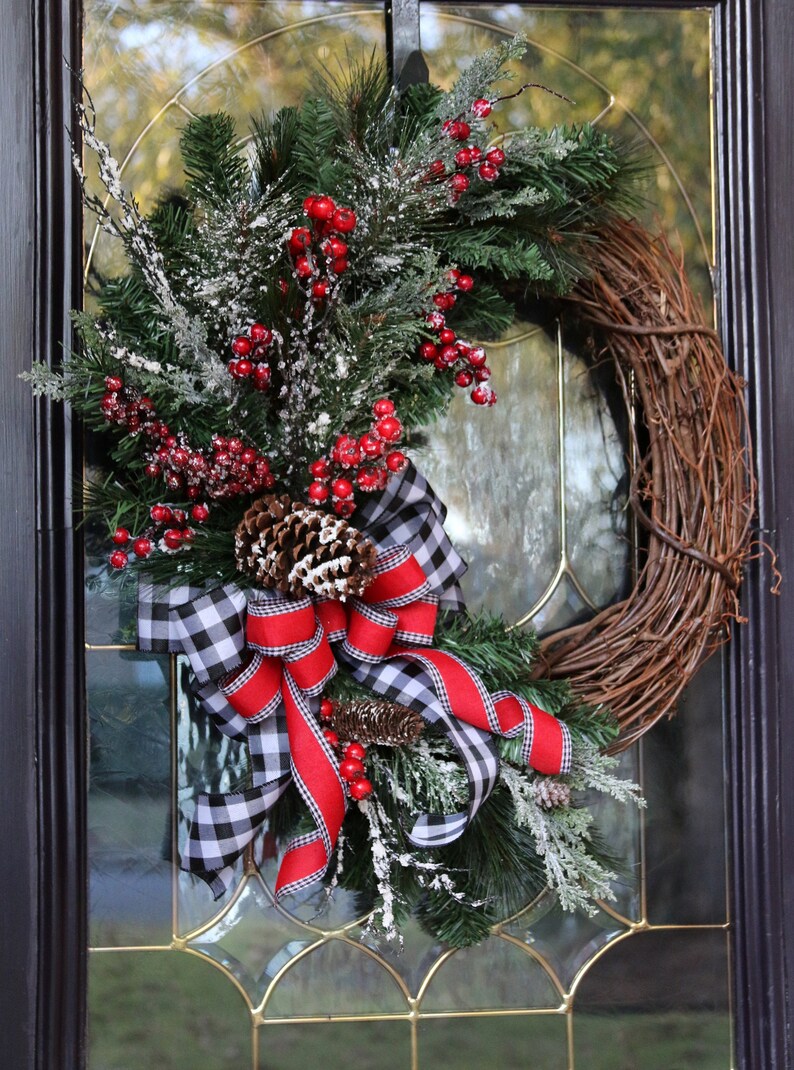 The wreath is a timely classic in holiday décor. It's said that dating back to the 16th century, the limbs of a family's Christmas tree were cut off to fit into doorways or to just give it a better appearance. Instead of tossing the cuttings, they were woven into circles and hung as holiday decorations. Hanging a wreath with seasonal elements like this wreath from Etsy will give your guests a warm welcome.  
Lighting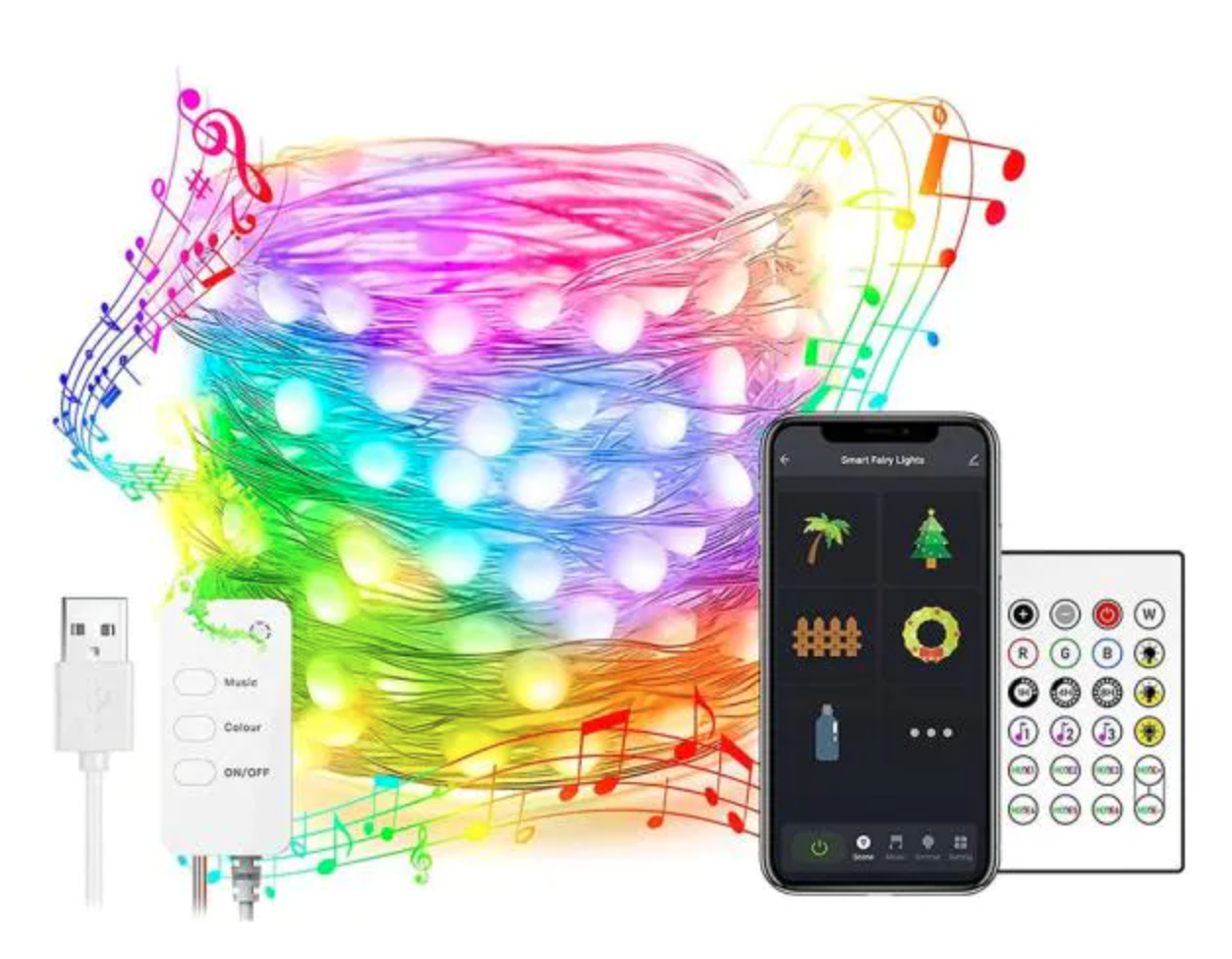 Lights are one of the most popular Christmas home decorations. You don't have to pull out the ladder to have great lights at your home. Net lights are a simple and quick way to add lighting to your home's landscaping. Bulbs are attached to a wired grid and can easily be thrown over any bush or shrub.
Another fun trend we're loving is Bluetooth lights that you can sync with the music!
Hang your lights on your patio, over curtains, on a bar, or over any space to liven up the party. This set from Home Depot is only $33.15 for 65.6 ft. Most can change colors and have a built-in sensor to match the beat of any music from a smart device. 
Fireplace Mantle Décor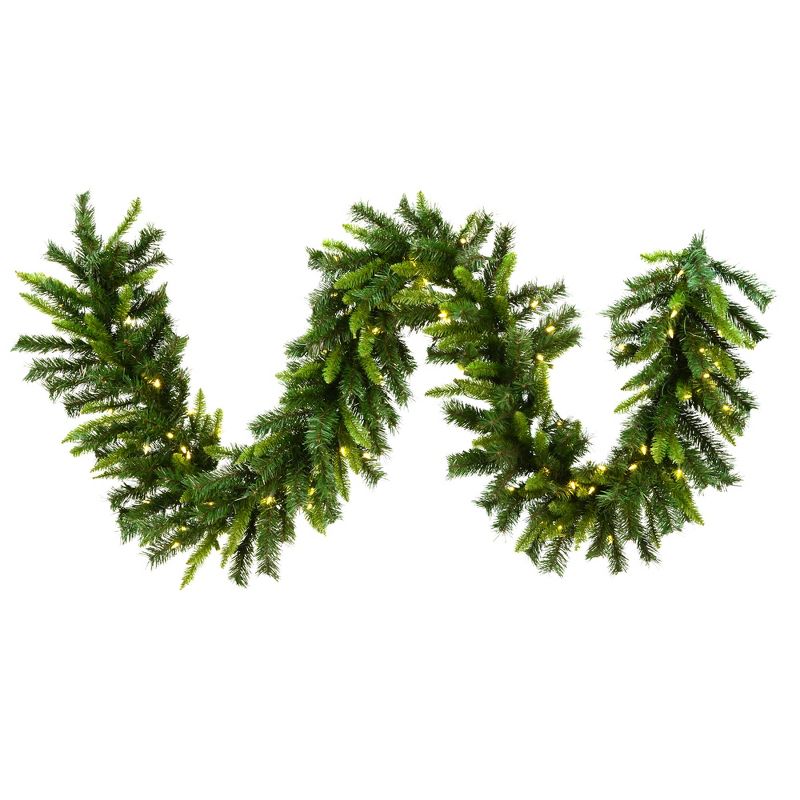 Garland is an easy way to spruce up any fireplace mantle. When you think of garlands, shiny gold or silver may come to mind, but there are so many more options! Bring attention to large statement pieces in your homes such as arched entryways, entertainment centers, or fireplace mantles with garlands. We do love a lush green, faux pine garland that's pre-lit. 
Christmas Ornaments
Enhance your holiday decor with budget-friendly elegance by exploring the delightful assortment of Christmas ornaments at Dollar Tree. With an array of options to choose from, you can effortlessly infuse your home with festive charm. With its wide selection of festive decorations, Dollar Tree offers an economical solution for turning your home into a winter wonderland without breaking the bank. From classic baubles to unique, whimsical ornaments, you'll find an array of options that will not only brighten up your home but also add a touch of personality to your holiday decor.
The affordability of Dollar Tree's ornaments means you can get creative and experiment with different themes and color schemes, making it a fantastic resource for those looking to transform their space into a holiday haven without overspending.
Outdoor Lawn Decorations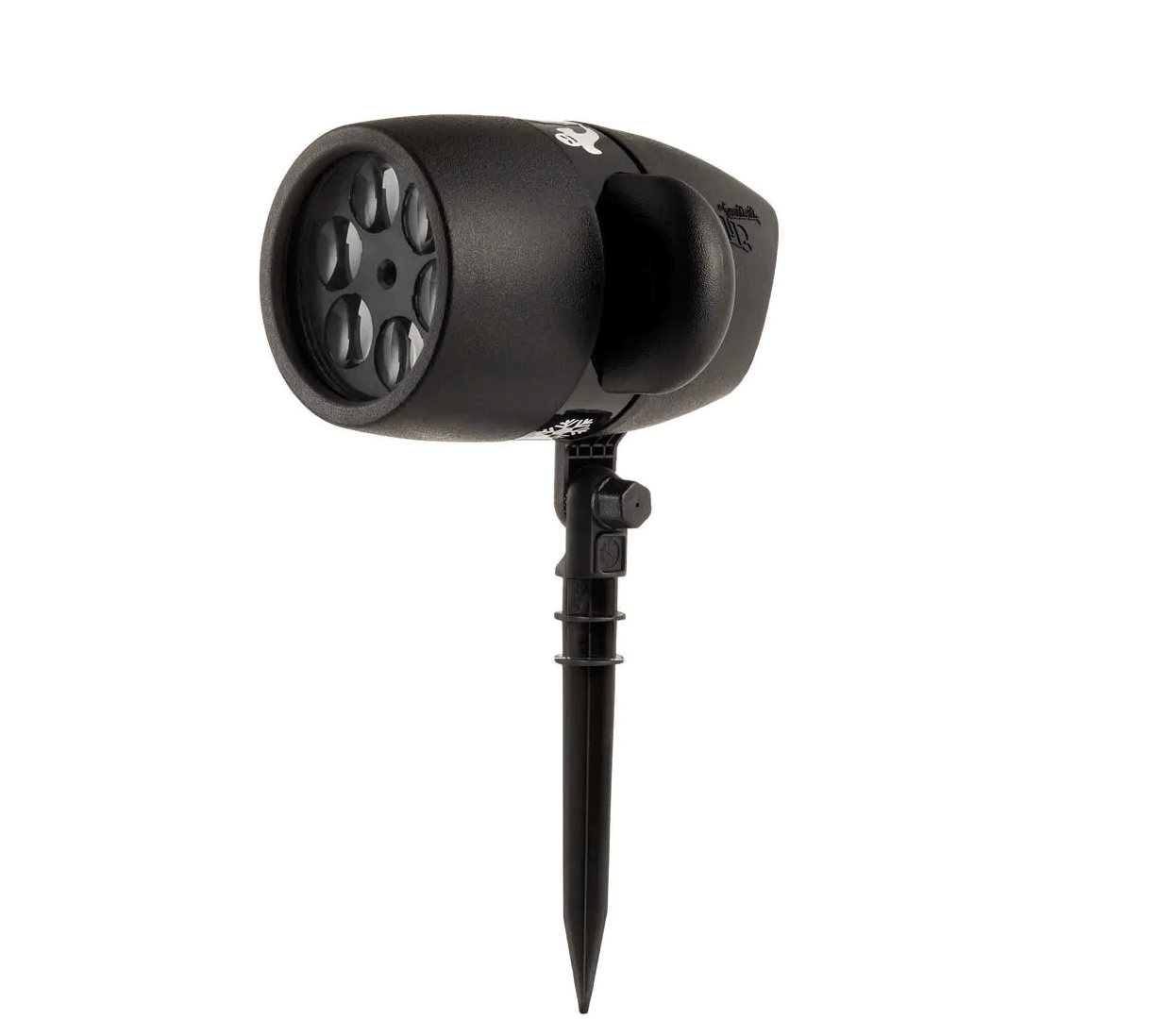 Let your Christmas home décor spill to the outdoors! Inflatables and pop-ups deflate and are easy to store for next year. 
Nothing says fa-la-la-fabulous like Christmas lawn decorations. Spread Christmas cheer to everyone around you with inflatables, pathway lights, nativity scenes, and more. The Home Depot is a great spot for all your lawn decoration needs!
Light projectors are also a popular way to easily display festive lights in your home. Using a light projector is an energy-efficient way to brighten your outdoor space this season. 
It's the Most Wonderful Time of the Year!
Christmas is a time to celebrate with the ones you love. Make your home cozy and inviting and spread the Christmas cheer! Getting a head start on your holiday décor will give you time to relax, cook, or finish your holiday shopping.