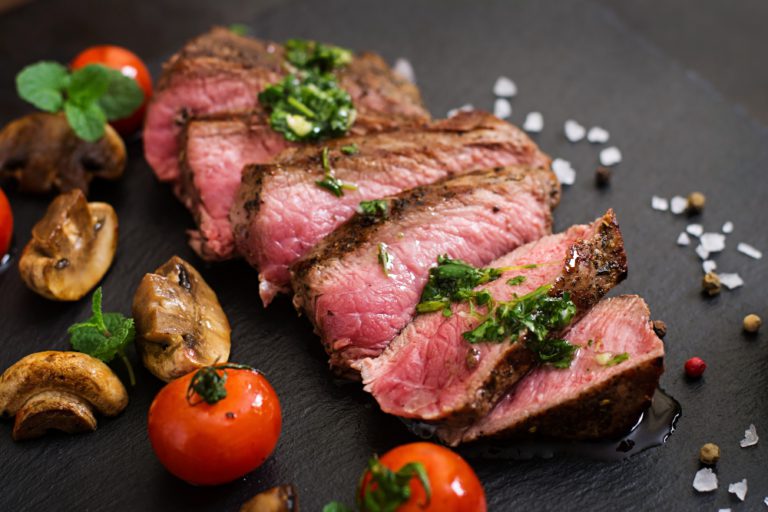 We hope you love the products we recommend! Just so you know, Trendy Mami may collect a share of sales or other compensation from the links on this page.
Now that the holidays are approaching, long distance Christmas gifts could be an excellent gesture of love to share with partners, family, or friends. Sure, marathon FaceTimes and trip planning can make the distance feel less painful. But if you want to let your loved ones know that they're really on your mind, a thoughtful present goes a long way.
Long distance sucks, and we feel for you. But we're here to bring you closer to your people these holidays by recommending stellar food gifts even when the Wi-Fi goes out. Since food is something almost everyone can enjoy, there's plenty of great gift ideas. We bet you'll be surprised by the number of options when it comes to long distance relationship Christmas gifts.
5 Top Long Distance Christmas Food Gifts
We're kicking off our list of the best long distance Christmas food gifts with the all-time favorite, top-quality steaks. You might find it challenging to shop for the whole family, but if these guys are suckers for grilling tools and burger-flipping techniques, you might as well get to the meat of the matter.
Omaha Steaks has been slicing and sending edible goodies of impressive quality for generations. As such, we can't recommend it enough as a special gift that'll impress your loved ones this Christmas. For example, you could opt for the classic Omaha steaks package that melts in your mouth like butter. Or you could go for the delicious Tomahawk Ribeyes as a special treat to your meet guys and gals!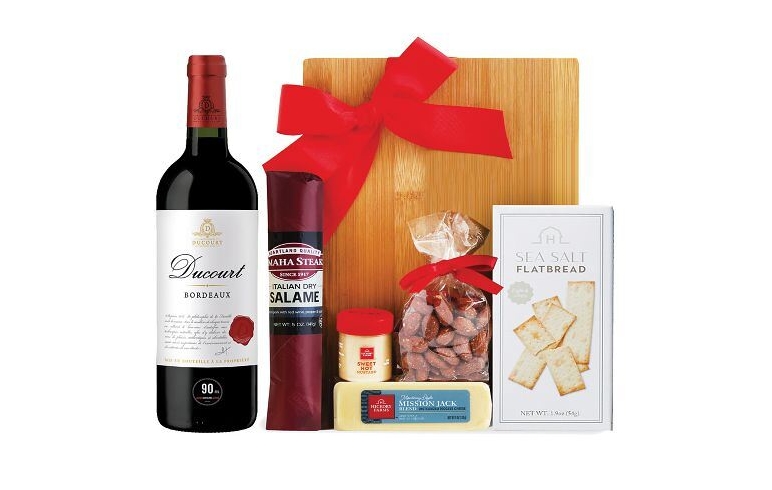 If your better half is a bit of a foodie, they'll love this gift idea. From Omaha Steaks, a Gourmet Gift Basket is the perfect way to tell them you love them. On top of it, wine and cheese are a staple of the holiday season. So they can enjoy their Christmas with a delicious charcuterie and wine pairing!
Cheryl's cookie delivery makes the best cookie gifts to send to family & friends. Send cookies, brownies & gourmet desserts from Cheryl's, for any occasion!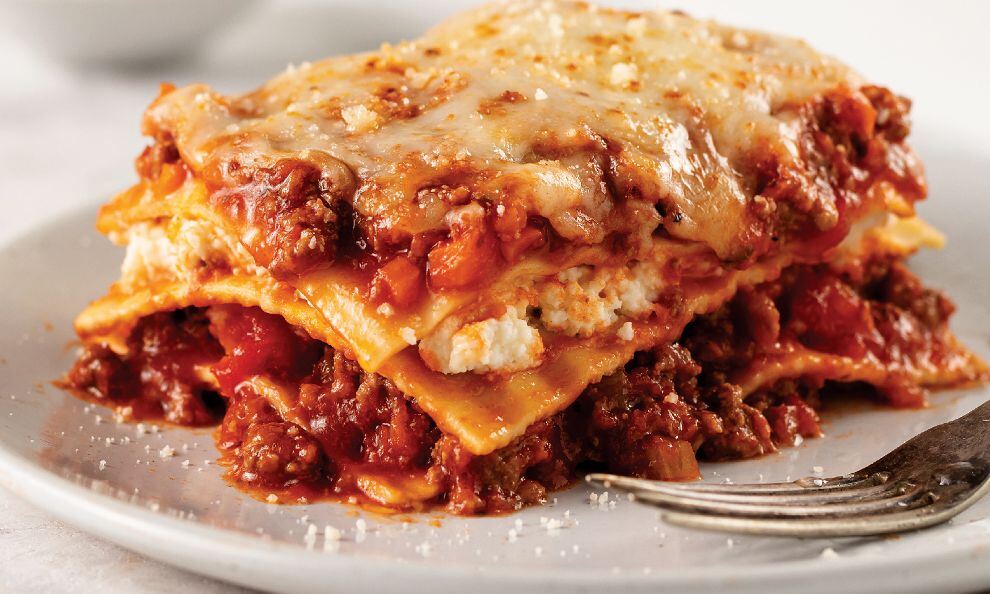 Everyone loves a comforting dinner during the cold months. If your partner is a big lasagna fan, this might be the perfect option for long distance Christmas food gifts. Nothing is more romantic than taking care of your partner's dinner plans. And for the holiday season, surprise them with a delicious lasagna dinner from Omaha Steaks!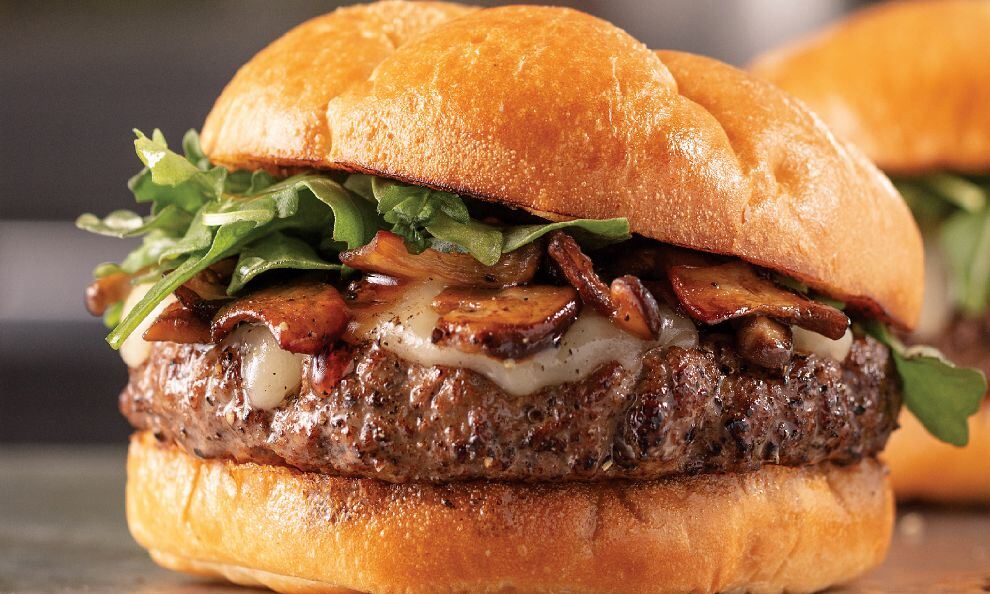 Who doesn't love a delicious burger? No matter the time of the year, a gourmet burger is a perfect dinner for most. And if your partner is part of that group, sending some high quality gourmet burger patties can be a great food gift that will give them a few great dinners. This is a type of long distance Christmas food gifts they'll crave again after they eat!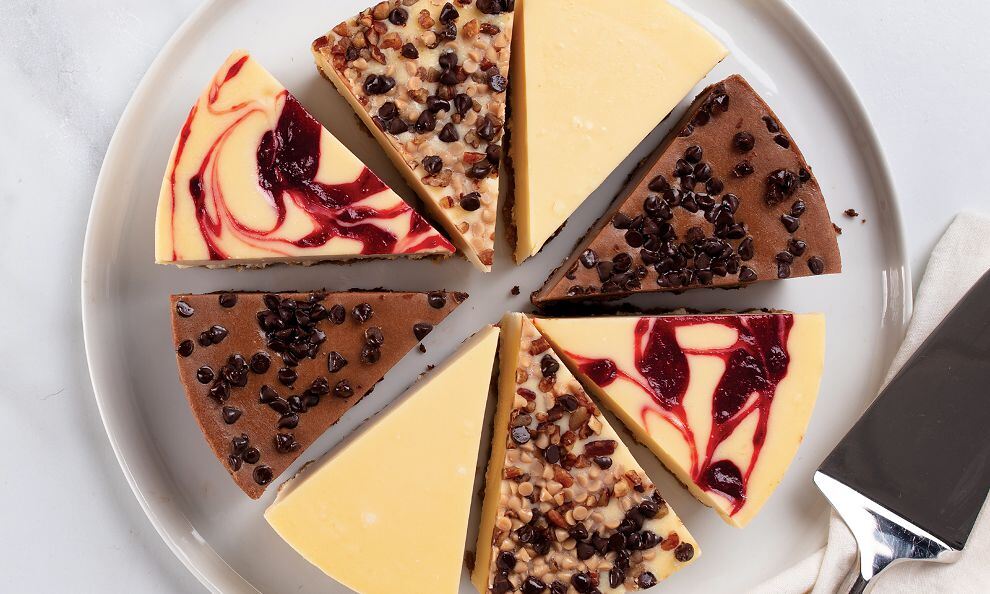 Last but not least, you can never go wrong with sending a tasty dessert for the holiday season! If you and your partner enjoy sharing tasty sweets together, this could be a long distance gift they'll really appreciate as a thoughtful holiday gift. Pair it with a tasty bottle of wine too for a full holiday indulgence!
Get Your Long Distance Relationship Christmas Gifts Ready!
To sum up, when picking our long distance Christmas food gifts, we take your needs into serious consideration. We know how important it is for you to be able to share a few moments of happiness with your loved ones. That's why we make sure our recommendations are special. From dual time zone clocks to personalized cuffs, there's something to be found even for the most demanding shoppers. But if you want to be certain about your gift choice, Omaha Steaks is a go-to for its quality products and levels of customer satisfaction. So get your shopping lists ready, and we wish you happy gifting!