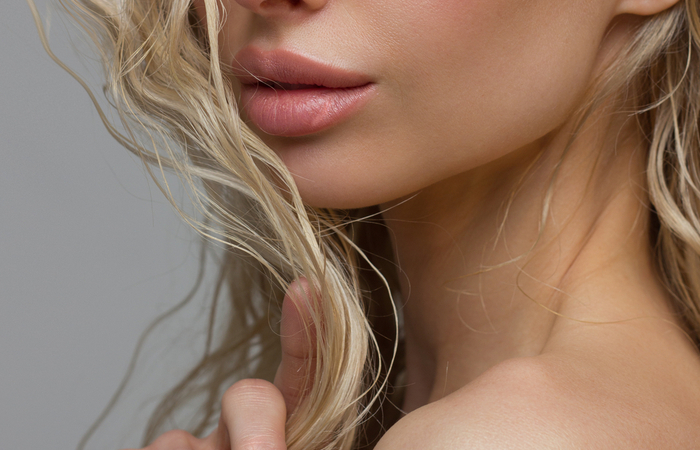 We hope you love the products we recommend! Just so you know, Trendy Mami may collect a share of sales or other compensation from the links on this page.
Moisturized, healthy-looking lips don't just look like that by themselves. To show off a hydrated pout we need to show them some love and care regularly. Here is the best lips beauty routine we found and some good products suggestions.
Best Products for Lips Beauty Routine
1 – Lip Balm
2 – Lip Exfoliator / Scrub
3 – Lip Mask
4 – Lipstick
5 – Lip Oil
Product 1 – Lip Balm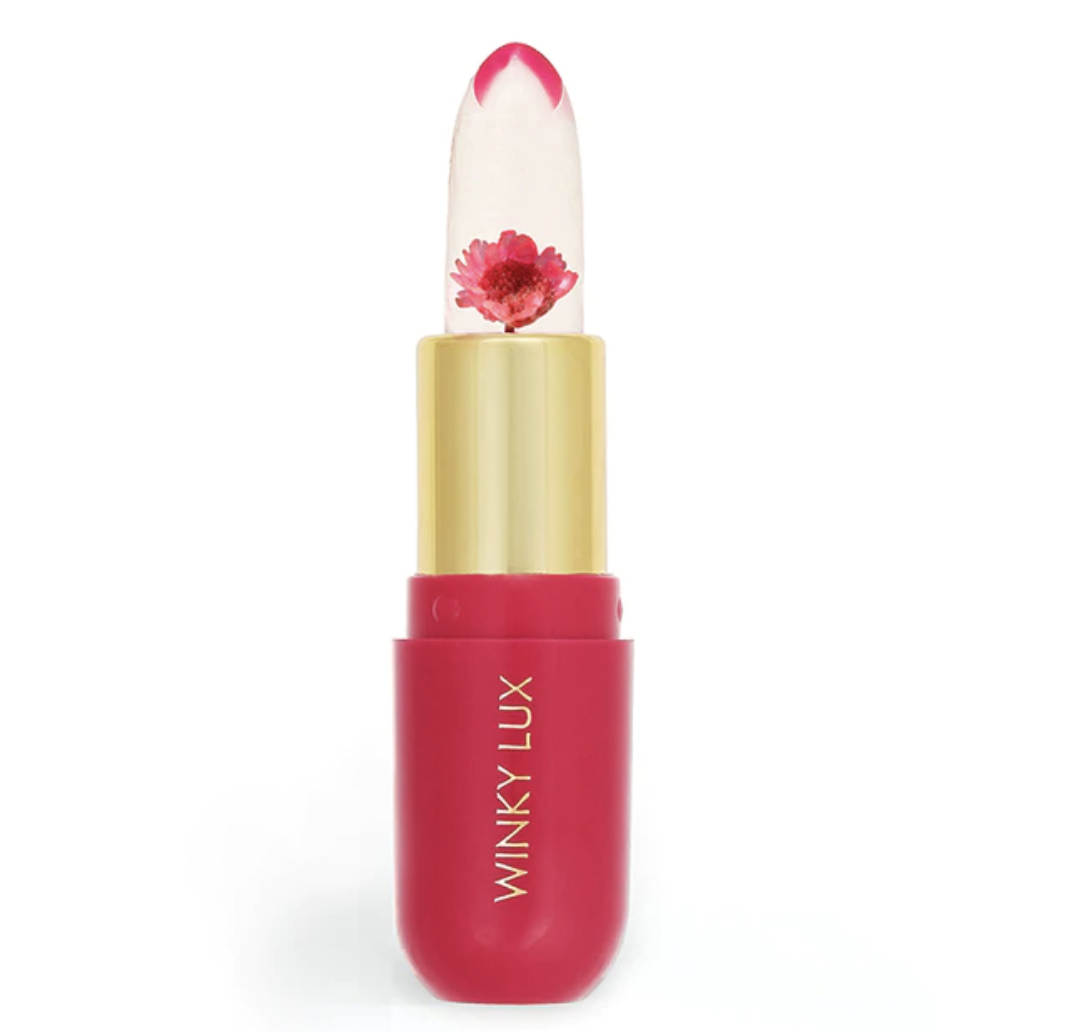 Using the right lip balm is crucial in the perfect lip beauty routine. Look for a lip balm that contains ingredients able to retain moisture. We love the Flower Balm by Winky Lux. Their best-selling product is made of vegan ingredients and it will gradually leave a tint on your lips to leave them looking healthy and moisturized. And the flower inside is a real chrysanthemum!
You can also have a look at Fenty Beauty for Lip Balms. These Lip Balms are super creamy, lightweight, and glide over lips to lock in moisture for luscious lips
Product 2 – Lip Exfoliator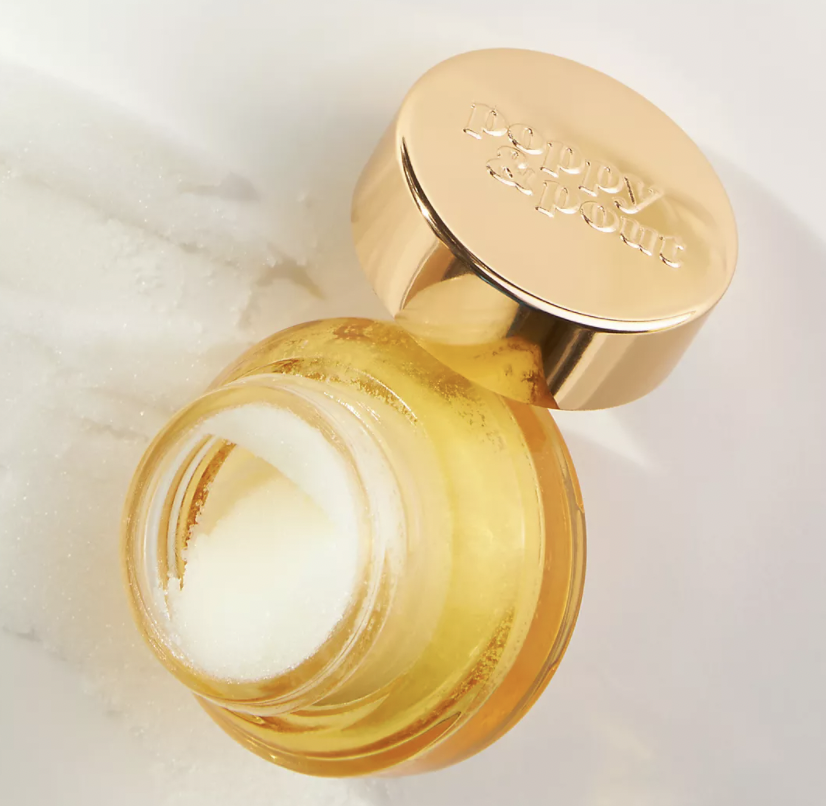 A scrub or exfoliator used to remove dead skin will leave your lips soft and smooth, and will allow your skin to absorb the lip mask or the lip balm more deeply leaving your pout ultra moisturized. We love the Poppy & Pout Exfoliating Lip Scrub, made with natural ingredients and available in different fragrances such as Honey, Peach or Coconut.
Product 3 – Lip Mask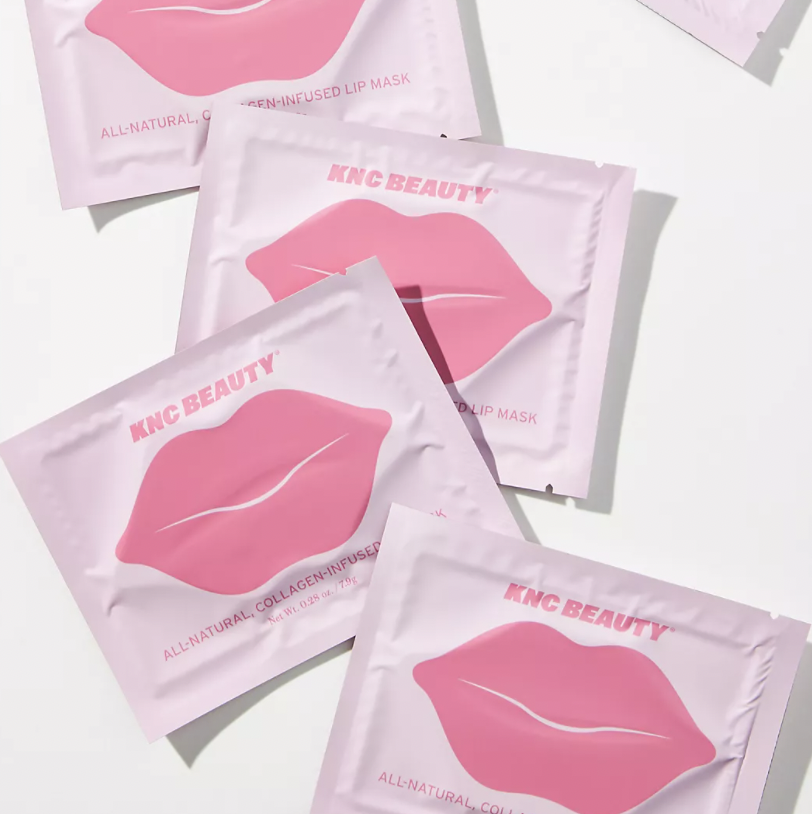 The perfect lips beauty routine needs to include the lip mask, which will allow your lips to get their spa treatment and be moisturized for some time. We love the KNC Beauty Collagen Infused Masks Set. They're made with natural ingredients, which will provide deep moisture also deliver subtle plumping effect.
Product 3 – The right lipstick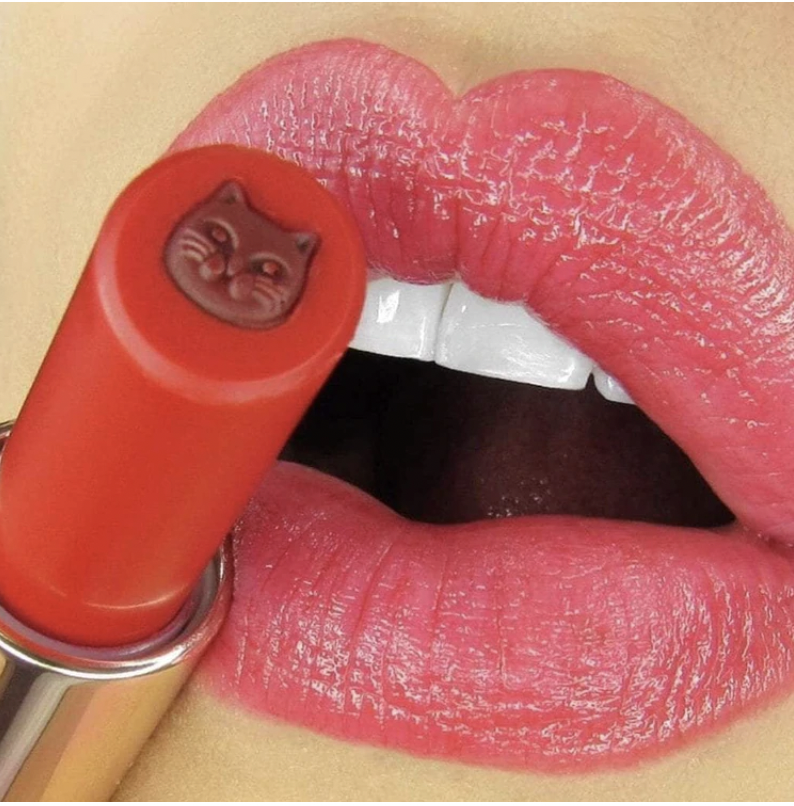 Make sure to look for lipsticks that have moisturizing formulas, so they won't dry your lips while wearing them all day. If you're looking for an everyday light lipstick, check out the Purrfect Pout Lipstick by Winky Lux. Available in 6 different shades it gives a light coverage and will keep your lips hydrated (because of the jojoba oil and vitamin E inside).
You can also check out Too Faced cruelty free lipstick collection – it is an entire range of everyday and fashion shades.
Product 4 – Lip Oil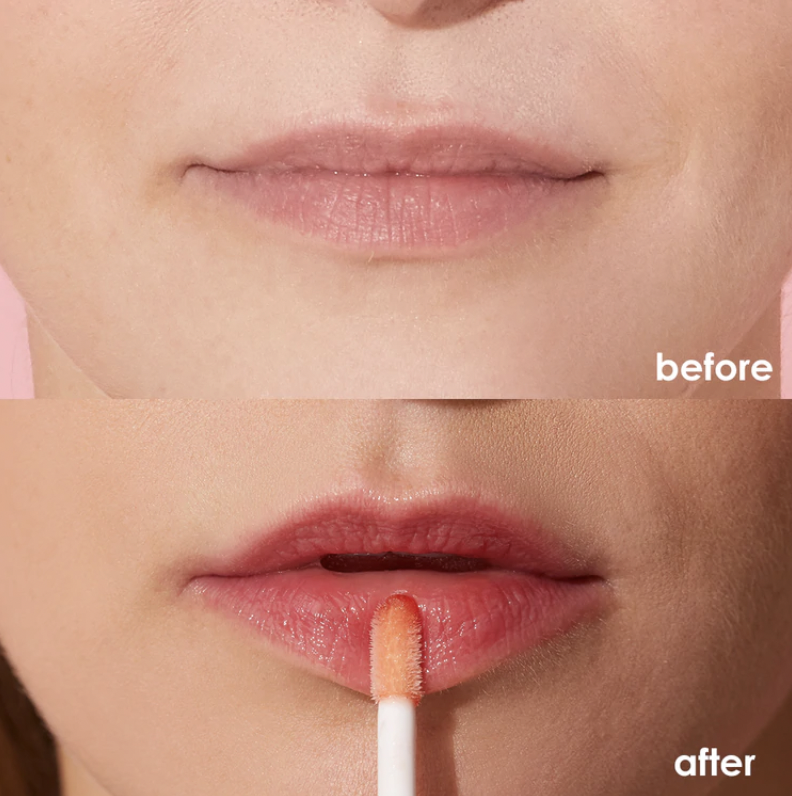 You can use the lip oil on top of the lipstick or on bare lips, to make them look full and poutable. The Barely there tinted lip oil by Winky Lux will give a light tint on your lip. It will also keep them moisturized thanks to the blend of nourishing oils inside.
These are the best types of products we recommend to make sure you have healthy and beautiful looking lips. However, if you want to learn more about skincare, check out the products we recommend for the skincare in your 30s!