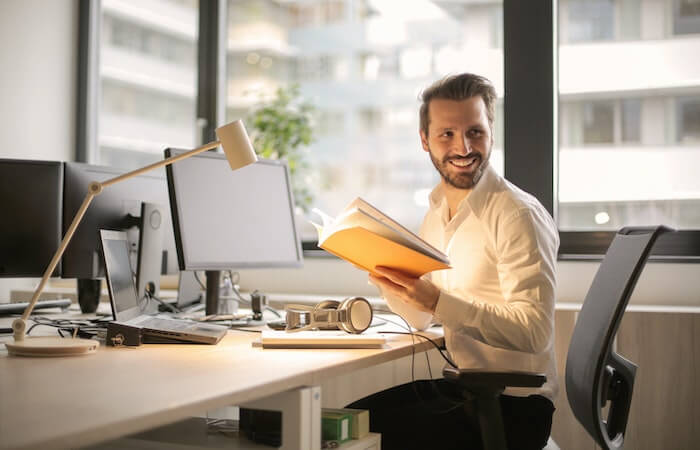 We hope you love the products we recommend! Just so you know, Trendy Mami may collect a share of sales or other compensation from the links on this page.
Two days off at the end of the week just doesn't feel like enough – by the time you've started to relax it's time to head back to work. For most of us, we're best able to recover and feel refreshed on a 3 day weekend. So, 4 day work week jobs might be great for you!
There has been talk about whether or not a 4 day week would actually help employees be more productive. And while American culture is quite attached to the 5 day week grind, there are companies out there that genuinely care about their employees and work-life balance. 
Whether you're scouting ZipRecruiter looking for these companies or simply looking for a "part-time" role at a company that means you're coming in 4 days a week, we'll help you get there. Read on to find out how to land a 4 day work week job. 
How to Find 4 Day Work Week Jobs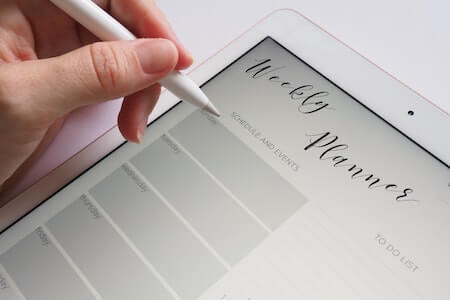 Understand Searching and Applying
According to ZipRecruiter, the number of companies advertising 4 day work week jobs was just 69 in every 10,000 listings, but the number is on the rise. As remote work becomes more common, there are even more opportunities for reduced workdays or flexible working.
Finding 4 day work week jobs will be more time-consuming. But ZipRecruiter helps you streamline the process. Once you create your profile, you'll have the chance to search for 4 day work week jobs and apply to them with a simple click. Employers can also reach out to you and invite you to apply. Set up job alerts wherever you can so you can find new positions and get your application in early. 
Understand What Companies Are Looking For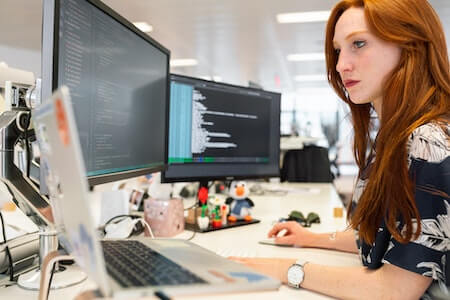 If you're planning to look for a full-time role that has a 4 day working week, you need to understand what companies are going to be looking for. Most employers will want people who are self-starters. They'll also want people who understand that they'll need to do the same amount of work in 4 days that would usually get done in 5. In addition, you should look into the culture of any company you're considering.
If you manage to find a role that's advertised as part-time, shift work, or similar and is a 4 day work week, they'll likely expect slightly less of you than a company where everyone works a 4 day week. 
Tips for Starting Your Search
If you are willing to move into a slightly different role to secure your 4 day work week, you'll be in the best position to try and land one. Start your search by going to ZipRecruiter and putting the following keywords into the search bar: 
"4-day work week" 

"4 days a week" 

"4 days" 

"4 day work week" 

"4 day week" 
Make sure you use quotation marks so you get accurate searches. Doing so will help you see what's available. You'll likely get a wide range of roles with these searches (unless you refine further), but you can sometimes find companies with a good culture that are near you that way. You can then keep an eye on them for openings or send them a speculative application. 
Tailor Your Resume
Tailor your resume to show that you're well-equipped for 4 day work week jobs. Highlight that you are happy working autonomously, that you're easily able to prioritize tasks and manage your workload, and highlight any experience you have of working on a reduced timeline. If you can't do this in your resume, consider writing a cover letter that highlights these skills. 
Start Searching and Applying 
Finding satisfying 4 day work week jobs can feel like looking for a needle in a haystack, but they are out there on ZipRecruiter. If you're tenacious enough, you can find one of these coveted roles and land yourself a working week that will give you time for yourself.