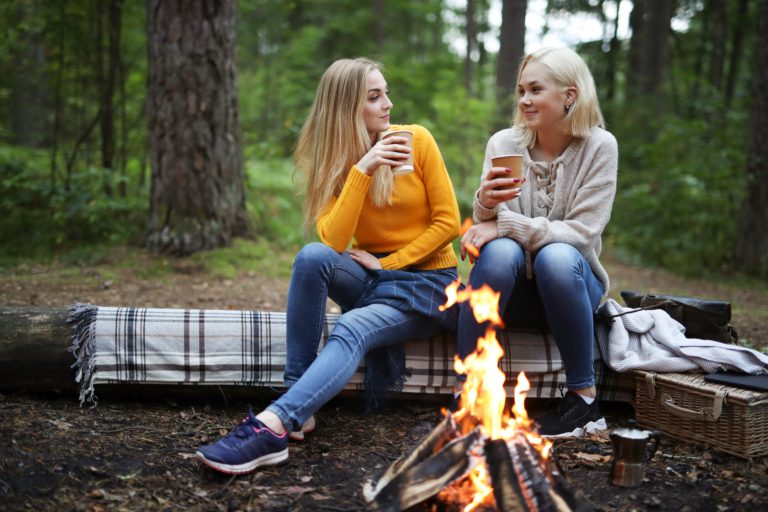 We hope you love the products we recommend! Just so you know, Trendy Mami may collect a share of sales or other compensation from the links on this page.
Just because you're spending the weekend outdoors doesn't mean you can't pack cute outfits for camping! These summer camping outfits aren't just stylish – they're also perfectly suitable for a rugged, outdoor adventure! And not only can they be worn camping, but they're also great options for a short hiking trip.
10 Must-Have Outfits for Camping
At Trendy Mami, we like to think that it doesn't matter where you are, you can still dress well. So, say goodbye to boring practical attire and hello to a world of fun camping fashion!
Fleece Jacket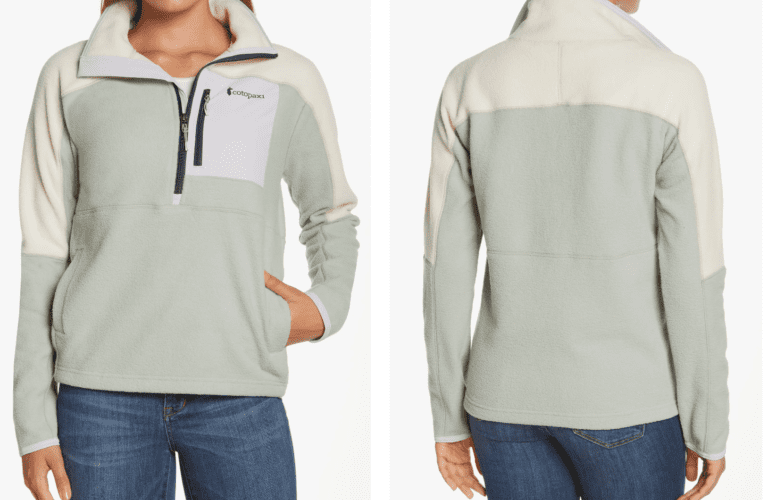 Fleece jackets look great with any outfits for camping. They're soft, fuzzy, and incredibly warm for those cozy evenings around the fire pit. This half-zip from Cotopaxi from Nordstrom is one of our favorites, as it's made with sustainably sourced recycled fabrics. Plus, the neutral dual-toned colors can match all your other summer camping outfits!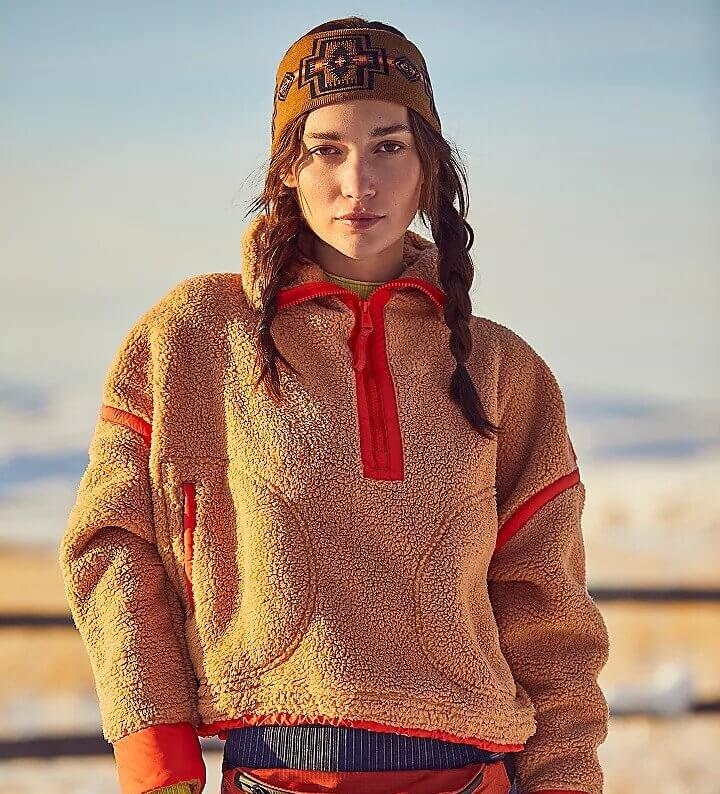 Are you looking to stay active while you camp? FP Movement is dedicated to keeping you comfortable and helping you achieve your outdoor goals. If you enjoy the wintery landscape, the Mountain High 1/2 Zip Fleece will keep you warm and ready to see some beautiful, chilly scenery. Even if you prefer indoor "glamping," stay stylish with the Happiness Runs Crop Tank. For more great workout options, take a look at the FP Movement collection!
Rain Jacket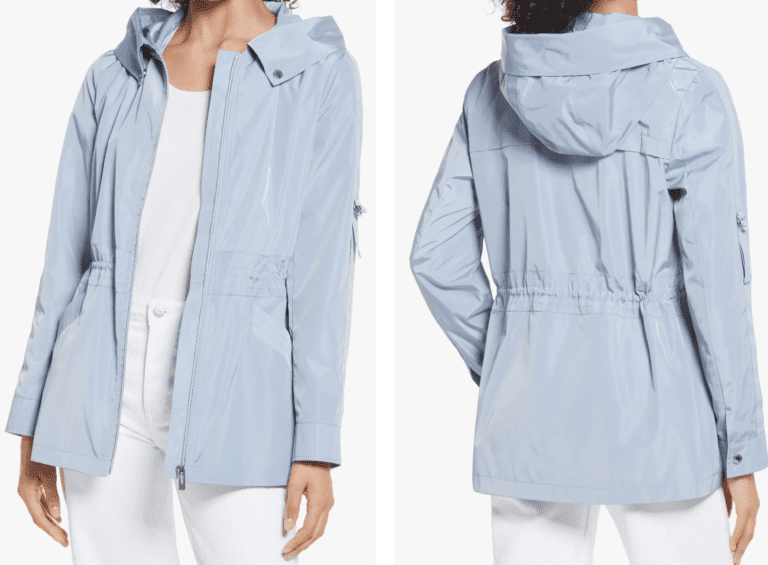 The weather can be unpredictable, even in summer. But you'll be prepared for those mid-day rain showers with a packable water-repellent rain jacket. Just toss it in your backpack and whip it out once the clouds roll in. We love that it's made from lightweight materials, so it won't be too bulky or heavy to carry. And it has a hood, so there's no need to bring an umbrella!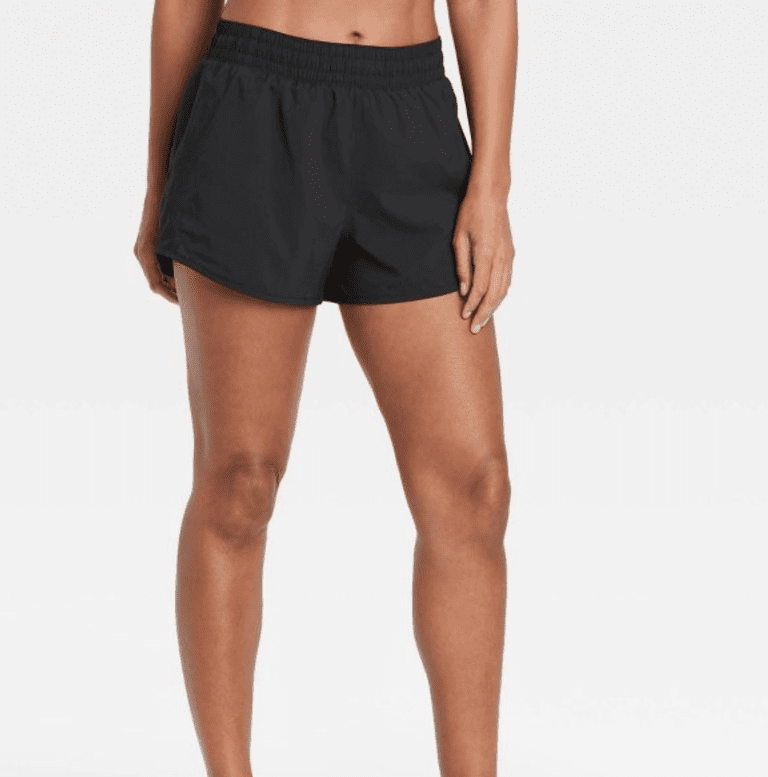 If you're looking for summer camping outfits for warm weather, then make sure to bring pull-on shorts from Target. Perfect for a short hike or a trip to the lake, you'll feel light and breezy even in hot weather. And they won't take up lots of space in your bag! Polyester is the best option, as it's wrinkle-resistant and easy to wash.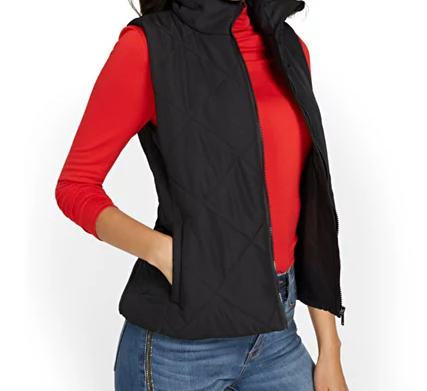 A simple yet effective way to add an extra layer when it is cooler outside is to put on a vest from New York & Company. These are a fall staple and can be great for locations with mild winters. Pair them with long-sleeve shirts or light jackets to keep you warm while you hang out around your campsite.
Wool Socks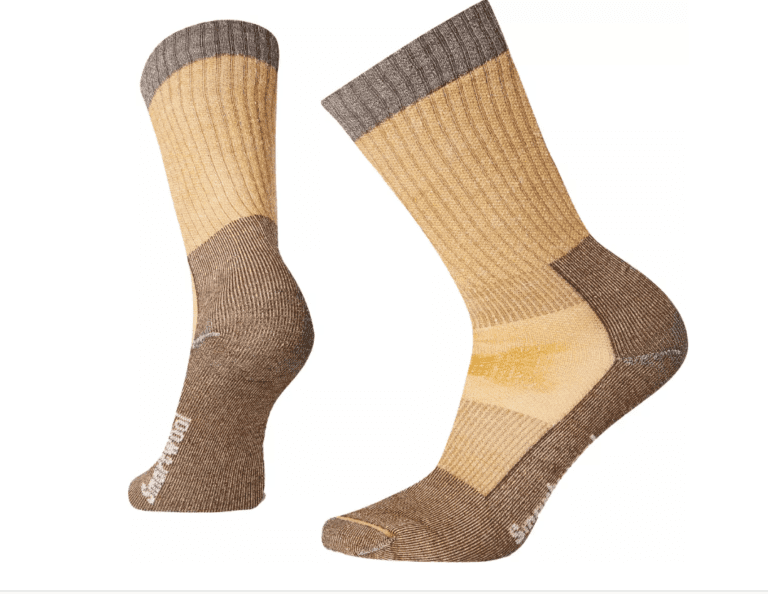 The last thing you want on your camping trip is stinky feet! Thankfully, wool socks are incredibly breathable, even in hot and humid conditions. And they dry faster than other materials, so you'll be comfortable even if they get wet. It's good to bring a pair of these tall socks from Dick's Sporting Goods for foot protection, as well as for any cold-weather emergencies, or any kind of excursions such as mountain bike riding (find a new mountain bike at Jenson USA).
Hiking Boots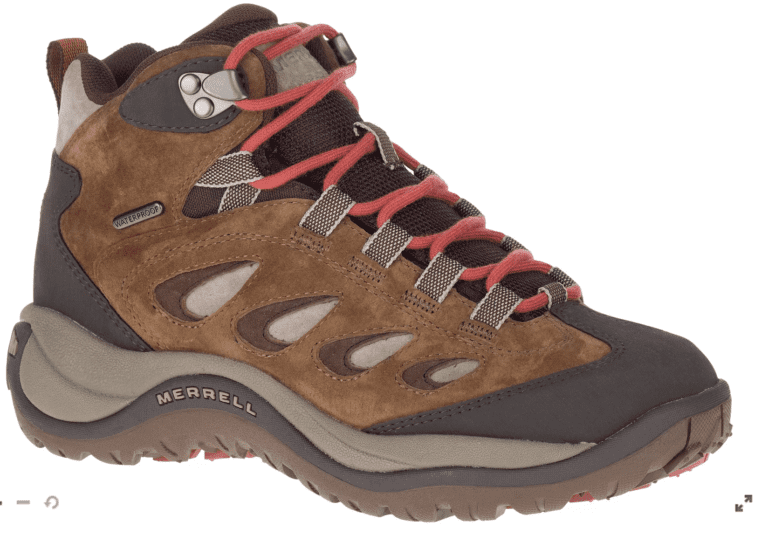 Hiking boots from Cabela's are great for camping because they have supportive insoles and a good bottom grip. Even if you aren't climbing a mountain, they're still great for tromping through the woods or forest. It's worth investing in a pair that is waterproof, just in case you get caught outside in a downpour.
Slip-On Shoes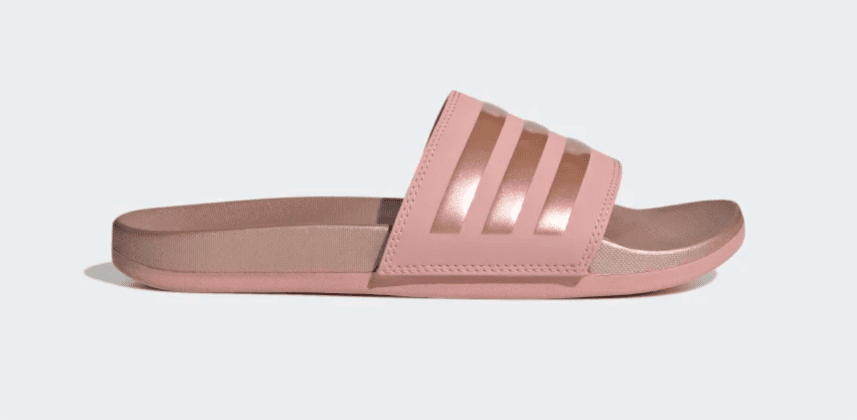 It's important to have a pair of slip-on shoes with you on your trip. You'll need them to walk around the campsite or to wear to the bathroom (waterproof is a must for the showers!). Go for the classic slide from adidas or a comfortable flip flop with a rugged sole grip for the outdoors.
Sun Hat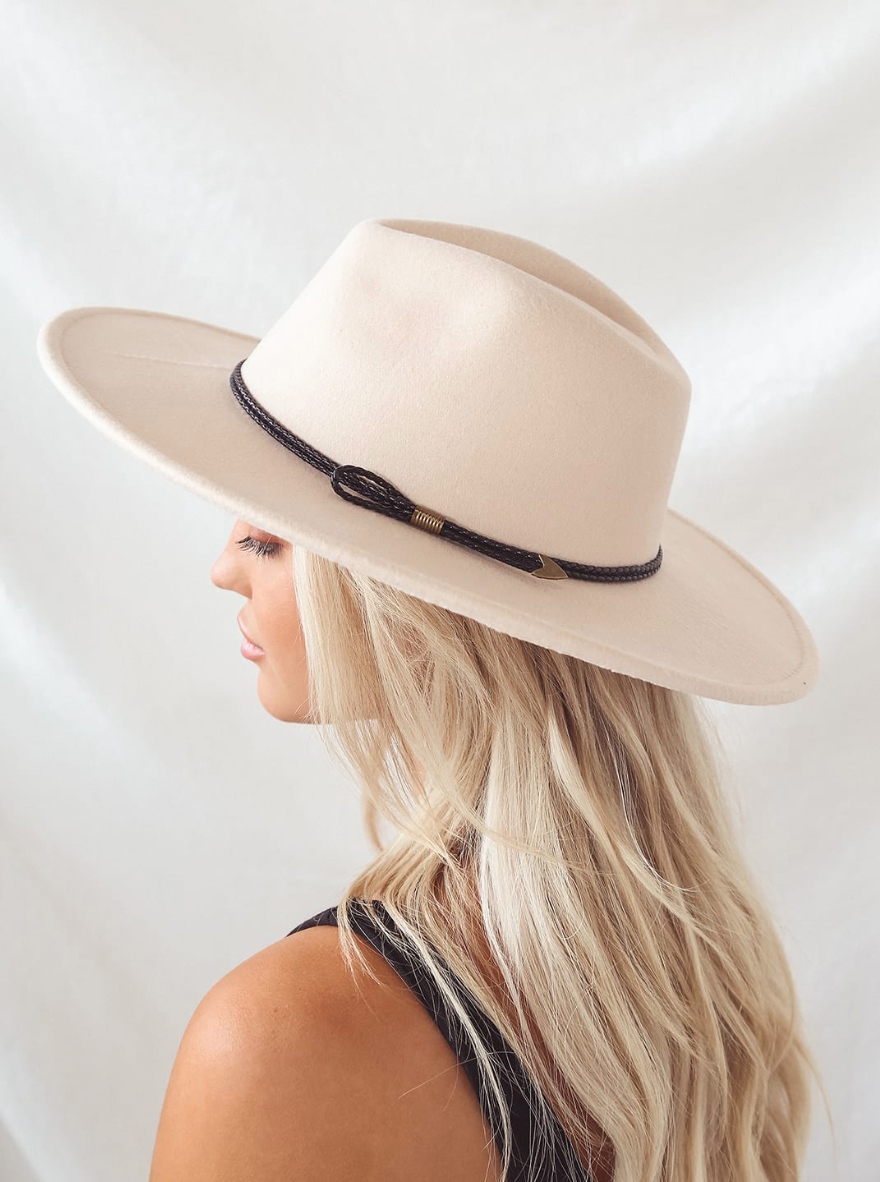 Sun protection is crucial if you're spending time outdoors. So, don't forget your sunscreen, sunglasses, and a wide-brimmed hat from Lulus! If the weather is too hot for a stylish fedora, you can also opt for a straw visor instead. They're a lot more breathable but just as protective!
More Camping Ideas
You can still make a fashion statement while also being prepared for whatever Mother Nature might throw at you. That's why it's important to pack outfits for camping that are cute and practical at the same time. In addition to your outdoor wardrobe, it's also essential to have the proper camping and hiking gear too. And if you're traveling with the whole fam, read up on how to survive a camping trip with kids!