We hope you love the products we recommend! Just so you know, Trendy Mami may collect a share of sales or other compensation from the links on this page.
Spring in full swing if not, summer! And you know what that means! We're finally able to go outside and enjoy Mother Nature, but first we might need to get into some hiking gear to really get you going! We love to do a lot of hiking and camping when the weekends get sunny. Since we moved to California we found unlimited resources of trails and hikes locations and we after years of experience, I really want to share with you some of the best items I found for me and the kids.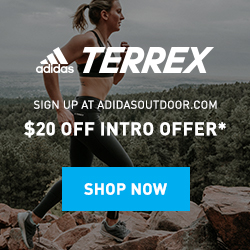 There you have it, a list of all of our favorite gear below.
Hiking Gear For the Ladies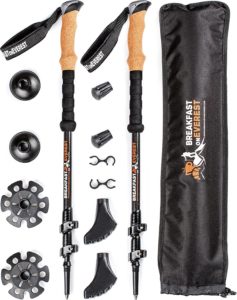 What's the best way to get over a hill? With a hiking stick! Hiking sticks make trekking on hilly terrain so much easier. These ones from Breakfast on Everest (double points for cool name!) are retractable, lightweight, and can be used by both me or my kids.
If you are looking to splurge on a pair of trekking poles and get yourself some super high quality poles, we cannot recommend looking at the trekking poles Black Diamond offers! They really know how to knock trekking pole quality out the park!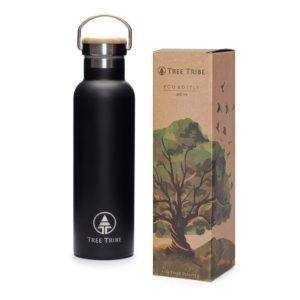 I know what you're thinking: Great. Another water bottle. All they do is hold water anyway, so what's the point? That is, until I found this bottle from Tree Tribe. This one is insulated, eco-friendly, and can keep all my liquids cold or warm for when we're hiking in any weather.
Okay okay, we know, Hydro Flask's are also pretty amazing water bottles! I guess if you insist, you can grab your favorite size and color from Hydro Flask and you can be on your way! Plus, they are extremely high quality, we can surely attest to that!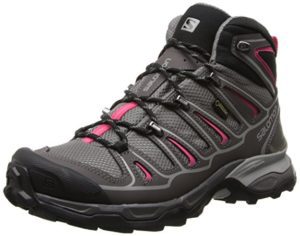 Hiking shoes are necessary if you're if you are heading for a challenging backcountry hike, they are made for different terrains with a grip for uneven surfaces. This pair is my particular favorite. They are light weight, exceptionally cushioned, required very little time to break in and the padding on the heel and the ankle feels amazing when you wear them.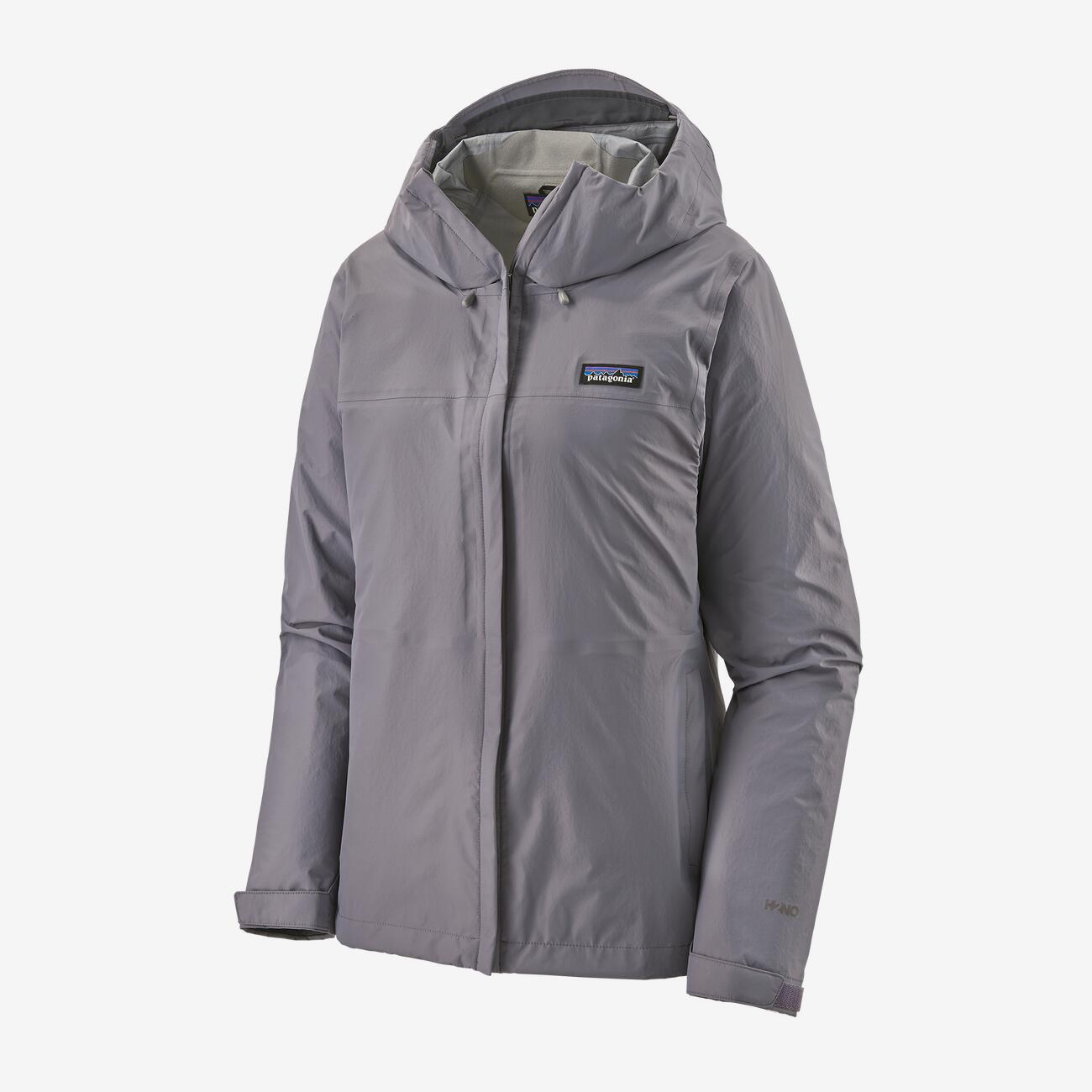 Sometimes the weather can get unpredictable, and a sunny day will turn into a rainy day. It's always good to be equipped with a raincoat, I love this jacket from Patagonia, it will keep me pretty warm and dry during our more difficult hiking days, and it's light enough to be folded easily and occupy just a little space in the backpack. If you're looking for more lightweight compatable jackets, Columbia is also an amazing place to start!