We hope you love the products we recommend! Just so you know, Trendy Mami may collect a share of sales or other compensations from the links on this page.
–
Planning a trip to the beach this summer? Keep your hair out of your face with some stylish beach hairstyles. The last thing you want to deal with after a day in the sun is tangled, sandy hair. No matter your hair length, we've rounded up some stylish hairstyles you can easily do.
Stylish Beach Hairstyles That Last
Whether you're planning to take lots of beach photos or just want a style that stays put, you can find the option that suits you best below!
Fishtail Braid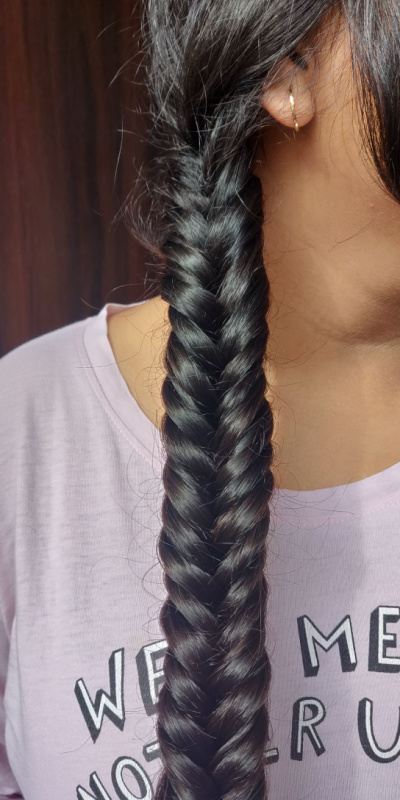 Perfect for long hair, a fishtail braid will have you looking like a mermaid! It's simple to do, and it gives an elegant twist to a regular braid. Plus, it'll keep your hair out of your face all day and make sure it stays tangle-free! If you have shorter hair, try fishtailing a small portion of your hair in a half-up, half-down style.
Claw Clip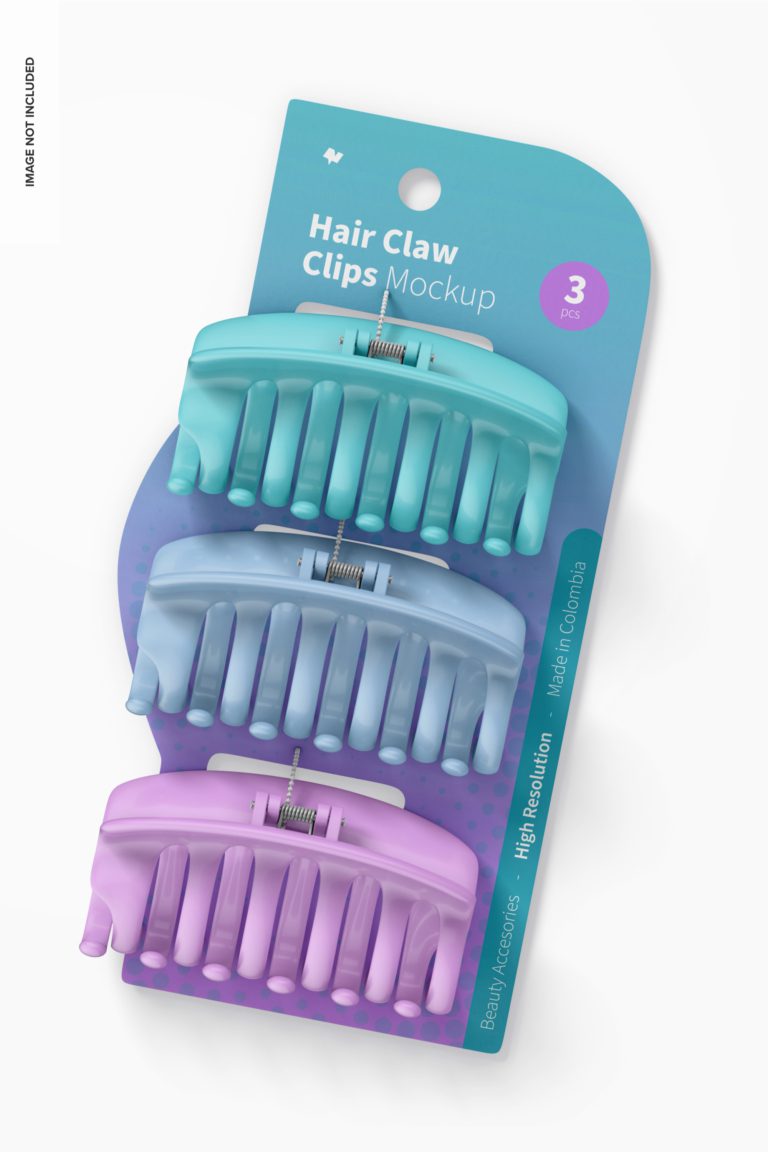 Claw clips are all the rage right now, and it's easy to see why! Twist your hair and throw it up in a claw clip for an effortless beach hairstyle. Choose a colorful clip like this marble-patterned one from Target to match the beach or your bathing suit!
Pigtails
Braid your hair into two Dutch braids to achieve some beachy waves at the end of the day. The Dutch braids will keep your hair out of your face, and it won't get messed up by the wind. If you have shorter hair and can't Dutch braid all the way down, tie your hair off in pigtails for a cute beach look!
When it comes to achieving stylish beach hairstyles that last, the secret lies in proper hair care. Milk_shake Hair products offer a range of nourishing solutions that keep your locks hydrated and protected from sun damage, allowing you to enjoy your beach days without worrying about hair troubles.
Patterned Headband
Throw your hair back with a patterned headband from Target! Perfect if you don't have time to do a hairstyle or great if your hair is too short to style. Or, put your hair in a braid or high ponytail and add a headband to it for a pop of color.
Enhance your beach hairstyle effortlessly with trendy hair accessories from AliExpress. From delicate headbands to vibrant scrunchies, these accessories add a touch of style and practicality. With their durable quality and affordable prices, you can create stunning looks that last, making your beach days even more fashionable.
Mini Braids
Braids are a favorite when it comes to beach hairstyles! They're easy, and you're not spending your time after the beach brushing out knots. If you have long hair and want to keep it down but tangle-free, do a bunch of mini braids! After the beach, wash your hair with New Wash, a detergent-free cleanser and conditioner from Hairstory. Goodbye dirty beach hair!
Classic Ponytail
You can never go wrong with a classic ponytail! There are so many beach hairstyles you can achieve with a ponytail. Keep it low and tied back, or gather your hair up high with a Scrunchie or spiral hair tie for a damage-free ponytail. No matter how you choose to style it, your hair will be out of your face so you can enjoy the beach.
Headscarf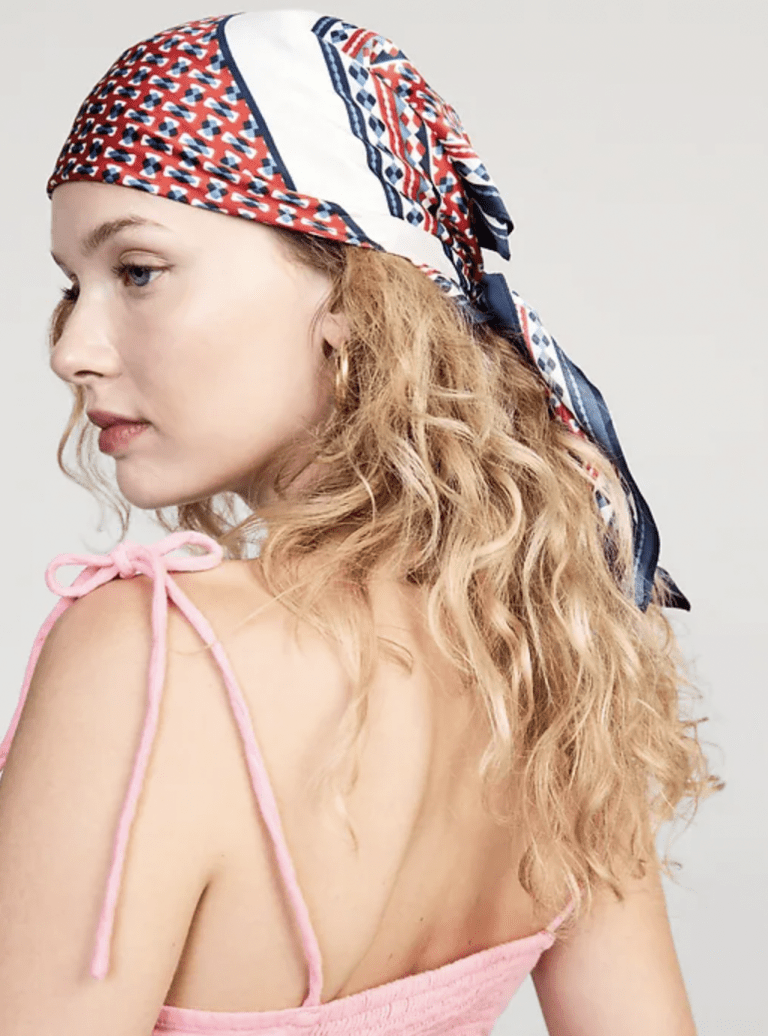 A headscarf will keep your hair back and protect your scalp from UV rays. What more could you ask for? Throw on a colorful headscarf and you have one of the easiest beach hairstyles!
High Bun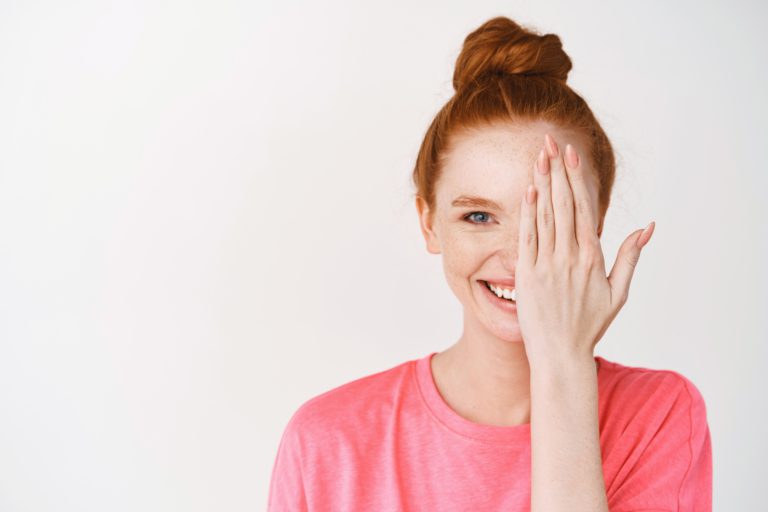 Beach hair, don't care! The beach is the perfect place to toss your hair up in a messy bun. Or, take a little more time on your beach hairstyle and put your hair in the trendy slick back bun. Either option is easy and great for the beach.
More Stylish Ideas
There are endless ideas for easy beach hairstyles. No matter how you choose to wear your hair, you'll be set for some fun in the sun! Make sure that you have some great beach clothes and accessories to go along with your hairstyle. But don't just do a fun style for the beach! Keep your hair looking stylish all summer with these fun summer hairstyles. Get summer ready with a fresh manicure that you can do yourself! You'll be all set for an amazing summer and trip to the beach!