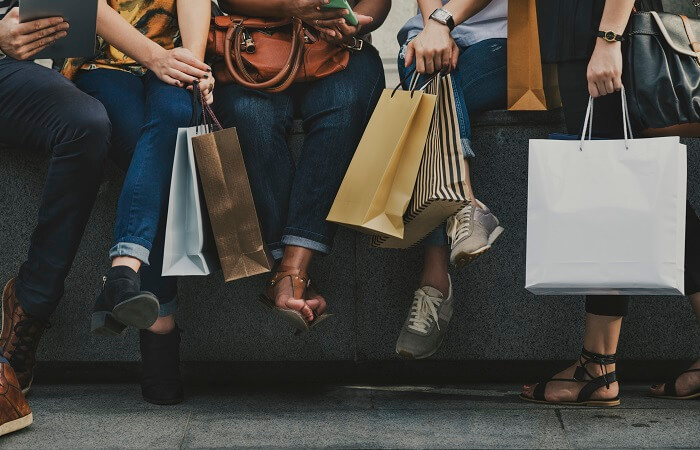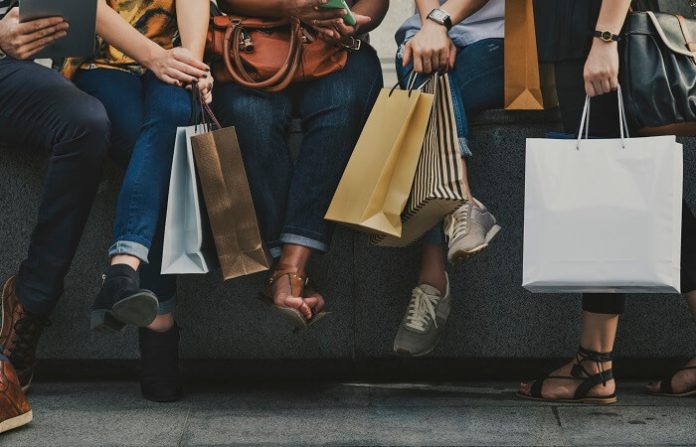 We hope you love the products we recommend! Just so you know, Trendy Mami may collect a share of sales or other compensation from the links on this page.
Shoe shopping is that guilty pleasure that most of us like to indulge from time to time. However, it's that time of the year where the "guilt" is taken out and we're left with only pleasure. That's right folks, the Black Friday shoe sales are finally here. This Friday you can now shop with a clear conscience. For instance, there are a number of Black Friday shoe sales with huge bargains, you'd hate yourself if you missed out on such great Black Friday shoe deals.
The Best Black Friday Shoe Deals
Whether you're looking for beautiful heels to show off on Saturday night or casual kicks for every day of the week, these Black Friday shoe deals include something for every occasion. Keep in mind Christmas, and what might go along with an outfit from Perfect Christmas Outfits Ideas For Every Style.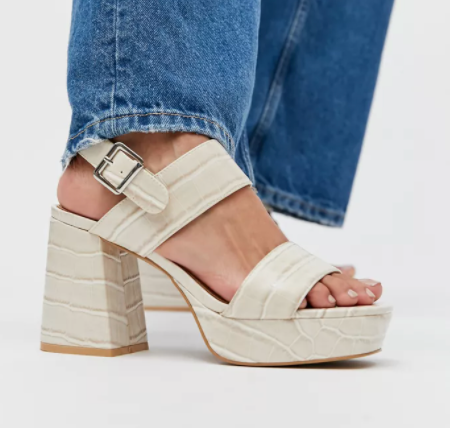 If you're looking for shoes that fit a less conventional style then Urban Outfitters is for you! Their shoes are some of the best street fashion you'll find online with boots, heels, and more that will make everyone envious!
This Black Friday UO Rewards Members can take 25% off their entire purchase for a limited time!
Everyone else will be able to get in on deals this Black Friday week!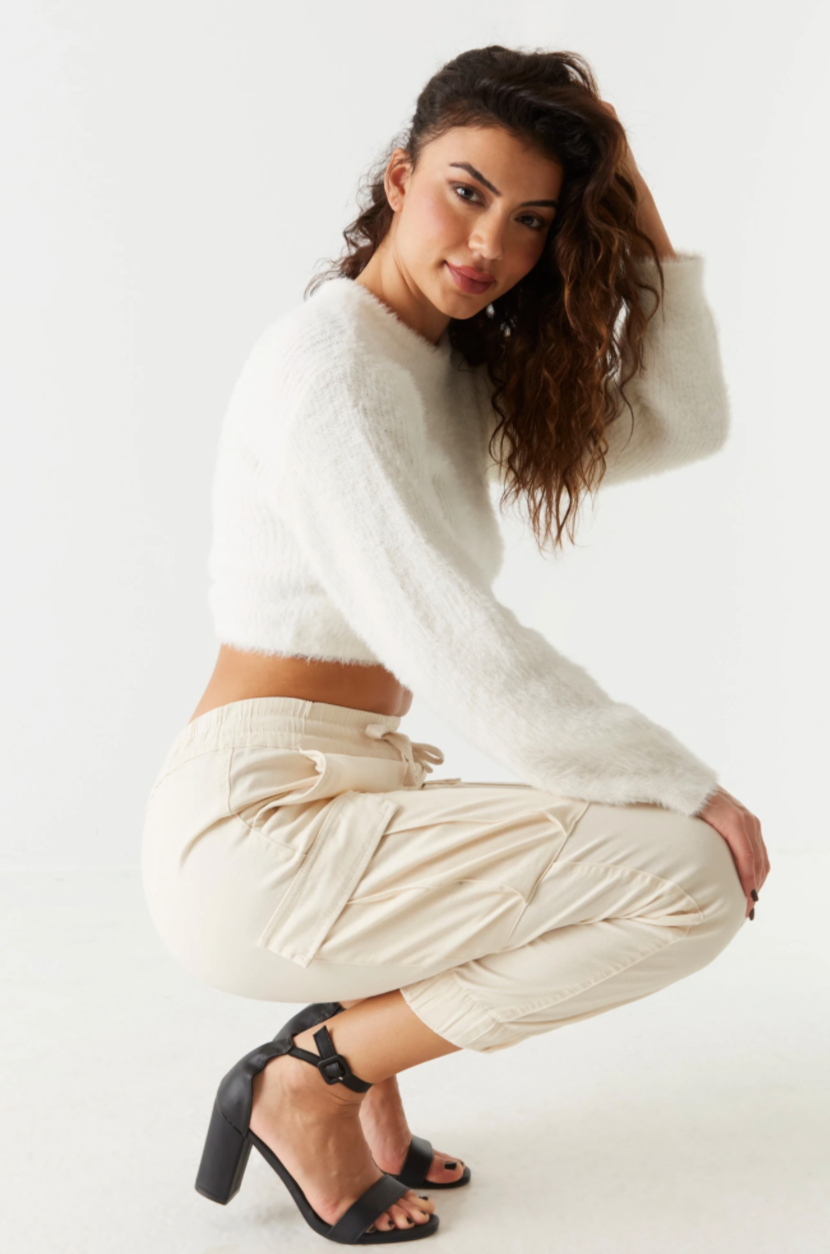 Black Friday deals on shoes can't get much better than Charlotte Russe! Find accessories and more at CharlotteRusse.com! Even with the pre-Black Friday sales, you can get up to 70% off, so you can get great deals!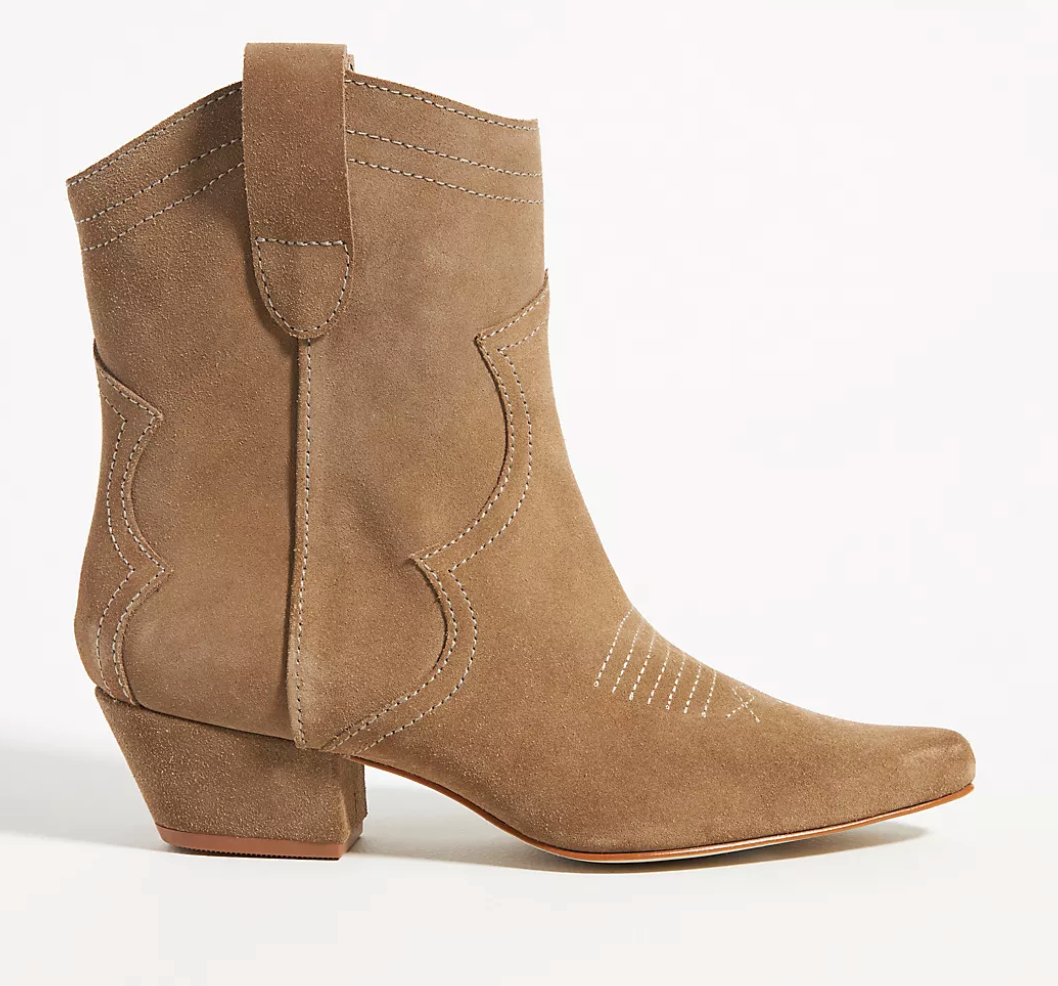 There are so many things you can find at Anthropologie, and amazing shoes are no exception! Anthropologie is featuring a Black Friday sale, with some items 50% off!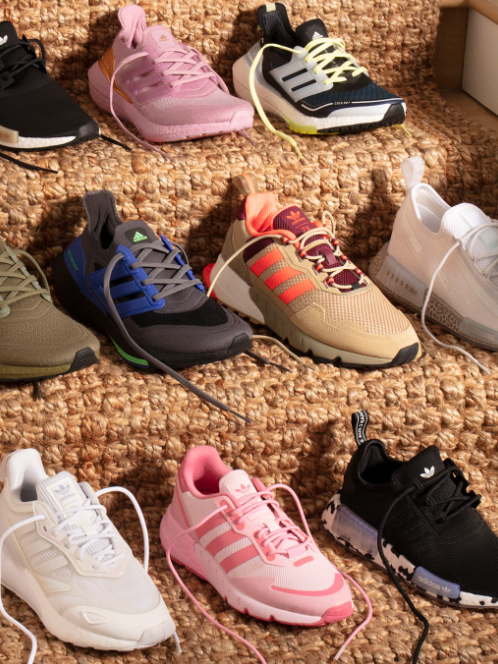 Hey, shoe lovers, we have some amazing news for you! Adidas is offering fantastic sales (one of their early sales offered items up to 70% off)! That's right, you can find your favorite styles (and maybe a few new ones) this Black Friday! But don't wait. Like all good things, this sale doesn't last forever.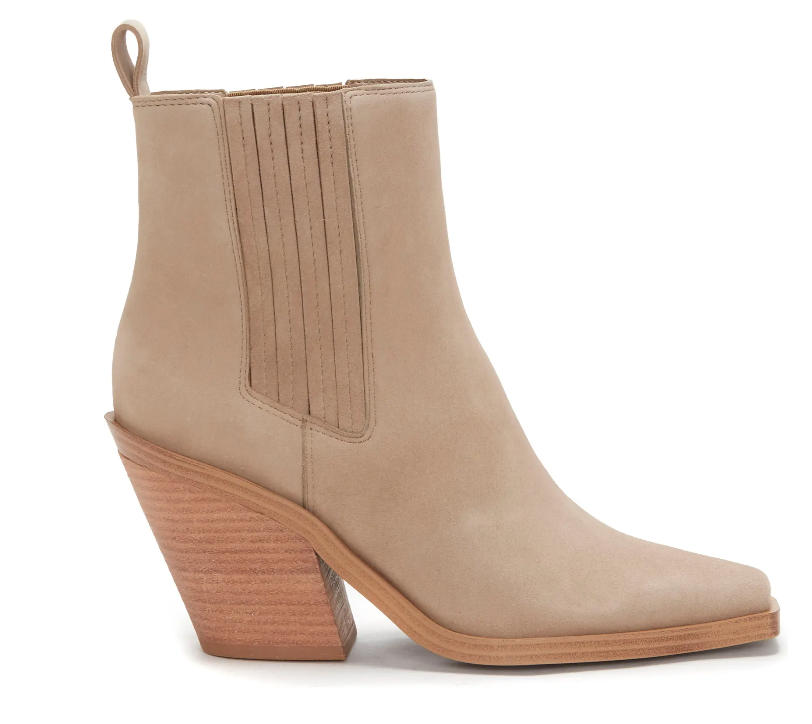 If you're looking for elegant, chic, and stylish shoes this Black Friday then look no further. Nordstom.com is the authority on stylish shoes and their sales are to die for! In fact, they've already gotten started with some deals on designer brands!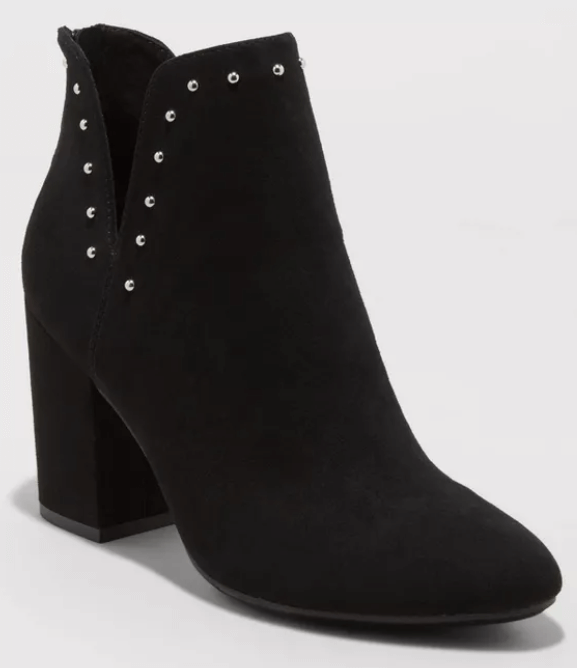 Target is one of those stores that boasts a wide range of products from all categories that are super affordable and of great quality! Yep, it's true that you can buy pretty much anything from Target these days. Laundry detergent? No problem! Groceries? Check. Kid's school planners? Great Black Friday deals? Of course! Seriously, they have everything you will need plus shoes!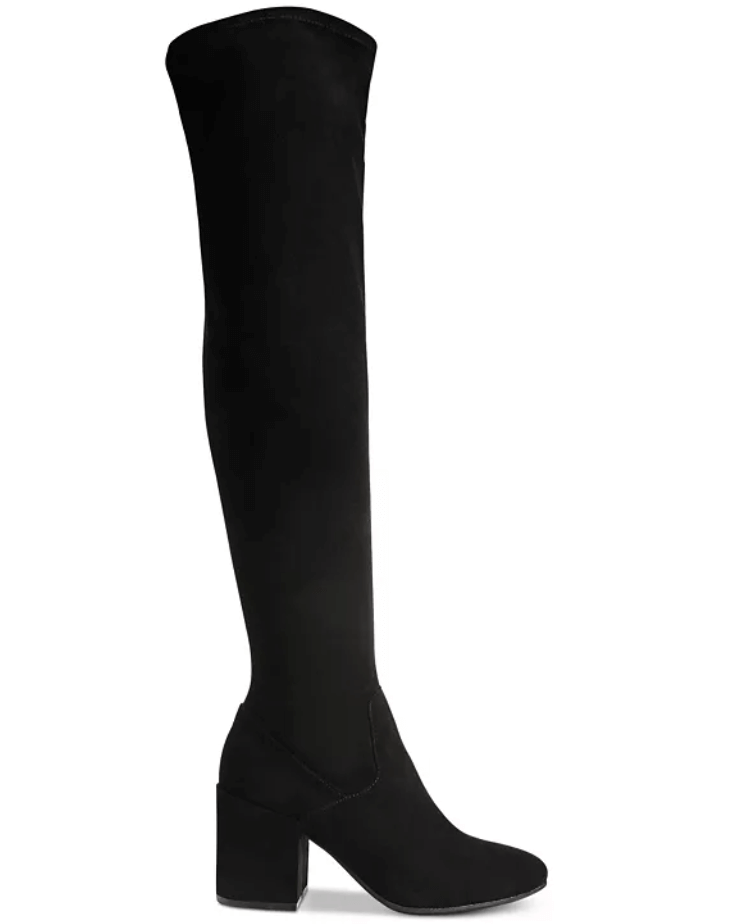 Macy's is another department store that is a widely recognized retail brand. You likely shop at Macy's when you're looking for fashion, value, and high-quality products. So, obviously, we had to include them in our guide of stores to check out this Black Friday!
More Black Friday Deals
We hope you enjoyed our article on these Black Friday shoe deals for all of us who love a great bargain! If you did enjoy it, check out We've Got the 'Black Friday' Shopping Tips & Tricks You've Been Looking For!