We hope you love the products we recommend! Just so you know, Trendy Mami may collect a share of sales or other compensation from the links on this page.
What better way to ring in the New Year than spending it with your SO! New Year's Eve is a holiday full of fun traditions and is an amazing opportunity to get the sparks flying as a couple. If you've been searching high and low for ideas for couples on New Year's Eve and have been looking for traditions for you and your partner, cue the fireworks and get ready to make some noise because we have a lot of wonderful ideas for couples on New Year's Eve. From booking a special getaway and kissing as the clock strikes midnight, to recreating your first date, there are plenty of things to do to help make your start to the new year a magical one. Let's get started!
Try a New Cuisine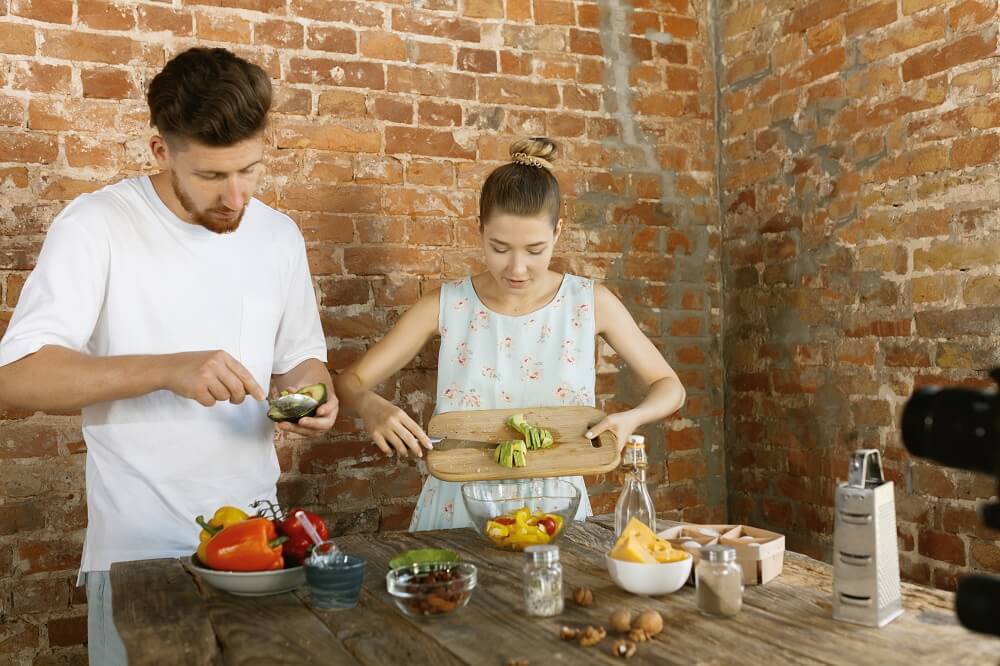 Do you and your partner consider yourselves to be adventurous eaters? Well, if so, New Year's Eve is the perfect time to test out a new cuisine in your very own kitchen. Pick a dish that is completely foreign to you. Something that you've never cooked or tasted before! Try a new Indian curry or leg of lamb for dinner and why not make a creme brulee for dessert? Why not try an online cooking class? Go all out for the New Year's. Don't forget dessert, check out Vegan Homemade Ice Cream Recipe – Video Included.
Book a Romantic Getaway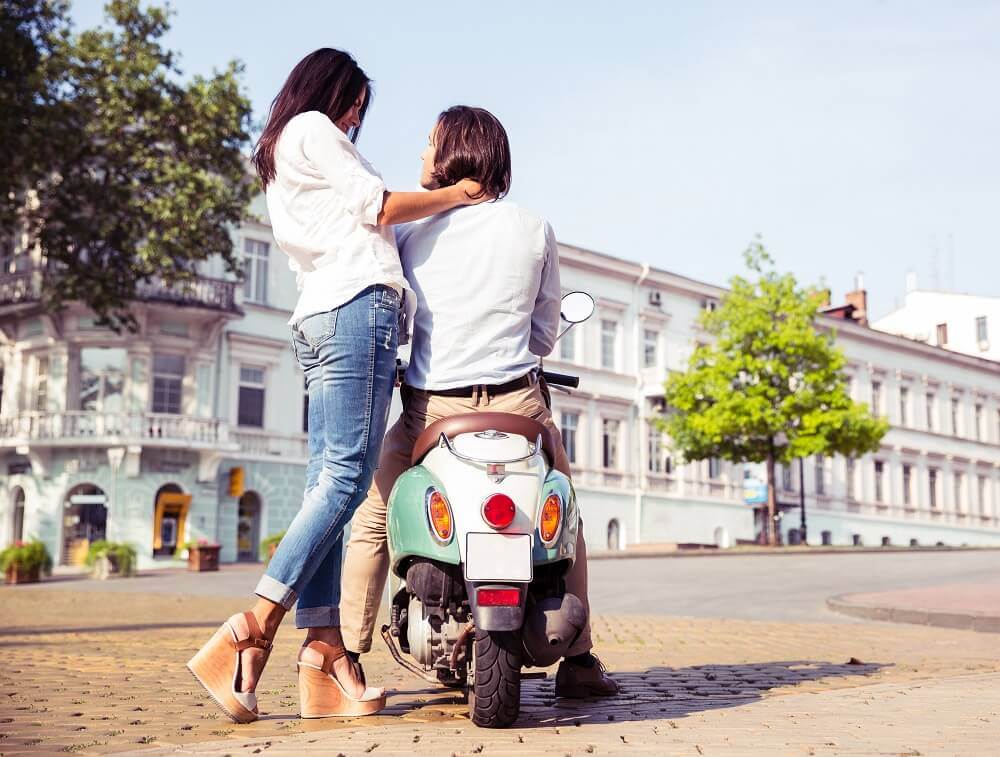 Life can get hectic, especially around the holidays, and sometimes all that you want is to spend some quality time with your partner. Planning a getaway, even if it's just for one night, is a great New Year's Eve tradition for couples that both of you can look forward to every year. It doesn't have to be a big or elaborate trip—it can be as simple as staying at a cute B&B nearby town for a one-night stay. The point is just to get away and enjoy each other's company as you say goodbye to 2020 and welcome 2021. Check out OneTravel for affordable stays. And if you are in need of a car for your special getaway, check out Hotwire for cheap car rentals.
Watch A Themed Movie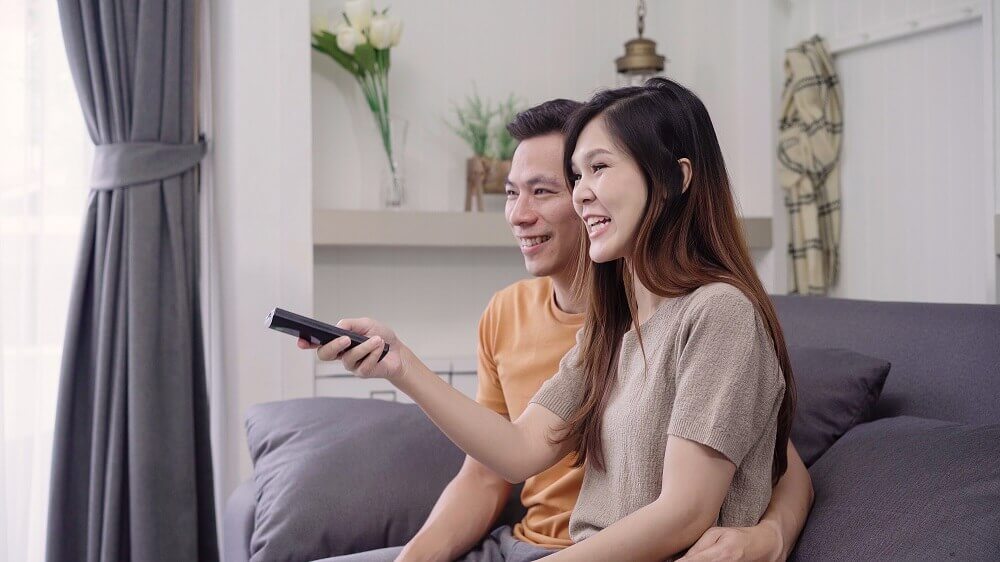 This is another one of our favorite New Year's Eve ideas for couples. Be sure to grab your coziest pajamas, and slippers, and cuddle up to watch a New Year's Eve-themed movie. When Harry Met Sally, Boogie Nights, or Bridget Jones's Diary are all great picks as New Year's Eve centers heavily in all of these flicks. Don't forget the popcorn and snacks!
Go Ice Skating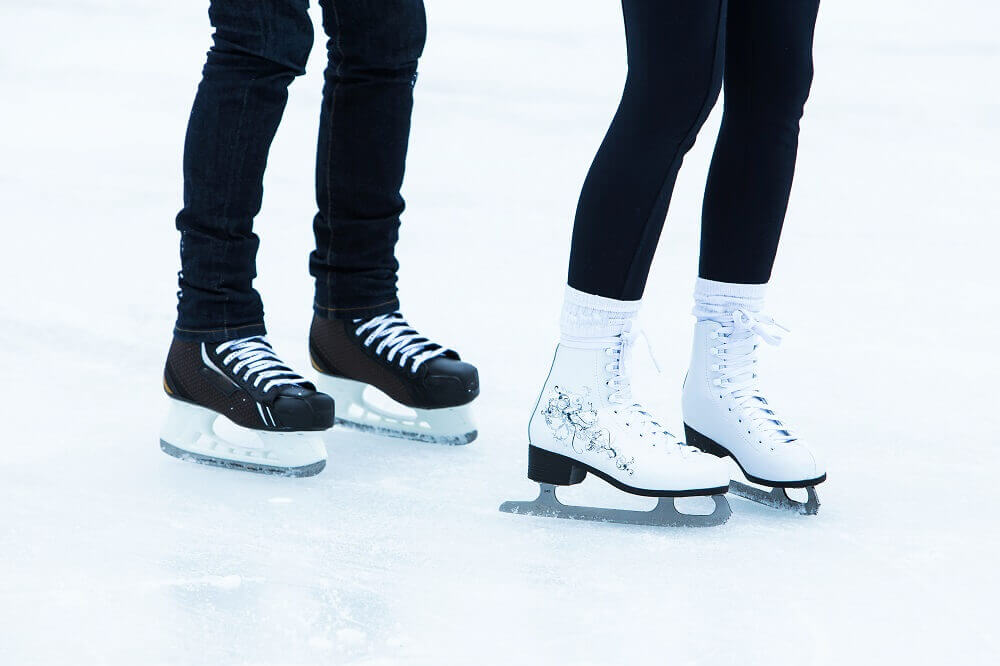 Because nothing screams winter wonderland quite like ice skating, especially at an outdoor ice rink! Ice skating is a fun, go-to New Year's Eve date for couples. Wrap yourself up in your cutest scarf and get ready for a night full of hand-holding and hot chocolate. Don't worry if you're terrible at ice skating. Just an excuse to hold onto your sweetie even tighter.
Adopt a Pet Together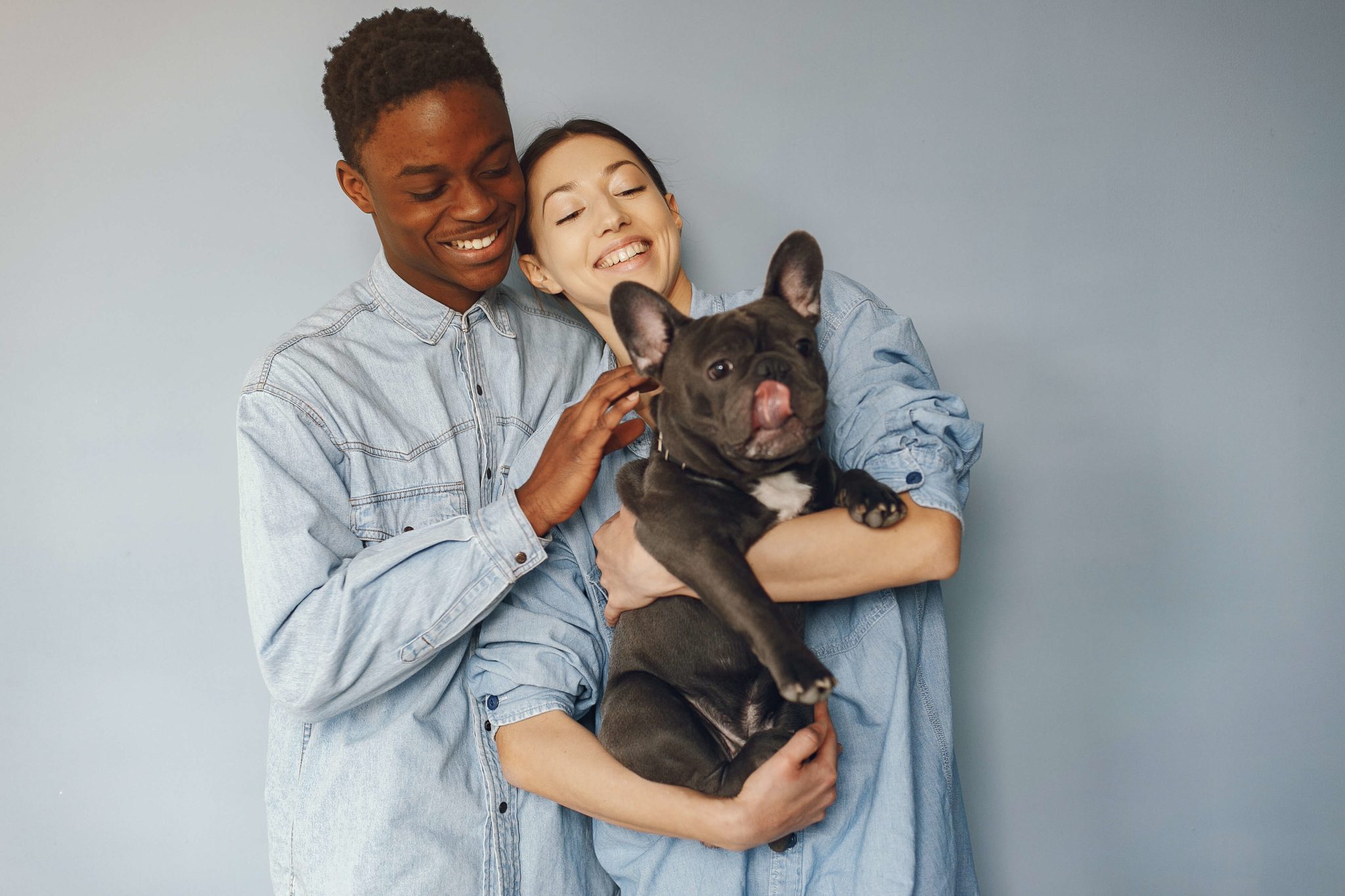 If you and your partner are ready to take the next step in your relationship, New Year's Eve is the perfect time to welcome a new addition to the family and introduce a furry friend into your relationship. If you already have a furry friend, get some great animal toys. If not, make a commitment to an animal in need. Visit your local shelter, a foster program, or animal rescue and start looking for your new best buddy. Of course, make sure you and your partner are ready for this next step. A pet is a big responsibility and will definitely change your life around.
Get Tickets to a Show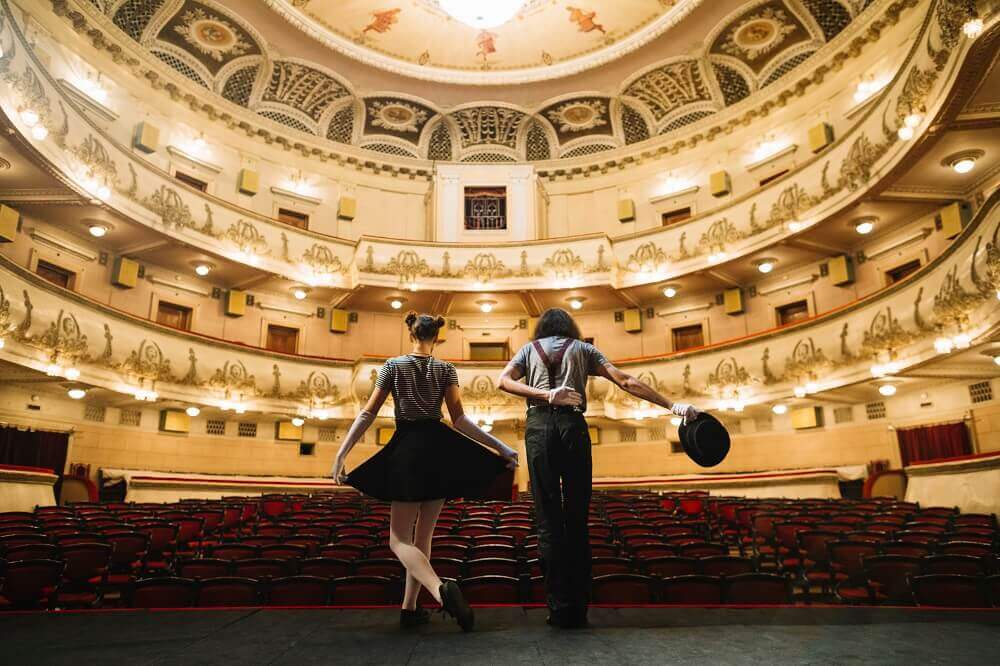 Going to the theater is a sophisticated event that can make any evening feel spectacular, especially with your SO. Unless you work for your local theater company, it's not every day you get to see a live performance! Get decked out in your finest clothes, grab a bite to eat beforehand, splurge on a few glasses of wine during intermission and make it a really classy night. Then, when the clock strikes midnight, you'll have the most romantic setting to give your lover a New Year's kiss. However, if going out doesn't sound like a good option, don't worry. You can still get dressed up and watch the Trans-Siberian Orchestra online from the comfort of your home!
Get the Most Out of New Year's Eve!
We hope you enjoyed these ideas for couples on New Year's Eve. If you did enjoy our ideas for couples on New Year's Eve, you may also want to check out our other holiday articles like Keep Your Pet Safe During the Holidays with These 5 Tips or Winter Sweaters and Jackets for The Perfect Winter Wardrobe.