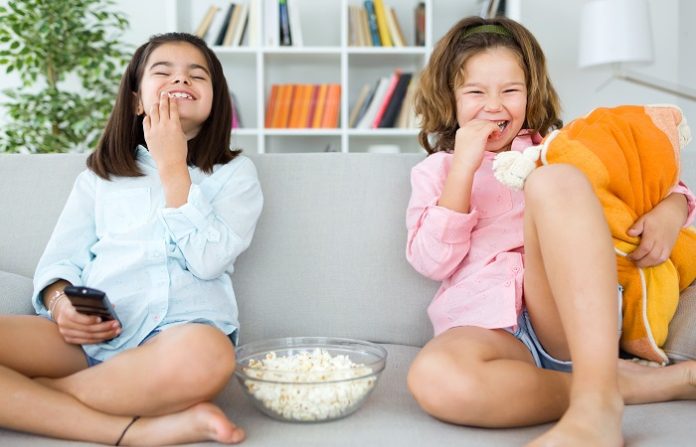 We hope you love the products we recommend! Just so you know, Trendy Mami may collect a share of sales or other compensation from the links on this page.
With everything going on in the world right now, we can imagine your current situation has you feeling a little lost and desperate. Don't worry, every one is feeling the same way! Stuck at home, self-isolating,  struggling to keep the kids entertained whilst trying to get your work done. In times like this, streaming services like Netflix and Hulu can be a big help! With that being said, we're listing 10 toddler TV shows to keep your little ones entertained for hours on end! We've listed mainly educational TV shows for toddlers as we know you'd want to make their TV time as productive as possible. Keep reading for our toddler TV shows list below.

If your children get tired of the choices on Hulu and Netflix, Xfinity Residentials is an excellent streaming service with tons of TV shows for toddlers. Or even sports on ESPN+ for that matter! And how could we forget, Disney+ as well! Plenty of resources here for your kiddos!
10 Educational TV Show Recommendations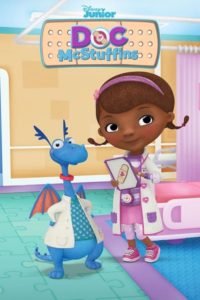 Doc McStuffins follows the adventures of cute and caring Dottie "Doc" McStuffins as she nurtures and cares for all of her stuffed animals and play things. With the aid of her magical stethoscope, which makes the toys and animals come to life, she becomes their real doctor. Although this pick is more entertaining, than educational, it still manages to teach children about compassion and respect. If your child loves Doc McStuffins, we're positive they'll love these Doc McStuffins tunes and this headband just like Doc McStuffins!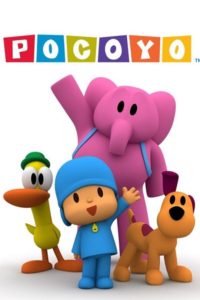 Pocoyo is a TV show for toddlers that's about Pocoyo, who is a good-natured little boy who plays with his friends and loves to learn. Kids will love the cute animations and bright colours. If your child loves the show, they'll love wearing this Pocoyo t-shirt more!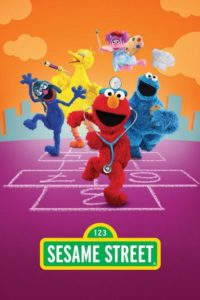 Sesame Street is a classic show that kids are bound to love. This show combines entertainment with education to make meaningful difference in your child's life. This show is great for imagination and in building social skills.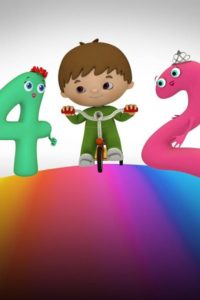 Get youngins ready for school with the help of Charlie and the Numbers. Charlie is a sweet little boy who guides children through simple math problems and makes learning fun. This is an excellent option when looking for good educational TV shows for toddlers.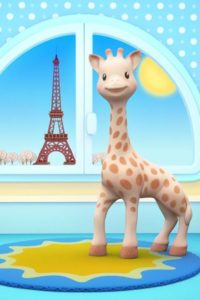 Another great educational option, that feature Sophie La Girafe, your little ones can learn to identify different toys, shapes, and colors.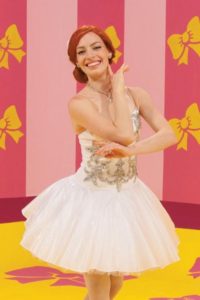 Centering on The Wiggles' female member Emma, Emma! is a fun musical number for children of all ages. She's smart and bubbly, singing songs that are as fun as they are educational. If your kid loves Emma from the Wiggles, prop thisheadbandon their head so they can dance around like their favorite character.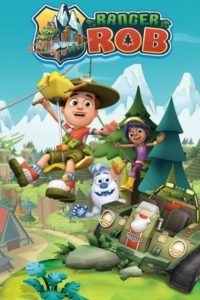 Ranger Rob will help your child learn all about nature and animals. This Canadian series follows Rob and his best friend, a yeti, as they go on tons of wild adventures.
8. Justin Time (Netflix)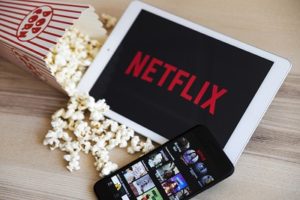 It's important that we cultivate some adventure and exploration in our toddlers, and this cute and energetic TV show for toddlers does just that. It does that whilst dealing with everyday social issues that kids face and how they can find inspiration to solve those problems through imagination. The show focuses on Justin and his helpful shape-shifting friend, Squidgy, who take everyday experiences and make them epic adventures. It  teaches kids about the importance of learning about other cultures and exploring nature.
9. Ask The Storybots (Netflix)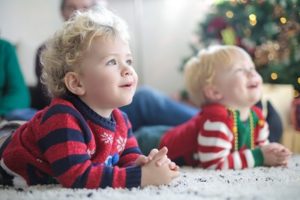 Any parent with a toddler will tell you that all that toddler seems to say is, "Why?" It's the age when kids want to learn about absolutely everything and anything, no matter how random. That's why this is an essential show for them. Each episode answers an array of common toddler questions, like "Why does the sun come up?" and "Why must I brush my teeth?" It features a curious bunch of little robots to take them on a detailed journey to provide the answers to all of their marvelous questions.
10. Word Party (Netflix)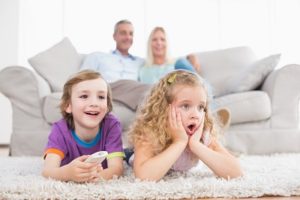 When it comes to toddler edutainment, Word Party is a must see. It's an essential tool for teaching your preschooler the alphabet and basic spelling. It follows a group of anthropomorphized animals as they learn a wide variety of words, whilst also teaching their young  audience about how to deal with conflict in confusing or overwhelming social situations.
To wind down after all of that TV time  check out Bookroo and Put Me in The Story for some great reading material for your little one.
We hope you enjoyed our article on TV shows for toddlers, to keep them entertained during this tough time.
For other activities to keep the kids entertained. Check out our "I'm Bored," jar! Or these activities you can do indoors.