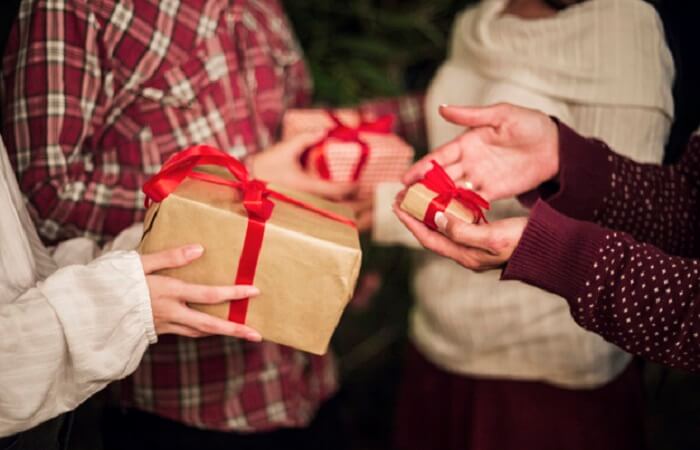 We hope you love the products we recommend! Just so you know, Trendy Mami may collect a share of sales or other compensation from the links on this page.
It's almost Christmas. Do you know what that means? It means it's almost the "white elephant gift exchange" time of year—one of the funniest holiday festivities around. But beware, it can turn cozy living rooms into WW3. With plenty of drama, suspense, revenge, what's not to love?! Of course, there's always the stress factor that comes with white elephant gift exchanges because there is such a wide range of present options: something funny, unique, handy, or even… nice. To make this fun holiday festivity less stressful for you, we've come up with 10 white elephant gift ideas. Trust us, these white elephant gift ideas will surely liven up your present exchange this year.
White Elephant Gifts for Everyone 
If you've never heard of a white elephant gift exchange, a white elephant gift exchange, Yankee swap, or Dirty Santa as it's also known, is a party game where amusing, usually impractical gifts are exchanged during festivities. Typically, the objective of a white elephant gift exchange is to amuse party-goers rather than to gift a genuinely valuable or highly sought-after item.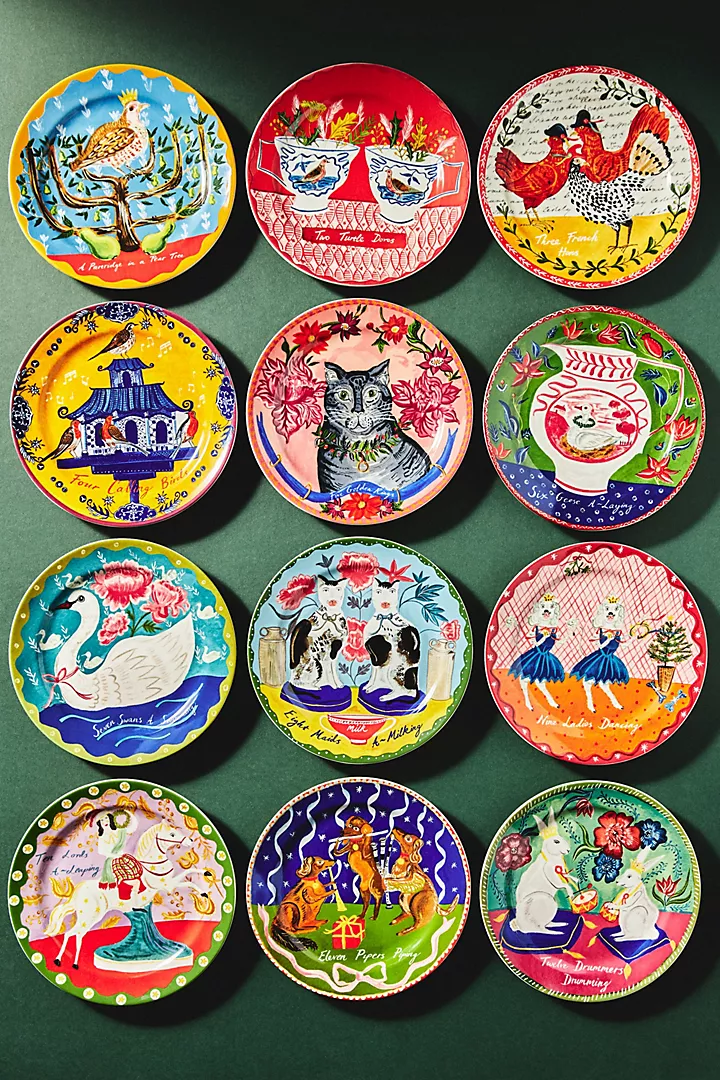 Want a great white elephant gift idea that will be a favorite for years to come? These Emily Maude Christmas Dessert Plates from Anthropologie are perfect for people who want to add some Christmas decorations to their tables. For just $18, you can get a plate that stylishly depicts one of the 12 Days of Christmas. The bright colors and brilliant designs are sure to bring holiday cheer to your guests!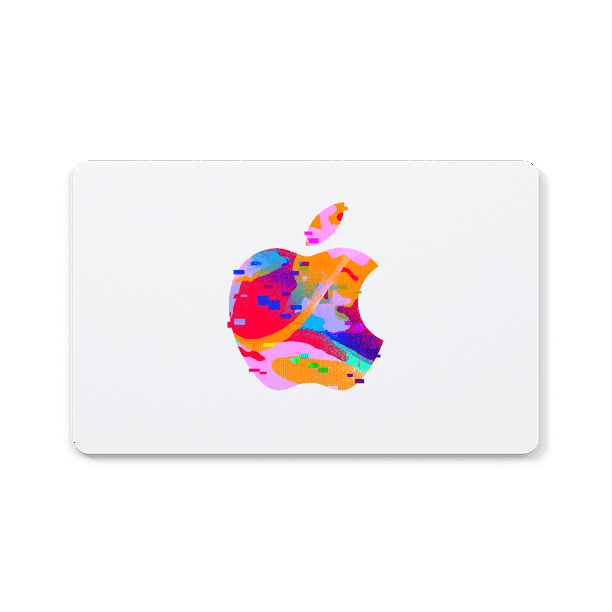 Everyone knows Apple products take a big bite out of your wallet. But that doesn't mean they have to! With these Apple gift cards, your friends and family can get anything they've wanted from the tech giant for cheap!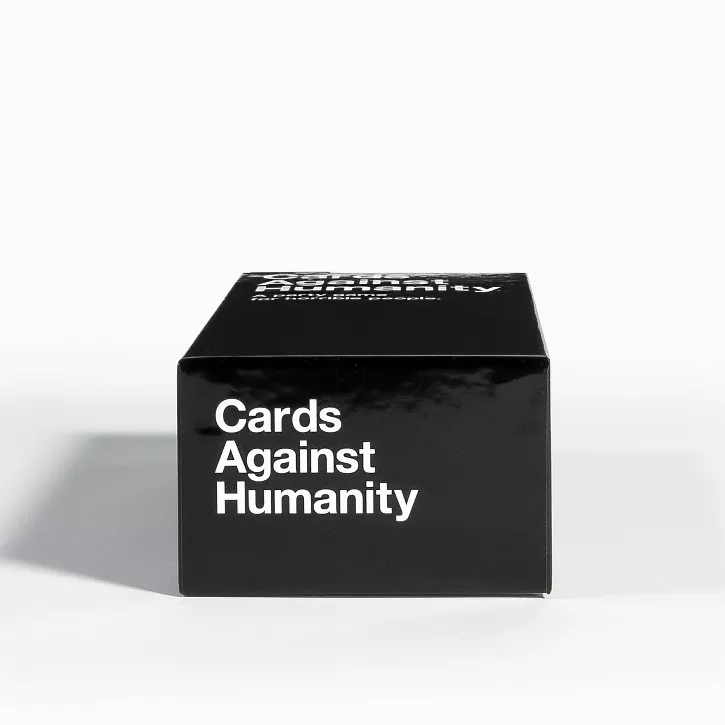 You probably knew this card game was coming in our white elephant gift exchange ideas. Cards Against Humanity is the perfect adult card game that is equally as hilarious sober or drunk.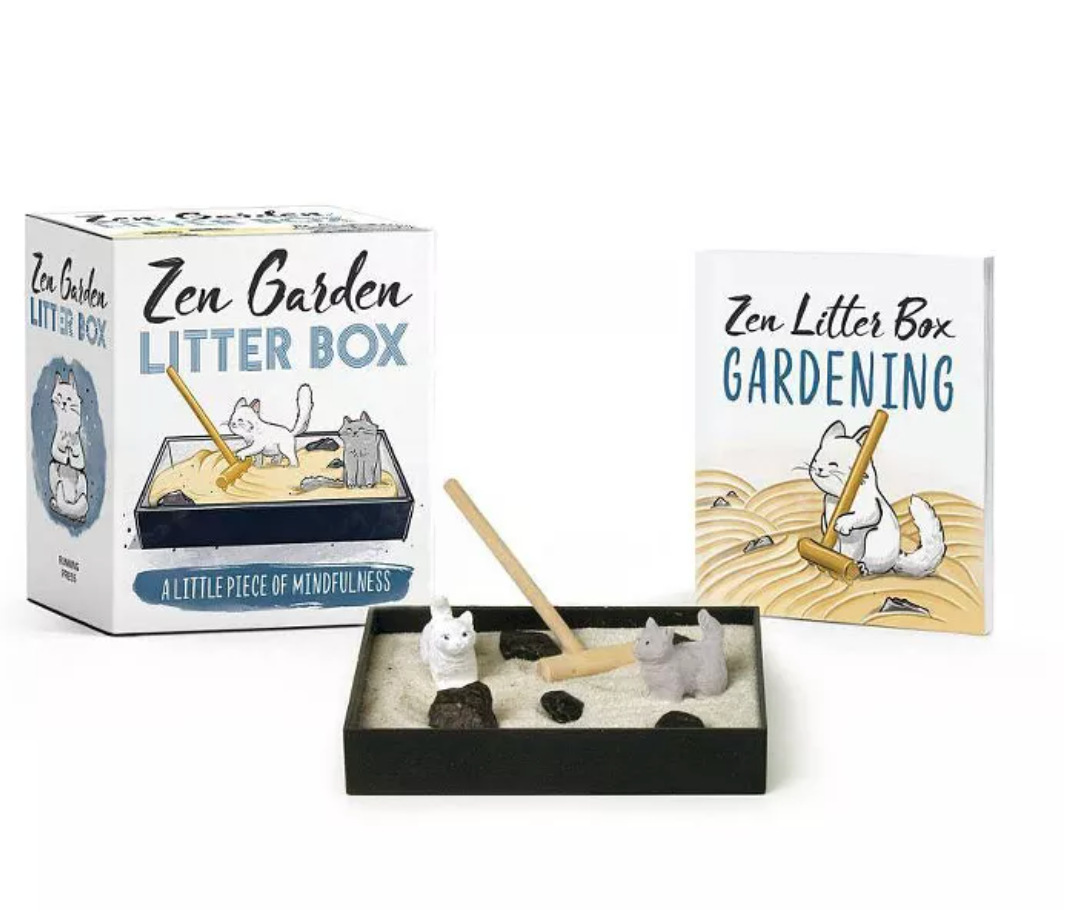 Sometimes white elephant gifts are meant to be quirky. And if you have a fun-loving group of friends, then you should embrace the spirit of this tradition! This Zen Garden Litter Box is great for someone's desk and will make everyone light up with laughter when it's opened at the party!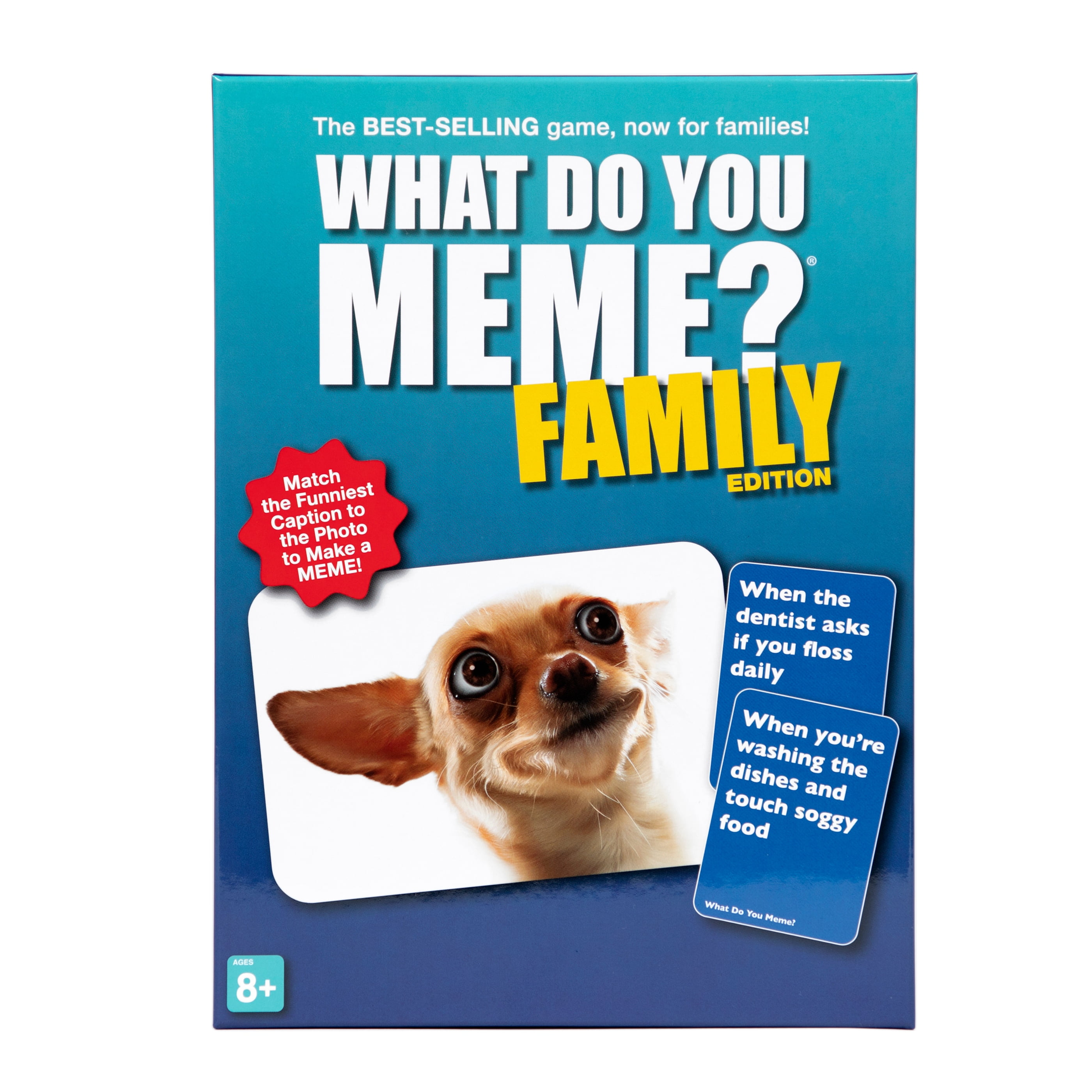 Board games always make terrific white elephant gifts. The reason is that everyone loves a good board game! They're great for anyone with kids, without, or just anyone who is most likely going to re-gift anything they get. Yes, there are people who do that. What Do You Meme is a personal favorite because it has so much relevant content!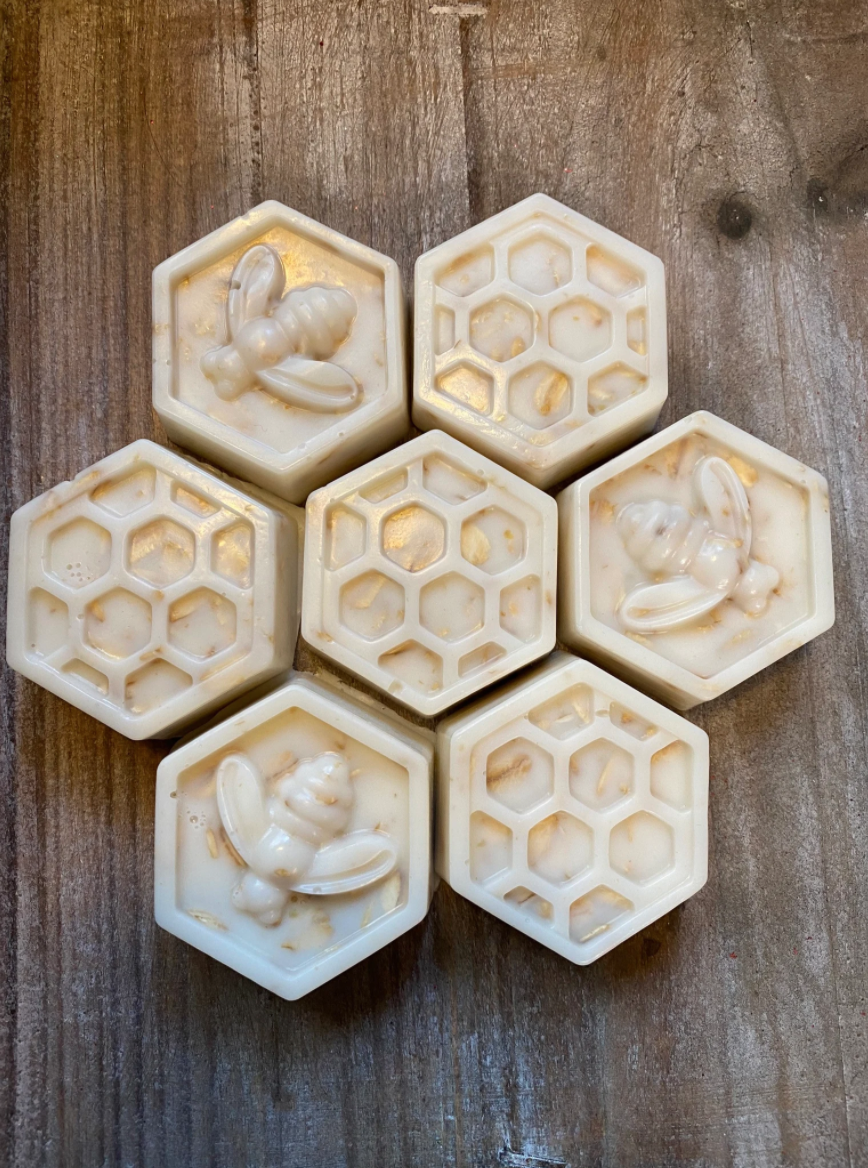 Novelty soap is a great product to buy (and keep stocked) for any last-minute gift exchange. The reason is that handmade soap isn't expensive, but it always looks like a thoughtful, prepared gift! These honeycomb soap bars are cute and smell amazing.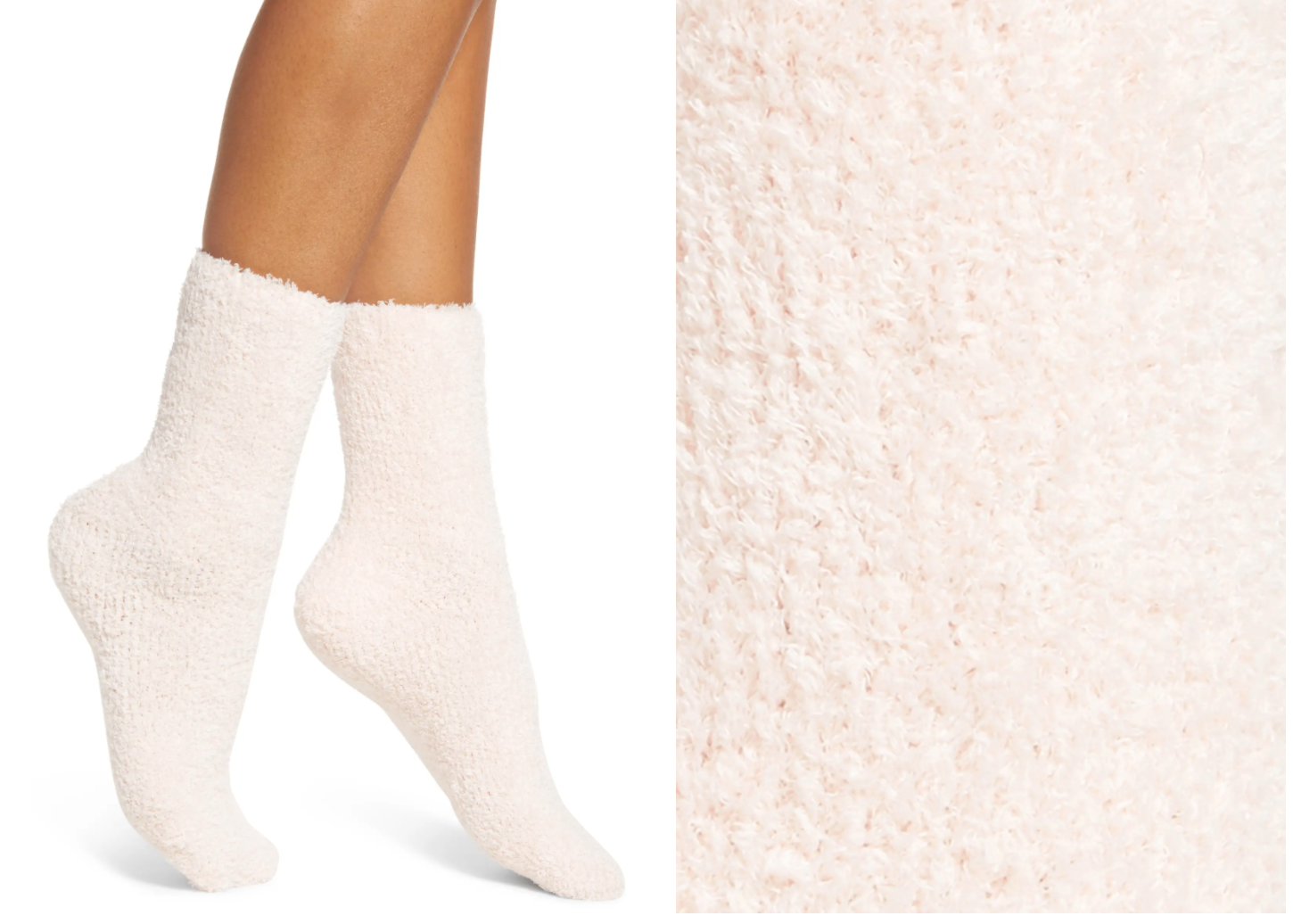 At first glance, these fuzzy socks from Nordstrom might not look like much. But once you've felt the glorious feeling of these Butter Crew socks on your feet, you'll understand why everyone you know absolutely needs a pair (or three)!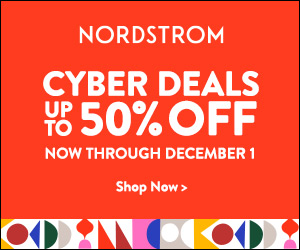 More Gift Ideas
We hope you enjoyed reading our white elephant gift exchange ideas and buy a couple for your white elephant gift exchange party this year! These hilarious white elephant gifts will surely make for an amusing festivity.
Looking for more gift ideas? Check out our ultimate holiday gift guide for everyone, family gift guide, and even a fitness gift guide!