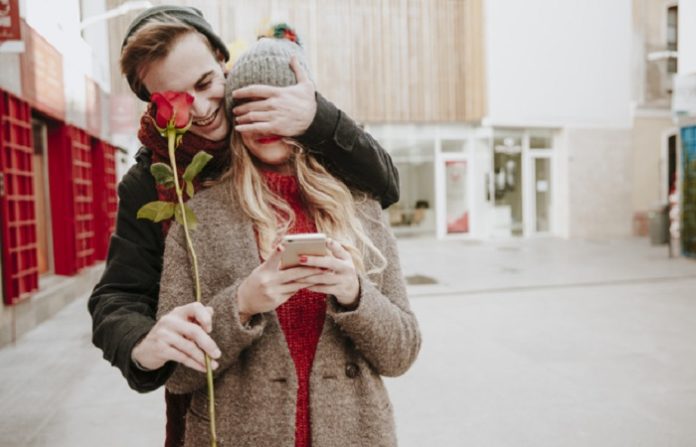 Anyone who has ever endured (or is currently experiencing) a long-distance relationship knows that it's tough. You and your beloved are separated by a large span of land and perhaps even water. You can't see them every day; you can't kiss them good night; you can't just be with them.
I know this feeling, because I've been there. Long ago, my now-husband and I were in a long-distance relationship—twice, actually! First, he lived in Japan while I was in college in the US. Some years later, he went to grad school in one state while I went to grad school in another state.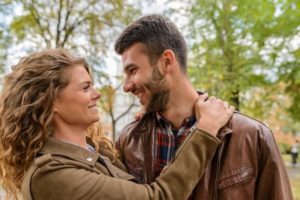 Although nothing beats actually being together, sending small tokens to each other can help. When we were still apart, my husband and I often sent each other presents, and it wasn't just during birthdays or Christmas. Receiving something from a faraway loved one can alleviate that aching feeling of being without your significant other.
And they don't have to be ridiculously expensive or fancy! Heck, back in the olden times, I sent my husband a mixed video tape of his favorite TV shows. It's the thought that counts.
Here's a list of special items you can send to your beau when the days are particularly lonely.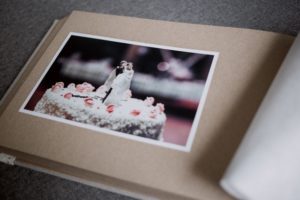 This is a pretty classic gift, but it'll be very meaningful for the recipient. Fill a photo album with pics of important, happy moments in your lives—first date, favorite concert, your wedding, your children, etc. Alternatively, if you're feeling more creative you can use an online service and design a photo book instead or if you already have photos you want to display around the house, here is how to do it!
Also check out Minted for super cute personalized gifts!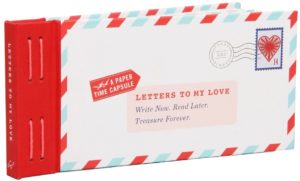 With texting and email being so convenient, letter writing seems downright archaic. But it's much more personal to send your honey a letter in your own handwriting. This set of 12 letters includes prompts that include "When we first met…" and "I promise to you…" You can mail them on special dates like anniversaries; whenever you feel like it; or all at once and have him/her open each one at a certain date.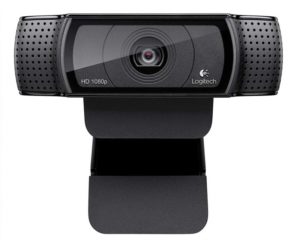 Perhaps your beloved lives somewhere without a good WiFi signal, so smartphones with cameras aren't practical. Send them this webcam so you can chat with each other and feel as though you were right next to one another each day.
Boudoir Photos.
Speaking of adult, how about getting your honey a bit hot under the collar by sending them some boudoir photos? I know it sounds silly, and you may feel embarrassed getting sexy photos taken by a stranger, but think of their face when they see your pics and the warm reception you'll receive when you see them again?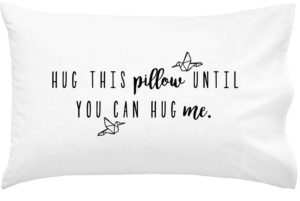 Buy two of these super soft pillowcases. Keep one for yourself and send one to your faraway fella. Yes, it's a bit cheesy, but so is romance!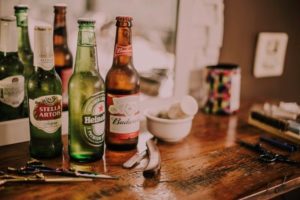 Monthly Subscription to their Favorite Hobby/Food/Drink.
Monthly subscription packages are the craze these days. Who doesn't enjoy receiving a box of their favorite goodies every month? Whether it's books, beer, tea, Japanese snacks, or chocolate, there's something for everyone out there.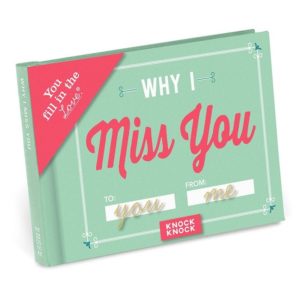 This tiny book has 50 statements with blanks for you to fill out. Your beloved will get a kick reading your answers!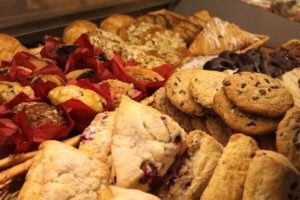 Treat Package.
Remember when you were in college and your parents would send you a box of treats from home? Well, you can do the same thing for your long distance honey. Make sure to include his/her favorite goodies. And if you happen to be the one living in another state/country, send your sweetheart some unique snacks that can't be found anywhere else.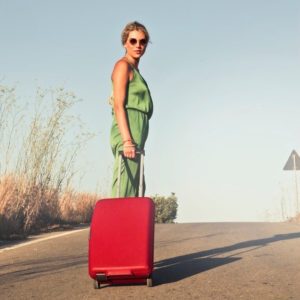 Yourself!
If you have the time and the means, pack a bag and go visit your sweetie! Seeing you in the flesh is the best present they can ask for! If you have children, it may be a little bit more then just packing your bags, but we got you covered! Either call a family member to watch your kids or check out a trusted site like Urbansitter. One of our favorite places to find a babysitter.
If you have yet to check out our article on why happy couples post less about their life on social media, go check it out!