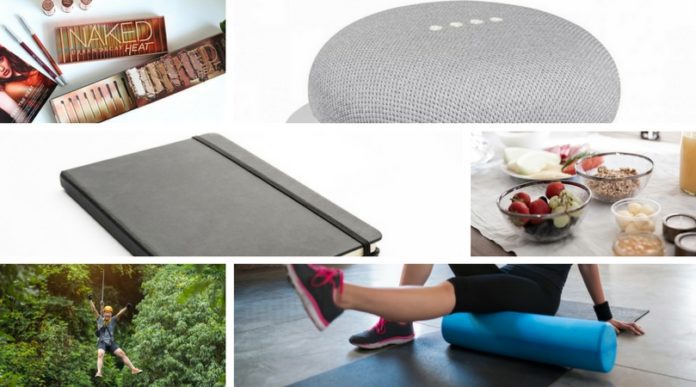 It's gift-giving season, which means there's tons of people you need to shop for. From the adventure seeker to the master chef, here's a gift guide to the special people in your life, no matter who that person is and what personality they have.
And if you need more gift ideas, check out our Ultimate Family Gift Guide for Your Loved Ones, too. Now, on to the gifts!
The Tech Guru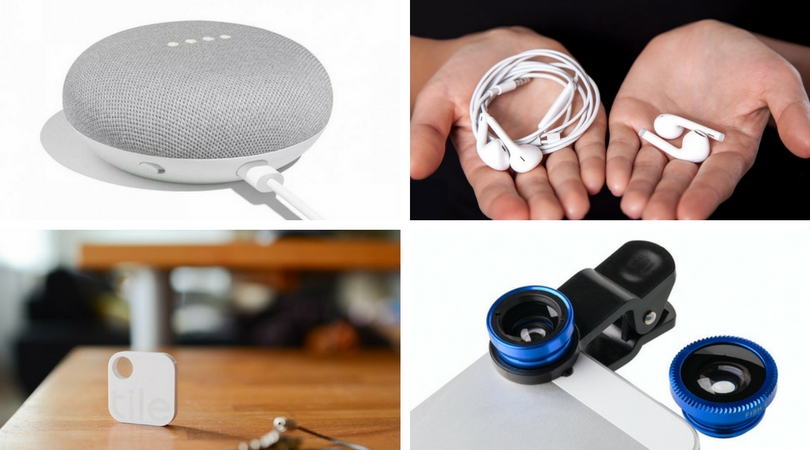 This is for the person who has to have the latest update and lives for the latest piece of tech, whether it's in their pocket or on their wrist. Smart tech? Call them super smart.
Clockwise from top left:
Note: A great gift to go along with some earbuds would be new music! Check out iTunes for some great holiday deals!
Note: For camera lovers, check out KEH for a great holiday gift this season!
For more tech gadgets, check out AerialTech!
The Workout Junkie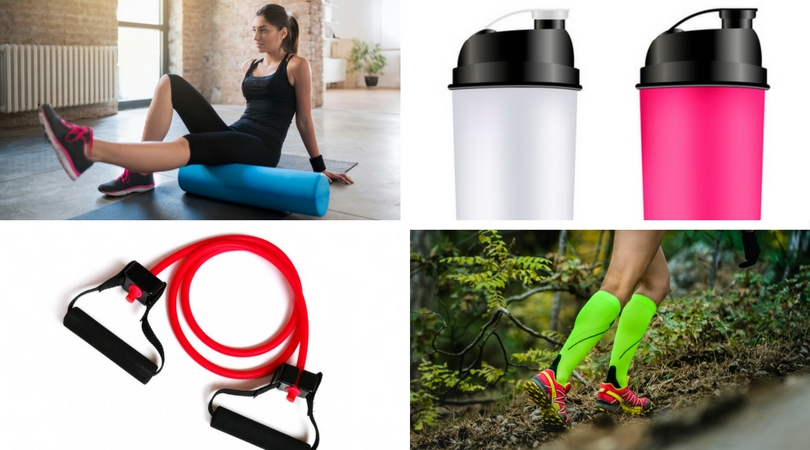 Know a person who never misses a workout? Where everyday is gym day? There are a few gifts you can give them to keep them in shape.
Clockwise from top left:
Other awesome fitness gift options:
For more ideas, check out this workout junkie guide.
The Adventure Seeker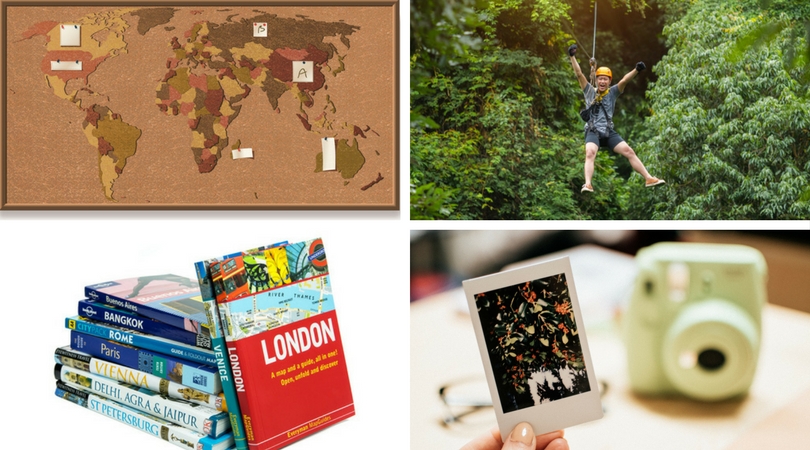 What do you get for the daredevil who's always pushing the experience envelope? Everything from a map to document the travels to a water bottle to stay hydrated during them. One thing's for sure, get ready for a heartstopping story with your item. Just a tip: thrill seekers are less about gifts, and more about experiences.
Clockwise from top left:
More ideas:
The Beauty Queen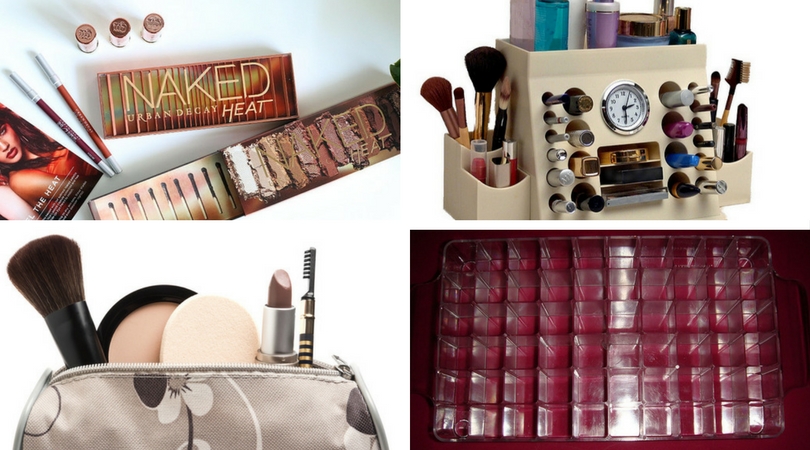 Is there someone in your life who is always hitting pan? There's a good chance that if she does (or knows what that even means) she's a beauty queen. She'll need a few things in her beauty arsenal — and a few ways to organize it too.
Clockwise from top left:
Other gifts for a beauty fanatic:
The Workaholic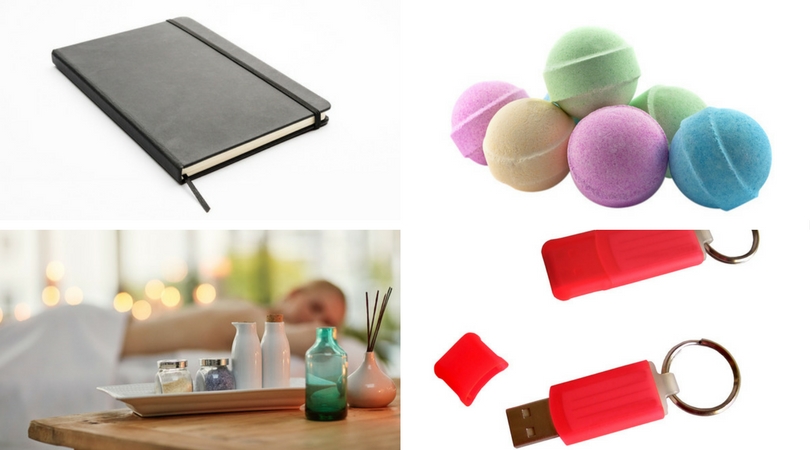 You know the type: Putting in 40-plus hours a week. And when they're off? On their phone responding to emails. And at home? Planning their next workday on their laptop or tablet. For this person, anything that boosts productivity can boost their holiday season, and maybe something to de-stress before they drive themselves crazy.
Clockwise from top left:
Other great gifts:
The Master Chef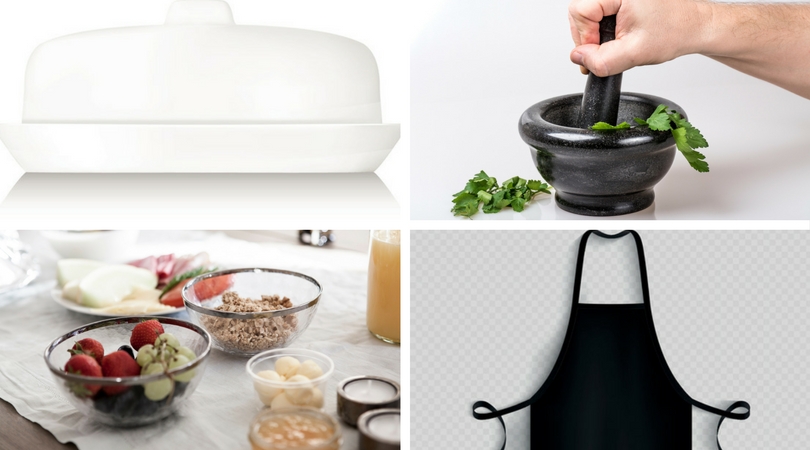 Who knows someone who can whip up a meal with ease? There's always someone whose food gets devoured in milliseconds at a party. You'll need to get something for their kitchen.
Clockwise from top left:
More food related gifts:
With holiday season coming up, you'll have plenty of ideas for gifts. From makeup to workout trackers, with this gift guide, you're guaranteed to have something to give for Christmas.
Happy Holidays!