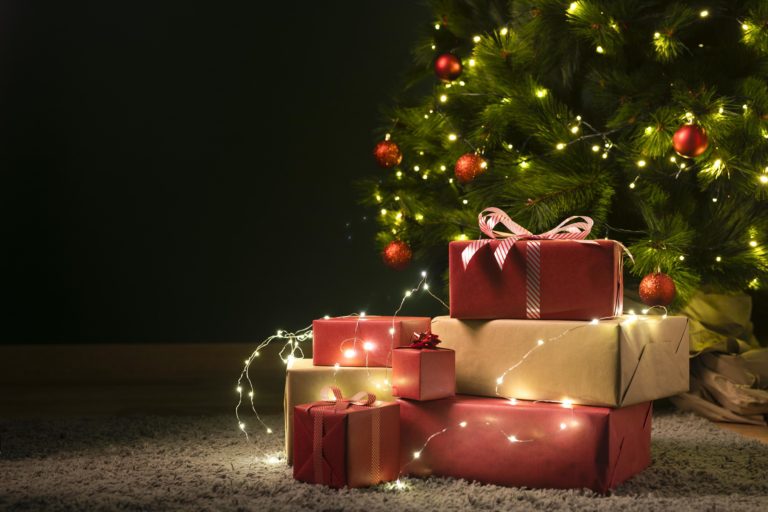 We hope you love the products we recommend! Just so you know, Trendy Mami may collect a share of sales or other compensation from the links on this page.
It's the gift-giving season, which means there are tons of people you need to shop for. From the adventure seeker to the master chef, here's a gift guide to the special people in your life, no matter who that person is and what personality they have.
The Ultimate Gift Guide for Anyone on Your Holiday List
Buy Gift Cards, Choice eGift Cards, Visa & Discount from GiftCards.com for your special one. GiftCards.com is the leading gift card website, and it is our mission to provide smiles by offering personalized gift cards and custom greetings. Order now!
FOR THE TREND SETTER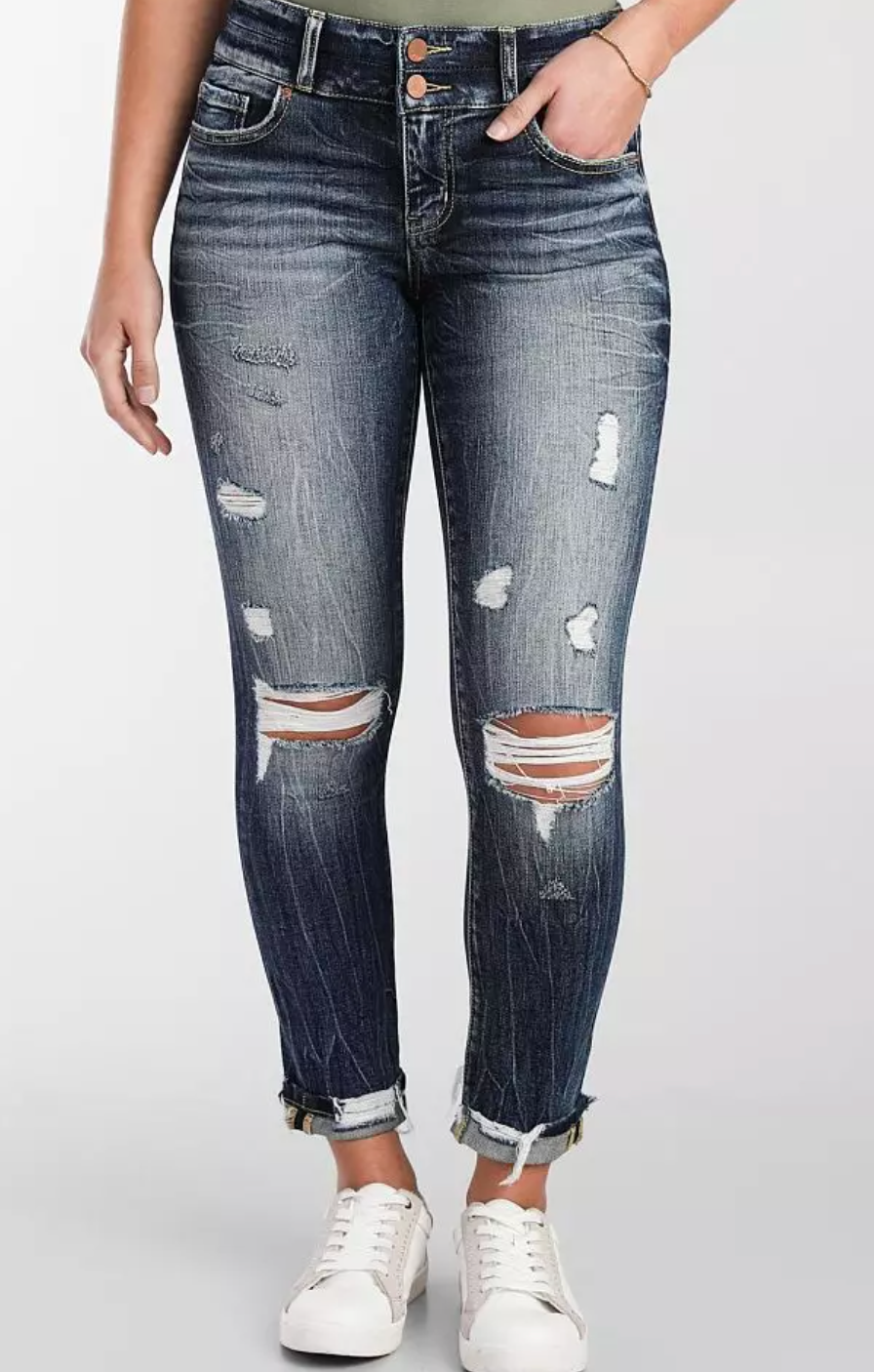 For the fashionista in your life, you can never go wrong with gifting them new accessories, handbags, scarves and more for the holiday season. We love all the cute accessories and styles that Buckle has to offer. They have tons of unique looks and some of the most trendy brands for all styles. If you have a trendy shopper on your holiday gifting list, Buckle is the perfect place to shop.
FOR YOUR WORK FROM HOME PAL
Breathable Air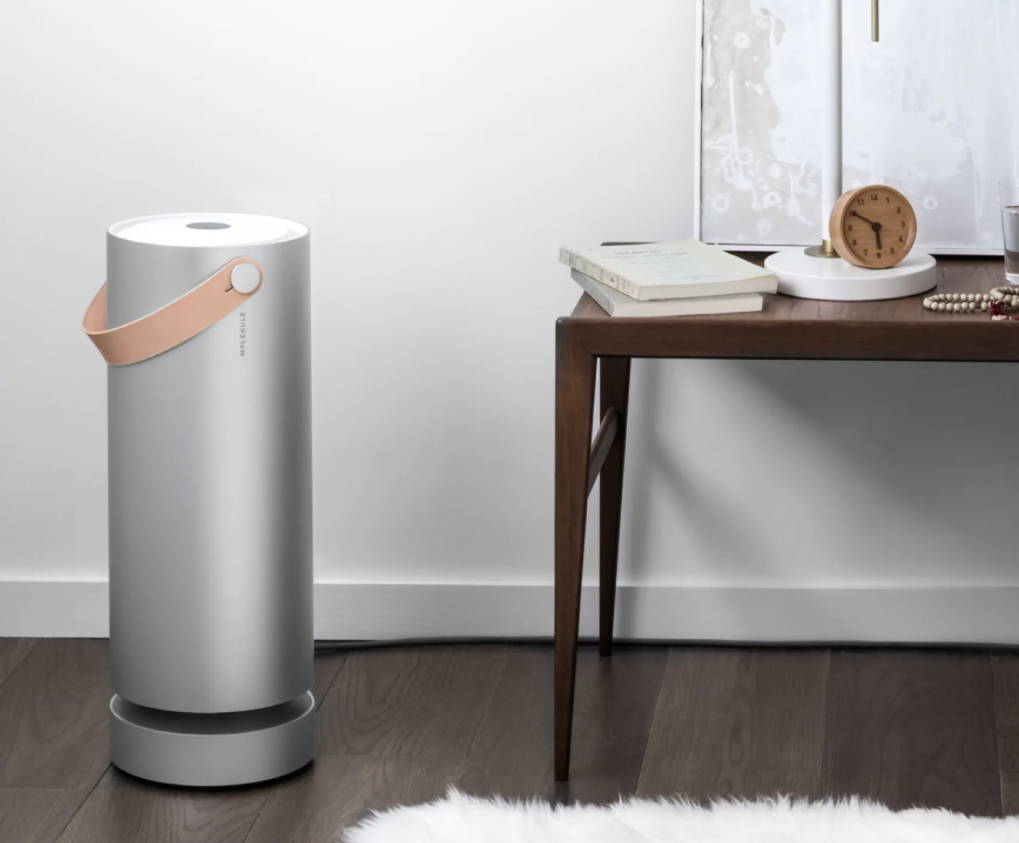 Nothing will be more appreciated than the gift of clean air!
Molekule Air destroys pollutants such as mold, allergens, viruses, bacteria, and airborne chemicals in large rooms up to 600 sq. ft. There are also smaller and larger air purifier options according to the size of the space where it would be used.
With 360-degrees air intake, Molekule revolutionized indoor air cleaning with its proprietary PECO technology which destroys the widest range of pollutants compared to traditional air purifiers.
FOR THE ECLECTIC FASHIONISTA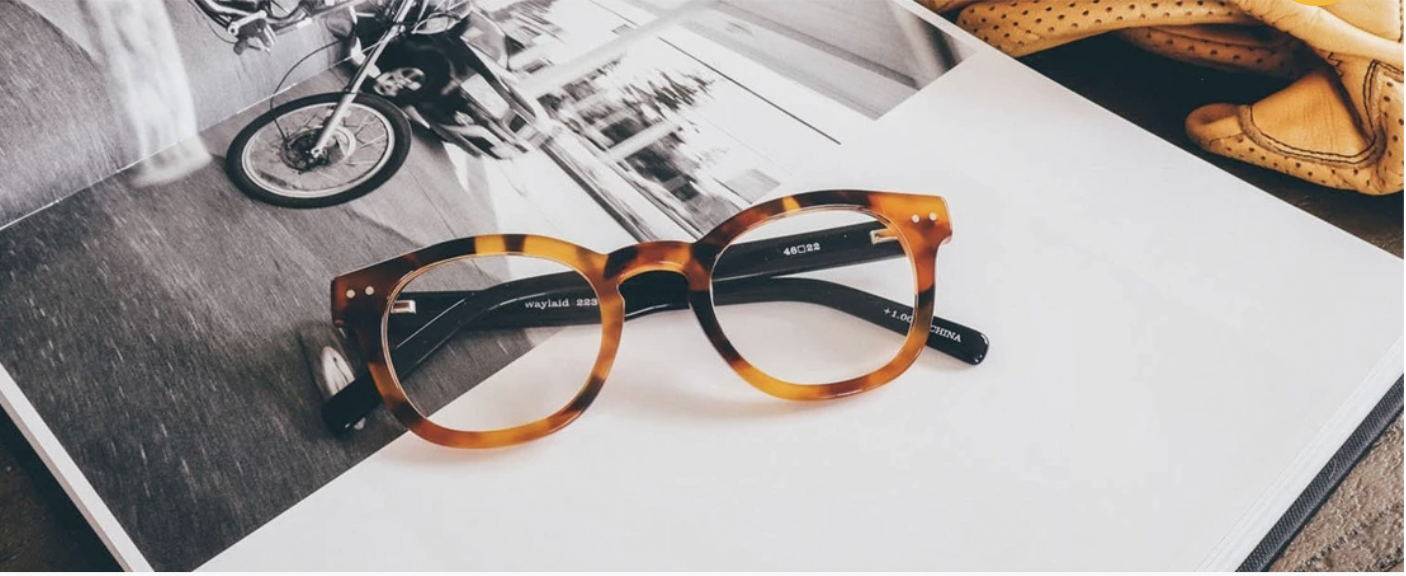 Whether for fashion or daily use, a good pair of new glasses is a perfect option as a gift for anyone on your holiday list, and eyebobs has, by far, some of the best looks in the glasses game at the moment. Their Best Sellers collection has unique and stylish options for all different types of faces, personalities, and styles! Whether your giftee prefers a Waylaid look or a Board Stiff style, you can be sure to find whatever you're looking for. All eyebobs glasses have the option to add on blue light lenses as well, which is a great idea for anyone spending lots of time on their devices!
All deals are currently 15% off for new customers (with a sign up for e-mail + text), and $10 off for any existing customers (when signing up for texts)!

FOR THE COFFEE LOVER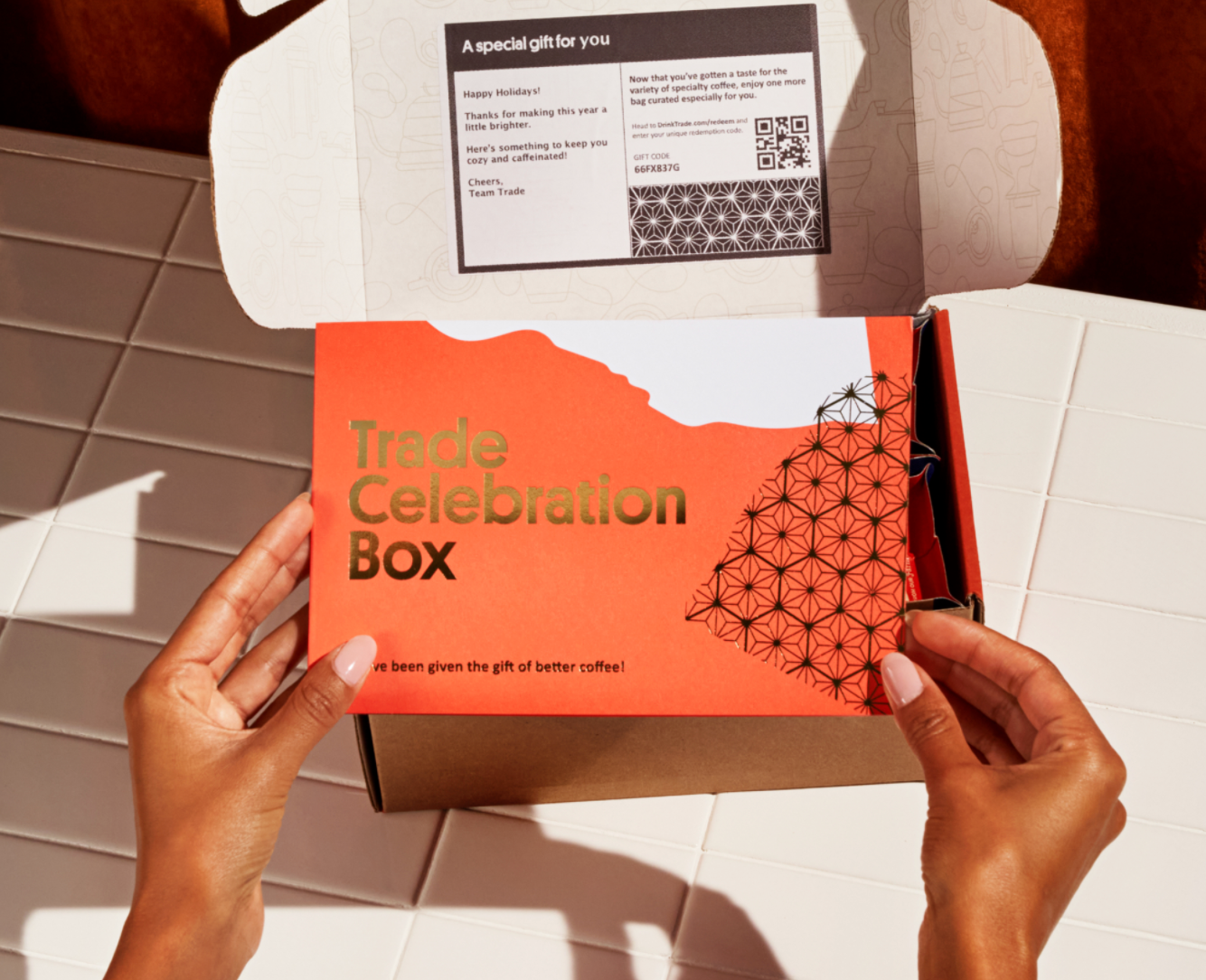 Coffee makes the world go around, and it puts smiles on peoples otherwise grumpy faces! Do you have a coffee connoisseur in your life? Trade Coffee is the perfect gift for the conscious consumer. It's ethically sourced, and even helps support small roasters! Your coffee drinker will love trying new coffees from roasters around the country all delivered to their door.
This year, buy the Celebration Box. A special edition of three different coffee's in the same box for Christmas!
FOR THE FOOD LOVER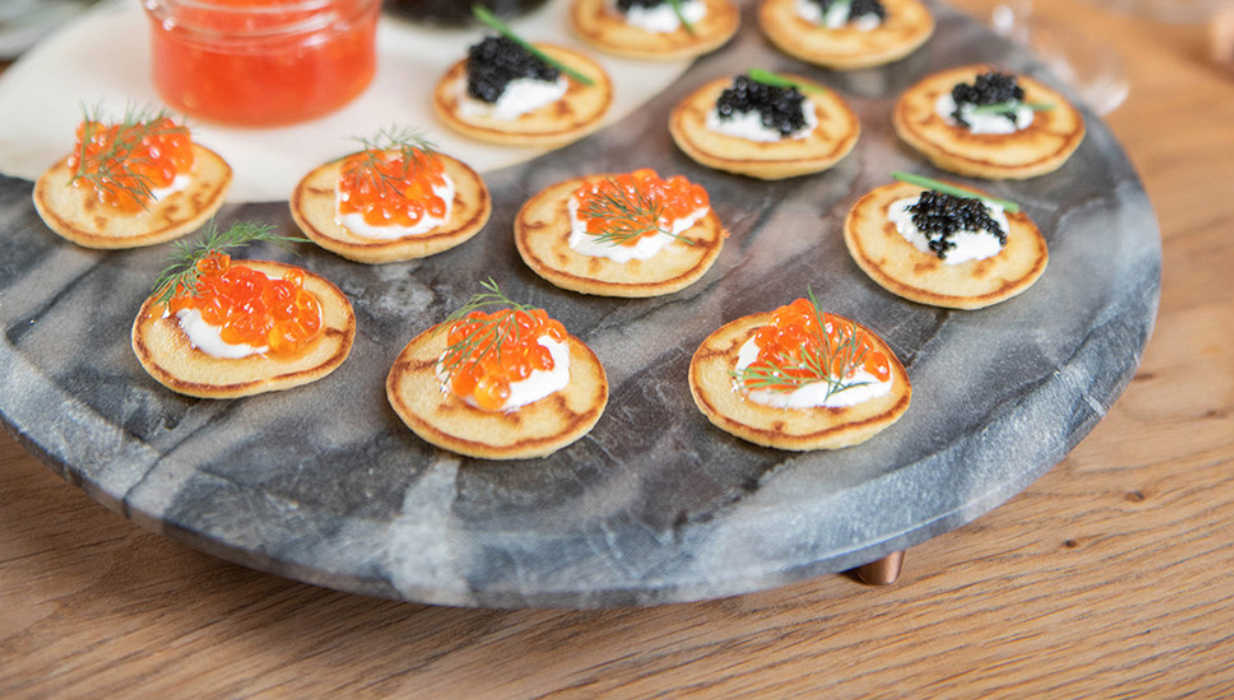 Gifting to someone who is a food lover and busy body has tons of options, but our favorite this holiday season is Fulton Fish Market. They're an online seafood retailer that has a bunch of different seafood options, including fish, shellfish, spices, specialties, and more! If you're shopping for a food lover and home cook, this is the type of gift they will love.

Gourmet Snacks & Treats from Gourmet Gift Baskets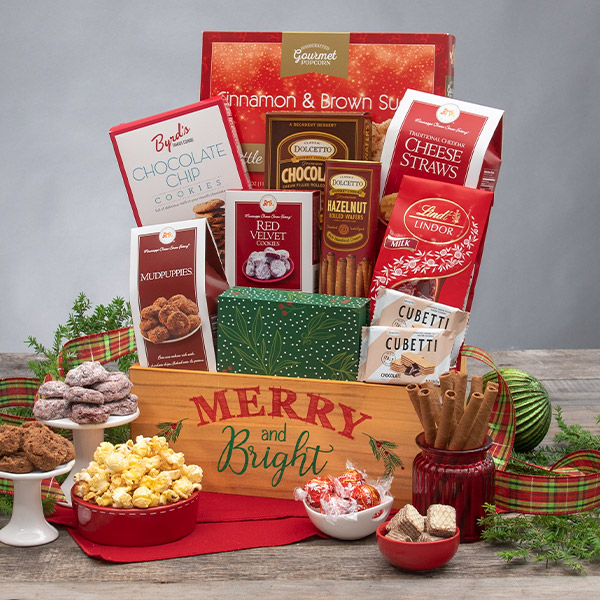 The perfect Christmas basket is a great Christmas Gift for just about anyone, but it is surely a great gift for a food lover! If you just don't know what to get the food lover in your family, stay on the safe side by getting them a tasty Gourmet Gift Basket.
These grandiose baskets are packed with goodies, snacks, and chocolates that'll please even the toughest recipients. The Merry & Bright Sweets Crate is filled with all sorts of delightful treats. While the Christmas Gift Basket Classic takes a more classic snack approach with cheeses and crackers. But wait, there is more, the Special Delivery Christmas Care Package filled with all sorts of candy is one your recipient will surely never forget!

FOR THE BEAUTY QUEEN
Skincare Serums from LOUM

If you're thinking of giving a skincare product as a gift, why not give one a revolutionary one? LOUM is a groundbreaking, clean skincare brand that developed products which are vegan and cruelty-free, infused with organic broad-spectrum CBD, and triple lab-tested to address and treat the effects of stress on the skin.
Their Pure Serenity Vitamin C Serum, formulated for all skin types, has great ratings all over and is " A powerful reboot for stressed and exhausted skin, this age-defying serum combines powerful line-lifting and skin-firming ingredients, suspended in golden droplets for maximum potency." and guess what? You can have 20% off your sitewide purchase using code TRENDY20 at checkout!
More Christmas Gift Ideas
It doesn't have to be difficult to find the perfect gift for anyone on your list. Take this list we've built for you, and then add to it as you see fit! Also, if you need more gift ideas, check out our Ultimate Family Gift Guide for Your Loved Ones, too.