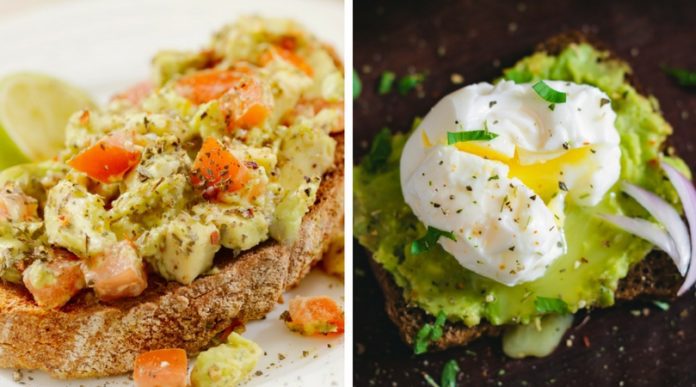 We hope you love the products we recommend! Just so you know, Trendy Mami may collect a share of sales or other compensation from the links on this page.

No matter how maligned avocado toast might be, and no matter how millennial-y it might seem, this recipe isn't going away anytime soon. Why? Because it actually tastes pretty good!
If you've been looking for a way to try the internet's newest and biggest food trend, have we got recipes for you. They're a bit more sophisticated than mashing an avocado and putting it on some Wonder Bread, but that doesn't mean they're complicated.
Simple avocado toast
Here's a recipe for avocado toast you'll definitely love. Thanks to Eat Within Your Means for this concoction.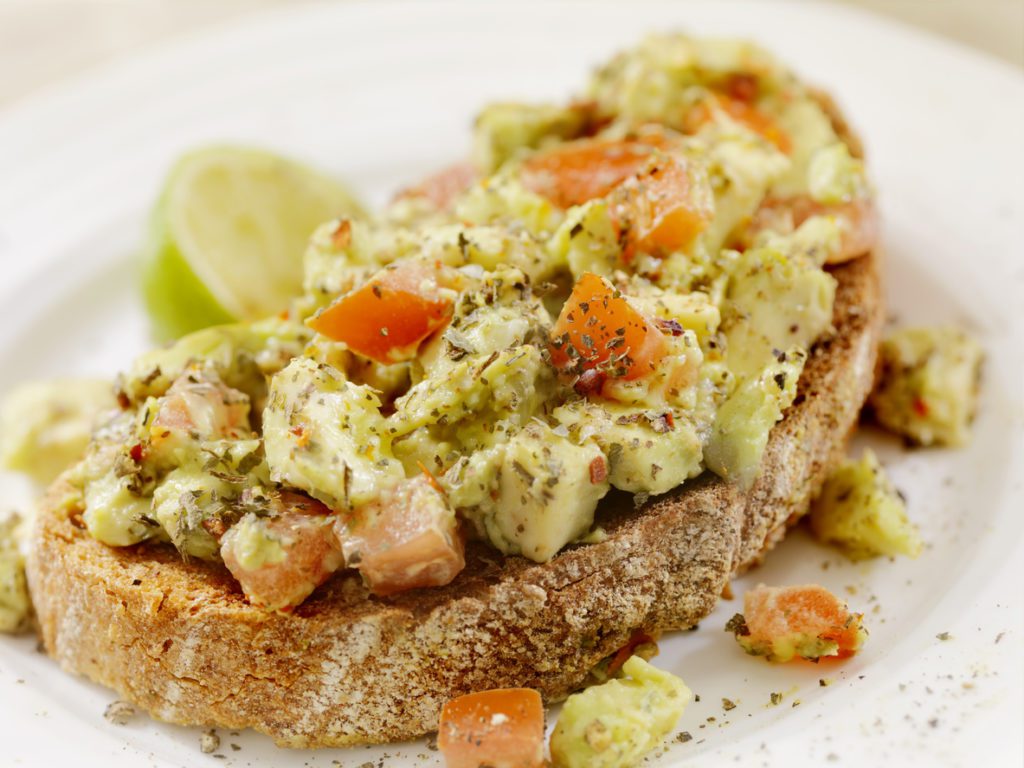 Ingredients
4 slices thick whole grain bread (or gluten-free equivalent)

1 large ripe avocado

1/3 cup frozen shelled edamame

1 lime

4 garlic cloves

1 scallion, sliced thinly

1/2 cup raw fresh corn kernels (or 1 ear)

1/2 cup tomato, diced

1/2 cup cilantro chopped

1/4 cup hemp seeds (optional)

salt to taste

crushed red pepper flakes to taste (optional)

olive oil for drizzling
Directions
Toast the bread.

Soak the edamame in warm water in a small bowl.

Cut the corn off the cob and measure out 1/2 cup (save remaining corn for another use).

Mash the edamame in a small bowl.

Mash in the avocado.

Add the sliced scallions and corn to the avocado-edamame mixture.

Add the juice from half of the lime along with a sprinkle of salt, mix, and taste. Add more lime juice or salt as needed.

When the toast is done, rub a cut garlic clove over the surface of each piece of toast.

Spread the avocado mixture evenly onto each piece of toast.

Top each slice with a drizzle of olive oil, crushed red pepper flakes, hemp seeds, tomato, and cilantro. You can also add a sprinkle of salt and lime juice if you like.
Avocado toast with egg
If you're looking to add even more pizzazz to your avocado toast, then here's yet another recipe — this time with an egg. Perfect for breakfast! Courtesy Pinch of Yum.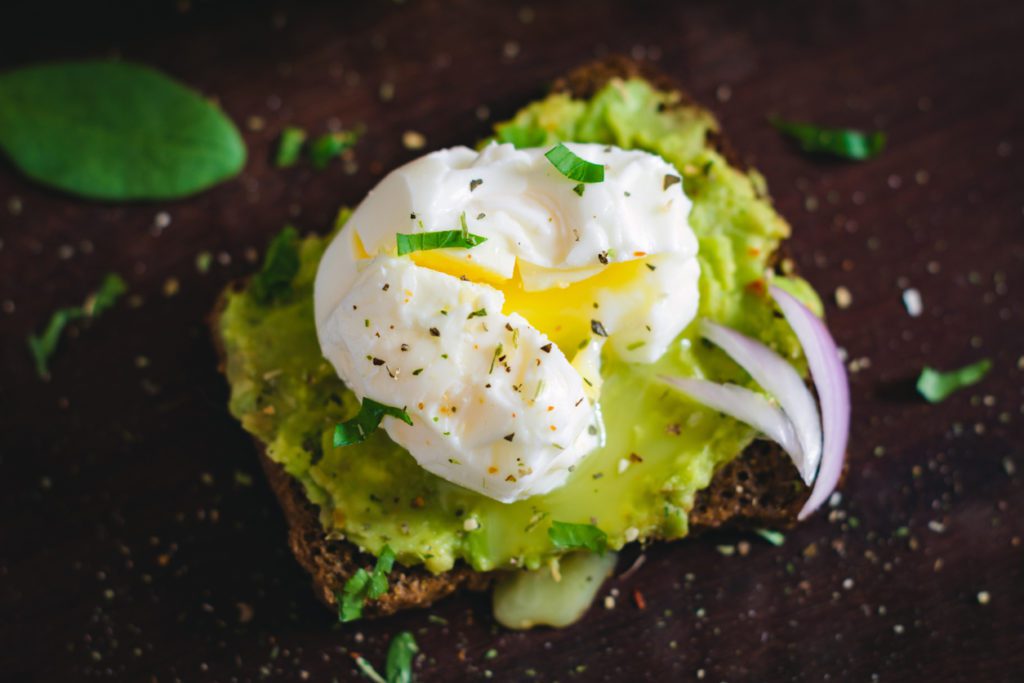 Ingredients
2 eggs

2 slices whole-grain bread (or gluten-free equivalent)

1 large avocado

2 tablespoons shaved Parmesan cheese

salt and pepper to taste

fresh herbs (parsley, thyme, or basil) to garnish

handful of quartered heirloom tomatoes
Directions
Poach or fry the eggs.

While the eggs are cooking, toast the bread and smash the avocado on each piece of toast.

When the eggs are done, place the eggs on top of the toast.

Sprinkle with Parmesan cheese, salt, pepper, and fresh herbs.

Serve with the fresh quartered heirloom tomatoes.
The internet might be sharply divided over avocado toast, but with these tasty recipes, you'll be fully in the "yes" corner. So grab a ripe one and start mashing!
How do you feel about avocado toast? Leave a comment below!