We hope you love the products we recommend! Just so you know, Trendy Mami may collect a share of sales or other compensations from the links on this page.
–
In the winter, our hands tend to really dry out. The dry air combined with washing your hands with warmer water tends to leave our hands dry and dehydrated. However, you can combat this with a good daily hand cream! Here's our list of some of the best hand creams for dry hands.
Best Hand Creams for Dry Hands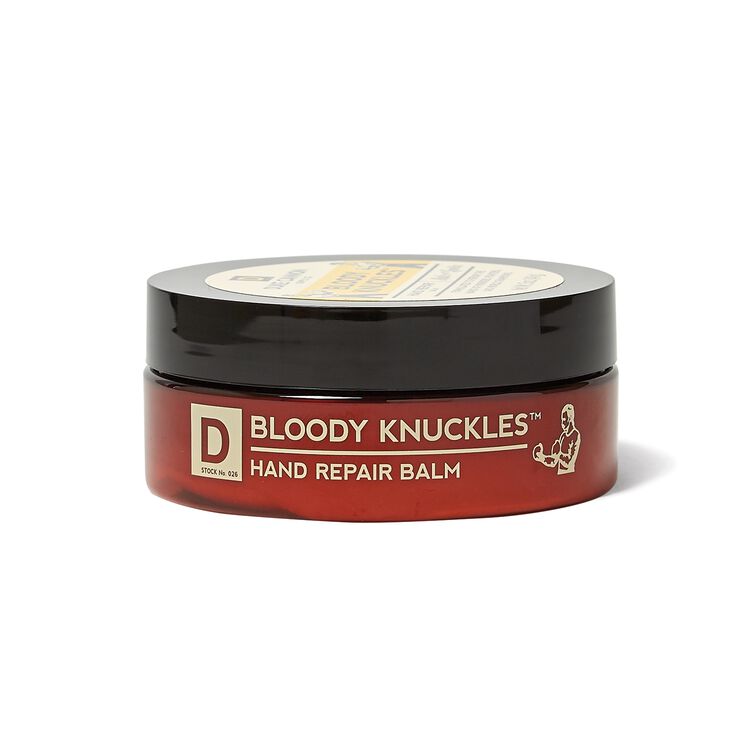 This hand cream from Target is one of the best hand creams for dry hands. After all, it's made with lanolin, which provides moisture to your skin. This cream is unscented, making it great for men or those that are sensitive to smells.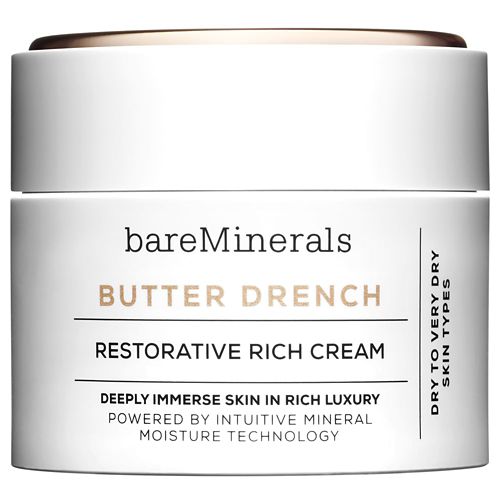 If dryness overall is a concern for you, try this face cream. For the record, it's ultra-hydrating, smooths roughness, and helps the skin retain moisture. It is a face cream, but great to have for your hands, too! After all, it's important to keep your skin hydrated!
This thick hand cream will leave your hands conditioned and moisturized. It's made with shea butter, avocado oil, and sesame seed oil and is specifically formulated for dry hands. Even better, it's one of the best hand creams for dry skin!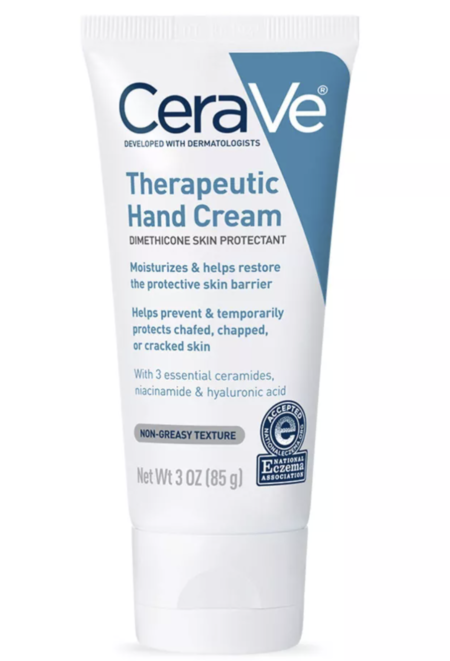 Designed for dry, chafed, chapped, and cracked skin, this is one of the best hand creams for dry hands. Additionally, it's fast absorbing and non-greasy and helps to restore the skin's protective barrier.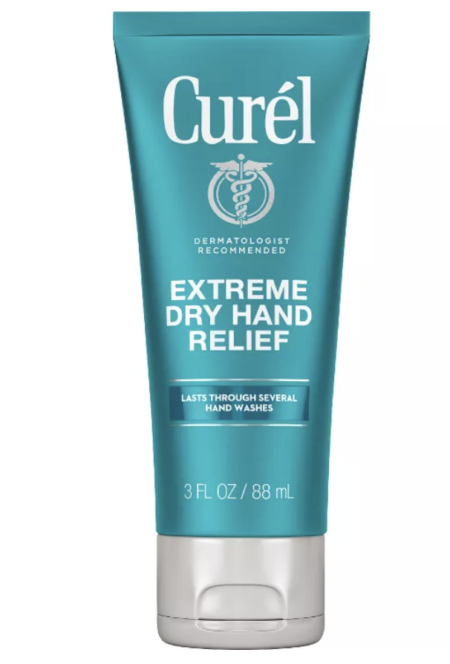 Under five dollars at Target, this hand cream is pocket-sized, making it easy to have in your purse or car. It's made with Vitamin E and Monoi Oil to make your hands soft and smooth without feeling greasy. Use it after you wash your hands for immediate moisture.
This intensive cream is great for your hands or other areas of your skin that are dry or callused, making it truly multipurpose! It's made with avocado oil, shea butter, and cocoa butter to provide intensive moisturizer to all areas of dryness.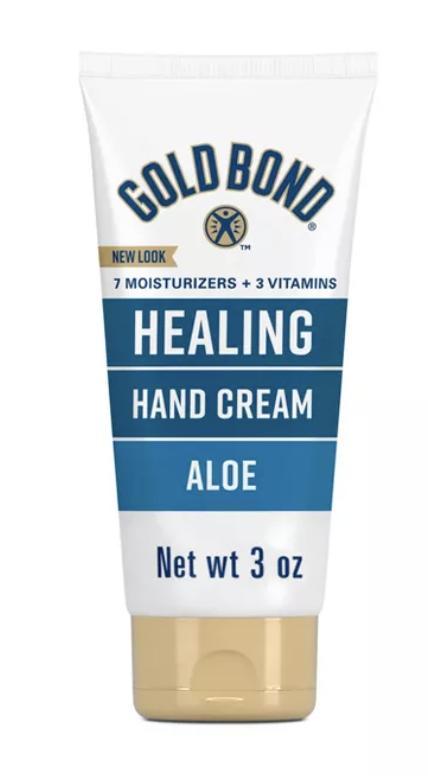 Made with aloe, vitamins A, C, and E, this hand cream is guaranteed to help add some moisture back to your hands. It penetrates 10 layers of your skin to truly deeply nourish and moisturize. Plus, it's non-greasy and quick to absorb into your skin.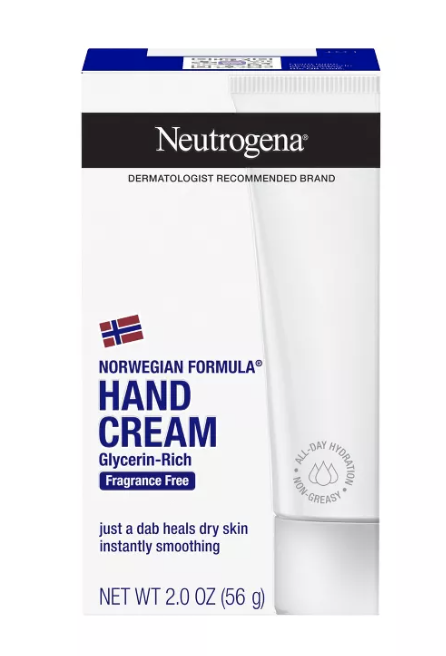 Don't underestimate the small size of this cream's container! You only need a small amount to reap all of its benefits. It's been clinically proven to help soothe dry hands due to its concentration of glycerin. You'll also love that it's free of phthalates, parabens, fragrances, dyes, and oils.
Take Care of Your Skin!
We hope you loved our recommendations for the best hand cream for dry hands. While you're taking care of your dry hands this winter, don't neglect the rest of your skin! Having a skincare routine is important, so check out our tips for how to improve yours. As the temperature drops, make sure you're going into winter fashionable! We've got the latest winter fashion trends covered so you can up your wardrobe. And if a winter wedding invite is on your calendar, we've got you covered with what to wear to that! You'll be all prepared to get through this winter in style (and with your hands protected from the dryness!).