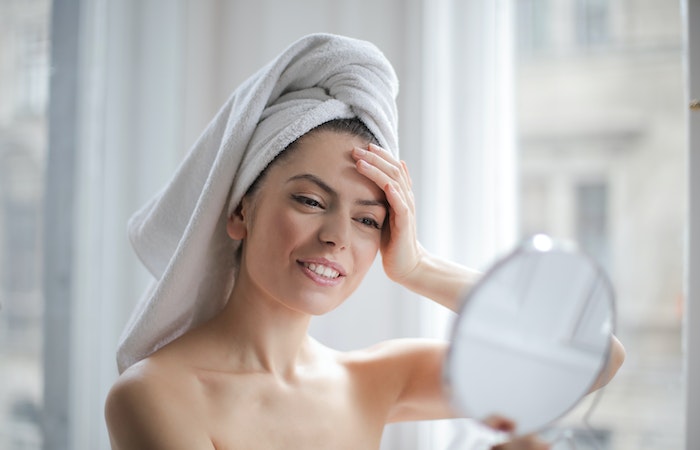 We hope you love the products we recommend! Just so you know, Trendy Mami may collect a share of sales or other compensation from the links on this page.
During these unprecedented times, knowing how to improve skincare routine steps is a constant struggle. Your daily habits, way of living, and surroundings play a vital role in your skin's health and can impact it in the long run. After all, remarkable skin is not just a matter of good DNA.
Over the last decade, skincare has become trendy on social media, with thousands of influencers promoting new products constantly hitting the shelves. As a result, skincare tends to be intimidating and confusing for beginners to understand, let alone create a better skincare routine. This is where we come in. 
As you begin your skincare quest, we're here to clarify things and help you answer as many questions as possible. After all, taking care of your skin is a matter of self-love and personal precaution that matters to your overall well-being. And remember, starting skincare early will help you look and feel your best throughout your years.
Before you start with your skincare journey, be sure to check Kiehl's skincare products, that's inspired by nature that works to address your unique skincare concerns.Your Skin. Your Way.
5 How to Improve Skincare Routine Steps
We all want flawless, glowing skin, but it's easier said than done. You know the basics — drink lots of water, take your vitamins, wash your face, and get enough sleep. But what about everything in between? Here are some tips to help you out:
1. Use the Right Cleanser for Your Skin Type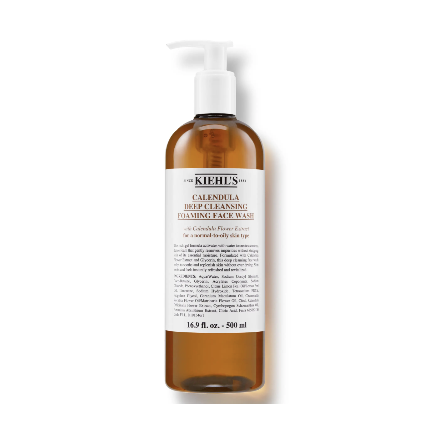 Cleaning your skin helps remove debris, dead cells, oils, and makeup from the day. That's why it's a vital step toward a better skincare routine. First, however, you must pick cleansers that match your skin type. For example, if you have dry skin, you should pick milky or oily cleansers such as Burt's Bees Orange Essence Facial Cleanser. 
On the other hand, if your skin is acne-prone, the Natural Acne Solutions Purifying Gel Cleanser will wash away the acne-causing bacteria and impurities without over-drying the skin. After all, salicylic acid works wonders in preventing future breakouts, leaving the skin looking balanced and healthy. Finally, if you have normal-to-oily skin, you should try the Calendula Deep Cleansing Foaming Face Wash for Normal-to-Oily Skin. Its glycerin will leave the skin feeling soothed while gently removing any impurities.
2. Always Wear Sunscreen
Some think sunscreen is only necessary when going to the beach or during hot summer days. But this couldn't be further away from the truth. Due to UV exposure, our skin is aging faster, and the first visible wrinkles make their appearance. That's why applying sunscreen every time we leave the house to run errands, drive our car or even fly on a plane is crucial.
So what sunscreen should you wear? Choose one with an SPF above 30. For example, this Whipped Argan oil mineral SPF 45 Body butter from Josie Maran. The non-sticky, fast-absorbing, lightweight, broad-spectrum SPF formula leaves no white cast and gets to work immediately to protect you from harmful UVA/UVB rays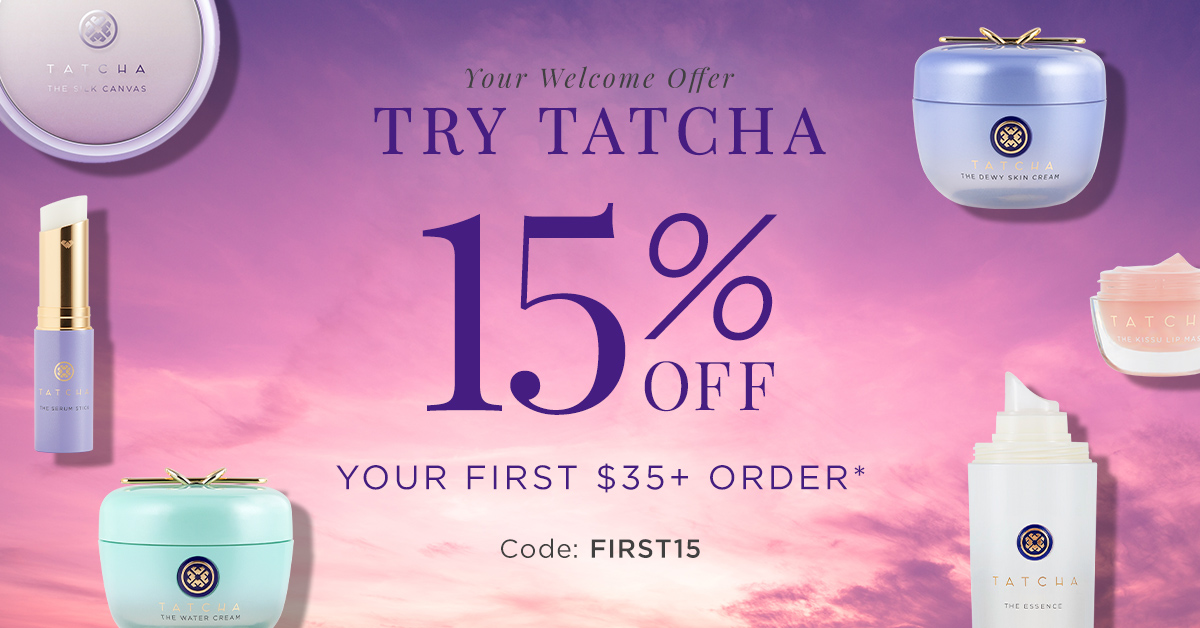 3. Nourish Your Skin With Vitamins
Skin vitamins are not only consumed by mouth. There's a variety of serums, creams, and body oils that can repair and nurture your skin. For instance, this Body Oil With Lemon And Vitamin E by Burt's Bees is an energized blend of oils and vitamin E that you can use after your shower for extra smooth skin. Or this Renewal Dark Spot Corrector contains antioxidant-rich Vitamin C, which can target dark spots and make your skin luminous and healthy-looking.
Also, have a look at Vinoperfect Radiance Dark Spot Correcting Serum from Caudalie. This is an oil-free, dark spot correcting serum, It also works for all skin types, even the most sensitive skin. This serum helps to reduce the appearance of existing dark spots and even skin tone, providing a radiance booster for the skin.
4. Hydrate Inside and Out
If you're wondering how to improve your skincare routine, I'm sure you know by now that you should drink at least 8 glasses of water daily. Most dermatologists highlight the importance of hydration as a natural way to maintain the skin's radiance and avoid sag. But apart from drinking water, there are also products with hydration formulas that help the anti-aging process. 
Argan Oil- The iconic oil from Josie Maran, keeps you hydrated all day long. Loaded with Vitamin E and essential fatty acids, Argan Oil has amazing conditioning properties. Argan oil benefits your skin head to toe, even hair and nails. We wrapped our 100% Pure Argan Oil in a limited edition box to add a pinch of festivity to this feel-good formula.
5. Exfoliate at Least 2 Times Per Week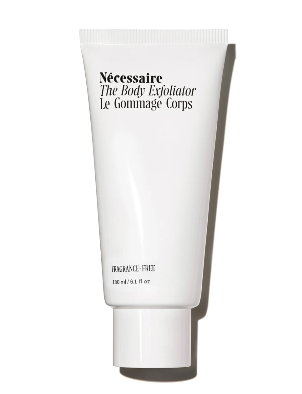 Did you know that we lose almost 50 million cells a day? That's why it's crucial to exfoliate our face and body with pH-neutral products for a better skincare routine. For example, the Sensitive Solutions Gentle Face Scrub is perfect for exfoliating sensitive skin without over-drying it. And if you're looking for a product for the whole body, The Body Exfoliator with bamboo charcoal will soften and renew your skin without irritation.
Wondering why your skin isn't perfect yet? Get creams and lotions customized according to your skin with Ro. Ge the award-winning Custom Rx Treatment from Ro, which suits your skin and only your skin perfectly as it is customized for you.
Still Wondering How to Improve Skincare Routine?
Remember that the path toward a better skincare routine doesn't include purchasing hundreds of different products. Instead, start by identifying your skin type, then follow our tips, and you'll start noticing visible changes in your complexion. Hopefully, now you know how to improve your skincare routine so you can demystify it and start giving your skin exactly what it needs.