We hope you love the products we recommend! Just so you know, Trendy Mami may collect a share of sales or other compensation from the links on this page.
Dealing with dry skin is no fun, so it's essential to find a facial cleanser that is specifically formulated for your skin type. Gentle cleansers or those with ingredients that target skincare concerns are what you should look for in a good cleanser. Look no further if you're on the hunt for the best facial cleanser for dry skin! We have you covered with our top picks.
Best Facial Cleanser for Dry Skin
1. Body Drench 3-in-1 Micellar Cleanser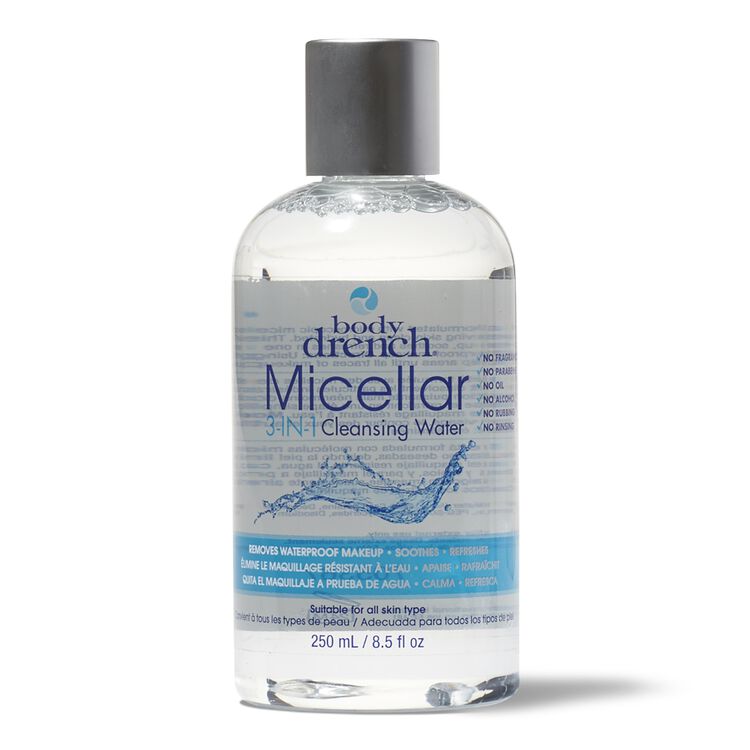 This gentle formula removes makeup and refreshes your skin. When looking for the best facial cleanser for dry skin, you'll likely want one that is gentle and easy on sensitive skin. This micellar cleanser does exactly that without any residue left behind!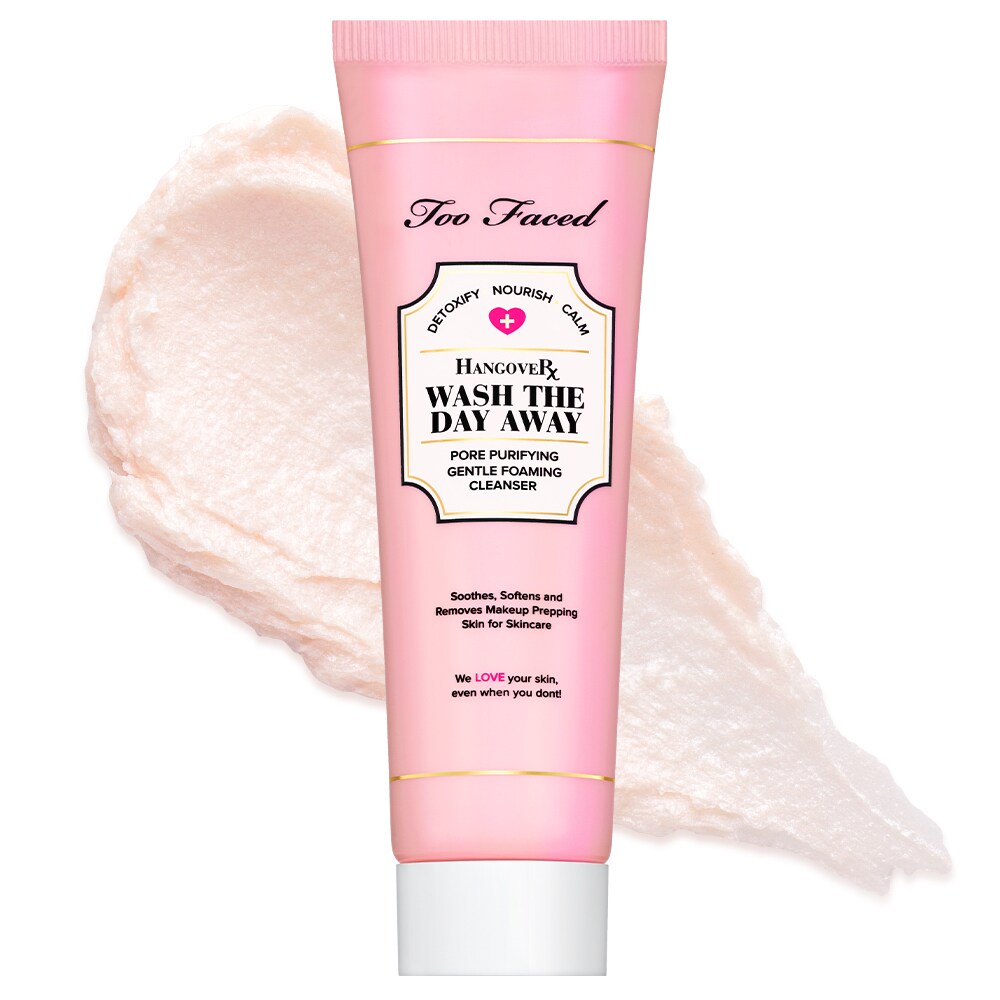 This cleanser by Too Faced is a great face wash for dry sensitive skin. It's made with lime peel, apple extracts, ginger root, and hyaluronic acid to gently remove makeup. It will also cleanse the skin and purify pores. Featuring a light scent, it still works well with sensitive skin. It will leave your skin feeling hydrated!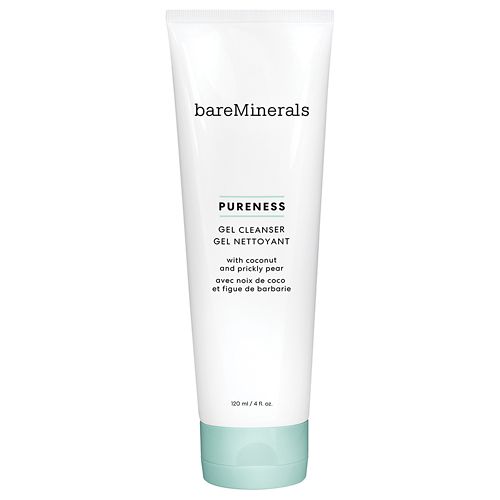 If you're looking for the best facial cleanser for dry skin, this cleanser is the one for you! It is specifically made for sensitive skin and won't leave you feeling dried out. It's made with only fifteen ingredients to soothe sensitive skin, remove makeup, and draw out impurities.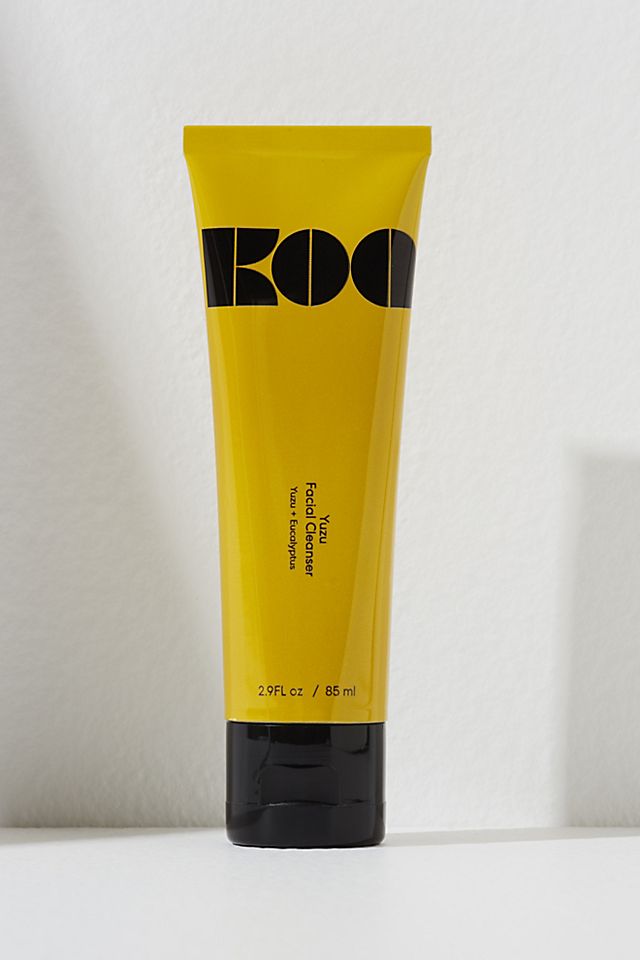 This cleanser is made with a blend of natural ingredients to make it gentle on the skin. The formula includes yuzu (a Japanese fruit packed full of vitamin C), green tea, and aloe. While not specifically designed for dry skin, it still has some great benefits! The ingredients in this cleanser brightens skin and reduces wrinkles and uneven tones. It also offers protection from UV damage.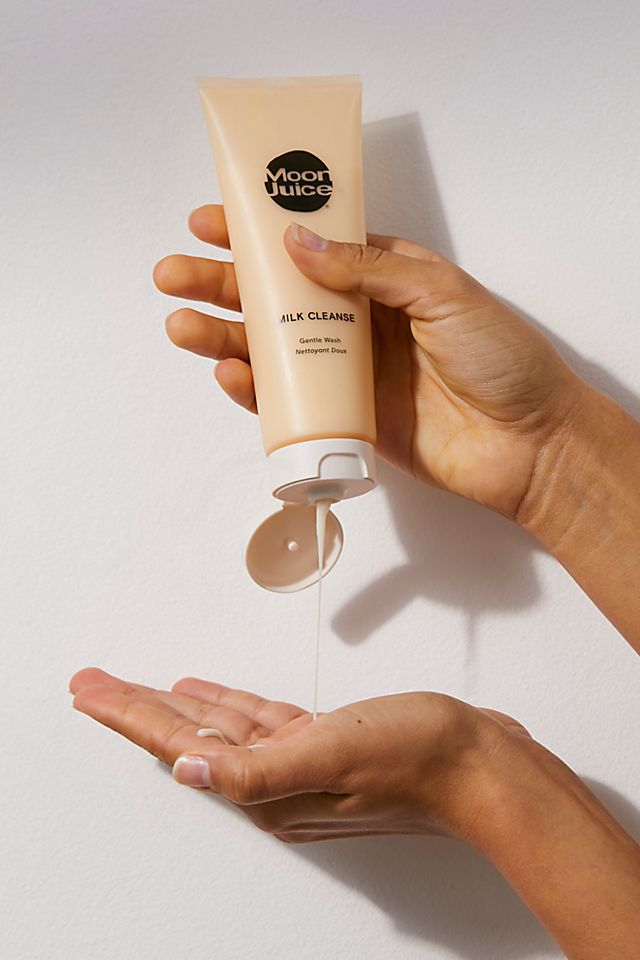 This cleanser is one of the best facial cleanser for dry skin options! It's made with coconut ferment and silver ear mushroom. It removes impurities while keeping your skin hydrated and nourished without over-drying. It also helps to improve your skin's barrier function. You'll also feel refreshed! What more could you ask for in a cleanser?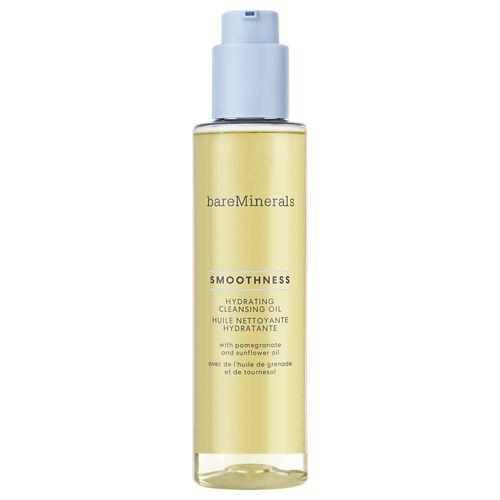 Great for dry skin, this cleansing oil works to remove makeup. It also gently cleanses skin without stripping away essential moisture. It's vegan and made with St. John's wort, pomegranate, and sunflower oil.
7. Here Beautiful! Daily Facial Cleanser With Vitamin C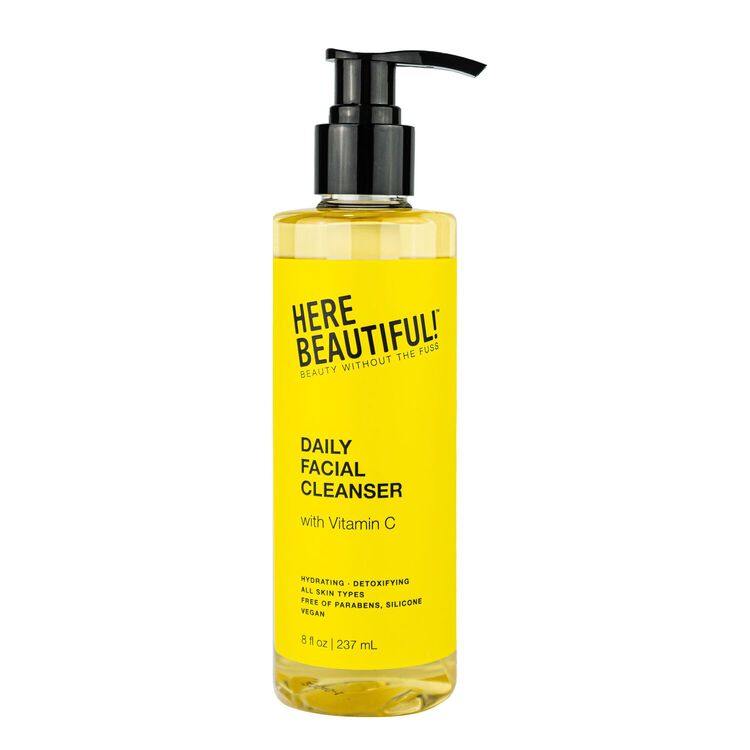 Made with vitamin C to brighten and even out skin tone, this cleanser works for dry skin. It's not specifically made for dry skin, but it's a basic cleanser that easily gets the job done!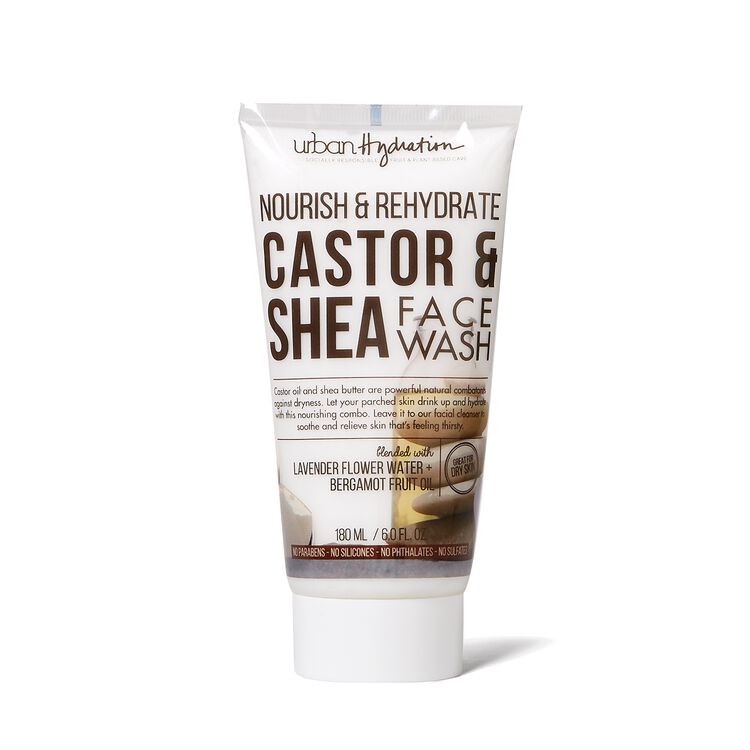 This face wash has all the good qualities needed in the best facial cleanser for dry skin. It naturally combats dryness thanks to castor oil and shea butter. The cleanser comes with lavender flower water and bergamot fruit oil to nourish and hydrate dry skin.
9. Reshma Beauty Honey and Lemon Face Wash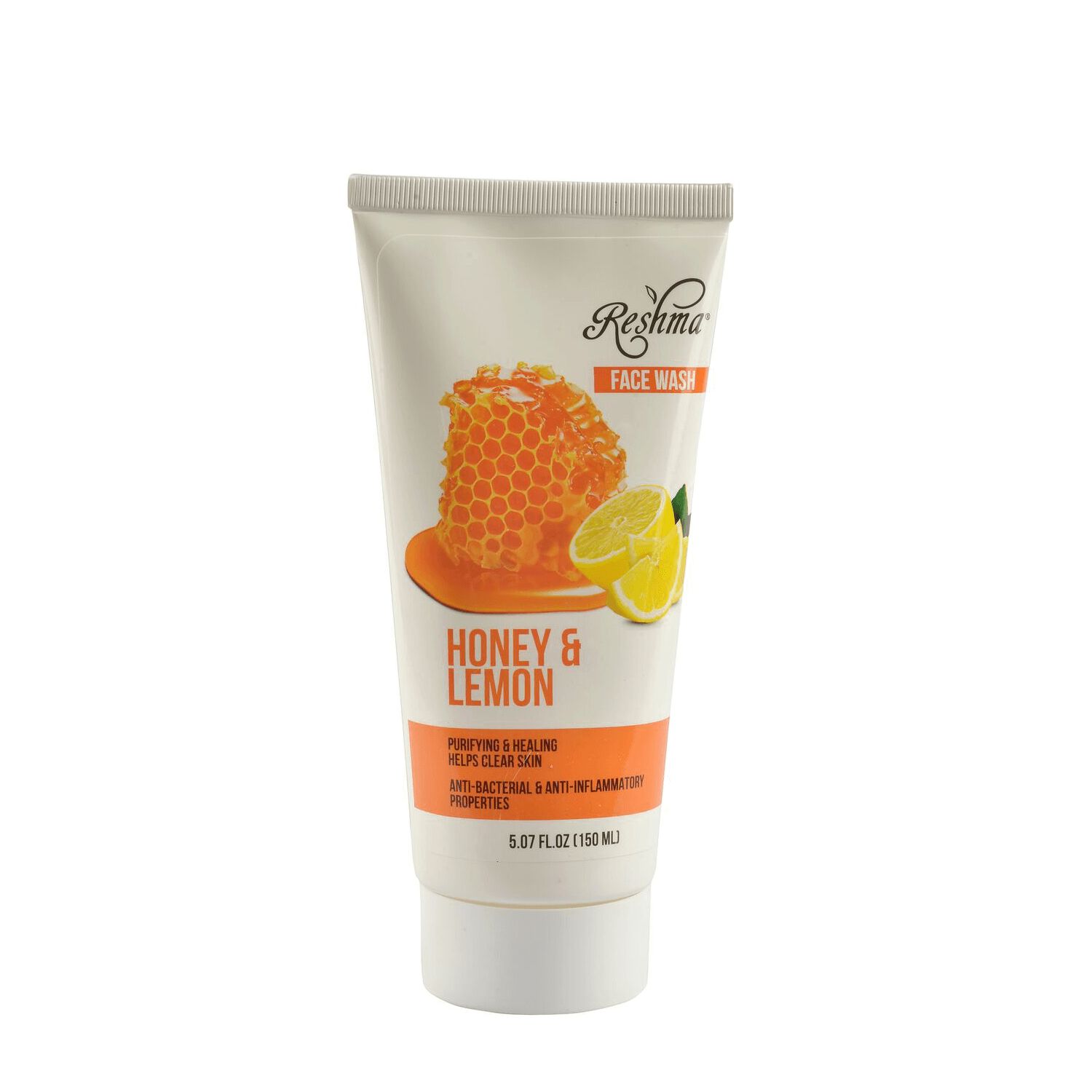 Honey is a great element in a face wash for dry sensitive skin. It is gentle but can still remove dirt buildup. This face wash is also made with lemon essential oil from lemon peels to make your skin feel clean after washing.
10. Dermactin TS Baking Soda Daily Facial Cleanser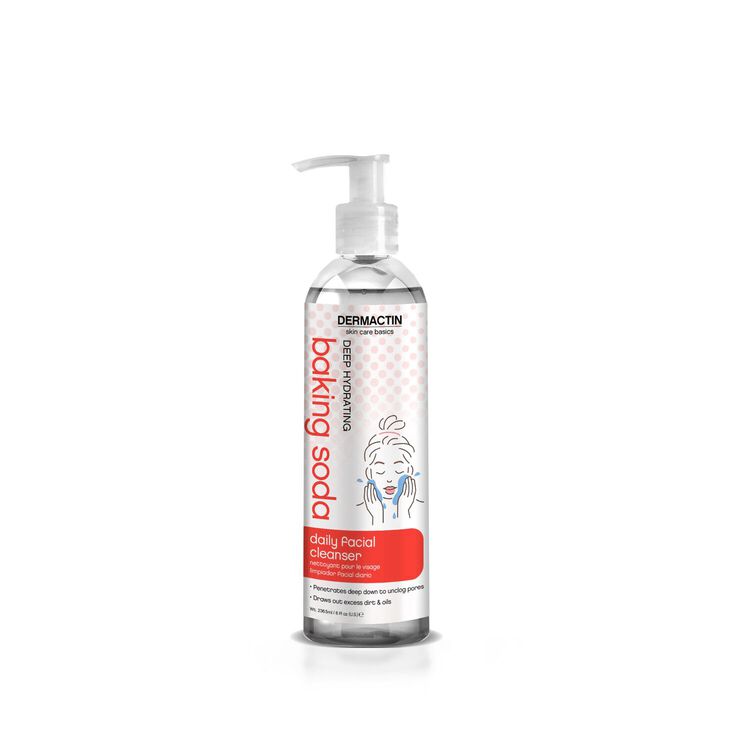 This oil-free cleanser is designed to work well with all skin types. It exfoliates dead skin, removes oil and dirt, and leaves your skin feeling soft and smooth.
More Skincare Ideas
A great face wash is so important to have in your daily skincare routine. We hope this list helps you to find the best facial cleanser for dry skin! Skincare is crucial, no matter your age or skin type. If you're looking to up your skincare game, we've got you covered with tips to improve your skincare routine. And if you have your skincare routine covered, but are looking for makeup products that will work well with your dry skin, check out our list of best concealers.