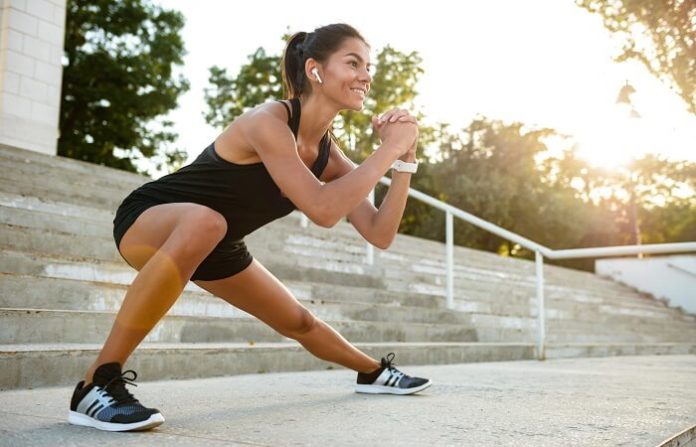 We hope you love the products we recommend! Just so you know, Trendy Mami may collect a share of sales or other compensation from the links on this page.
Let's face it, no one wants to worry about counting calories and eating healthy around the holidays. We want to indulge in holiday sweet treats and feasts. Gingerbread men, candy canes, cheesy potatoes, honey glazed ham. You name it, we want it. So, if you have packed on a few extra pounds around Christmas, don't fret. You can work it off now that the silly season is over! And the best thing is, you don't need a gym to do it. In this article we're listing multiple bodyweight workouts you can do at home, no gym membership required. We will teach you how to work off the holiday goodies in no time. Let's get started!
But make sure to check out Dr. Berg as well to help you on your weight loss journey. They have plenty of products to help you shed those extra pounds!

Bodyweight Workouts at Home
Yoga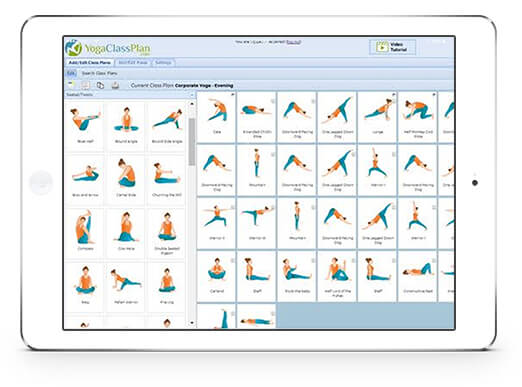 Yoga is an excellent workout to do to burn some calories, increase flexibility, increase muscle strength and tone up! There are a ton more benefits to yoga, including that it's a bodyweight workout that requires no equipment (besides a yoga mat, if you prefer). So pull on your favorite pair of yoga pants, grab your fave water bottle and put together your very own yoga class with Yoga Class Plan. With Yoga Class Plan, you can choose which poses to do and when to do them. However, if you're not confident putting together your own yoga workout, don't worry. There are over 6000 class plans to choose from with Yoga Class Plan. Take your pick! You can also you yoga as a way to do upper body bodyweight workouts so you don't need to buy weights or fancy equipment!
Virtual Personal Trainer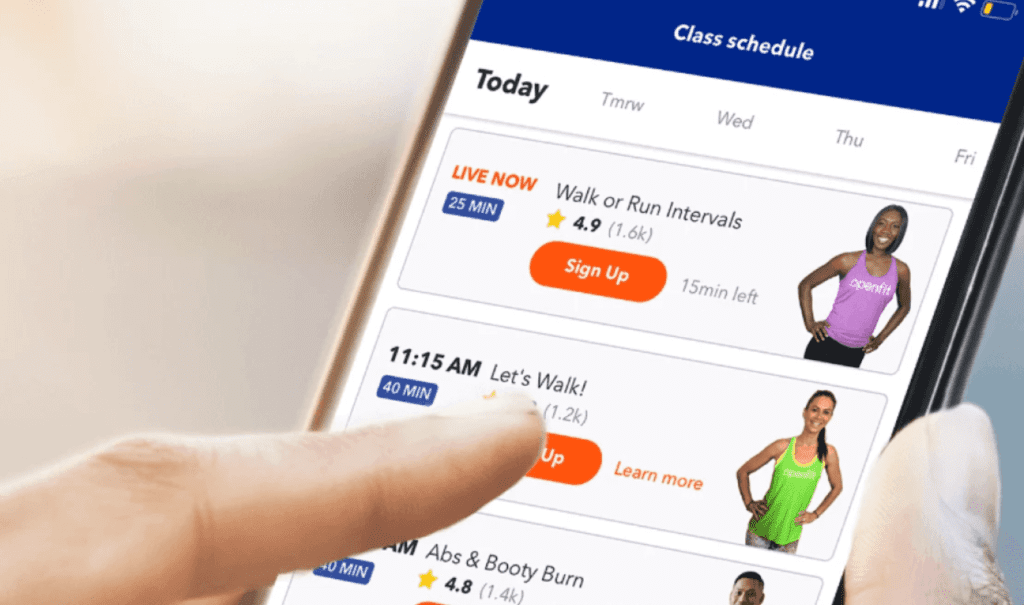 Do you need a personal trainer to kick you into gear and push you to your absolute max in your workouts? Well, Openfit is the perfect choice for you! Openfit offers over 350 live personal trainer-led classes every week, plus hundreds of on-demand workouts. You can choose which bodyweight workouts you want to complete. Whether that's upper body bodyweight workouts, lower body, core, or full body bodyweight workouts! Or have a personal trainer guide you through a workout in your very own home. You can workout in the lounge, backyard, bedroom, wherever you please, and still have a personal trainer guiding you. Checkout our Openfit Review for more info!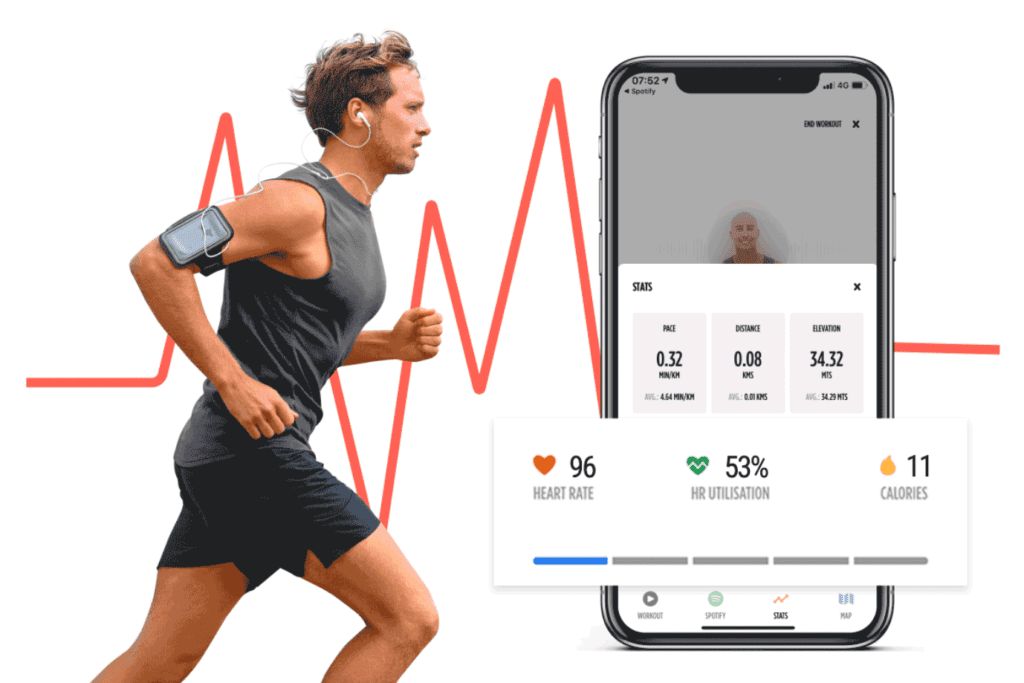 Another great virtual trainer option is Auro. Auro offers audio virtual training so you can immerse yourself in your workout and not be distracted by videos. However, they have visual cues if you need them too! You can complete these bodyweight workouts at home, with the comfort of knowing that professionals have put your workout together and are helping you master your fitness.
Even more, check out Lumen for an app that counts your carbs and tracks your metabolism!
Jump Rope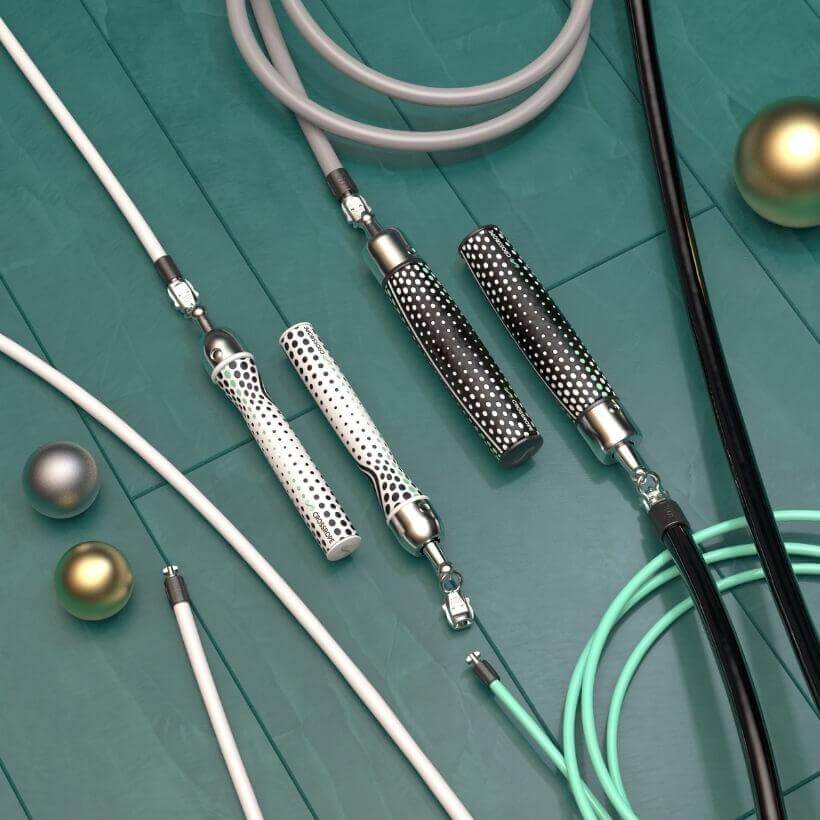 Here us out. Although jump rope requires a jump rope and isn't exactly a bodyweight workout, it is still an excellent workout you can complete at home! With Crossrope, you can workout anywhere with a weighted, durable, and interchangeable rope that will challenge you like never before. They have light ropes (Get Lean) which are made to burn fat, boost cardio, and build lean muscle. They also have heavy ropes (Get Strong) which are designed to activate more muscle, build real strength and power.
Now that we've covered bodyweight workouts at home that you can complete to burn off those holiday goodies, we need to talk about another 2 very important things when it comes to losing weight. Nutrition and recovery.
And if you're looking for cool sports and fitness apparel for you or a friend, checkout Lids for awesome clothes and accessories!
Nutrition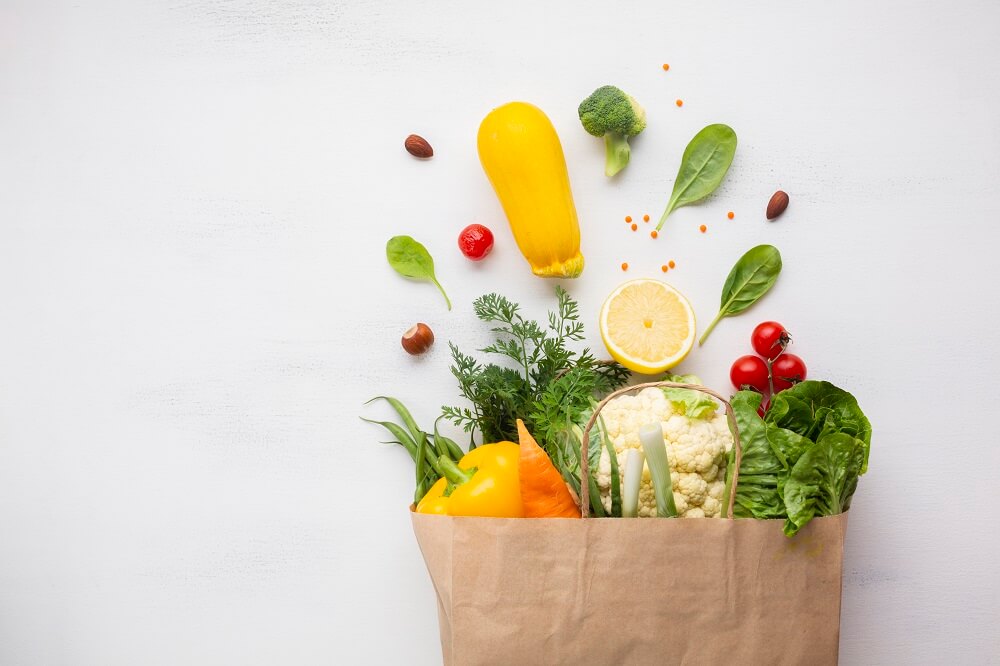 To lose weight, Nutrition plays a big part and is just as important as fitness. To lose weight, it's actually very simple, we need to be in a calorie deficit. This means you must be burning more calories than you consume. Simple right? The only tricky thing about that is it's very hard to determine how much our bodies burn in a day. This article has a great calculator to calculate this for you. The important thing to remember here is DO NOT overestimate how active you are. People tend to think they are a lot more active than they really are, so they actually burn fewer calories than they think they do on an average day. Once you have a rough estimate of how many calories you burn in a day, you can work out how many calories you need to cut to be in a calorie deficit.
Once you know how many calories you should be eating to lose weight, it's time to focus on what you should be eating. You probably know where this is going. That's right, you should stick to organic, wholefoods as opposed to processed and unhealthy foods. Check out Farm Fresh To You and Thrive Market for healthy and fresh ingredients shipped right to your door. If you're looking for delicious plant-based recipes for some Instagram worthy meals, check out Simple Green Smoothies recipes. While your diet is super important, don't forget that exercising everyday is just as important and what better way than to do bodyweight workouts at home.
Recovery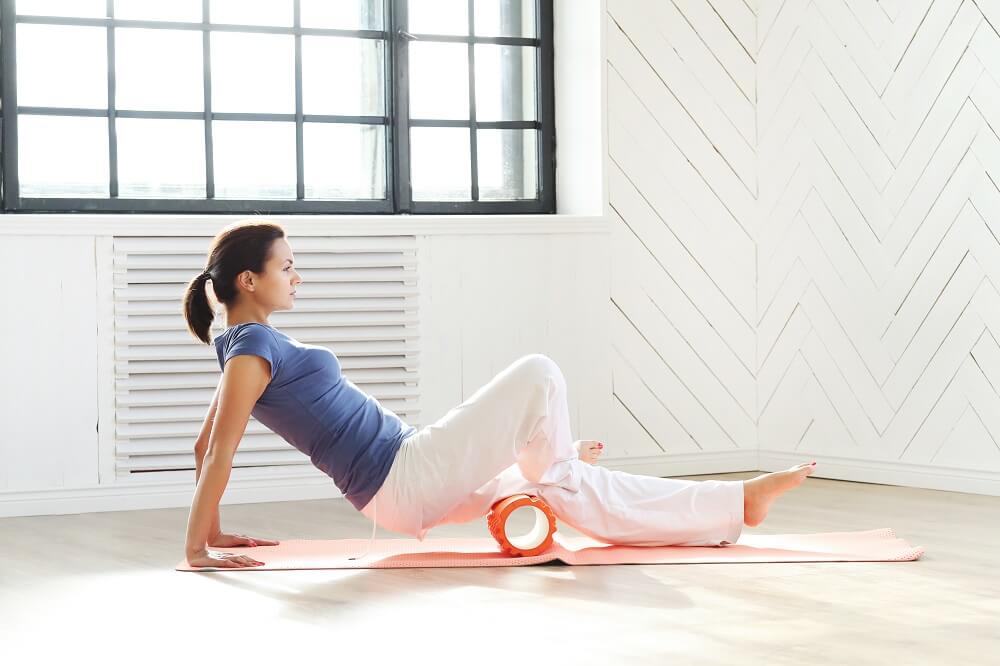 Now, onto recovery! Recovery is often overlooked by many people trying to get fit and/or lose weight. As we are lead to believe if a form of exercise isn't making us sweat or leaving us breathless and fatigued at the end of it, then there is no point doing it. However, the body needs time to repair and grow from the stress and fatigue we place on it during a workout. So, in actuality, the magic happens whilst we rest and recover. Avoiding these recovery sessions or not leaving enough time in between sessions can be detrimental to your fitness journey. In fact, if you don't fit recovery into your fitness routine, you could be holding yourself back from losing weight and getting fitter. There are many tools designed to help speed up recovery, such as foam rollers, massage balls, and handheld massage tools.
We hope you enjoyed this article on how to work off those much-enjoyed holiday goodies. Additionally, we hope that our bodyweight workouts at home and nutrition and recovery tips could help you get back on track with your fitness journey. If you did enjoy, you may also want to check out our Slow Burn Workout with No Equipment – Video Included and The Best Foam Rollers for Post Workout Care.