We hope you love the products we recommend! Just so you know, Trendy Mami may collect a share of sales or other compensation from the links on this page.
Fall is here, and so are this year's best fall gifts! Anthropologie is the place to shop this fall. Not only do they have trendy gifts, but they also have great fashion items as well. So if you are on the hunt for a stylish lifestyle, here are some of our favorite things gift ideas.
Fall Favorite Things Gift Ideas
Fall Fashion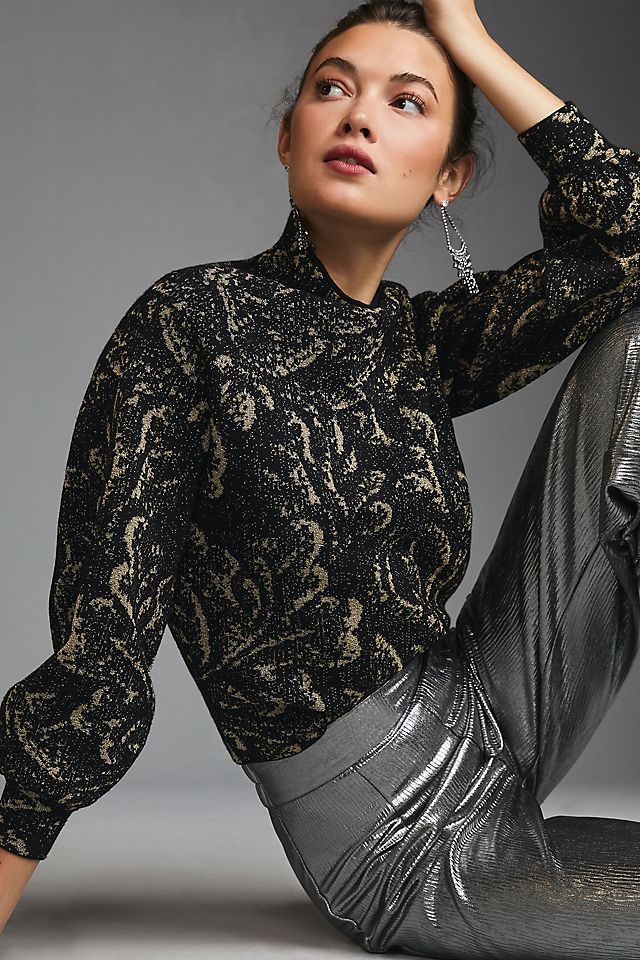 When it comes to favorite things gift ideas, sweaters are a choice with which you can never go wrong. This maeve mock-neck sweater is so trendy for this fall. It comes in six different colors and is size inclusive. Plus, it's comfortable for fall weather! Fall clothes are a must-have, and all the dreamy colors that this sweater is available in scream fall.
Cardigans are also one of our favorite fall fashion trends because they're so easy to throw on to style an outfit. A basic cardigan is a must-have, like this pilcro cable-knit cardigan sweater. It only comes in ivory and will match everything! Or, go bold! Bold fall colors clothes are also trendy. Gift this FRNCH patchwork knit cardigan sweater to add some pink to a fall wardrobe.
Fall Fashion Accessories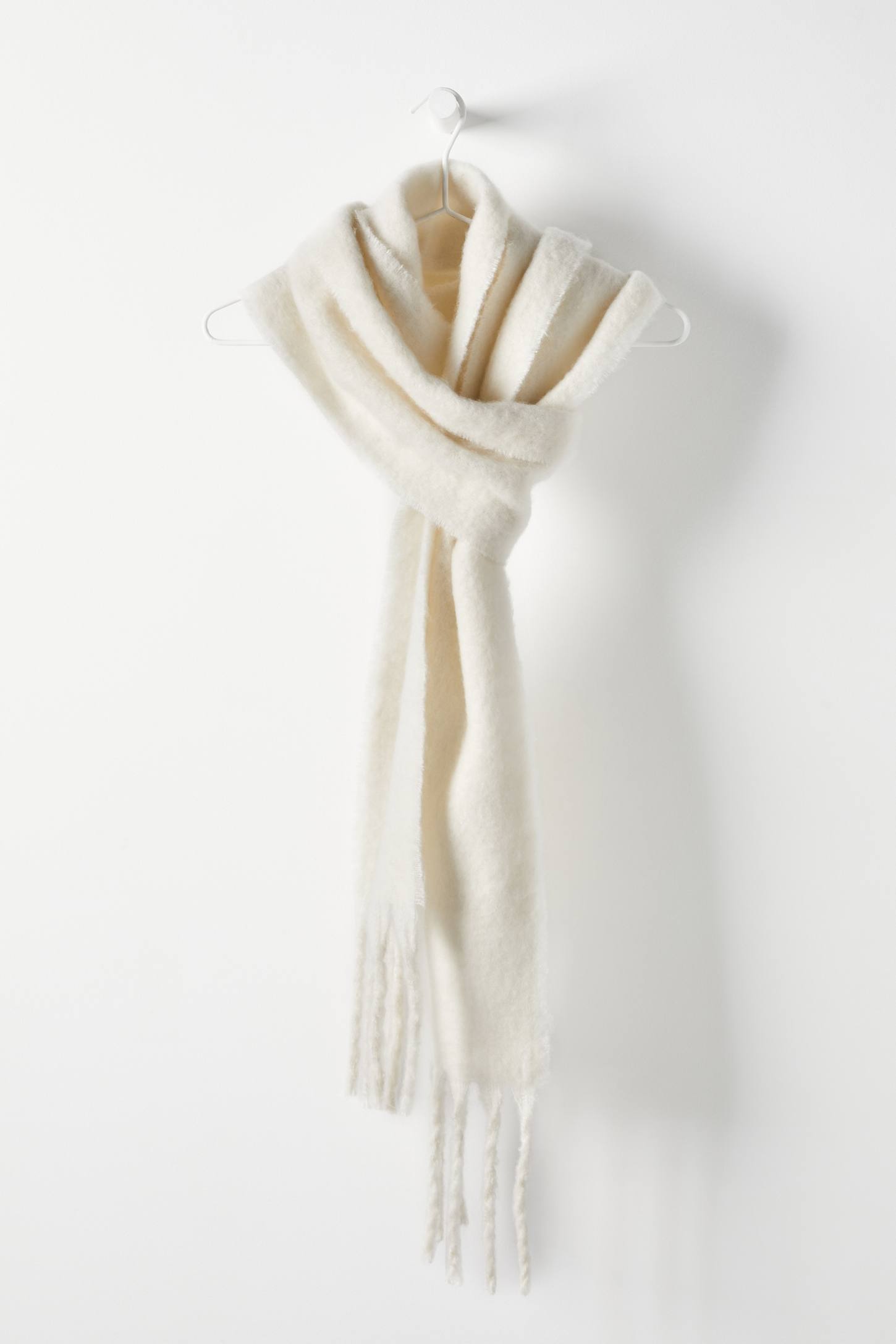 Adding a scarf to a fall outfit can be a way to quickly transform any look. Keep things simple with this cozy fringe scarf. Anthropologie also has some fun patterned scarves. This houndstooth scarf is a classic. We also love this fun modern take on this double-sided plaid scarf. Of all the fall 2022 fashion trends, scarves are one of our favorites, since they're so easy to incorporate with any outfit!
Hats are also essential in the fall and can make a fun gift. You can never go wrong with a classic fine knit beanie. This solid-colored beanie would go great with lots of fall colors. If this doesn't match your style, go with Anthropologie's recycled beanie instead. But you don't have to just get a beanie! Another trend is berets. Style outfits with this cherry beret. It would also look so cute with fall picture outfits!
Jewelry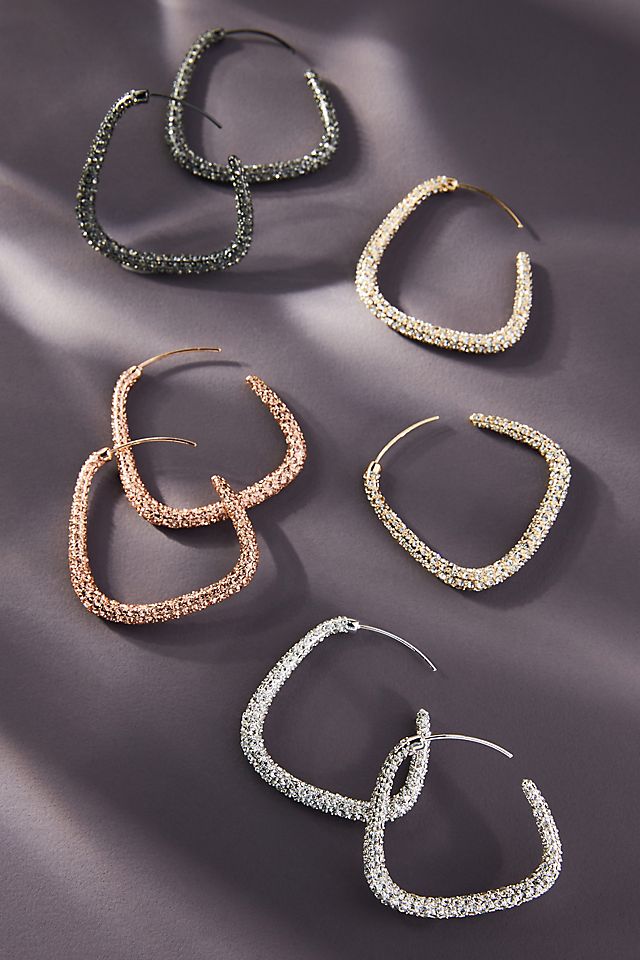 You can never go wrong with a jewelry gift. Anthropologie has all kinds of great jewelry pieces. These hoop earrings would work well with all kinds of outfits, making them a perfect gift for the fall.
You can also gift a necklace! Anthropologie's monogram necklace is a trendy fashion piece. If you're not quite sure what to get, you can never go wrong with a bracelet! This beaded chicklet bracelet is only $20 and is simple yet beautiful! Jewelry is one of our favorite things gift ideas.
Home Decor
A home accent can be a great gift. This beautiful Grecian pot bust could make for a lovely addition to a coffee table or dresser. Or, give something antique-looking like this vanity mirror! This fun piece is made of blown glass and lights up! Fun home accessories are some of our favorite gift ideas.
Candles
Candles can be a simple but thoughtful gift. If you're looking for something simple, go with the Capri blue volcano matte black jar candle. It's one of Anthropologie's top sellers and has an amazing smell. However, you don't have to give a regular jar candle if you're looking for favorite things gift ideas that are a little bit different! Perfect for the fall, this mini glass pumpkin candle set is adorable and unique!
Picture Frames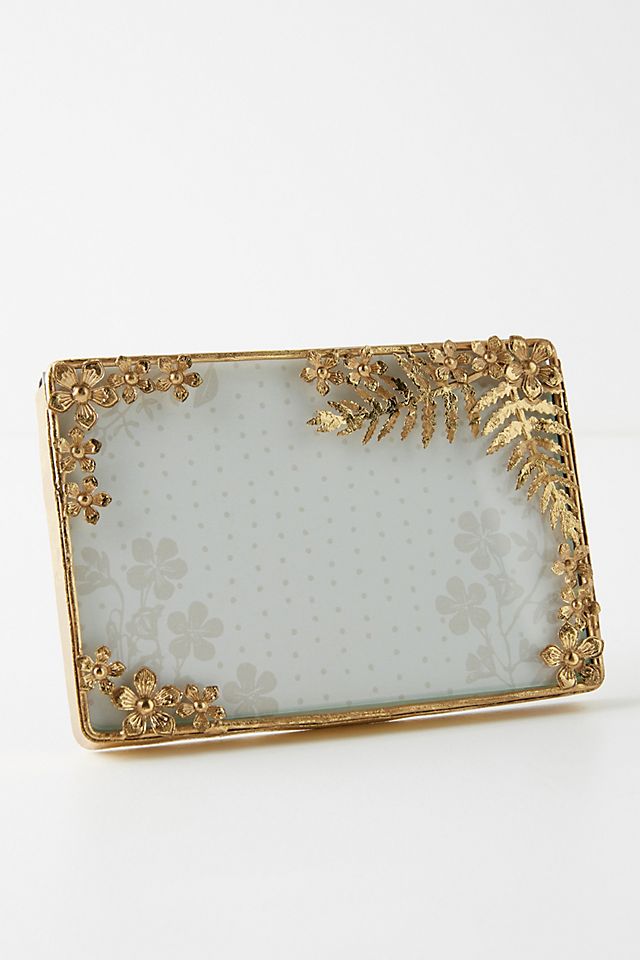 A favorite memory displayed in this Hollywood frame makes a very heartfelt gift! We're also loving this whimsical Madison frame. It would make for a great wall piece for family pictures or travel memories. If you're looking for favorite things gift ideas, consider gifting one of these beautiful picture frames!
These Are a Few of Our Favorite Things
Anthropologie is the place to go for favorite things gift ideas. All of their gifts are gorgeous and will be well-loved! While you're looking for gifts this fall, make sure you also take time for yourself to enjoy the season! Check out the fall 2022 fashion trends so you know what to shop for! We also have some DIY fall ideas you can try if you're feeling crafty. And if you're wanting to spruce up your front door, we've got you covered with fall door decorations. Happy fall!