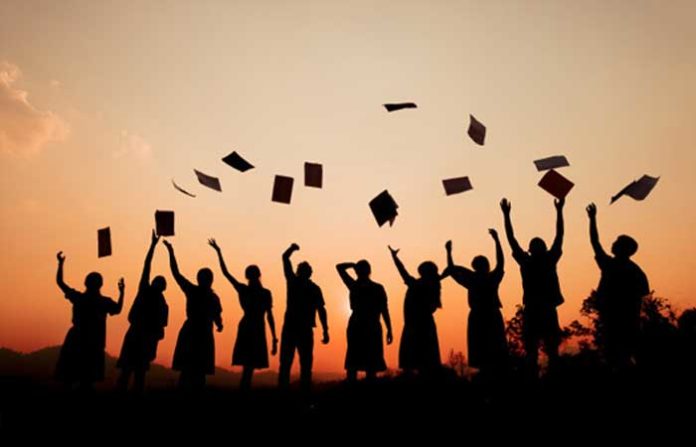 We hope you love the products we recommend! Just so you know, Trendy Mami may collect a share of sales or other compensation from the links on this page.
Now that graduation season is almost upon us, it's time to find the right gifts for those hardworking students that you know and love. Help them commemorate the transition to adulthood with meaningful graduation gifts. Whether you want a sentimental or practical gift, there are a ton of great ideas out there for you to use.
On a side note, if you are a recent grad and no longer have any use for your textbooks, a great way to earn a little bit of extra cash is to sell your textbooks online at Textbook.com!
Money as a Traditional Gift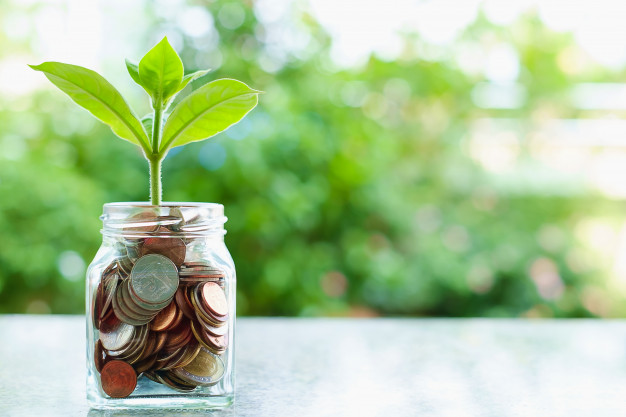 One of the most traditional and popular graduation gifts to give is money. It's a versatile gift because it can be put toward anything the recipient wants: college tuition, vacation funds, first month's rent whenever they move out, or anything else.
If there's something in particular you have in mind when giving them money (like buying university textbooks or paying off student loans, for example), just let them know by telling them or by writing it in a card. If you can't think of any other kind of gift a recent grad would want or need, you can't go wrong by gifting them cash.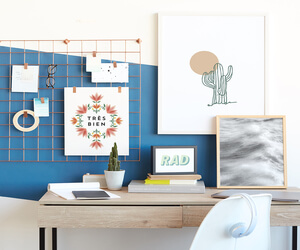 Luggage for Fun Travels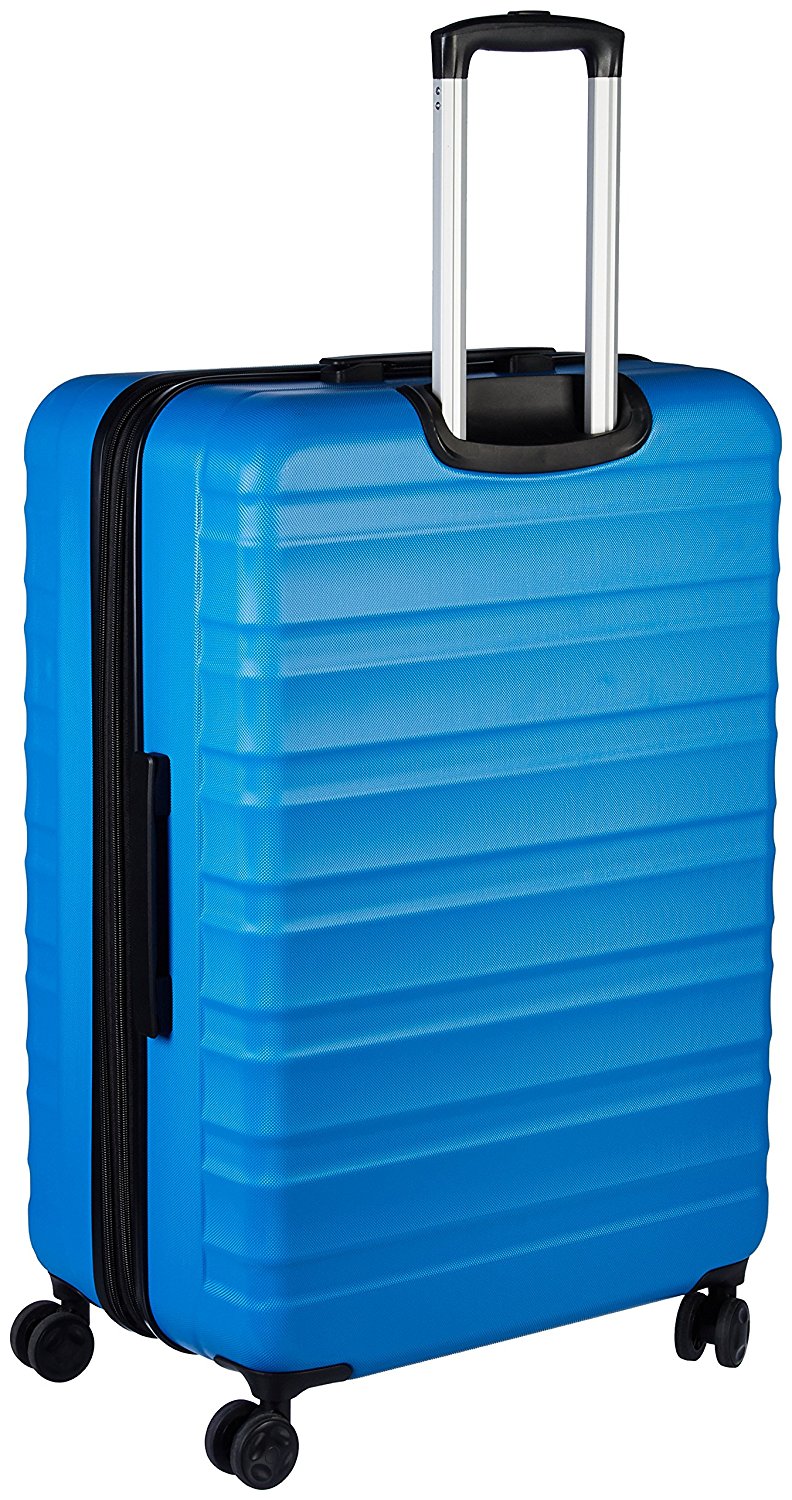 Not every young adult is going to make a beeline for university once they're done high school. In fact, a lot of students are taking gap years in order to travel before they settle down for more learning. If the grad in your life is planning on seeing some sights, luggage is a great gift idea. It's a practical item that they can use more than once. Choose hard-sided luggage for additional durability throughout the years.
Memorable Engraved Watch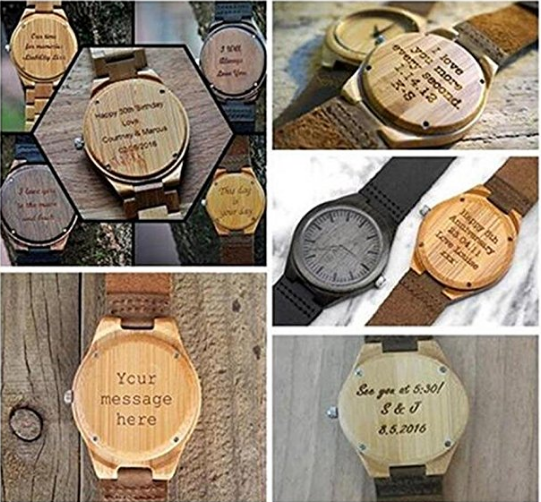 This is another gift that follows traditions. Time flies by so quickly (particularly when you're young), so giving them a watch will serve as a reminder to live every minute of every day to the max. There's not a lot of room on the back of a watch for engraving, so keep your message short and sweet. A simple "Congratulations!" or "All the best!" will do the trick just fine.
Convenience of Instant Pots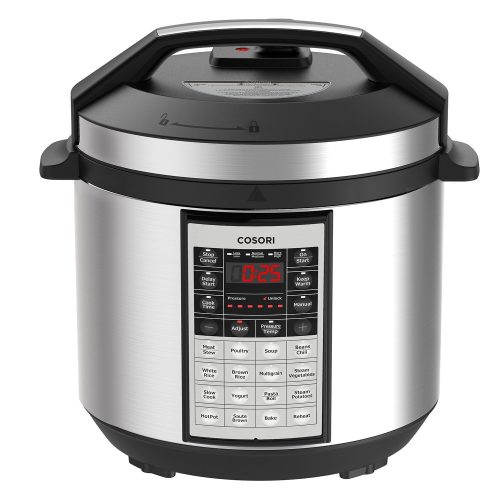 After high school's over, it's typically not long before students move out on their own. A huge part of living on your own (or with roommates) is cooking for yourself. Instant pots make great graduation gifts not only because they're easy to use, but also because you can cook enough for several meals in one go.
What's more, they make the act of cooking on a tight schedule a lot simpler. They're available in two, four, or six-quart volumes, and most come with all the bells and whistles. We tried it ourselves and made amazing Buffalo wings, check the video!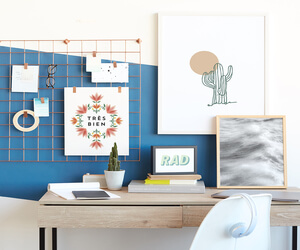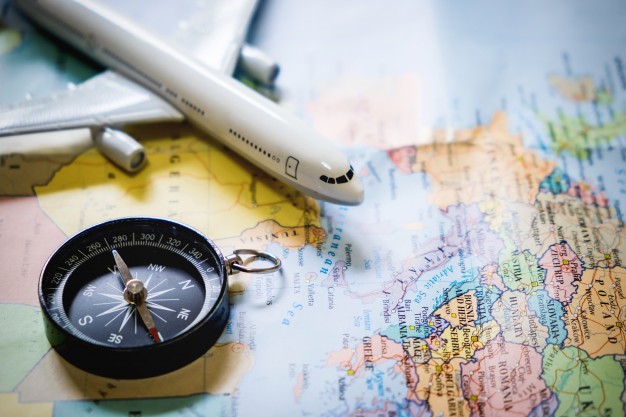 If you're tremendously proud of the young man or woman who's graduating and want to give them a gift out of this world, why not surprise them with tickets to a destination you know they've wanted to visit? You don't have to send them on a six month tour of Europe – a weekend trip to Disneyland or Disneyworld can be just as exciting and memorable. Check here the best destinations in 2018
A Functional Laptop or Laptop Accessories
These days, one of the most efficient ways of taking notes and doing your homework in college or university is with a laptop. A laptop is a generous gift and one that can be used during downtime in school, too. You can throw in some accessories like a laptop backpack, laptop tray, and portable mouse to make it a complete package.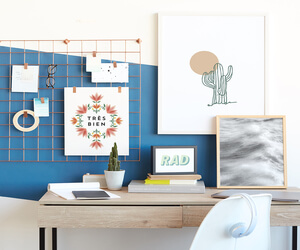 Family Photos  or Scrapbook for Homesickness
Plenty of people get homesick the first time they leave home, so it helps to have a reminder of their friends and family back home. Family photos make wonderful graduation gifts. You can put them in an album, some frames, or assemble them all together in a fun collage.
If you're the creative type, take some time to make a scrapbook full of pictures, cards, notes, and other miscellaneous tidbits to remind them of the good times they had in high school.
Portable Tool Kit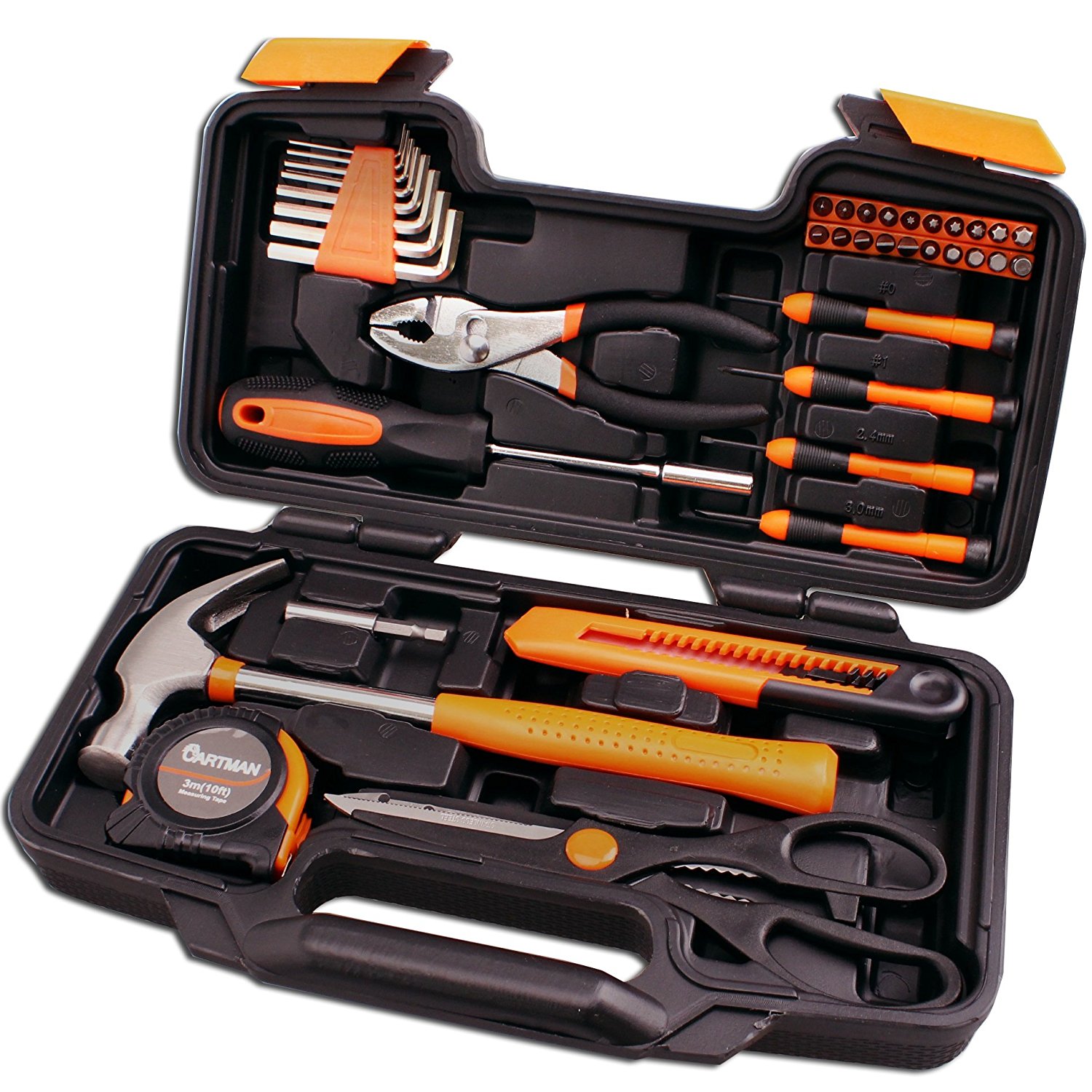 When they're living on their own and something breaks, it's up to them to fix it, which is why a portable tool kit makes another smart graduation gift idea. Complete with hammer, scissors, pliers, tape measure, and screwdriver, this kit makes it easy to do some minor fixes around the apartment or dorm.
Gift cards are perfect for that person who is difficult to please. There are gift cards for nearly every type of store imaginable: electronics, grocery, book, clothing, hardware, restaurants, and video games, just to name a few. Buy a gift card or two (or more)  for the stores you think they'll want to shop at the most.
The Thought That Counts
Life after high school is full of change and surprises. Your graduation gift can give them the opportunity to have a little fun or help make life as an adult more manageable.
Have you ever received a memorable gift from someone close to your heart? Share it with our readers below!