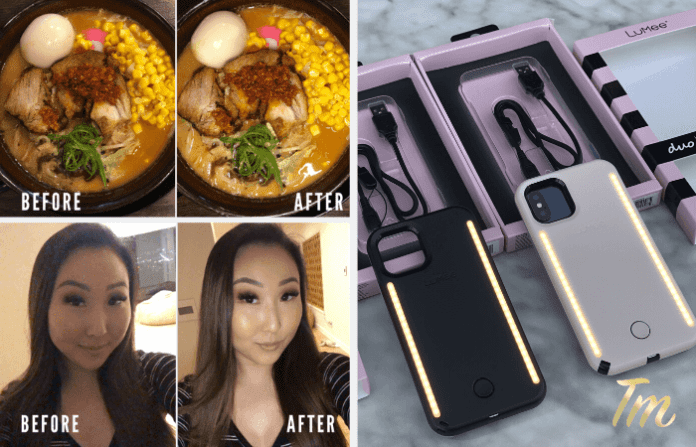 We hope you love the products we recommend! Just so you know, Trendy Mami may collect a share of sales or other compensation from the links on this page.
We all know phone cases are a must, but why not get a phone case that has multiple purposes. Protecting your phone and giving you light! Lumee phone case with light is a two in one, it's a durable phone case that has lighting all around the case for perfect selfies and pictures.
We all know taking selfies and photos are apart of everyone's daily life. Therefore, the Lumee case is a must for everyone. Common, even the Kardashians are a fan of the Lumee case, so you will be too. If you're not yet convinced, as we weren't, keep reading to hear a bit more on our personal experience with Lumee's cases!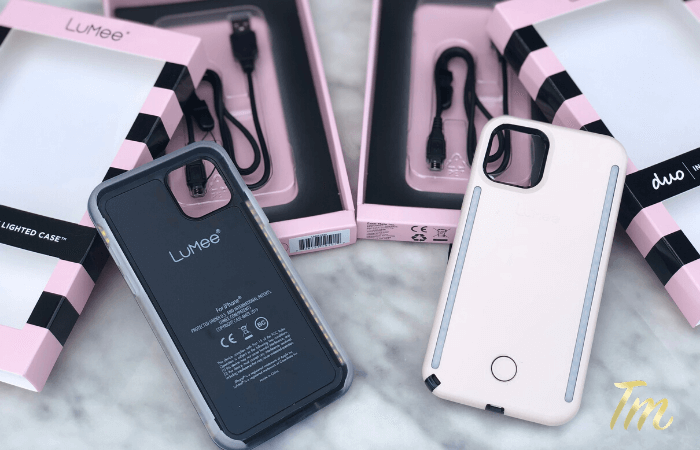 To start off, you might be thinking, what is a Lumee case? Well, it's simple, a Lumee case is basically a phone case with the perfect adjustable light on the front and back of the case. You can manually turn on the light of your choice, front light or back light and adjust it's brightness and take the best photo in the darkest of rooms. Now that you know what Lumee is, on to the Lumee case review!
With that being said, we decided to test out the Lumee phone case for ourselves.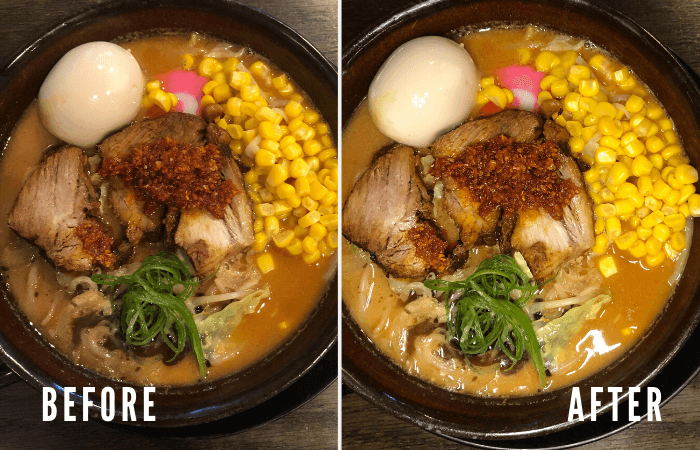 We wanted to test it with food pictures, which we know is totally in right now, I mean who doesn't take a picture of their meal and post it now a days. If you didn't take a picture did it even really happen? Kidding.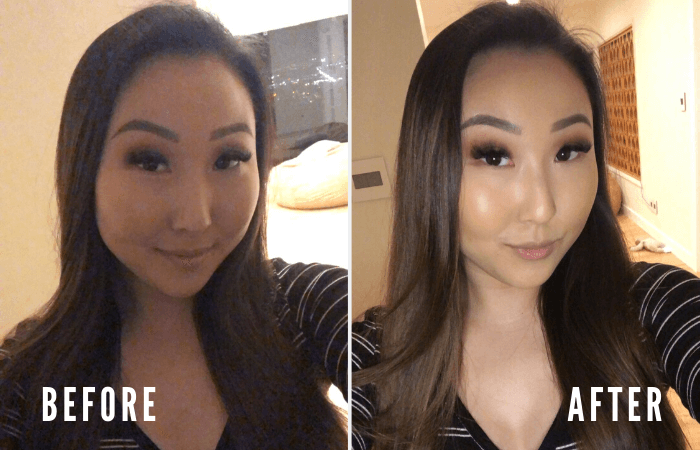 We also tested out a few selfies, probably the best feature of Lumee is that the light is adjustable so it's not to bright for your face.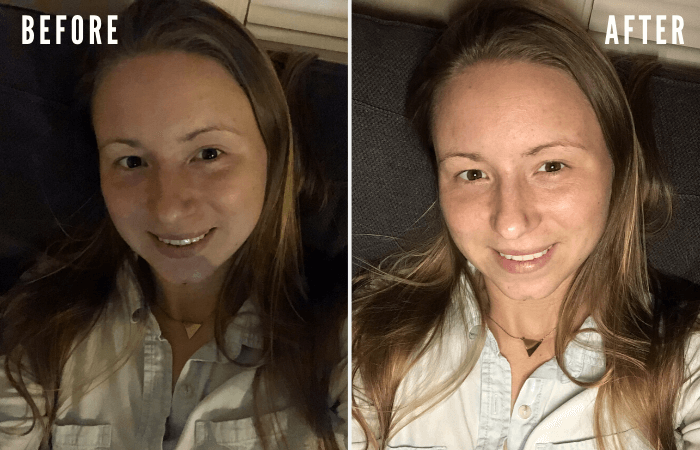 As well as the light is one continuous light on the outside rim of the case lighting up your face from all angles.
Back Facing Camera Pictures with Lumee Case: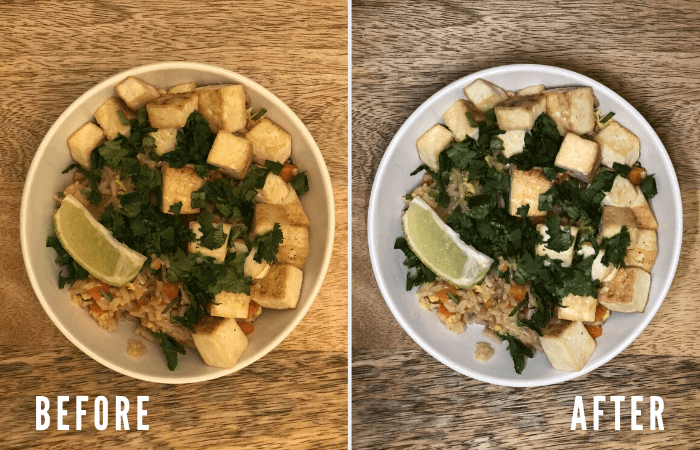 The other test we did was taking a few selfies and take a few normal back facing camera photos. So if you're anyone who takes any type of picture you can see how the Lumee case can help you with lighting.
Our last test was of course, facetiming. I personally am someone who is lazy to turn on the light to say the least, but with the Lumee case, you don't need to get up to turn on the light, you can just turn on your phone case light and you're set!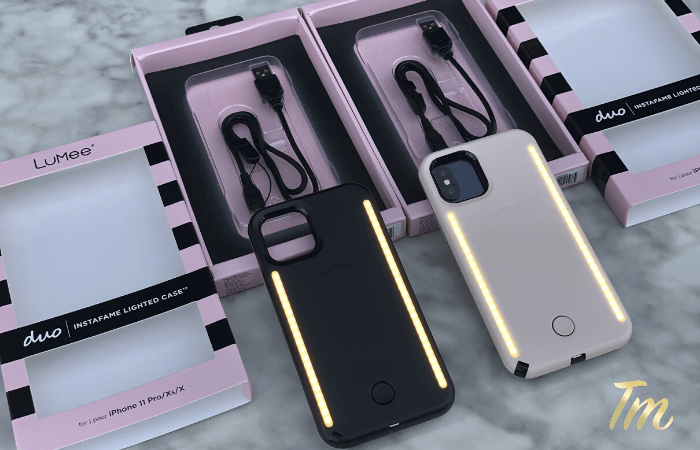 All in all, as you can see for yourself, the few tests that we did with the case and its lighting, truly show how perfect the Lumee phone case light can work in any scenario. We were pleasantly pleased to see how much we were using the light on the case (which has a battery life of 1 hour). Trust us, the one hour battery life feels like forever!
So if you are a person who for one, needs a cute phone case, needs lighting for photos or facetiming, and simply likes taking selfies with the perfect lighting, Lumee is the answer for you! Or heck, if you are not just that into taking selfies, get it for a friend, this Lumee case can be a great birthday or holiday gift! What are you waiting for, go on over to Lumee, pick out the style case you like and get ready to show off at you next party!
We hope you enjoyed reading our Lumee case review, if your phone camera is just not cutting it for you, check out our article on Best Cameras Out On The Market!