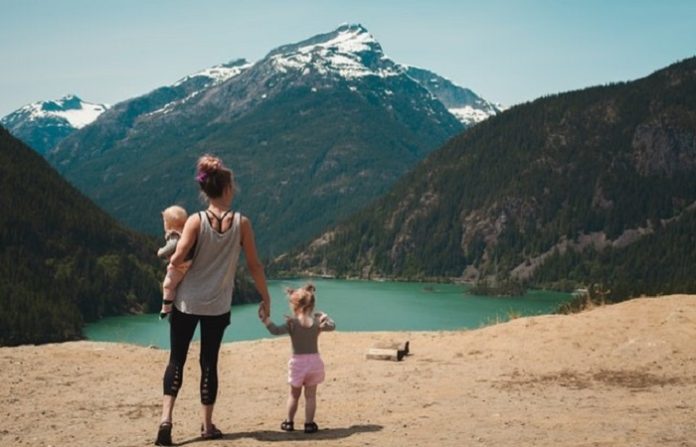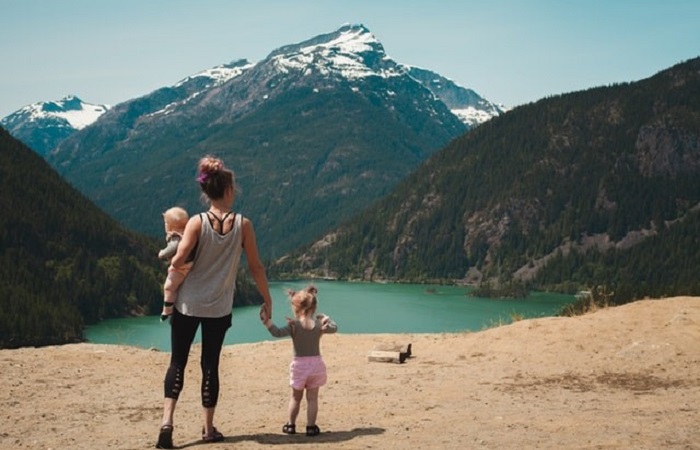 We hope you love the products we recommend! Just so you know, Trendy Mami may collect a share of sales or other compensation from the links on this page.
Someone once pointed out that you only have 18 summers with your kids before they head off to college. That's not a lot of time for family vacations. Sooner or later, your child will be vacationing with their friends or significant others, and less with you.
It's important to spend those 18 summers with your children wisely. Take them someplace that can create lasting memories, something that may have a positive impact on their lives. I still recall the summer vacations with my family, and I look forward to replicating many of the same experiences for my own children.
Here are some incredible locations you can take your children before they grow up. I've decided to keep the list to within the United States because not only is it easier to travel with children domestically. Whether you are traveling by car or traveling by plane, the U.S has plenty of amazing sights that will thrill children and teens.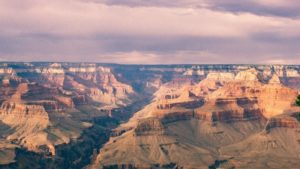 The Grand Canyon (Arizona):
To say that the Grand Canyon is a sight to behold is an understatement. At 277 river miles long, about 18 miles wide, and a mile deep, this monumental crevasse will render even the most cynical of teenagers awestruck. I was already in my 20s when I visited the Grand Canyon, but it was still awe-inspiring.
Yosemite National Park (California):
I was nine years old when my parents took me and my brother camping at Yosemite. I still remember its gorgeous waterfalls and overall serenity. For my first camping experience, there was no better location.
Incidentally, if you're taking your kids to Yosemite for camping, read my article on camping hacks for some helpful tips.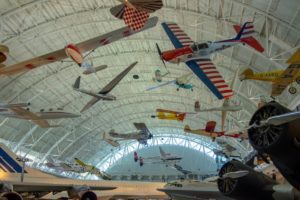 Smithsonian Museums (mostly located in Washington, D.C.):
I've been to the Louvre in Paris and the Met in New York City, so I'm no stranger to large museums. But the Smithsonian Museums are in a class on their own. With 19(!) locations, there is a lot to see. My husband still recalls his childhood encounter with a massive locomotive engine when he visited one of the Smithsonian's, which sparked his love for all things mechanical.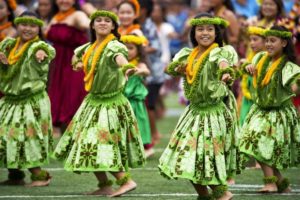 Hawaii:
Crystal blue water, pristine sandy beaches, rich culture, incredible food—what's not to like about Hawaii? With six islands as major tourist magnets, Hawaii has something for everyone. Visit Oahu for surfing and pay your respects at Pearl Harbor. Check out the active volcano on the Big Island. Spend a lazy day in one of Maui's black, red, and white sandy beaches.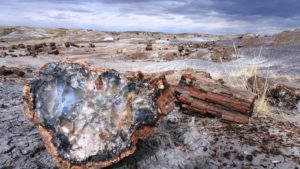 Petrified Forest (Arizona):
Get ready to give your kids a lesson in geology if you visit the Petrified Forest. They'll be bewildered to see what used to be logs transformed into rock over the course of millions of years. Incidentally, the Petrified Forest is about a three-hour drive from the Grand Canyon so if you're driving through Arizona, this would be a good chance to hit both places during the same trip.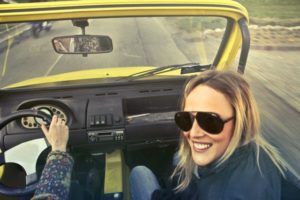 Road Trip, Anywhere USA:
Speaking of road trips, this is definitely something you should do at least once with your kids before they're too old to appreciate it. The road trip is almost a rite of passage for families. It's a way to hit up as many points of interest as possible while traversing slowly across the country. We all have road trip stories, be they funny, adventurous, or just plain memorable.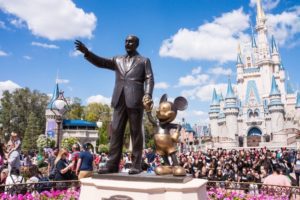 Disneyland/Disneyworld (California/Florida):
No family trip is complete without mentioning a Disney theme park. What child wouldn't want to meet their favorite characters! I remember when my family took my younger sister to Disneyland for the first time, at 4 years old. She was a huge Aladdin fan, and when she met the "real" Aladdin she was star struck!
And if you're planning a road trip with the little ones to Disneyland, make sure to read my survival guide for long road trips. You'll thank me later!
Summer is coming to an end, so if you haven't taken your kids to these places yet, don't wait another minute and go!
Happy and safe travels!