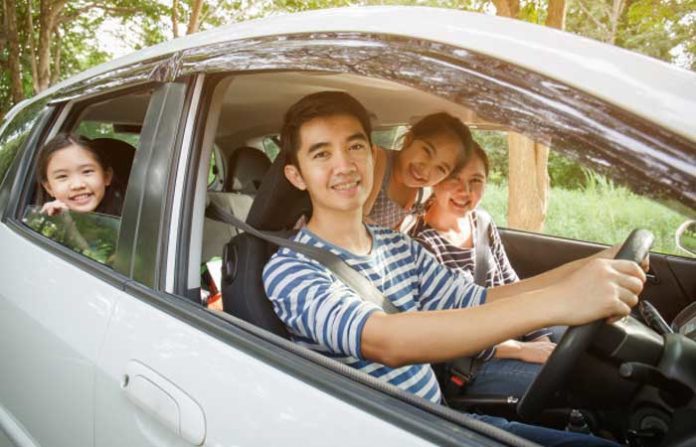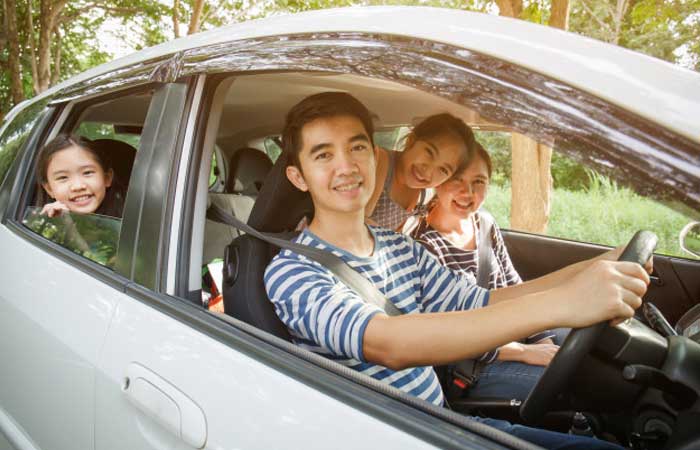 We hope you love the products we recommend! Just so you know, Trendy Mami may collect a share of sales or other compensation from the links on this page.
Travelling for long hours tends to get tedious even for people who do it often, and even more so when kids are involved. There's a simple solution to problems like this: DIY travel packs. Filled with activities and toys for kids and items of comfort and relaxation for adults, travel packs can keep everyone entertained during extended periods of travelling.
If you're interested in making your own family travel packs for an upcoming trip, keep reading for some helpful suggestions we've put together!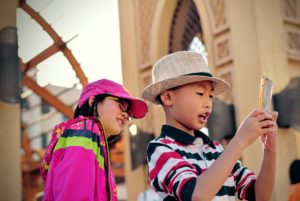 DIY Travel Packs for Kids: Puzzles, Playtime, and Reading
When you're making up a travel pack for your little ones, try to pick some items that'll keep them occupied during the long haul. Coloring books and washable markers are a trusty choice, and so is a reusable coloring activity board.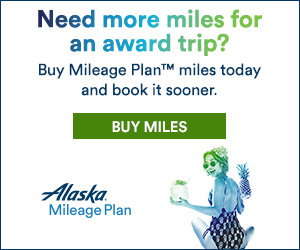 If you've got more than one kid, magnetic travel games are another reliable pick for the travel pack. The magnetic pieces stick to the board so they don't get lost on the car/train/plane, and having more than one game will keep your kids entertained longer.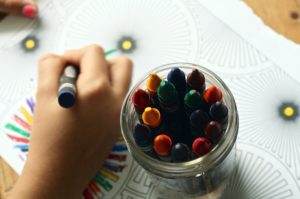 When it comes to toys, the smaller the better. Matchbox cars are just the right size, so pack a few to ensure that playtime while travelling is still fun. If your little one likes to be creative, include a necklace making set that has big pieces and easy to follow instructions. Top off the travel pack for your kid(s) with a travel-sized magnetic drawing board that will provide them with hours of artistic enjoyment.
Once you've picked out everything for the travel kit, all you need is a backpack to assemble it all in!
Travel Packs for Young Adults and Teens: Movies, Puzzles, and Games
Older kids tend to entertain themselves, but they're still as prone to boredom and irritability as anyone else during a commute that lasts more than a few hours. To keep your older kids content during your next extended trip, here's a list of items we recommend: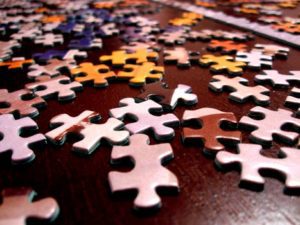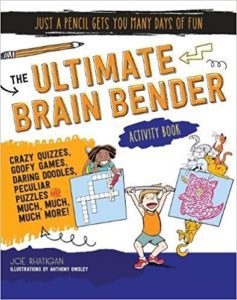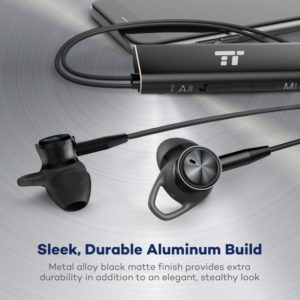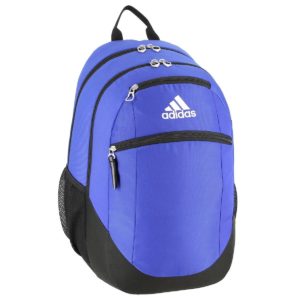 Travel Packs for Adults: Comfort, Rest, and Music
While you're busy packing travel kits for the rest of your family, don't neglect to make one for yourself! Your comfort and enjoyment are just as important as that of everyone else. Start off by choosing a durable laptop backpack to carry everything (including your laptop) in. If you plan on trying to sleep quite a bit while in transit, consider adding a plush, comfy travel pillow/blanket combo to your kit. A sleep mask and some earplugs can help you nab some extra sleep when it's too bright, sunny, or noisy.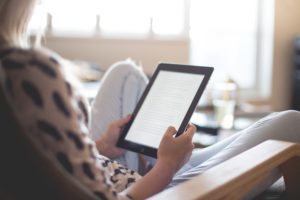 When it comes to keeping yourself occupied during long travelling hours, you can't go wrong with a book of games and trivia meant to challenge the adult brain. Cap off your adult travel kit with an eReader so you can get absorbed in the latest great crime, murder, or romance novels of your choice.
Travel Packs: Fighting the Boredom during Long Trips
Travel packs for everyone in your family are a great way to keep everyone occupied, entertained, and most importantly, in a good mood during lengthy commutes. Take the edge off your next cross-country drive or hours-long flight by making up DIY travel packs for you, your partner, and your kids!
Interested to learn how to pack like a pro for long trips? Don't forget to read all our related posts! Do share your experience with our readers on what to pack for long trips!